Stories
Sex, Violence, Drugs, Abuse, Hate, Nudity, Vulgarity, Crime is what is being served by the OTT company in India in the name of Entertainment
In today's time and culture, the way our young generation is moving forward and exploring the world we get to know that creativity is so perceptible. Since lockdown and the fear of pandemic has forced us to stay locked up in our homes, we have built a great friendship with our mobile phones!
Fun fact is that some of my most studious friends, who were so busy with studies now text me discussing the new "dark series season 4" on Netflix. Here is what I realized from this, that cheap smartphones, a 4G connection, continuous WIFI has widened the scope of OTT platforms (over the top) so much that everyone is hooked over it.
Due to lockdown none of us can go to a movie theatre, hence the only source of entertainment left for people sitting at homes is watching content over OTT platforms. In my honest opinion, OTT platforms have their respective boons and curses. To begin with, most of us can survive in this pandemic because we have a direct source of entertainment through Netflix, ZEE5, hot star, Voot, and more.
OTT platforms have managed to bring world entertainment on one common platform and we get to see and understand the culture of other countries, which is why I said earlier, creativity is so perceptible. On the other part, what brought turmoil over OTT platforms most prevalent these days is the excessive use of violent language and the imprudent depiction of nudity.
Why is this happening?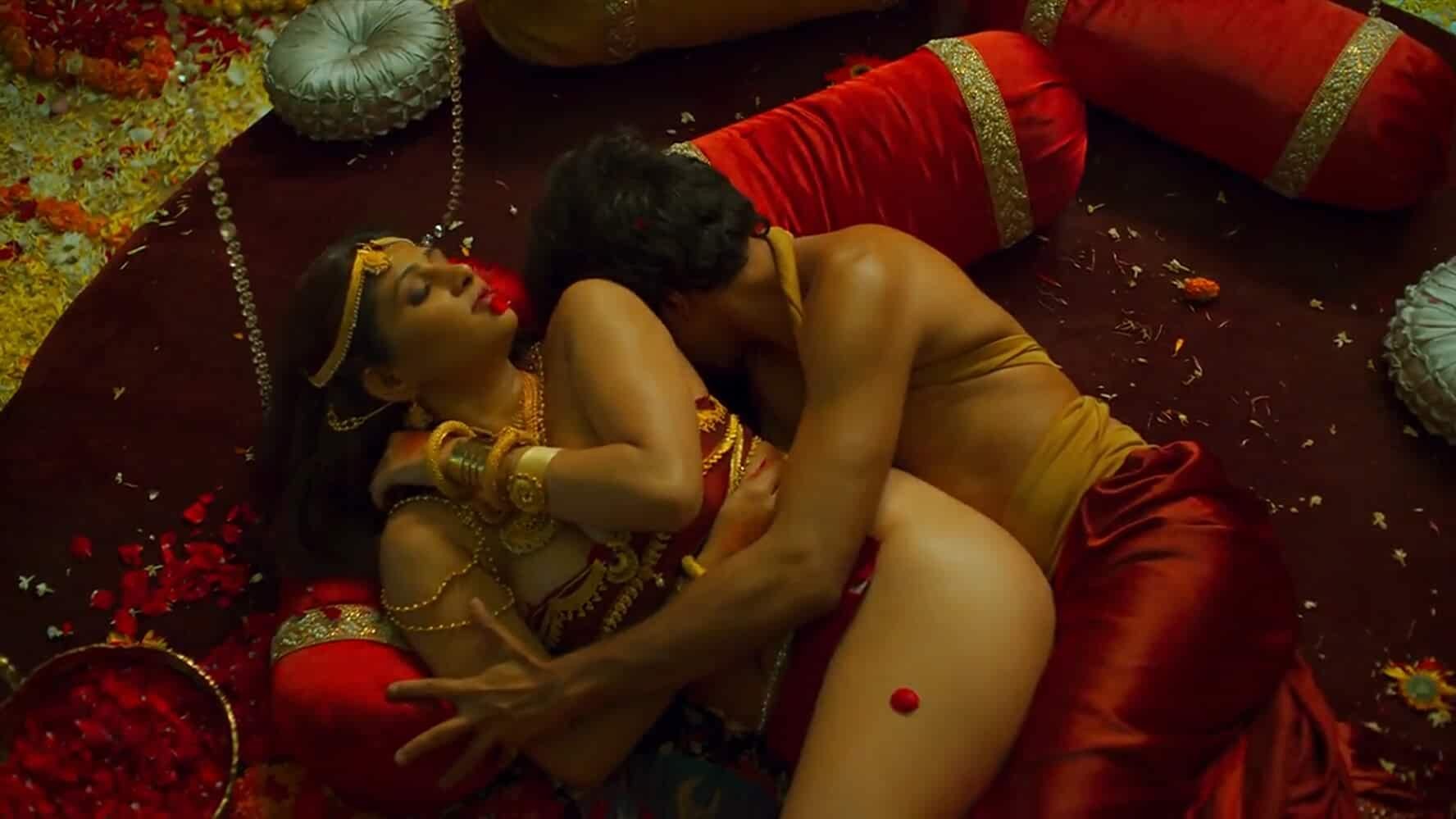 OTT platforms unequivocally have advantages like I mentioned above, over the traditional media especially. Ever since the introduction of OTT platforms, there has been a huge mass of audiences, about 60% who drifted towards this media. With the outburst of social media and tactics of content marketing, generating traffic over these platforms have also not been very challenging. However, people have become more content-aware and conscious today looking for creativity and new ideas through portrayals. Binge-watching has become a popular culture amongst millennials and gen-z audiences.
Content is non-censored on OTTs
The difference between traditional media and content on OTT has been divided by one word "censorship". Yes, you have read it right! We know that there is a censor board or central board of film certification existing in our country, that permits the release of a film or media content on television if it fits the criteria. However, the same censorship does not apply on OTT platforms like Netflix, Zee5, Voot, hot star, alt Balaji, MX player, and others predominantly. Hence a lot of content appearing on such platforms unadulterated and raw presented over OTTs.
No censoring of content has resulted in great creative liberty and pushing boundaries for ideas that can be incorporated. This allows writers, directors, and producers to evaluate and experiment with something new and fresh, mostly raw.
What attracts people towards OTT platforms?
The prime reason that censorship does not allow or oppose media over independent OTTs, is the fact that today we get to see a lot of nudity, violence, and cuss language over any content on them. Speaking of audiences as well, makers are selling it and audiences are liking it, which is why more and more series of similar kinds are being portrayed and released. Here is where the problem starts. Most of the contents and series over such OTTs cannot be enjoyed with family as it is disturbing.
In big market start-ups of independent media, what sells better is produced more. As a scheme of which to attract and push the adrenaline rush more in audiences, OTT content is swamped with adult themes and visual computer graphics. Accessing such content for teenagers is no big deal today and no wonder what impact is created on them by such visuals. However, to keep media eminence some platforms like hotshot's digital entertainment, Flix, are dedicated to the 18+ audience. These platforms only target men looking for stories in porn and porn stories. Therefore, these platforms have managed to find their soft targets and media loaded with profanity.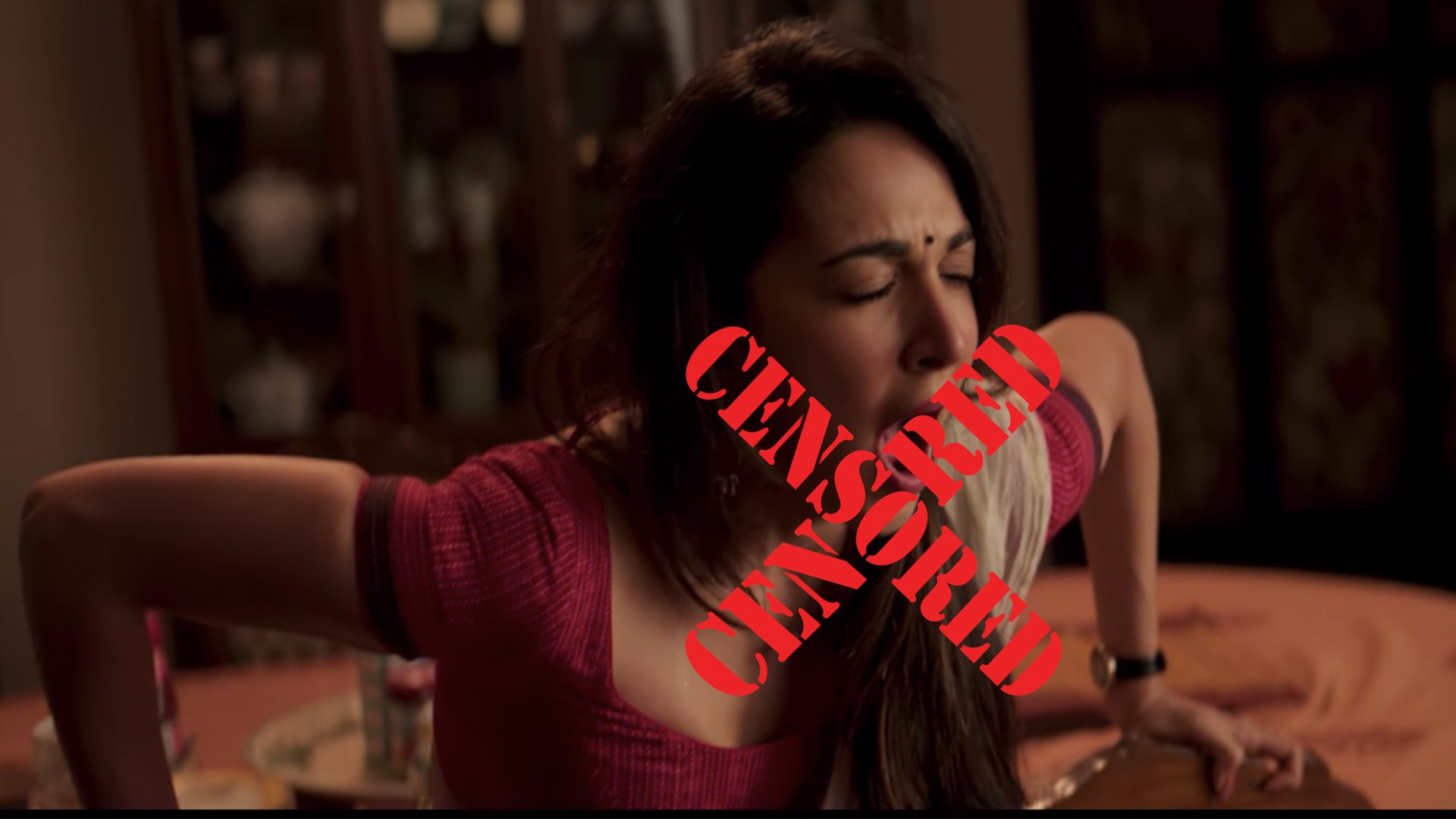 Rest others have released adult web series in the public domain, for everyone. An example to which can be "scared games' the first Indian original web series on Netflix, a concoction of violence, nudity, cuss words as far as it could have got. The same was evident in "Mirzapur season 1" on Amazon prime whose second season teaser has left fans in restlessness. The plot was created so raw and unfiltered which was evident in a scene when Bablu pandit had vomited his guts out on repeated shots over a man whose stomach and intestines grew out. Honestly, that scene had my eyes squeezing and my heart pounding.
Shifting to international entertainments-recent few months have witnessed the same on a Netflix film "365 DNI" and web series "Dark desires". Both crammed in strong language, drugs use, and mostly sex. No wonders why both were on trend for over a month. Speaking of prevalent violence on OTTs, boundaries were crossed in recent "Paatal Lok" that followed the same legacy. Many scenes disregarded all morals and artistic ethics in the series, which also seemed to normalize female brutalization and objectification. Honestly, most of those scenes disturbed me for a long time and impacted heavily.
Entertainment has become a mass probe of violence and abusive languages
Entertainment that attracts masses on Indian OTT platforms has been restricted only to violence, sex, and vulgarity these days. Stories and characters are weaved around sex and lose characters, without which any film is incomplete today. The liberal and idealistic "creators" who are progressive, have themselves outburst and conflicted over such gruesome portrayals heating the debate.
Nonetheless, the fact to the matter is, OTTs have been flourishing and has a future in our country. In my opinion, what needs to get along is a self-censored module that can keep morals and creative integrity in place and not violet them. It is high time for serious self-assessment and asks ourselves, is this the culture we want to promote?