Stories
Tech Industry Turmoil: Indian Workers In US Face Layoff Fallout
According to the U.S. government, Indians accounted for roughly 75% of special visa holder petitions that were approved in 2021, and according to estimates from the industry, they are also accountable for approximately a third of the 200,000 or so tech jobs that have been lost in the nation over the last year.
Tech Industry Turmoil: Indian Workers in US Face Layoff Fallout
Indian workers have made up a sizable share of the workforce in the US's burgeoning tech sector during the past few years. But recent developments have led to massive layoffs, which have rendered many Indian workers in the US unemployed and in a precarious situation.
Abheer, an Indian engineering manager, was abruptly let go from his position at Google while going through a performance review cycle. He was the victim of a wave of industry-wide layoffs. The 31-year-old Abheer, who wished to be identified only by a pseudonym, stated, "Everything was going good." "There is no way to predict this.," one person I know said. "I know a couple of folks who really got promoted in October, and (then) they were let off."
Foreign employees like Abheer, who are in the nation on H-1B visas intended for "high-skilled" employment, are seeing their lives turned upside down due to the wave of IT layoffs in the United States at businesses like Meta Platforms Inc, Google, and Amazon. Unless they can find another job or modify their immigration status, laid-off workers risk having to leave the country in 60 days under the terms of their visas.
According to the U.S. government, Indians accounted for roughly 75% of special visa holder petitions that were approved in 2021, and according to estimates from the industry, they are also accountable for approximately a third of the 200,000 or so tech jobs that have been lost in the nation over the last year.
As a result, the lives of many Indian labourers have recently been turned upside down. Mandakinee Gupta, 39, a native of Assam in northern India who divides her time between San Diego and India, told the Thomson Reuters Foundation over the phone, "It's a nightmare that I wouldn't want upon anybody."
Gupta, who Amazon currently employs as a programme manager, claimed that while she was previously on an H-1B visa, she had to deal with several layoffs. She called the situation "very terrible."
When she initially moved to the United States in 2013 to attend Georgia State University and earn a Master's degree in business analysis and market research, her decision to study hundreds of miles away from home was a "big concern" for her family.
A TICKING CLOCK
In 2021, the final year for which a comprehensive data report was available, U.S. Citizenship and Immigration Services authorised around 407,000 H-1B visa petitions. According to Khanderao Kand, the creator of the Global Indian Technology Professionals Association (GITPRO), a global networking organisation, many of the Indians who obtained these positions may be experiencing their first experience of being laid off since arriving in the United States.
He claimed that persons seeking assistance are frequently terrified as they race against time to find new employment. As a result, he said, "they go through mental anguish, wondering what occurred." The shock alone causes many of them to lose one or two weeks.
According to Kand, other options may temporarily let them remain in the country, but they wouldn't be able to work. These options include filing for a student visa or a visa for spouses of H-1B holders.
A nonprofit organisation called the Foundation for India and Indian Diaspora Studies (FIIDS) is one of the organisations urging the American government to extend the grace period for laid-off workers past 60 days.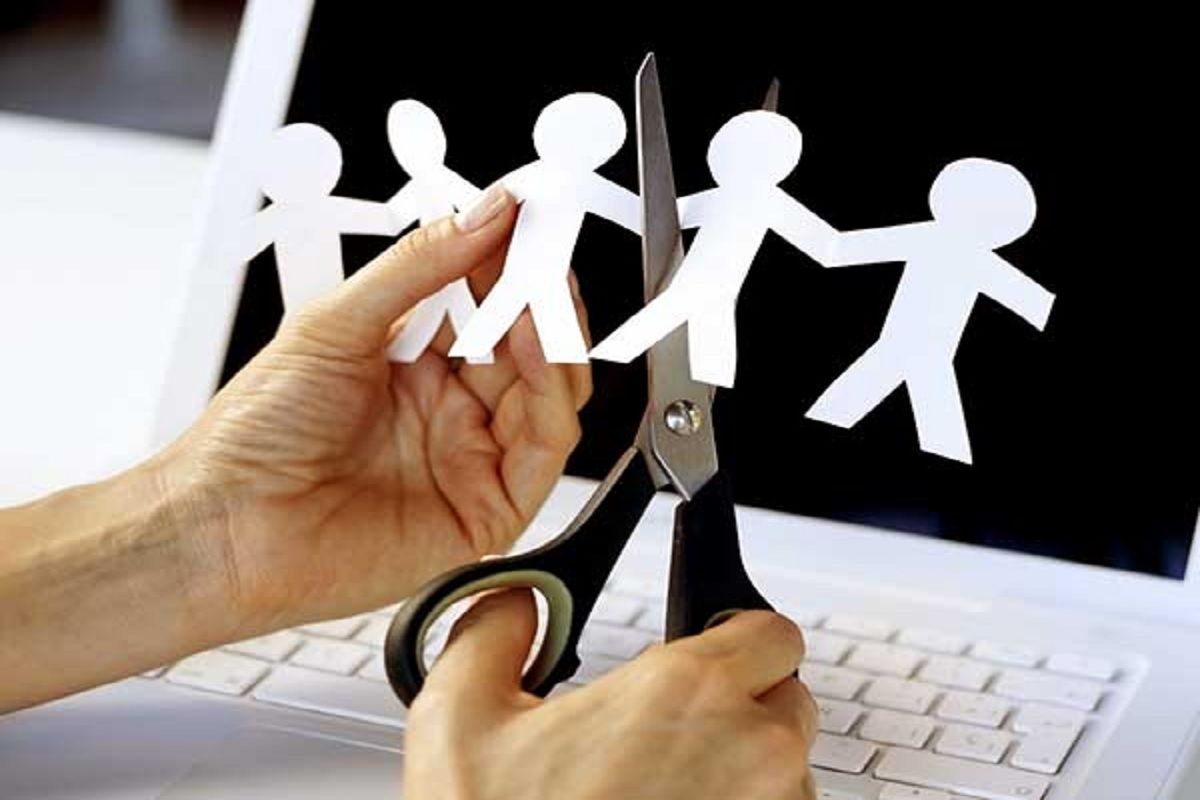 According to others, the existing deadline exposes migrant workers to labour abuses by dishonest employers who are aware of their vulnerable legal statuses, such as offering less pay or a lower-level position than they might otherwise command.
As immigrants, we are "particularly vulnerable because we almost take on whatever comes our way to be able to retain our status," according to Gupta. There is an opportunity to profit from.
Although there are other employment opportunities, they can be in a different field, pay less, or require people to move. Gupta claimed that throughout her stay in the nation, she has moved between cities such as Pittsburgh, Pennsylvania, Dallas, Texas, and Des Moines, Iowa.
Speaking under the condition of anonymity, a former technical director at Google who was recently let go stated there are also significant restrictions for people with L-1 visas. Those who hold administrative or executive positions or whose professions necessitate specific expertise typically receive those permits.
Individuals on L-1 visas reflect intracompany transfers to the United States, unlike H-1B holders, who can look for employment with another company if they are laid off. The former engineering director states, "L-1 visas are far more limiting because you're confined to a very narrow position, and you can only be in that box." "Promotions, bonuses, and other opportunities could be passed you by (compensation). But you don't have the same right to object because doing so puts your visa in danger."
Lacking choices
According to labour experts, even immigrants who have survived the recent wave of layoffs may be impacted if their work status or compensation is reduced due to corporate cost-cutting. For instance, Google has stated that it is currently halting some new labour certification applications, which are a component of green card applications submitted by immigrants.
Suppose a green card application has been submitted. In that case, those in the country on H-1B visas may extend their stay beyond the initial six-year limit by three years and a three-year extension, according to Tahmina Watson, an immigration lawyer based in Seattle.
According to Watson, "it will depend on which step of the process is being delayed." So these people, who are approaching their sixth year, will suffer greatly. According to a Google spokesman, the firm decided to stop new applications in light of employment cuts in the IT sector. The decision won't affect current or future visa applications for other categories.
According to supporters, it only takes a slight wage loss or promotion within the same employer to jeopardise the status of a foreign worker's green card application.
Abhishek Gutgutia, the creator of Zeno, an online platform that gives guidance to immigrants, stated that it is essential to be careful of organisations that are making pay adjustments.
If you continue working but receive a lower income, you may now violate Department of Labor wage rules, which could have an impact on your status.
While H-1B employees are paid competitively, they frequently have additional expenses that leave them with little flexibility during even brief periods of unemployment.
According to Gupta, "a large portion of the revenue that I or anyone else produces as an immigrant from their job… goes back into either paying back our parents since they had invested for our (college) education or paying back the debts that we have acquired."
If they lose their jobs, these circumstances will only heighten the pressure of the impending two-month deadline. It's about what those 60 days really entail, she continued, "both psychologically, emotionally, and financially." We are wasting a day "because each instant is literally like, OK."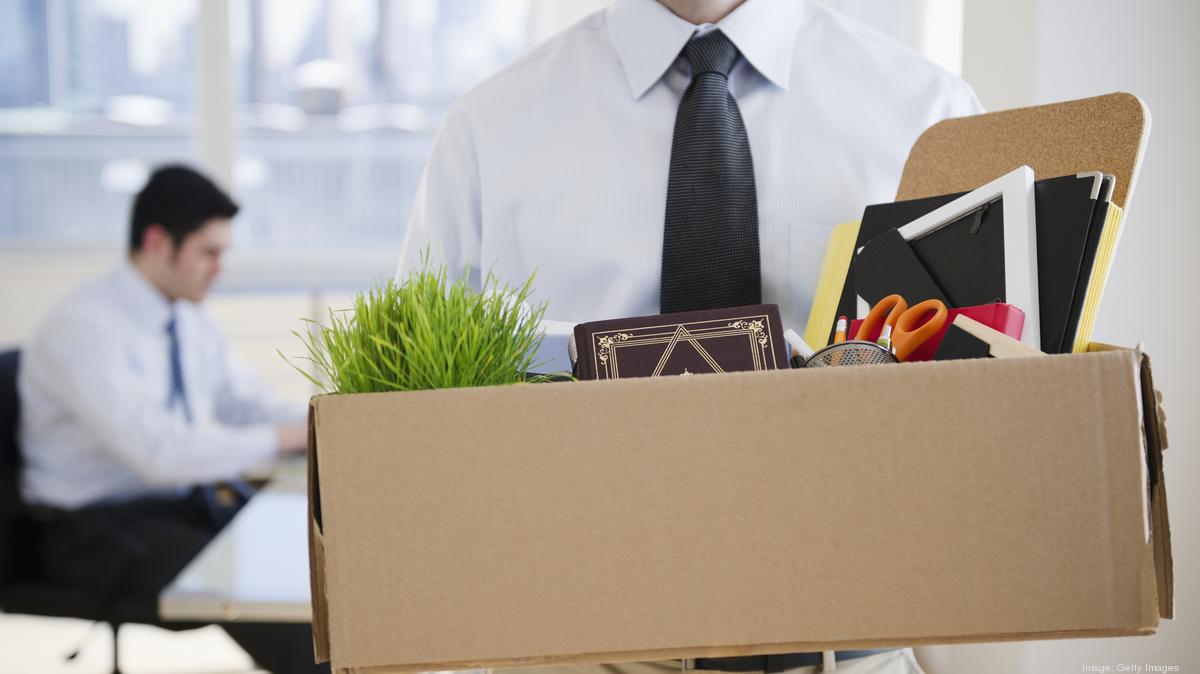 For Indian workers in the US, the layoffs have resulted in substantial stress and uncertainty. To find work, many people have been compelled to return to India, where the job market is weaker. Some people have been left behind in the US, where they are battling to find new jobs and make ends meet.
The few opportunities for new employment are one of the main difficulties for Indian workers. Due to the strict regulations surrounding the H-1B visa programme, firms are compelled to pay these workers a minimum wage. The high cost of their pay and the need for visa sponsorship this has made it challenging for Indian employees to obtain new jobs.
Potential solutions
A few potential remedies could ease the difficulties faced by Indian workers in the US. One is for the US government to give these employees financial assistance throughout the pandemic. This could take the form of direct financial help or unemployment benefits.
Employers increasing their willingness to hire Indian workers is another option. This could be accomplished by offering financial incentives, such as tax cuts, for hiring these individuals. Businesses can be urged to spend money on programmes for these workers' training and development to assist them in developing new skills and increasing their marketability.
Last but not least, the US government might try to restructure the H-1B visa programme to make it less rigid and more flexible. This can entail lowering the minimum wage standards, making it easier for employees to change jobs, and streamlining the visa application procedure.
The impact of IT layoffs on Indian workers in the US has been severe. Many of them have been compelled to leave the US and return to India since they are struggling to find new employment and pay their obligations.
Financial assistance, incentives for firms to hire them, and changes to the H-1B visa programme are just a few potential remedies that could aid them. The US government and employers must collaborate to solve this issue and assist these employees in getting back on their feet.
Edited by Prakriti Arora