Stories
Tim Maier's Success Mantra Has Led Him To Be The Proprietor Of Three Flourishing Firms
"Success is the best motivator itself," is the conviction of Tim Maier, the CEO of three leading firms.
Currently in his early 20's, at such a young age, Tim Maier achieved success and has garnered attention and praise, pertaining to his matchless expertise and skillset. Born in 1997 in Albstadt, Germany, Tim has been an exemplary being. Despite his pronounced achievements, he is yet motivated and driven to bring about a change, with his revolutionary attitude.
Having a foresight, he was diligent and cautious in his career choices. Before the commencement of his ventures, he completed the technical college entrance qualification, however, discerning diminishing prospects in the arena, he discontinued his training. At the mere age of 19, he established his first small-scale venture.
Although, it was inclined towards film production and photography, he was vested strongly in the content marketing zone, picking skills rapidly. But being a foreseer, he always had an eye for the main chance, allowing him to shift to the digital and online marketing arena.
Tim believes that each successful step he has taken has proven to be a driving force in his journey. Considering Elon Musk and Usain Bolt, the renowned global leaders, as his mentors, he was never the one to be complacent and always had motivation coursing through his spirits, propelling him to explore and establish more ventures.
In 2018, he became the eminent founder of Brand Boosting- a digital agency, which later transformed into a limited liability company with 15 employees.
An opportunist, keeping up with the technological trends, in mid-2020, the IT industry IT Boosting added a cloud system house. He acquired his greatest achievements post this: the most successful German online marketing campaigns for a music album for the rapper Kontra , at the start of 2021. Instigating and invigorating him much more, this led him to lay the foundation for The Wolf of Marketing GmbH, a firm which specializes in the digital marketing of artists and companies in the music industry.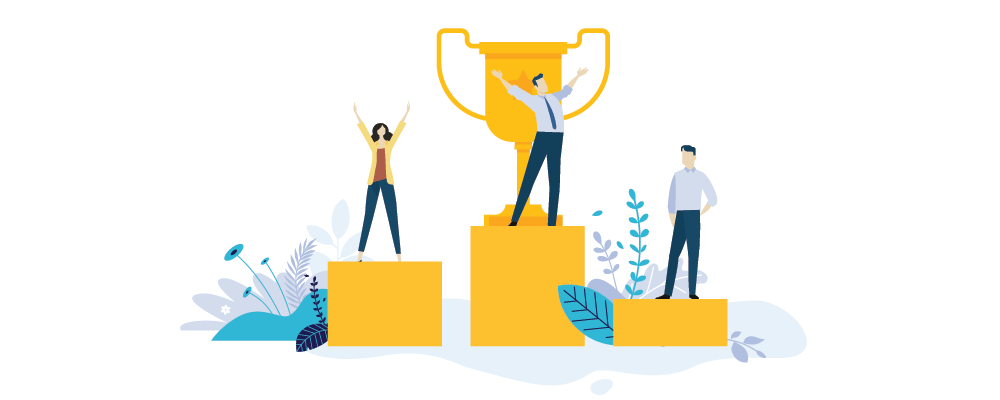 Aiming to make his companies flourish and work with even more employees, Tim has been a visionary with and realizes the need for revolution. He believes in the ideology that to work with "yesterday's logic" will deliver the greatest loss today. With such bright mind and expertise, we wish to witness him create wonders and make his businesses grow to the summit.