In the CII National Council today, the RBI Governor said that we need to fight strongly against the Coronavirus. Economic activity has been affected by the pandemic. There will be a focus on changes in the economy for the medium term. India needs policies for sustained growth in agricultural income. Recent agricultural reforms have opened up new opportunities. He said that there is potential for better growth for the agriculture sector. Infrastructure has an important role to play in accelerating growth. The changed situation needs to be dealt with strongly. The focus will be on changes in the economy for the medium term.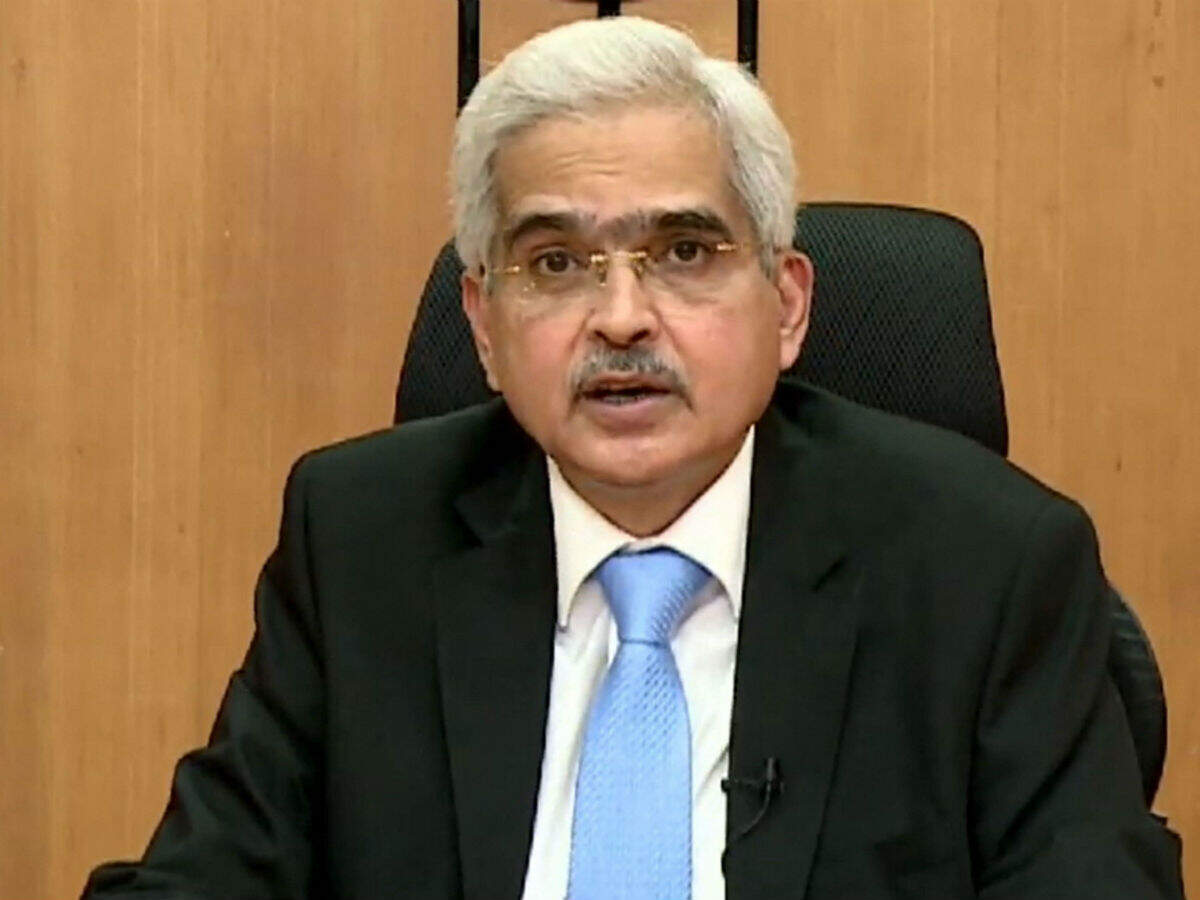 What RBI governor said
The RBI governor said that coincidence is becoming favorable to the Indian economy. He told the Indian industry that by increasing the work in the infrastructure sector, economic growth will be promoted, both public and private sector should play a major role in the development of this sector. The Reserve Bank has no set target for the exchange rate of currency but will keep an eye on unnecessary variation.
The RBI governor says that India needs to focus on the conclusion of free trade agreements with the US and other countries. I think this is the right time for India to try to be a part of the GVC (Global Value Chain). The focus is on productivity and quality of our products/services. According to the World Bank's 2020 report, a 1% increase in GVC (Global Value Chain) participation could increase the country's Per Capita income level by more than 1%.
The Reserve Bank Governor assured the industries that the Reserve Bank would remain fully vigilant amid challenges and would not show any hesitation in taking necessary steps when needed. He said that the corporate bond market has improved due to the steps taken by the central bank to increase liquidity. During the first quarter, the corporate bond issue figure reached Rs 1 lakh crore. This is significantly higher than in the same period a year ago. Das said that the Reserve Bank has advised banks to check their financial hardship and actively raise capital to meet the challenges.