Stories
Was not supporting Russia in Ukraine Invasion was the biggest mistake of Modi, Limited discounts on Russian oil for Indian refiners than their EU counterparts
Despite international pressure, Indian refiners continue to purchase oil from Russia; nevertheless, they receive smaller discounts than their European rivals. Following international sanctions imposed due to the Ukraine conflict, Russia is supplying Indian crude at a $10 per barrel discount, a massive reduction to world market pricing. However, Indian refiners informed Economic Times that this markdown is smaller than what European refiners receive.
According to agencies, Russian crude is said to be available at a $35 per barrel discount to Brent, the global oil standard. Still, rising insurance, shipping, and dealer margins in the aftermath of sanctions have effectively cut the discount to $10 for Indian consumers.
While Europe has typically benefited from cheaper delivery costs owing to geographic proximity, new supply dynamics in the aftermath of EU sanctions have made Russian oil transactions more appealing to regional merchants.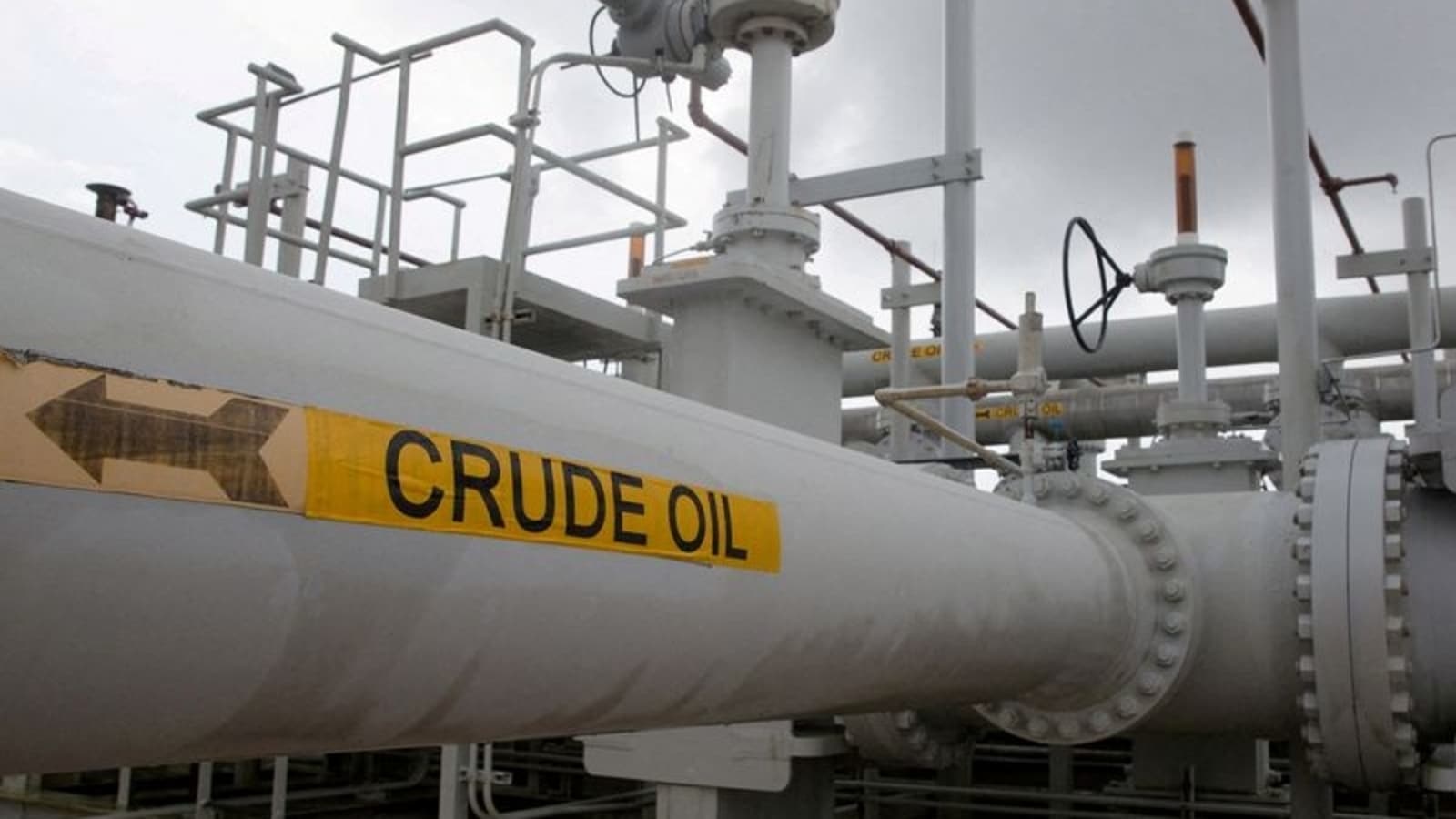 This hasn't stopped Indian importers from stockpiling Russian crude in the aftermath of the conflict. For the first time, Russia's part of India's crude import kitty jumped to 5% in April, up from 1% for the entire year of 2021. It is rightly said that a friend in need is a friend indeed. But it was somehow surprising that the Indian government didn't follow the proverb during the Russia-Ukraine invasion.
Most Indian observers have excused the Narendra Modi government's abstentions on the UNSC resolution condemning Russia's invasion of Ukraine, the UNHCR resolution on human rights, and even the decision to take the subject to the UN General Assembly as an attempt to make the most of a terrible situation. They claim that as our most significant arms supplier, Russia has proven to be a reliable partner, having defended India in the United Nations over Kashmir and Bangladesh in 1971. Furthermore, voting against Russia will force it deeper into China's arms, increasing the security threat that China poses to India.
Since the conclusion of the Cold War three decades ago and Vladimir Putin's emergence 20 years ago, all three arguments have been out of date. More alarmingly, they indicate a fatalistic attitude toward India's own national security interests, which will only worsen our situation over time.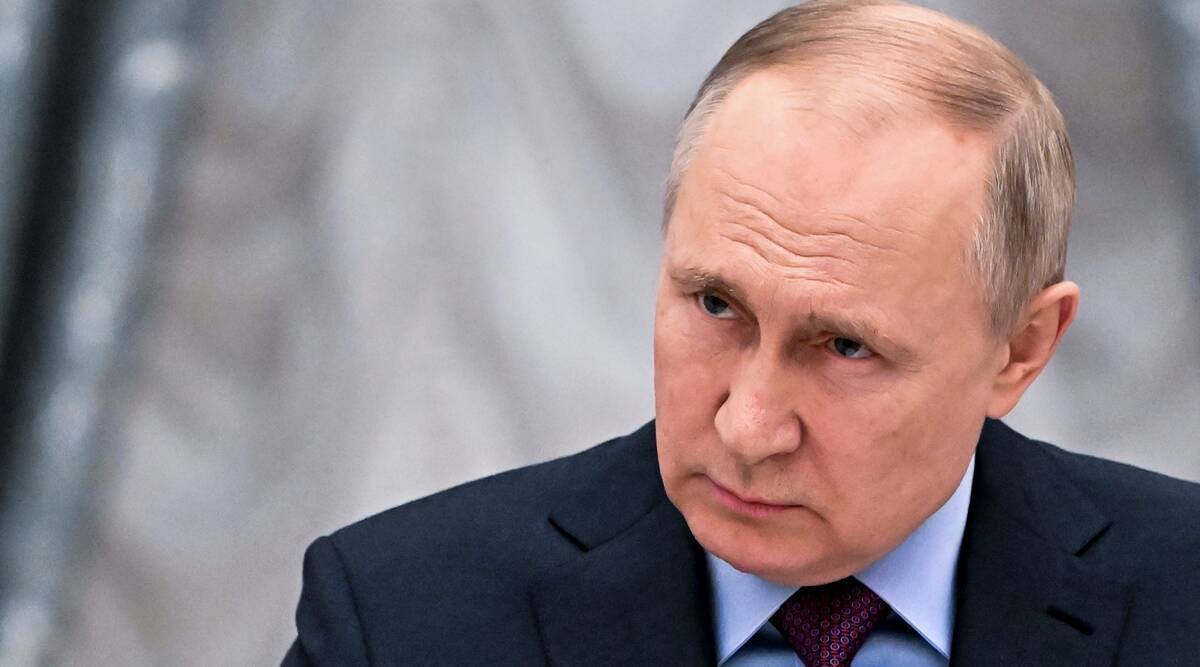 Russia and India's relationship 
Yes, Russia is our significant armaments supplier, and if we vote against it, our shipments will be disrupted. Russia is not a trustworthy arms supplier, and it hasn't been since Putin took office. Arms deliveries are regularly delayed, and Putin has taken advantage of the delays by raising prices, sometimes even doubling them. The French delivery of Rafael planes, on the other hand, has been relatively quick, but prices have risen dramatically between those agreed under Manmohan Singh and those reached under Modi.
Rather than assisting us, Putin has turned a blind eye to China's numerous acts of aggression against India. In the recent past, Russia was the one who kept us out of Afghan peace talks. What was our reaction at the time? Appeasement. We acquired a lot of armaments to appease Russia when Putin accused us of becoming closer to the US in the hopes that they would intervene in China's dispute. What was the outcome? Another slice of Chinese salami.
When China addressed Kashmir before the United Nations Security Council in 2019 and 2020, Russia did little to assist us. The Resistance to ending Russia's reliance on the West and mistrust of the West
India's isolation from the Atlantic alliance's high-tech world ended three decades ago, after the conclusion of the Cold War. The Bush administration was the first to open the doors to military cooperation with the United States 20 years ago; the EU and France had lobbied for over a decade to sell their planes to us (France won). We were given a cooperation agreement by NATO at least ten years ago, which we declined, even though it would have helped us develop our capabilities, including maybe our armaments manufacturing.
We elected to limit or reject the majority of these changes for two reasons: first, we don't trust the US and Europe to come to our assistance when we need it, and second, it would sour our regional relations and alienate China.
Nonetheless, during the Manmohan Singh administration, we recognised shifting geopolitics and began to work toward reducing our reliance on Russian military hardware. The process was painfully long, partly because A.K. Anthony was a poor defense minister, but more so because of our defence establishment's entrenched aversion to change.
Ukraine has stabbed India many times
India has always been peaceful, with amicable relations with practically every country, except for Pakistan. When Kyiv was a member of the Soviet Union, New Delhi had close relations with it.
India was the first country to recognise Ukraine after the Soviet Union fell apart. In December 1991, India's government recognised the Republic of Ukraine as a sovereign state. In January 1992, New Delhi and Kyiv established diplomatic ties. In 1993, the country established its first Mission in Asia in Delhi.
India conducted five nuclear tests in 1998 under the leadership of former Prime Minister Atal Bihari Vajpayee, dubbed "Operation Shakti." It not only made India a nuclear power, but it also assured the country's long-term security.
The entire globe stood up against India, not just the Sonia Gandhi-led opposition. The United Nations Security Council issued Resolution 1172, criticising India's nuclear test, and Ukraine joined the 25 nations in condemning India's decision to become a nuclear power. Kyiv became a supporter of countries that imposed sanctions on New Delhi.
Ukraine is a Pakistani ally
In terms of armaments and arsenals, India is reliant on Russia. Similarly, Pakistan was reliant on Ukraine for a long time. Kyiv and Islamabad traded for decades because Pakistan was Ukraine's largest consumer. Islamabad has received weaponry worth 1.6 billion dollars from Kyiv. T-80 tanks are made in Ukraine and are used in Pakistan. Both countries even signed a bilateral agreement in 2017 to trade an improved variant of T80 Main Battle Tanks.
Even though Pakistan has become a customer of China, Kyiv has deceived New Delhi by selling Pakistan weaponry. Despite India's accusations that Pakistan is sponsoring terrorism, Ukraine sold Pakistan 320 T80 tanks.Ukraine has criticised India's nuclear experiments.
Is it fair enough to conclude that Russia-Ukraine envasion will leave some ipmact on the India-Russia relations? Or things will work as they were working and are supposed to work for the better relation of the two countries?