Stories
World Bank Anticipates A "Lost Decade" For The Global Economy.
The warning comes at a time when the globe is dealing with two interrelated crises: the pandemic that wrecked economies and taxed public health systems, and Russia's invasion of Ukraine, which harmed trade relations and disrupted global supply lines.
The world economy's long-term development potential has declined as a result of the coronavirus pandemic and Russia's conflict in Ukraine, the World Bank said. It might result in a "lost decade" that would exaggerate increased poverty and a lack of resources to battle the effects of climate change.
The World Bank staff warned that the global economy's "speed limit" is on its way to plummeting to a three-decade low by 2030 in a report issued on March 27. The title of this report is "Falling Long-Term Growth Prospects: Trends, Expectations, and Policy." The highest long-term growth rate that may occur without raising inflation worries is denoted as the "speed limit."
The analysis by the World Bank.
In a recent analysis, the World Bank predicted that between 2023 and 2030, the average potential world output will decline to a 30-year low of 2.2 percent annually. From 3.5 percent annually in the first ten years of this century, it would be a significant decrease. For developing countries, which expanded at an average annual rate of 6% from 2000 to 2010 but may only reach 4% this decade, the falloff will be much more apparent.
The "golden era" of development, according to World Bank officials, appears to be approaching its conclusion. They cautioned that to handle global difficulties without being dependent on governments like China, which has historically catalyzed global growth, policymakers would need to be more inventive.
World Bank recommended that global fiscal and monetary policy frameworks be more closely coordinated and that world leaders find measures to lower trade costs and boost labor force participation. They said that a return to faster growth would not be simple.
The World Bank stated in the study that it will require a herculean collective policy in terms of the policy to bring growth in the following decade back to its average from the previous one.
Even when signs of an economic recovery start to appear, the rising frequency of global crises continues to harm output. The bankruptcy of Silicon Valley Bank and Signature Bank in the United States in March, and UBS's rescue of Credit Suisse, were the result of central banks' attempts to control inflation by hiking interest rates.
Senior economic policymakers have been keeping a close eye on the situation to determine if the banking system's stress would turn into a substantial economic drag that may send the US into a recession.
The managing director of the International Monetary Fund, Kristalina Georgieva, stated that there are now greater risks to financial stability and that decision-makers must exercise caution in light of the current climate of high uncertainty. She pointed out that the recent unrest may have an impact on the I.M.F.'s next assessment of the financial stability and prospects for the world economy.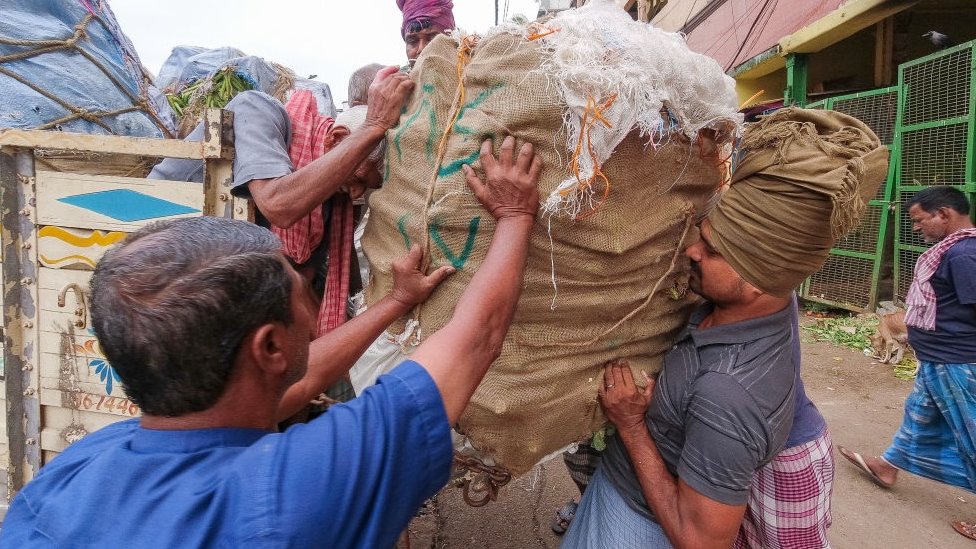 As shown by current developments in the banking sector in some developed economies, Ms. Georgieva said at the China Development Forum that the rapid shift from a lengthy period of low-interest rates to too much higher rates — needed to combat inflation — inevitably yields stresses and vulnerabilities.
In January, the I.M.F. stated that it thought a global recession might be avoided if growth started to pick up later this year. Although it updated its growth forecasts for 2023 and 2024 and predicted that output would be more robust than originally expected at the time, it did issue a warning that the risks to financial stability remained high.
According to World Bank experts, the related employment and investment losses might make estimates for global growth considerably weaker if the present banking upheaval turned into a financial crisis and recession.
Ayhan Kose, director of the World Bank's Prospects Group and the report's lead author, pointed out that if the current scenario worsens and enters a recession, particularly one that is global in scope, it might have detrimental effects on long-term economic prospects.
Is there any hope?
Yet, not everything is lost, as the research recommends specific policy changes to encourage long-term growth. They include, among other things, the alignment of monetary, fiscal, and financial frameworks to smooth the ups and downs of business cycles, with an emphasis on managing inflation and decreasing debt.
According to the analysis, "sound" investments linked with climate goals might boost yearly potential growth by up to 30 basis points, where one basis point is equal to one-hundredth of a percentage point.
Other initiatives advocated by the study included lower trade costs, emphasis on the services sector as the "new engine" of growth in the economy, and expanding labor force participation, as well as increased global collaboration.
Disclosure.
The warning comes at a time when the globe is dealing with two interrelated crises: the pandemic that wrecked economies and taxed public health systems, and Russia's invasion of Ukraine, which harmed trade relations and disrupted global supply lines. A succession of banking crises that threaten to block economic development combines with fresh indications of stress in the global financial system, raising the probability of a more severe downturn.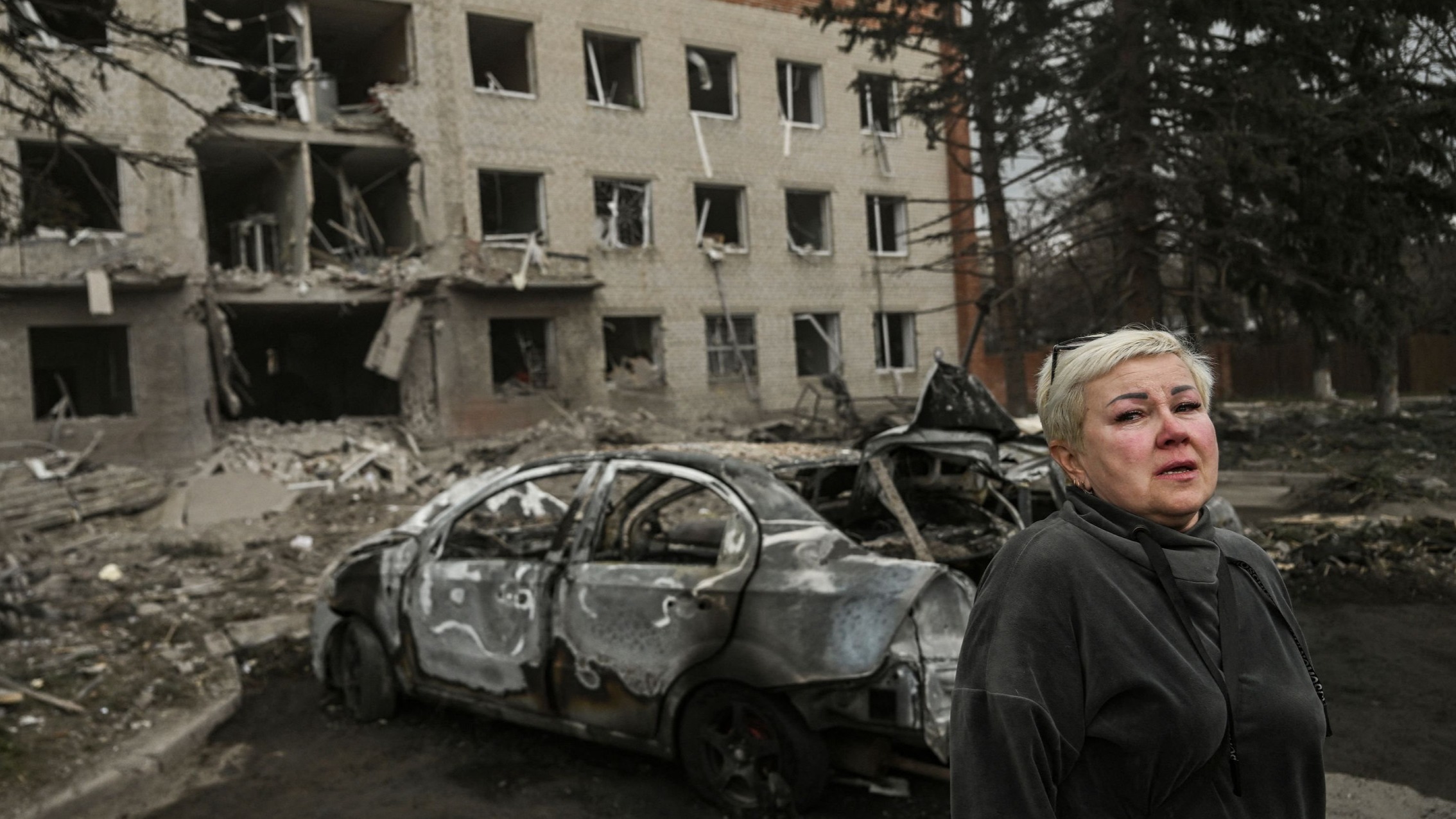 Since 1990, global prosperity has been augmented by international economic integration, but this trend has stalled. To spur commerce, expedite climate action, and mobilize the investments mandated to meet the Sustainable Development Goals, it must be restored, concluded the study.
Edited by Prakriti Arora