Trends
Adani's acceptance of the NDTV open proposal has strengthened his acquisition bid 2022
Adani's acceptance of the NDTV open proposal has strengthened his acquisition bid 2022
The regulatory approval to launch an open invite for a further 26% interest in New Delhi Television Ltd. by billionaire Gautam Adani's group is a key point in the takeover conflict between Asia's wealthiest person and the broadcaster's founders.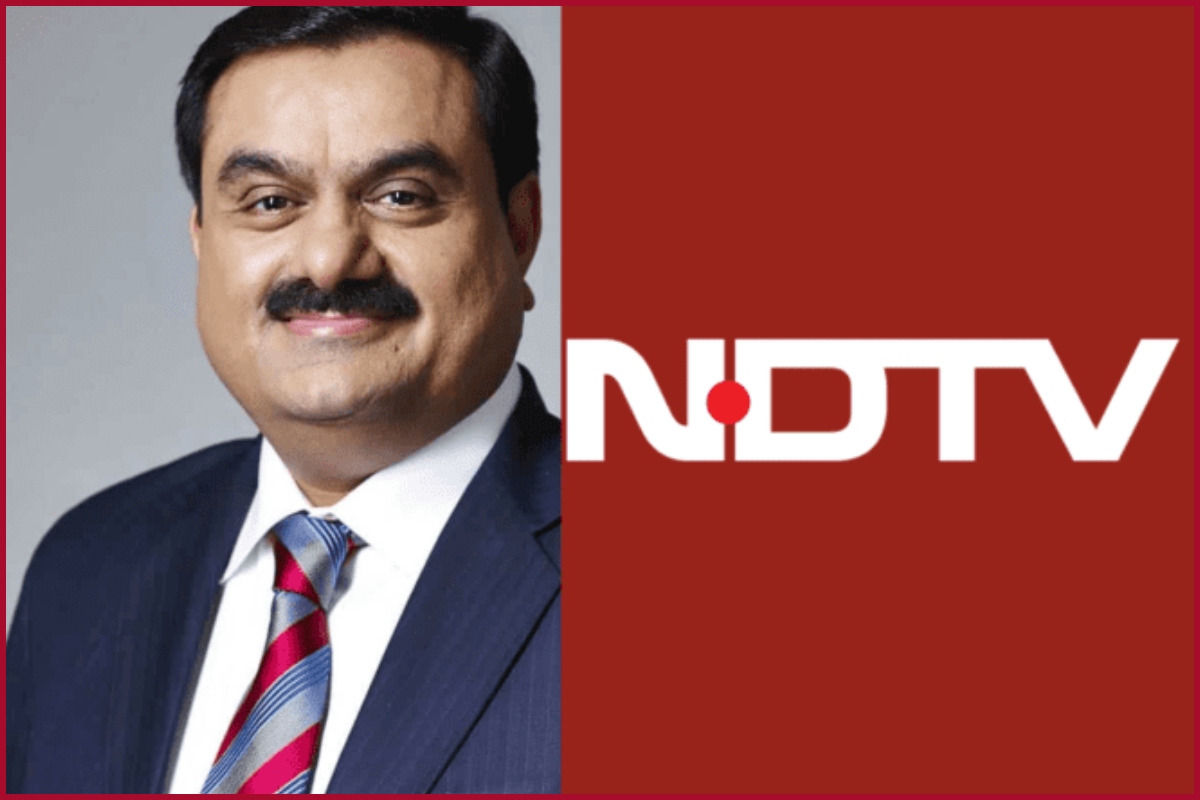 According to a post on the Securities and Exchange Board of India's website on Monday, the SEBI has accepted the Adani Group's open proposal, giving permission to Adani to purchase more stock from the media company's minority shareholders. The conglomerate changed the launch date of the promotion to November 22. NDTV said this week that it would close on December 5.
Adani had first intended to start its official invitation every month, but it had to wait for SEBI's approval. After acquiring an indirect 29.18% interest in the broadcaster in August, the billionaire's ports-to-power business presented an aggressive takeover effort for it.
Prannoy Roy & Radhika Roy, who founded NDTV, are against the acquisition due to tensions that it will limit press freedom in the biggest democracy in the world, given the powerful tycoon's alleged close connection with PM Narendra Modi.
Adani has now taken a better step forward towards exceeding its presence in the Indian media industry. The billionaire is exceeding his company beyond its foundation of coal mining and docks to expand into airports, cloud services, cement, and online services. His personal fortune, estimated at $138 billion, has increased to one of the most globally this year.
The media company's stock ended Monday's trading session in Mumbai up 24% at 364.85 rupees, while Adani Group has made a proposal to purchase NDTV shares for 294 rupees ($3.6) each.
With a cost of Rs 294 per share, Vishvapradhan Commercial Pvt. Limited (VCPL), AMG Media Networks, and Adani Industries Ltd have proposed to buy an additional 26%, or 1.67 crores, shares.
The business, run by Gautam Adani, had stated that it would begin its open proposal between October 17 and November 1. In August of this year, the Adani group bought a 29.18% interest in NDTV, allowing the group to start an open proposal.  The post-offer report filing period has been extended by the Stock Market of India (Sebi) to December 26, 2022.
The conglomerate bought Vishvapradhan Commercial Pvt . ltd. in August. This business had financed the founders of NDTV more than Rs 400 crore in 2009 in change for options that allowed the corporation to purchase a 29.18% interest in the news companies.
Later, it added that it planned to start an open proposal on October 17 to buy the additional 26% of stocks from the public. Because of VCPL's ownership of NDTV shares at the time of the transaction, the Adani Group right now has a 29 percent stake in NDTV.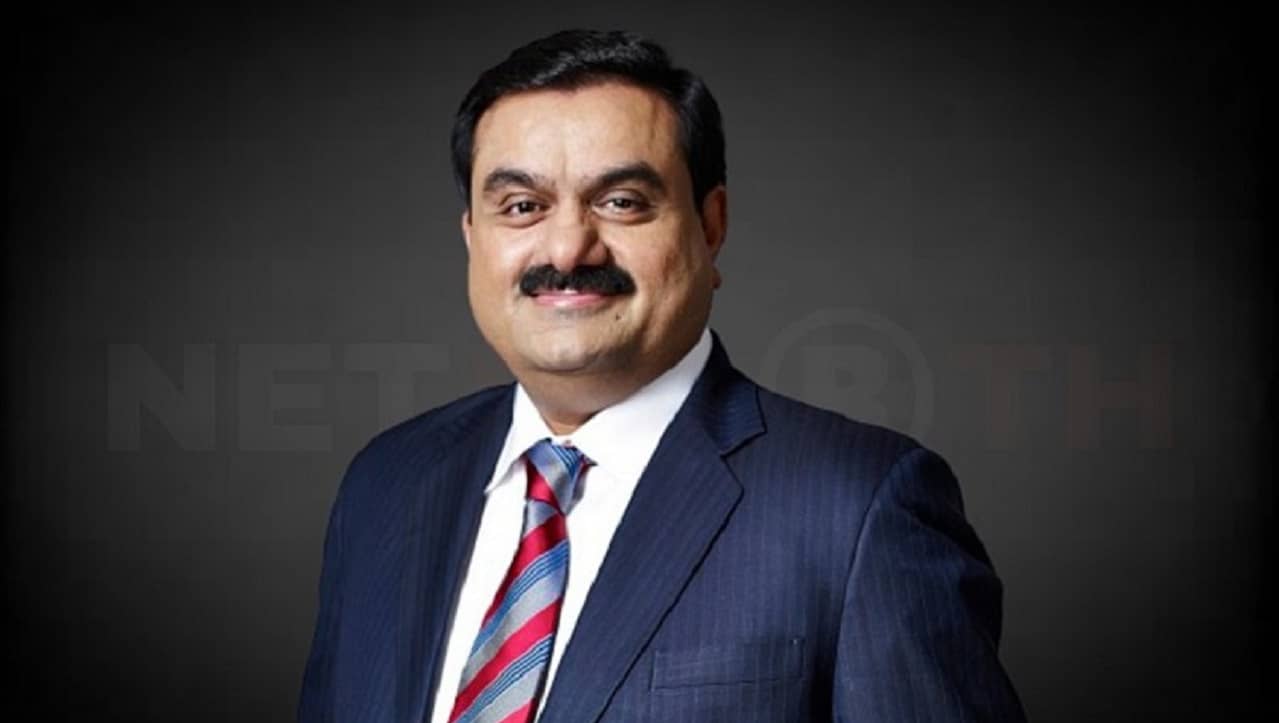 Adani Group, which left it too late to launch an open proposal to purchase a 26% share in NDTV, stated in October that it is committed to seeing the process through and has asked for feedback from SEBI on its draft public letter.
Previous assertions that the proper stake sale by the NDTV founders would need tax authority approval were disputed by Adani Group. The NDTV workers had stated that they had been entirely uninformed of the acquisition and that it had been carried out without their permission.
NDTV runs three national news stations: NDTV 24×7 in English, NDTV India in Hindi, and NDTV Profit in business news. With more than 35 million subscribers across different platforms, it continues to be one of the most popular news profiles on social media and has a major online presence.
Some think that the NDTV is one of the few free voices in India's has been polarizing media environment. The buyout effort has alarmed journalists and politicians who fear that a change in ownership could compromise the network's editorial independence.
The open proposal by Adani Group to acquire an extra 26% of media company New Delhi Tv (NDTV) has been approved by market regulator Sebi, and it will go live on November 22. Sebi provided its final results on the planned Rs 492.81 crore open invite on November 7, according to a Monday update on its website. The proposal is expected to go live on November 22 and end on December 5. According to a regulatory change filing by NDTV, the fixed price is Rs 294 per share.
The conglomerate, led by India's wealthiest man Gautam Adani, bought a little-known firm in August in return for warrants that allowed it to purchase a 29.18% share in the networks. This company had financed the owners of NDTV more than Rs 400 crore more than ten years before. NDTV's stock increased by 1.99 percent on Monday, closing at Rs. 365.85 on the BSE and Rs. 364.50 on the NSE.
The decision to get NDTV, according to Adani Enterprises, was made "in the resumption of the Adani Firm's intention to set up a credible next-generation with a focus on the online and broadcast live sections, and that NDTV is suitable expenditure are those expenditure and digital constructions to generate on this vision," according to a company statement from October.