Trends
An Indian security system that is being transformed by technology
An Indian security system that is being transformed by technology
A theft or break-in can have negative financial and emotional effects. While monetary loss could be recouped, emotional suffering might not be. In such a situation, adopting home security technology guarantees safety.
Indian customers have depended on window grills and door padlocks for years, but home security has advanced. Like everything else, technology has improved, allowing consumers to remotely operate smart devices like locks and house cameras using their smartphones. For instance, businesses have invested years in R&D and innovation to understand how to offer clients the most cutting-edge and effective products available today.
A contemporary house must be planned with an integrated platform of devices that operate together to safeguard it. In contrast to merely installing one product, this is what electronic security solutions call for. There are accessible wireless alarm systems, video door phones, house locks, and home cameras.
How to make home security specific to your requirements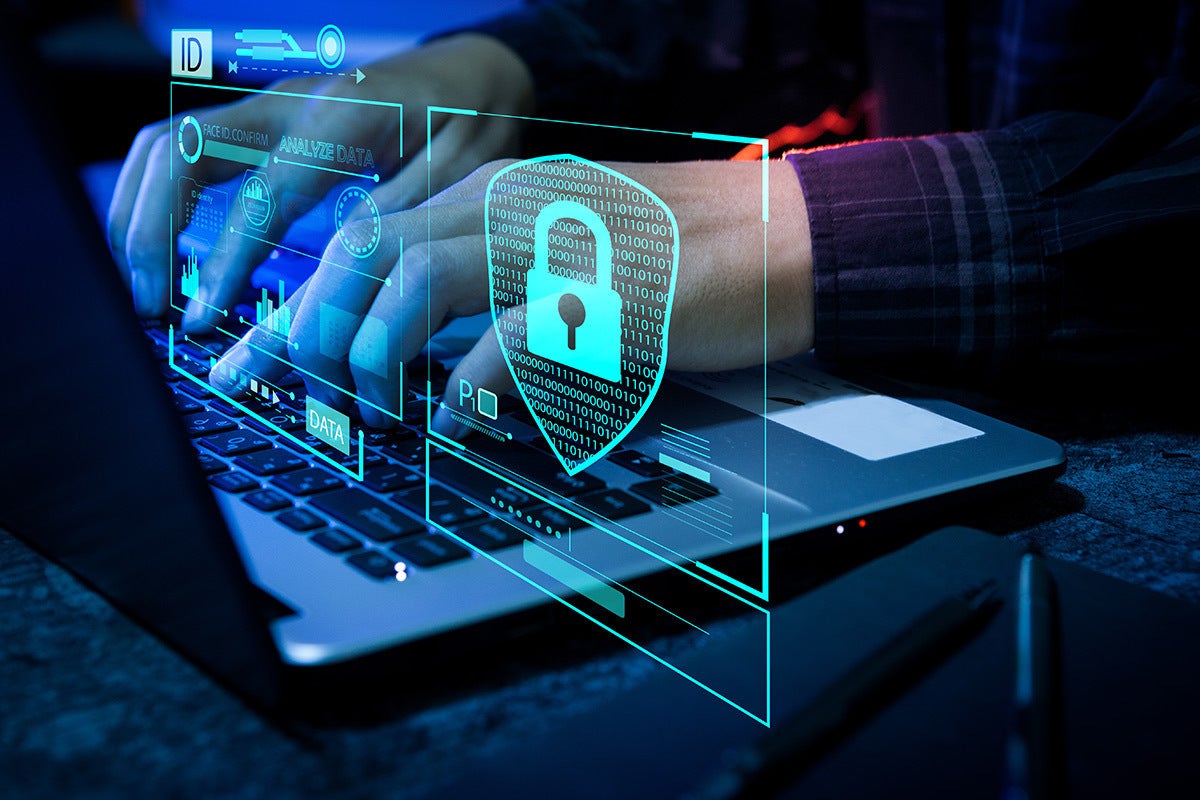 It may seem tough to choose a security system for your house, but all that is required is a grasp of your present demands and the most recent technological advancements. Young adults living alone, for instance, might not need a full system with a home locker, but they will appreciate having a camera. However, a family may see the benefits of having a smart storage device that is internet-connected and can give notifications when it is under assault via a mobile app.
Choosing the right one might be challenging because there are so many businesses on the market selling different items. So it is suggested that you pick a respectable company that is well-known and considered to be among the finest. Several recent technological advancements should be known by consumers. As an illustration, electronic home security systems are getting better by including features like video and photo capture, intelligent motion detection and warning, and mobile connection to interact with sensors and the alarm panel.
Safes may now be connected to the internet and provide notifications when they have been assaulted thanks to advancements in technology. Frameworks for electronic home security solutions are designed to be simple for homeowners to utilize.
The majority of products, for instance, have Wi-Fi capabilities, allowing users to communicate with visitors even while they aren't at home accessing the internet. Real-time alarms are transmitted over the internet via Wi-Fi alarm systems, and any smart device may now see CCTV footage online.
More crucial than most people understand, data security and privacy

Data privacy—choosing choices that secure your data while leaving you and your family unprotected—is one thing to take into account when choosing home security systems. Not to mention that this data is kept in the cloud, like everything else, which makes it possible for the cloud server to safeguard your data while simultaneously limiting access to a small number of password-protected devices.
The placement of the server is the biggest benefit and a crucial defining characteristic of the cloud. Products using Indian-sourced cloud servers are much safer and risk-free than those with servers from other nations. These are crucial ideas for customers to comprehend, and in the modern world, it is essential to have a thorough understanding of these topics.
Additionally, it's advantageous if your home security system enables two-way communication. Additionally, this leads to a proactive strategy rather than a reactive one. Most security systems will give you a trigger or alarm in the case of unexpected behaviour.
The pandemic has highlighted the steadily rising need for home surveillance, which ensures the protection of loved ones from anywhere in addition to protecting valuables. The Cocoon Effect, recent research, found that 81% of respondents are concerned for their parents' or kids' welfare when they leave them alone at home.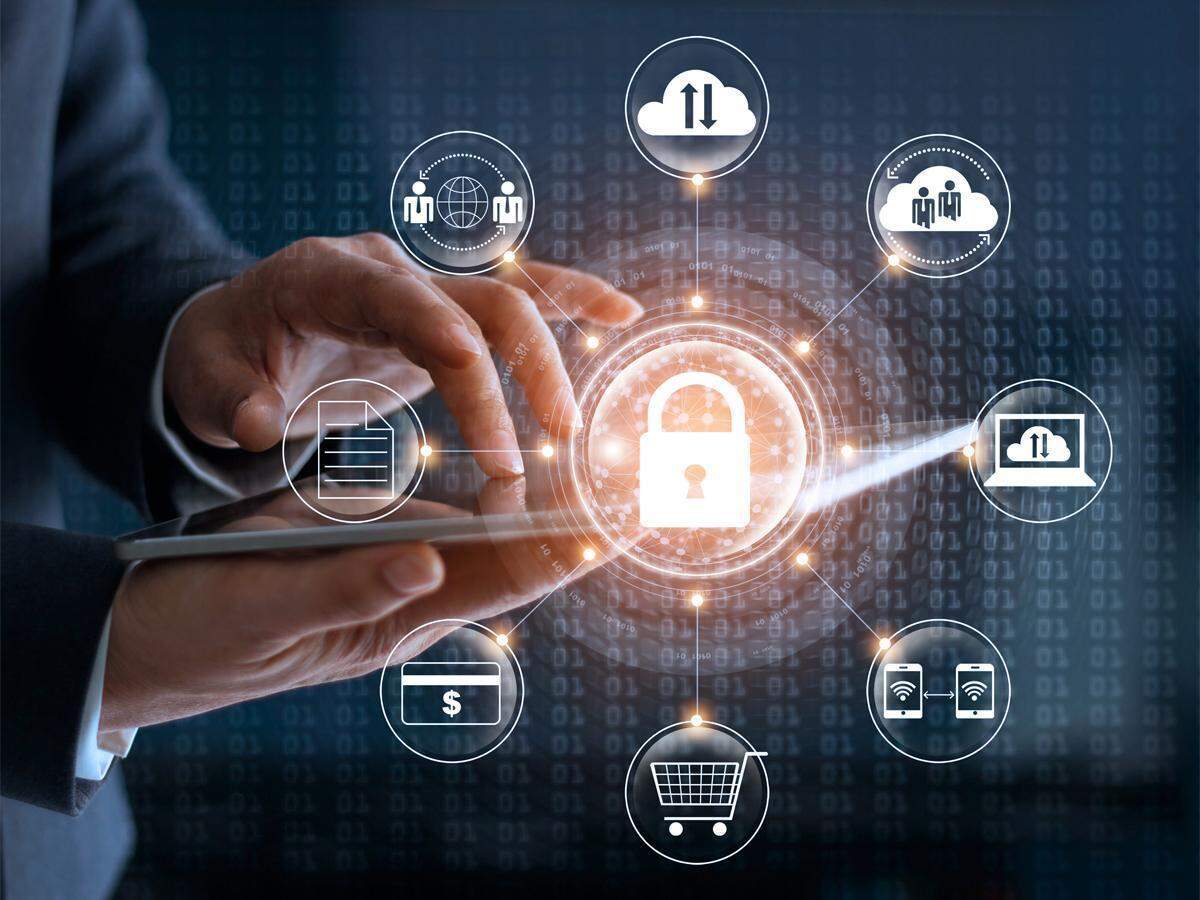 Everybody has access to a hybrid work environment and lifestyle that permits longer journeys, transient relocation, and protracted quarantines. Customers who work remotely have increased responsibility as they spend more time away from their homes, which underlines the growing demand for a smart home security system and raises worries about home security. Because they are so safe, smart door locks and biometric unlocking satisfy all of these needs.
Biometrics are used for eKYC by the government as well. With passcodes, RFID cards, smartphone applications, and Wi-Fi connectivity, these locks offer incredible convenience right at your fingertips. Anywhere, at any time, you may unlock your door. Customers can now easily meet all of their security demands thanks to modern smart locks, and this trend is here to stay.