Trends
Regulators expect to make Demat forms available by Dec 2022 for all new insurance policies
Regulators expect to make Demat forms available by Dec 2022 for all new insurance policies
Dematerialization of new insurance policies is required by the Insurance Regulatory and Development Authority of India (IRDAI) by December 2022. Insiders claim that the insurance regulator has also given insurance companies orders to dematerialize both current and old plans by December 2023.
Additionally, eKYC will be required for all insurance plans from November 1. Further aid in dematerializing insurance policies will come from eKYC.
With National Securities Depository Limited (NSDL), Central Depository Services (CDSL), or Karvy, insurance policies can be dematerialized.
A physical policy document is "dematerialized" when it is changed into an editable online object. It indicates that there will be less paperwork to do when renewing coverage. It aims to lower transaction costs while simultaneously assuring quick policy changes.
Meanwhile, IRDAI has recommended building up a new platform for the selling, maintenance and claims of insurance products. The same will be made available to start in December this year.
The IRDAI committee is rumoured to have proposed allowing life insurers to provide health insurance. The committee will probably ask for approval to distribute and create health insurance. Not only is decentralized insurance more inclusive for individuals receiving benefits, but it also makes insurance chances available to a completely new class of investors who may change how risk capital is defined.
The IRDAI's statement that it plans to dematerialize life insurance policies, much like the demat of shares held by equity investors, has been met with broad excitement because it seems to be in the best interests of all parties.
The Concept of Dematerialization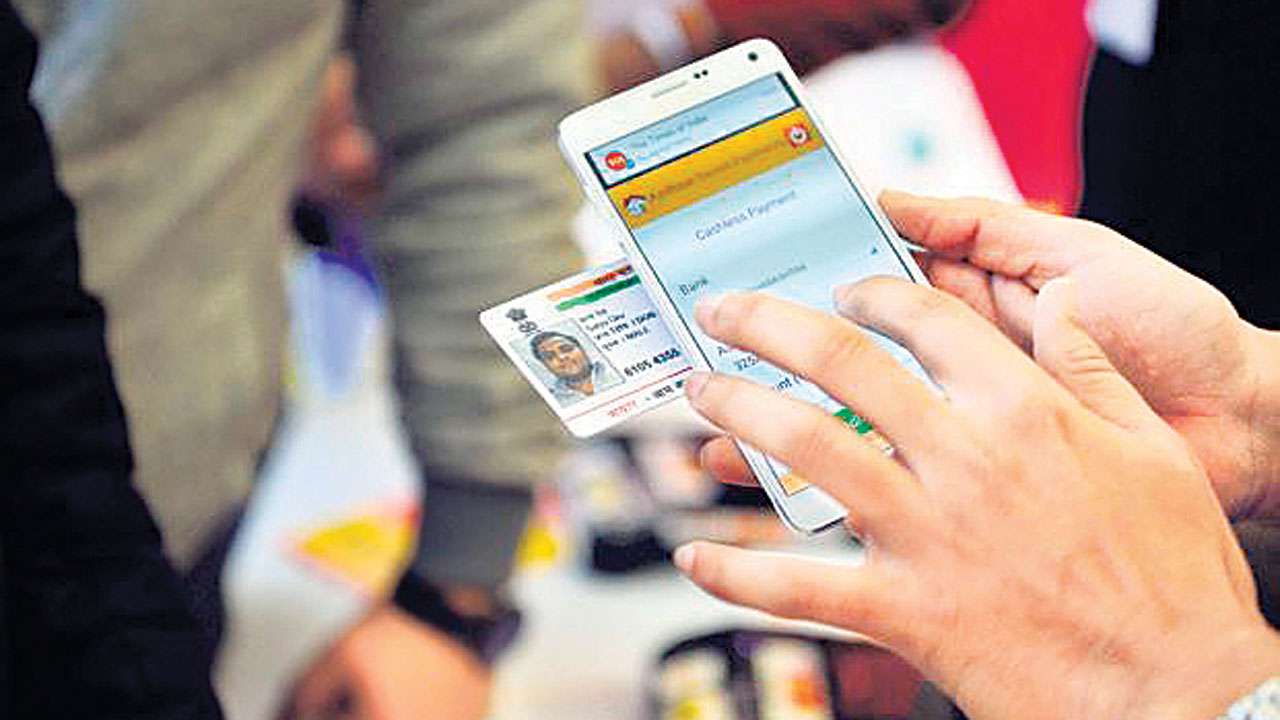 Your physical policy document will be "dematerialized," or converted into an editable online item. You won't need to scramble to find documents when it's time to renew your insurance.
Implementation
To execute the demat of policies issued by life insurance businesses in India, a policyholder must establish an electronic insurance account (EIA) with one of the five insurance repositories certified by the IRDA.
Every person is authorized to open one EIA, which may be done either directly with the repository or through the agents of the insurance company. In addition to reducing the workload of the insurance company, the repository will transition from its normal role of data storage to customer service by taking care of the maintenance and security duties of policy papers and specifics. Online procedures reduce the logistical costs required to reach consumers in remote and distant areas. In addition to portability, smartphones will enable mobile users to access and handle policy-related issues.
How you Benefit
This move will logically lead to more effective and transparent services, which will improve the customer experience. Now that normal inquiry processing is no longer a priority, life insurance businesses in India can concentrate on presentation and marketing.
Greater risk estimation and product customization may be made possible by the easier connection of customer information to tax, credit, and other systems.
Beneficiaries and family members of the policyholder would benefit from having the electronic document readily available in a place where the insurer's processing staff could quickly and easily check all the information and benefits against claims.
Also benefited are Indian life insurance companies
Additionally, the industry watchdog can gain greater access to market trends and perform its role as a supervisor more effectively by encouraging excellent practices and enforcing unfair regulations.
Although customers will still have the choice to keep their paper policy documents, they will not be able to take advantage of the benefits available to electronic policyholders. Customers may switch back and forth between physical and electronic formats while still receiving assistance for their decision.
It will be simpler for life insurance companies in India to redirect productive resources to other lucrative endeavours like financial counselling and client acquisition. In other words, each actor in the system will be able to focus on the tasks that most concern him or her, reducing duplication of effort and waste.
With the latest action by Irdai, insurance firms will begin a paperless regime.
The Aadhaar-based eKYC method allows you to comply with your KYC obligations without using paper.
Buying insurance goods is now easier than ever. Thanks to the Insurance Regulatory and Development Authority of India, insurance companies may now complete the Know Your Customer (KYC) procedure using Aadhaar-based authentication services (Irdai).
The current action by Irdai will usher in a fully paperless era for insurance businesses. The practice of paperless KYC for online client onboarding experiences would help the industry, according to Kayzad Hiramanek, EVP-Customer Service & Operations, Bajaj Allianz Life Insurance.
Customers wouldn't have to show the necessary authentication papers in person at insurance offices or while chatting with agents, such as a photo or address confirmation. Clients must nevertheless present income documentation and, if necessary, a medical certification. Considering the current environment in the nation due to the coronavirus outbreak, all of the main insurance providers applaud this decision. N S Kannan, MD & CEO, ICICI Prudential Life Insurance Company, stated that this helps decrease the need for physical KYC submission in the current socially distant environment.
You must adhere to KYC requirements when opening a bank account or purchasing mutual funds, and the paperless, Aadhaar-based eKYC process satisfies these requirements. eKYC may now be used throughout the whole insurance purchasing process.
According to Exide Life Insurance COO Ashwin B, this action will significantly aid his company's and other insurance providers' adoption of the Digital India project.
Edited by Prakriti Arora