Trends
BetterPlace obtains $40 million in a current investment round using convertible notes.
BetterPlace obtains $40 million in a current investment round using convertible notes.
With the addition of Macquarie Capital & SITE Capital Partners to its cap table, BetterPlace Global, a SaaS (software-as-a-service) solution for frontline staff management, announced that it has secured $40 million in an expanded Series C round.
The investment, which appears relatively significant at a time when the sector is battling with a financing winter that has caused a sharp decline in late-stage acquisitions, included BetterPlace's current backers Jungle Ventures & British International Investment.
According to Pravin Agarwala, CEO of BetterPlace Global, "We will be planning to invest a large part of the funds in boosting products largely to necessary to convey organizations with efficiency, efficiency, and governance and are continuing to work on products highly localized for geographic regions like Indonesia, Malaysia, the GCC (Gulf Cooperation Council), as well as other countries."
According to Agarwala, the money was raised in a conversion round, and in the upcoming months, he expects the valuation to range between $500 and 700 million. A short-term loan that changes into equity is called a convertible note.
The money will be used by the business to expand internationally. As part of our organic and inorganic regional growth, "we are going all out and engaging in Indonesia, Malaya, Thailand, Philippines, or other Southeast Asian nations," he said. The CEO disclosed that BetterPlace intends to begin operations in Malaysia in one month and in Indonesia in January middle.
Betterplace was established in 2015 as a KYC (Know Your Customer) validation business by Agarwala and Uday Singh. The company subsequently turned its emphasis to providing services for managing the whole employee lifecycle, including hiring, background checks, education, certifications, and attendance tracking.
Betterplace secured $24 million in a series C financing from CX Associates, Jungle Partners, CDC Corporation, Capria Investments, 3one4 Investment, and Unitus Ventures over a year ago in September.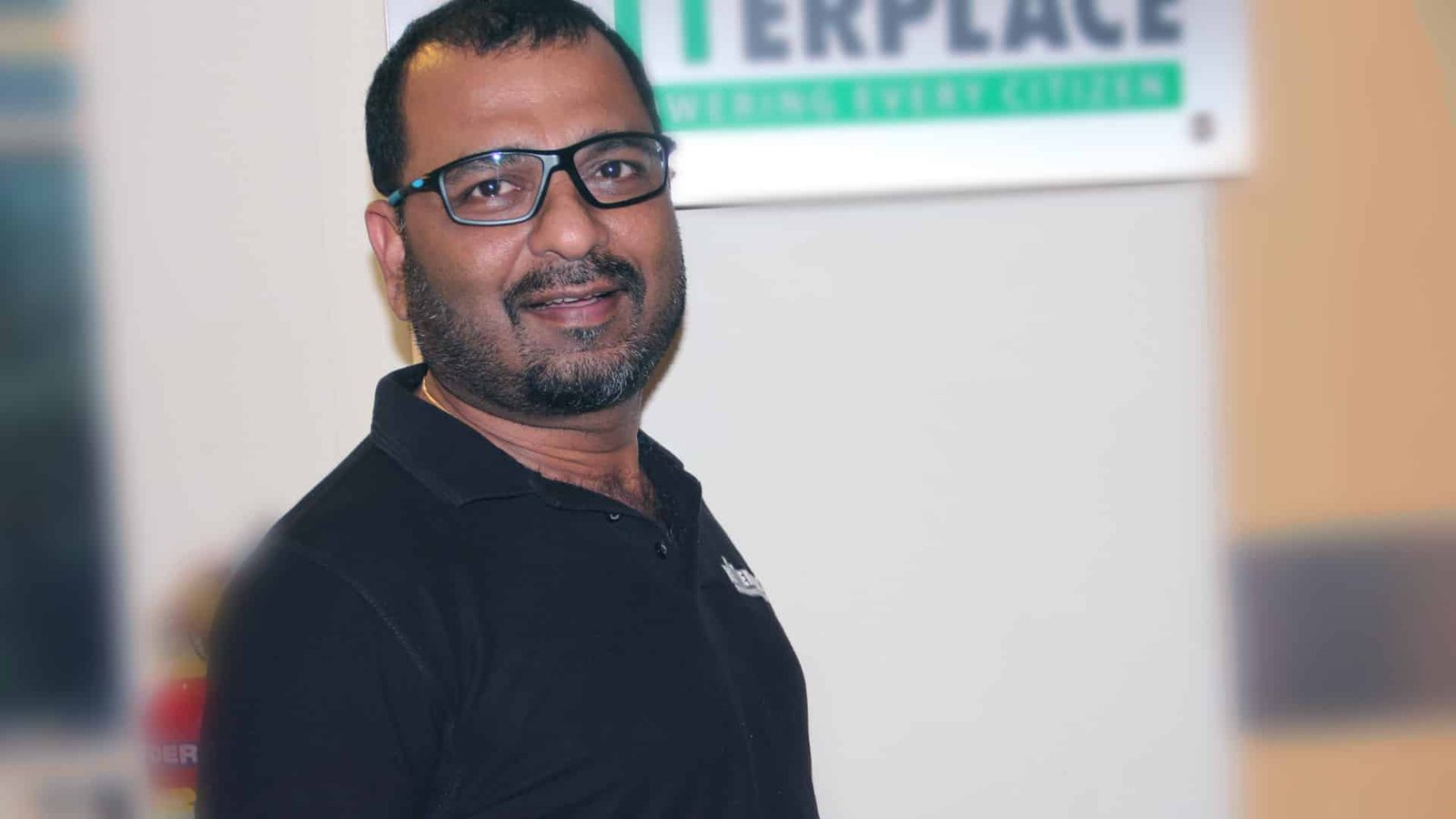 According to a statement released by the business, Amit Anand, founding partner at Jungle Ventures, "Healthy financial performance coupled with extensive growth with innovation has empowered Betterplace to become one of the major players in modernizing the largely private economy of frontline workforce management."
BetterPlace's revenue for FY21 (2020-21), as reported on the website of the Ministry of Corporate Affairs (MCA), was Rs 52.5 crore, and it had a loss of Rs 18.2 crore. "From a financial standpoint, we are profitable at the gross margin level. By the end of the following year, we will be beneficial at the EBITDA levels Agarwala predicted.
According to a statement from the company, more than 1,100 businesses already use BetterPlace's services to manage more than 4 million frontline employees every month. It noted that in FY22, growth had increased by more than five times. ARR (Annual Recurring Revenue) of over $100 mn is what Betterplace stated it aims to achieve in FY23.
In specific ways, the business is in competition with HRTech companies like DarwinBox, Teamlease, & CIEL HR. Betterplace, a business for blue-collar worker management, is receiving $12 Mn (INR 96 Cr) from its current investor, Singapore-based Jungle Ventures.
The startup's extraordinary general meeting late last month approved a resolution to fund $12 million through the distribution of convertible bonds in two tranches. According to the regulatory filing, the business plans to use the new financial injection for growth and general corporate purposes.
"The front managerial market in Asia represents a $400 billion potential, and we are the only platform in the area giving a full-suite vertical SaaS for organizations. Pravin Agarwala, co-founder & group CEO of BetterPlace, "our subsequent development trajectory is all about extending our services and developing integrated technological solutions that will allow businesses and frontline employees to realize their full growth potential.
BetterPlace expects its annualized income run rate (ARR) to exceed $100 mn in FY23 after seeing a five-fold increase in FY22 on a year-over-year (YoY) basis.
BetterPlace has become one of the key participants in modernizing the mostly unorganized frontline labor management industry thanks to strong financial performance, considerable innovation, and growth, according to Amit Anand, the founding partner at Jungle Ventures.
"Because it was already headed for hypergrowth, BetterPlace is poised to soar to new heights… He continued by facilitating the formalization of the economy, and this firm will undoubtedly remain on the cutting edge of innovation in the field.
The company's cloud-based SaaS product and microservices architecture are being used by over 1,100 big businesses to handle more than four million workers on a monthly basis.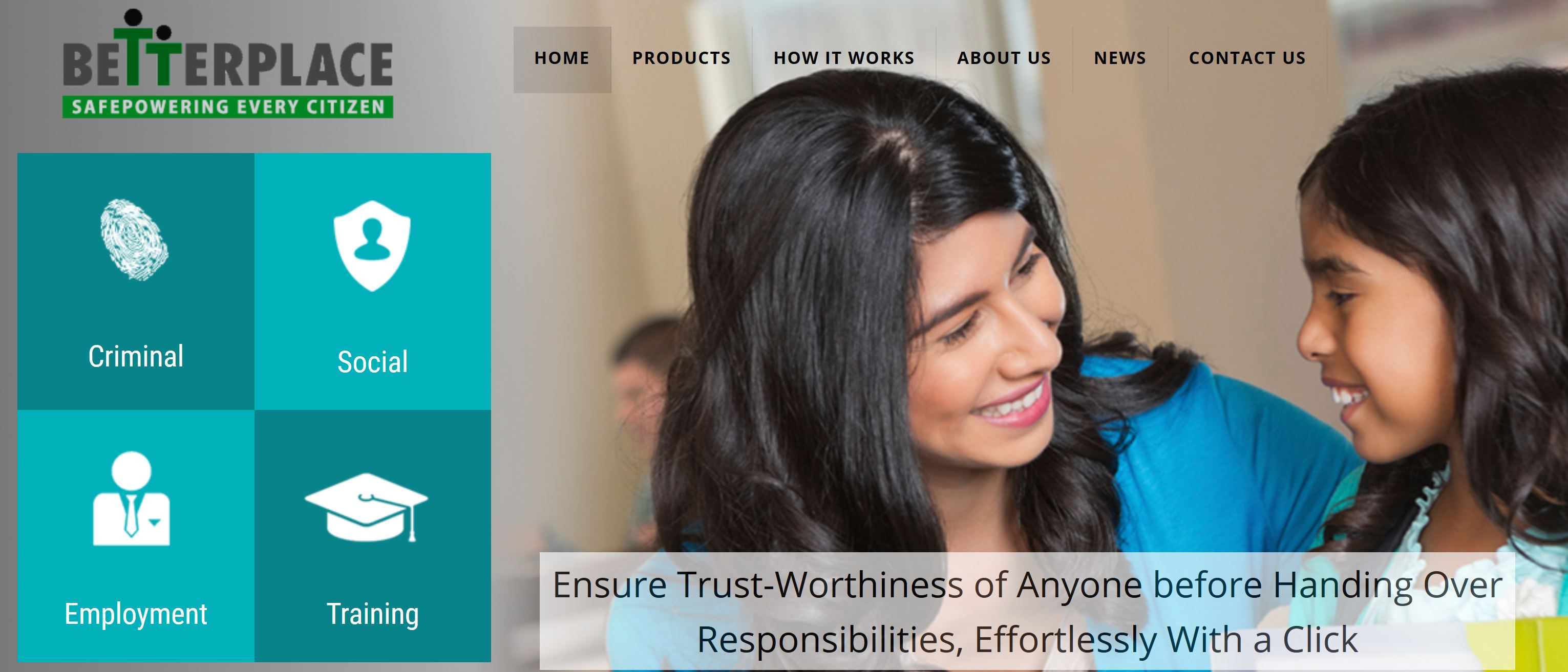 The largest technology platform in India, BetterPlace, provides digital solutions for managing blue-collar workforces across the whole value chain. BetterPlace addresses the needs of businesses and workers in this disjointed and neglected environment, mainly thanks to its data-driven technology platform. BetterPlace is a particular touchpoint for enterprises to manage their complete value chain, resulting in cost savings, improved levels of engagement, increased productivity, and lower attrition rates.
BetterPlace is an employee retention tool for the workforce that provides access to several upskilling, financial assistance, and healthcare coverage programs. The company has served 15 million workers across 1,000+ companies in India since its founding in 2015. The value proposition of BetterPlace supports the purpose of being the go-to platform for the whole blue-collar, contractual, and off-roll India ecosystem across the Hire-Manage-Engage lifecycle.
Betterplace Safety Solutions Company Limited was founded on January 1, 2015, and it has been in business for seven years and 11 months. Bangalore, Karnataka, India, is where it has its registered office.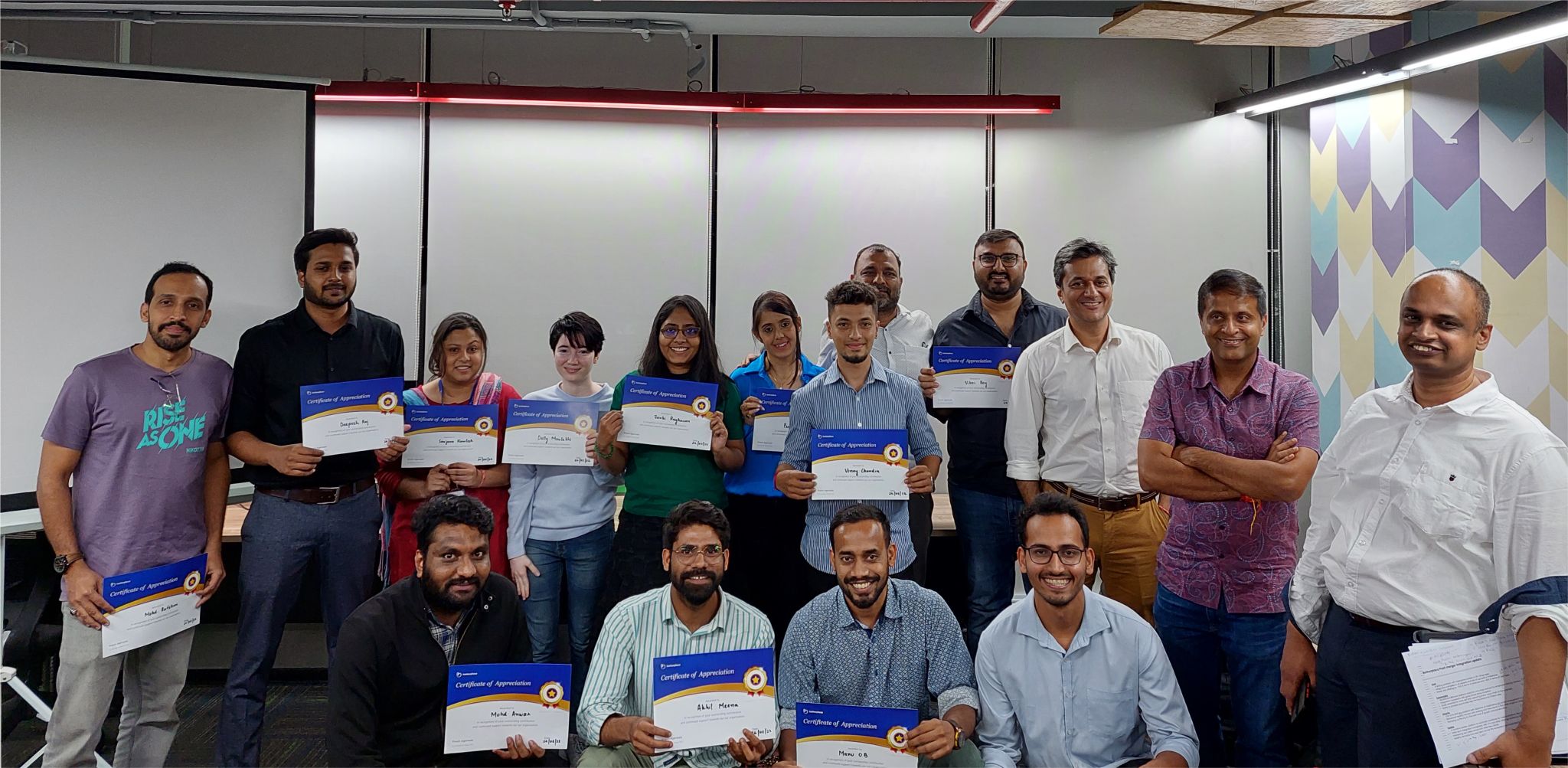 The company is currently active, and as of the end of March 2021, it has submitted its annualized returns and income reports (FY 2020-2021). According to the MCA, it is a limited liability company with a paid-up of Rs 3.66 cr and an authorized capital of Rs 4.11 cr.
On G2, look into alternatives to BetterPlace and read actual customer calculations of rival software. Reliability and simplicity of use are two more crucial aspects to take into account while looking at BetterPlace substitutes. UKG Workforce Center, Rippling, greytHR, & RUN are in the products on our list of the top alternatives and rivals to BetterPlace, as determined by reviewers. They are driven by ADP.
edited and proofread by nikita sharma