Trends
Why do some MNCs leave India?
What causes certain MNCs corporations to leave India: Even though India's economy is predicted to develop at one of the quickest rates in the world over the next ten years, many international corporations have found it difficult to capitalize on the huge potential of a country with more than 1.3 billion citizens. Although it is a sizable market for enterprises, some MNCs find it to be a challenging location for a variety of reasons.
German distributor Metro, which entered India 19 years ago and is currently selling its local operations to Reliance Industries, said to "Over the past few years, the Indian market has undergone a significant transformation that is characterised by trade consolidation and rising levels of digitalization in the wholesale sector. Significant investments would be required to keep up with this rapid development and to strengthen the company's expansion."
"We have decided on a different course of action for Metro India. To provide long-term economic and technological possibilities for the Indian business, Metro is divesting Metro India to a powerful partner "Steffen Greubel, the company's worldwide CEO, stated in a message to staff. France's Carrefour shut down its wholesale stores in India eight years ago. Even other MNCs, like Carrefour, have left India since the B2B category (cash and carry) is a low-margin operation, according to experts.
According to Abneesh Roy of the Nuvama Group, "Retail in India is progressively becoming concentrated in favor of much larger businesses like Reliance." He continued by saying that rapid commerce, e-commerce, and modern trade actors are causing kiranas to face stiff competition and lose market share. The dynamics in India's diverse industries are shifting, with domestic businesses dominating and MNCs playing a smaller role. Consider the cement industry and the consumer mobile services sector. The leading companies in the market are now indigenous companies as a result of the sale of Holcim's India cement plants to Adani.
"The exodus of huge MNCs is part of their business and economic reasons and not regulatory and legal constraints in India," J Sagar Associates partner Lalit Kumar said. Holcim claimed that by leaving India, it will be able to concentrate on green business. Industry experts claim that poor margins, a business model that did not align with the parent company's global strategy, and, to top it all off, the significant disruption that online channels caused to the brick-and-mortar industry were some of the factors that led to a few MNCs to decide to leave India.
"For various reasons, Carrefour, Walmart, and now Metro have left India, yet it is undeniable that nations like India are exceptions. Carrefour aimed to be a pure retailer, but it started in cash-and-carry, which did not fit in with the worldwide strategy and, thus, it did not work out for them too. Meanwhile, Walmart abruptly stopped expanding, which caused some stagnation. One industry insider stated, "Their models in India did not correspond with the global model, and that's a fundamental reason why several MNCs have gone."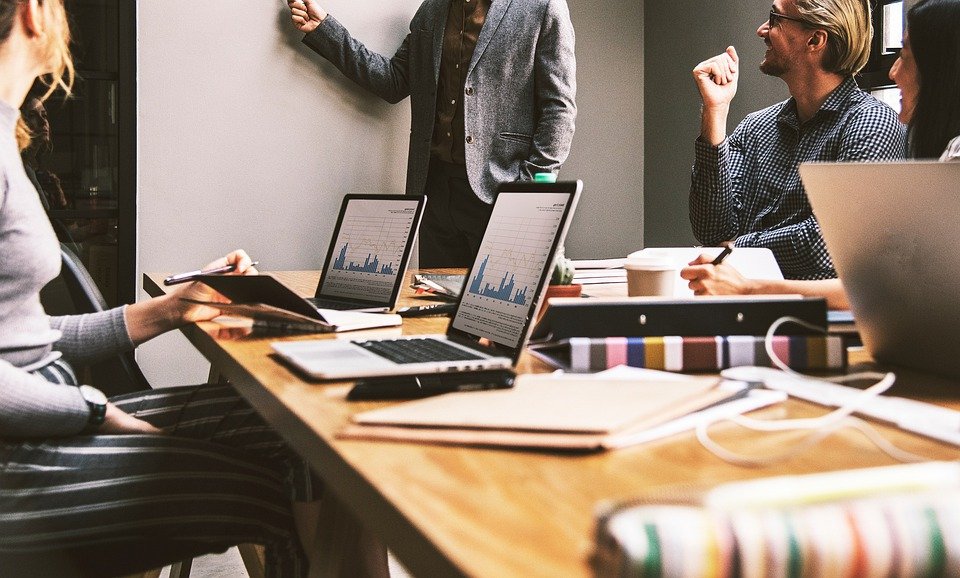 MNCs keep leaving India as the market there reaches maturity.
Numerous companies have left India in the past, including Cairn Energy, Hutchison Telecommunications International, Docomo, Lafarge, Carrefour, Daiichi Sankyo, and Henkel, while foreign banks like Citi, Royal Bank of Scotland, and Barclays are only focusing on wholesale banking in the country. According to information provided to the Lok Sabha by Commerce and Industry Minister Piyush Goyal in December 2021, 2,783 foreign firms and their subsidiaries discontinued operations in India between November 2014 and November 2021.
Many of these withdrawals are influenced by global macroeconomic forces. Regulatory problems that once hindered some investments have been resolved. Regulators have welcomed them, helped them, and left when they felt like it. According to Manoj Kumar, founder, and managing partner of the Delhi-based legal firm Hammurabi and Solomon, many of these exits are sector-specific and have also been impacted by the epidemic-related slowdown of the previous two years.
Several businesses, including Gruppo SES and Dragados of Spain, Leighten Construction of Australia, and others have investigated investment opportunities over the past ten years but have not taken any further action. Companies like GE and Bombardier have invested in numerous European nations in addition to selling products, but not in India.
Although foreign direct investment (FDI) is still flowing to India, strategic investors have shied away, according to Manish Agarwal, a former PwC lead on infrastructure and co-founder of Ask How India.org (an organization that demystifies complicated public policy discussions for the common public). India must guarantee sufficient project preparation schedules for public-private initiatives, offer fair risk-sharing norms, and effectively enforce contracts, continued Agarwal.
Five car MNCs, including Ford India, Harley Davidson, UM & Lohia, Man Trucks, and General Motors, left India in the previous five years, causing roughly 64,000 job losses in addition to the erosion of dealer investments of Rs 2,485 crore. Some auto firms had first established operations in India with the idea that the nation would serve as a disposal site for their goods that weren't doing well on the world market.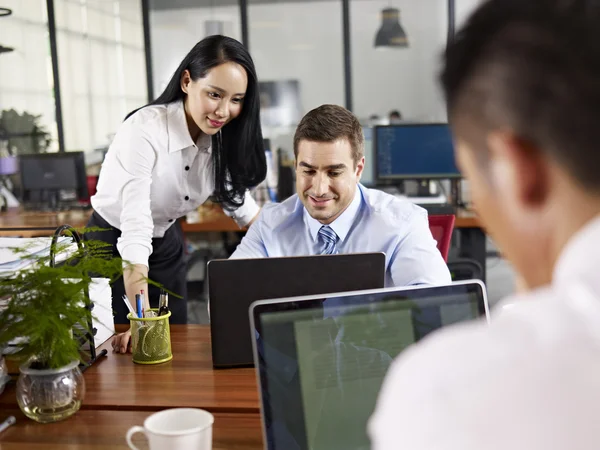 Indian businesses at the time were unable to produce goods of the same caliber as these MNCs. While the majority of these international businesses failed to consider Indian consumers or conditions, local businesses gradually began producing high-quality goods, according to Vinkesh Gulati, head of the Federation of Automobile Dealers Associations of India (FADA).
"There were no political or regulatory issues that might have harmed them. Due to the lack of services for the items they have sold in the nation and the significant employment losses that have followed, the decision has harmed both dealers and customers, he continued. India is becoming a more challenging market for MNCs as local markets mature and government programs like "Make in India" and "Aatma Nirbhar Bharat Abhiyan" gains traction.
"It is essential that MNCs have a thorough grasp of the local regulatory and operational elements of the business they operate in before making a strategic purchase or establishing an India vertical. To better understand the local market, acquire the best local personnel, and ultimately assume total control, they should consider collaborating with local companies, according to Shivam Bajaj, founder, and CEO of the private equity and M&A advisory company Avener Capital.
The departures also occur at a time when the federal government and many state governments were laying down red carpets and offering tax breaks to MNCs eager to relocate their headquarters from pandemic-ravaged China. India trails nations like Vietnam, Taiwan, and Thailand as favored destinations for businesses moving out of China, according to a study from the Parliamentary Standing Committee that was presented in February 2021.
edited and proofread  by nikita sharma