Trends
BharatPe filed a criminal complaint with EOW and demanded Rs 88 crore in damages from Ashneer Grover and his family.
BharatPe filed a criminal complaint with EOW and demanded Rs 88 crore in damages from Ashneer Grover and his family.
The former chief executive and co-founder of BharatPe, Madhuri Jain, and other relatives are being sued for up to Rs 88 crores in damages. The business claims that the Grover family fabricated invoices, hired phony vendors to perform services for the company, and overcharged the industry for them. The Grover family was served with a summons and instructed to answer to the company's allegations in two weeks by the Delhi High Court during the case's first hearing today. The next hearing will take place on January 9.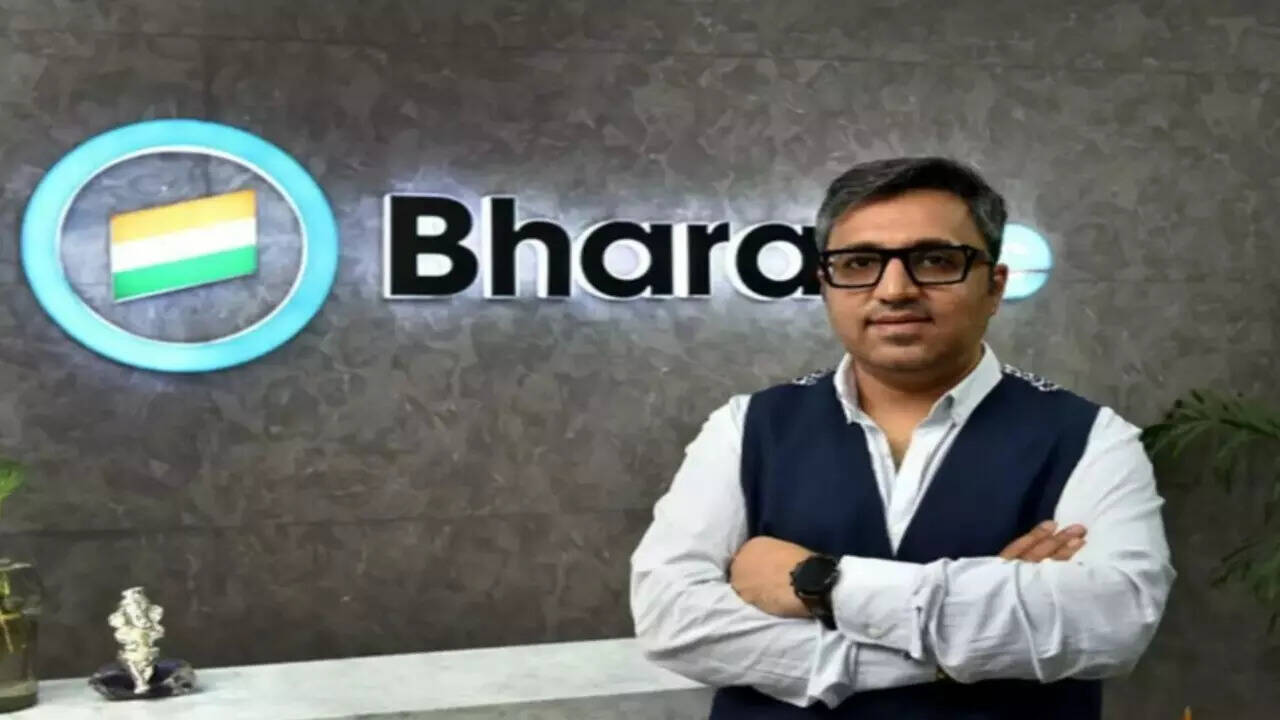 In the interim, the business has lodged a criminal complaint with the Economic Offences Wing (EOW) against Grover and his family on 17 charges, including crime, forgery, document fabrication, and embezzlement. It is currently only a petition and not an FIR. If the Grovers are proven guilty, they could spend ten years in prison, according to someone in the know.
Earlier this year, a forensic audit discovered several forensic audits found several anomalies, leading to Jain's termination because the head of operations at Bharat. After a public disagreement with the board, Ashneer Grover subsequently tendered his resignation as CEO.
BharatPe's senior attorney Mukul Rohatgi further asked the court to step in and stop Grover from carrying out his "vitriolic campaign" against the business on social media.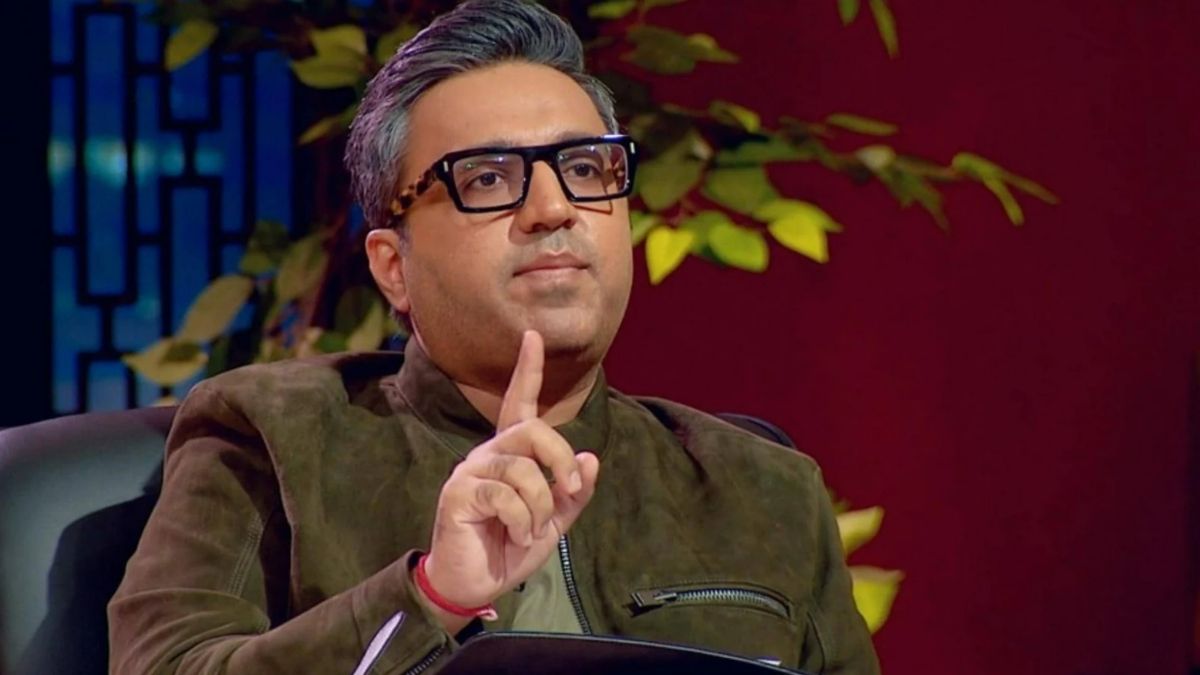 The company requested Rs 83 crore in damages for financial embezzlement and Rs 5 crore for material damage brought on by Grover's public utterances in the civil lawsuit.
"Once the Defendants held these major positions and responsibilities, they began to treat Plaintiff because their own the Plaintiff as their own le fiefdom. They managed the Plaintiff company's business for personal gain by deliberately maintaining the absence of internal governance policies, BharatPe claimed in its petition.
For example, the business claimed that the Grovers produced fictitious vendors and invoices for using recruiting companies to hire workers who were engaged directly by the company. In court, Rohatgi brought up a man named Mr. Behl, who had been hired directly for a wage of Rs. 1 crore, but whose hiring had resulted in the creation of fictitious vendor bills that were used to charge the business a 15% fee.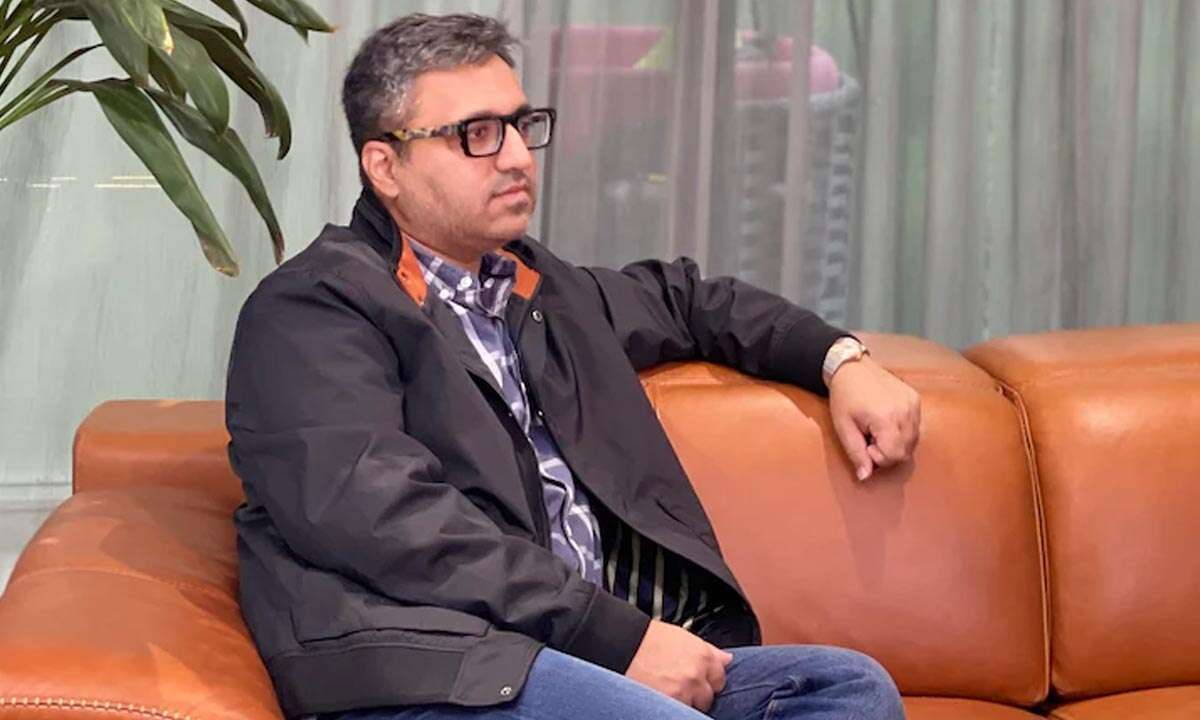 Another time, the Grovers planned for a payment payable to a company called Golden Holidays, which purported to offer travel agency service, for a reservation in Thailand. Golden Holidays did not, however, provide any benefits.
Additionally, the corporation had already paid another tour company that had supplied the goods and services to our tour company, which had provided goods and services, for the same reservations and dates.
According to the firm, "Defendant Nos. 1, 3 and 4 caused the payment to be made double to Golden Holidays for the misuse of cash from the Plaintiff.
The business asserted that Grover made no contributions to the technology or idea of BharatPe in addition to questionable transactions and bogus merchants. According to the statement, he began his relationship with the business in 2018 with a "paltry" investment of Rs 31,920, for which 3,192 units were issued.
The business alleges that Grovers blatantly misappropriated money for personal costs like the rent and utility bills on their home, payment for family members' plane trips, and the acquisition of home appliances like two television and a refrigerator.
Since the start of the year, when founding Ashneer Grover was accused of using offensive language and making threats to a Kotak Group employee for not securing an allotment and financing for the Nykaa IPO for him and his fiancee Madhuri Jain Grover, the four-year-old business has been the subject of controversy.
After that, Grover & Madhuri Jain Grover were fired from the business due to claims of money laundering. To conduct a corporate governance assessment and determine if Grover had engaged in deliberate misconduct, the company had chosen Alvarez & Marsal, Shardul Amarchand Mangaldas, and PwC.
On May 10, BharatPe announced that following a thorough investigation, the business had decided to discipline any unruly employees and revoke Ashneer Grover's restricted shares. After financing $370 million with the help of Tiger Global, the company became a unicorn in August 2021. Later in October, the business named Rajnish Kumar chairman.
Besides Grover and CEO Suhail Sameer, who took charge of the business after Grover's departure, Kumar has been implicated in the company's issues. Grover could receive a 10-year term for the offenses if proven guilty of the allegations.
Asher Grover, a former co-founder and managing director, Madhuri Jain Grover, a former chief of controls, and other members of their family who are connected to them have been targeted by BharatPe for civil and criminal legal action for a variety of reasons, including alleged misappropriation of corporate funds, according to a company spokesperson.
"We are optimistic that justice will be done and have complete faith in the institutions, and authorThe spokeswoman continued we cannot speak further at this time because the situation is pending cannot speak further at this time because the situation is pending, the spokeswoman continued.
No response was given to Inc42's request for Ashneer to provide a statement. In the most recent development, BharatPe even took Ashner Grover to the international tribunal, the Singapore International Arbitration Centre (SIAC), to get his 1.4% of the company's unvested shares back to stop Grover from using the title of cofounder.
edited and proofread by nikita sharma