Trends
Crucial hour:Top Business news of 22nd April 2022
UBS cuts India FY23 GDP growth forecast to 7%, flags risk of RBI failing:Business news
UBS has downgraded its GDP growth forecast for India for the current financial year from 7.7 to 7.0 percent, adding that the Reserve Bank of India's (RBI) Monetary Policy Committee (MPC) risks failing to meet its inflation mandate.
The reduced forecast is one of the lowest expected by economists. Earlier this month, the RBI had surprised by lowering its own projection from 7.8 to 7.2 percent on risks from Russia's invasion of Ukraine.
Adani acquires India's largest marine services company Ocean Sparkle:Business news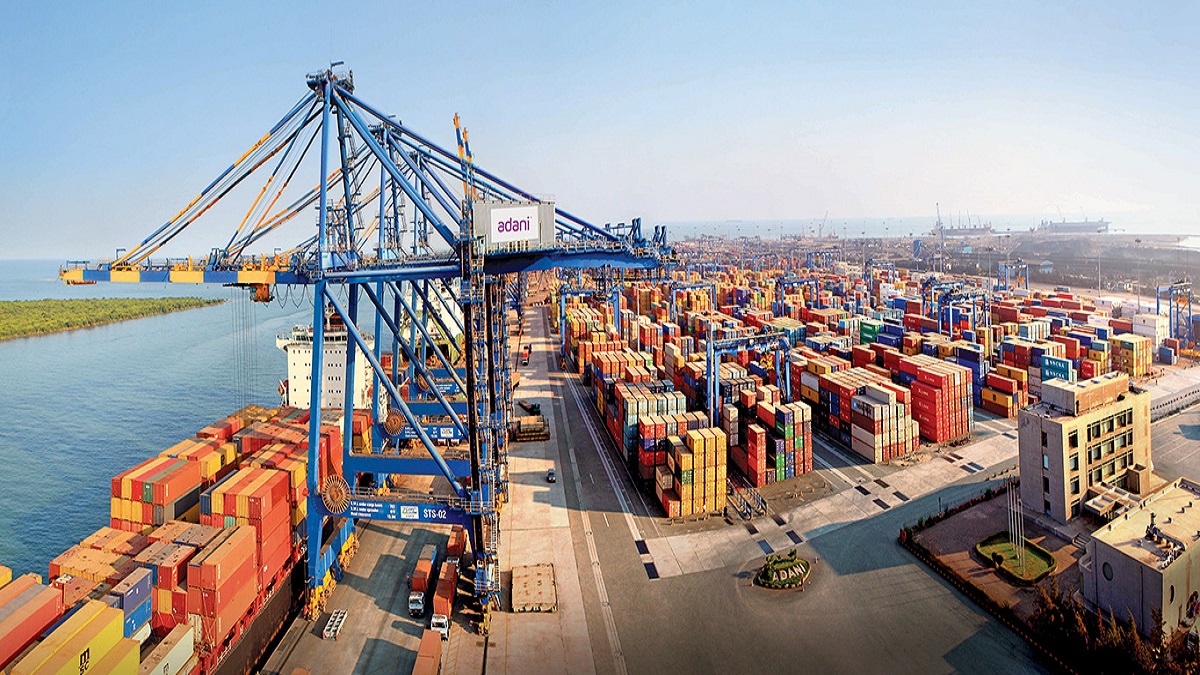 Adani group has acquired India's largest marine services company, Ocean Sparkle Ltd. Adani Ports and Special Economic Zone Ltd (APSEZ) through its subsidiary, the Adani Harbour Services Ltd, has entered into a definitive agreement for the acquisition of a 100 per cent stake in Ocean Sparkle Ltd.
Gem, jewellery exports rise after COVID-induced sluggishness:Business news
Gem and jewellery exports from India have rebounded after a Coronavirus-induced lull in the last couple of years.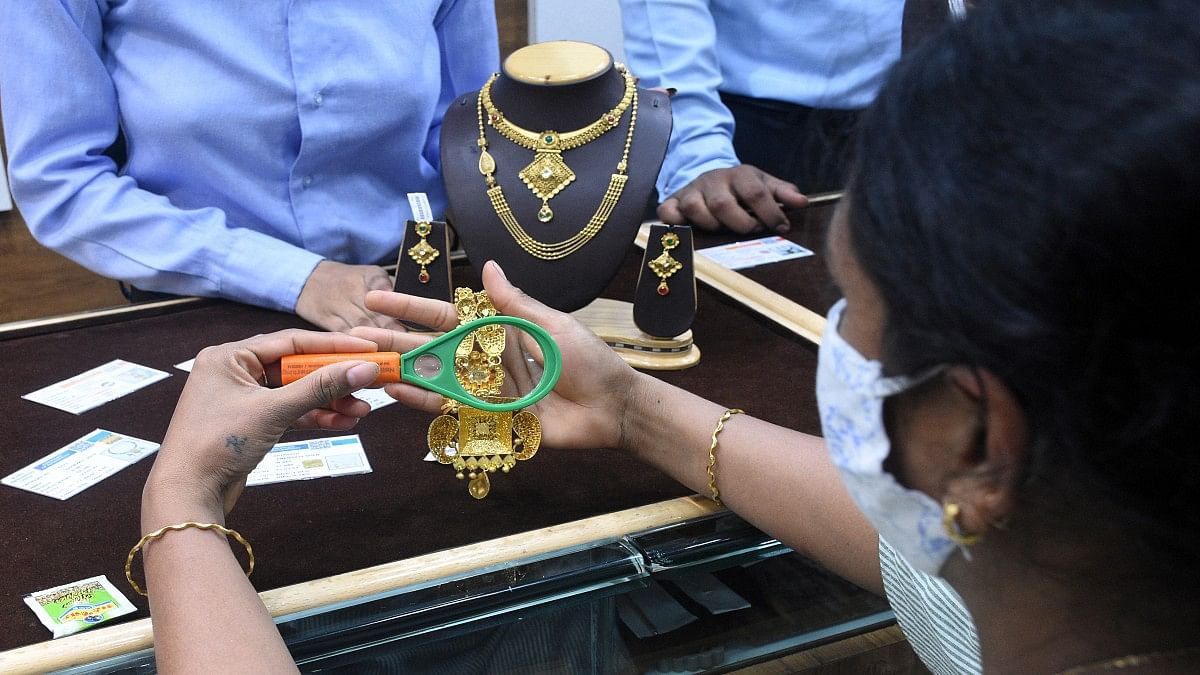 Provisional data from the Gem and Jewellery Export Promotion Council (GJEPC) show an increase of 54.13 percent in exports in FY22, over the previous year, at $39.14 billion. The exports, hit by the pandemic, had dropped to one of the lowest in recent times — to $25.39 billion in 2020-21.
Higher prices for diamonds also raised the value of exports. "Reduced availability has pushed up prices of cut and polished diamonds. Prices have increased by 40-60 percent in the last six months,'' Pethe said. India is the top exporter of diamonds in the world, accounting for 90-95 percent of the volumes,april.
Got investment proposals worth Rs 3.42 trillion: Business news
West Bengal chief minister Mamata Banerjee on Thursday said the state received investment proposals worth Rs 3.42 trillion during the sixth Bengal Global Business Summit (BGBS), and this amount of investment will help the state create around 40 lakh new jobs across sectors.
Speaking at the valedictory session of the BGBS, Banerjee said the two-day summit achieved a "remarkable success" as during the event a total of 137 Memoranda of Understanding (MoUs) and Letters of Intent (LoIs) were signed for the proposed investments.
World Bank President David Malpass welcomes India's move of selling oil from its stockpiles; Business news
One of the solutions for the world is to recognise that markets are forward looking, he said."If you announced policies today, it has an immediate impact on where people begin to invest. I think the world can take steps to say that the capital allocation of global resources can be improved. What we have now is a capital allocation that leads to deep inequality," Malpass said.
The inequality is growing worse. That means more countries falling further behind, not making advancements, and not having the investment that is needed. Some of that owes to the macro policies of the advanced economies. They've been borrowing very heavily from the global capital markets, which leaves less for other countries. That can be improved, he asserted.
Need to address challenges relating to conflict for achieving shared prosperity: Business news
Finance Minister Nirmala Sitharaman on Thursday said it was necessary to address the challenges of conflict and violence to achieve the twin role of ending extreme poverty and boosting shared prosperity.
"Union Finance Minister Smt. @nsitharaman attended Ministerial Dinner for Development Committee members in Washington D.C., today," the Finance Ministry said in a tweet.
"FM Smt.@nsitharaman called for addressing #Fragility #Conflict & #Violence #FCV challenges as necessary to achieve twin goals of ending extreme poverty & boosting shared prosperity, esp. when up to two-thirds of the world's extreme poor will live in #FCV countries by 2030," the ministry said in another tweet.