Trends
Crucial hour: Top Business news of 24th April 2022
HDFC Bank announces highest dividend in last 11 year:Business news
 HDFC Bank on Saturday announced a dividend of ₹15.50 per equity share, which is highest in last 11 years. The private lender informed Indian exchanges about the recommendation of its Board of Directors at the Annual General Meeting (AGM) held on Saturday, April 23, 2022. The record date for finalisation of eligible shareholders for dividend payment has been fixed on 13th May 2022.
Ola recalls 1,441 e-scooters in the wake of repeated fire incidents:Business news
Ola Electric announced on Sunday that the company is recalling 1,441 units of its electric two-wheelers in the wake of incidents of e-bikes catching fire. These scooters will be inspected by engineers and will go through diagnostics across all systems.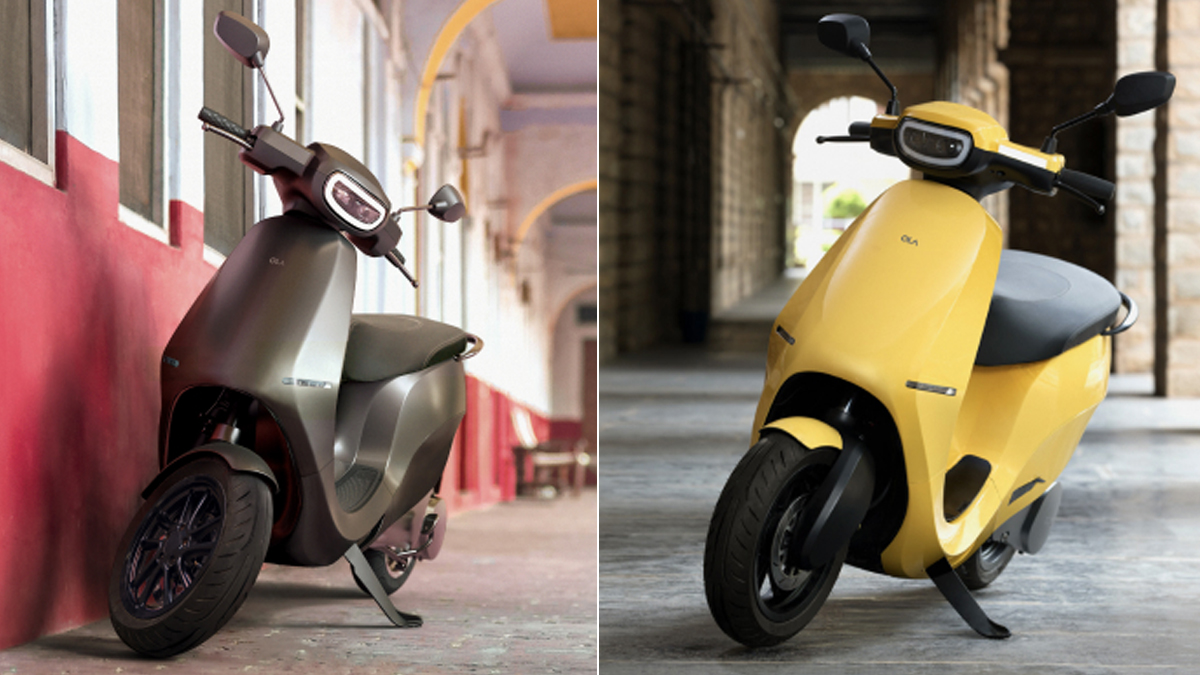 Maruti Suzuki looks to ride SUV wave to drive past 50% market share:Business news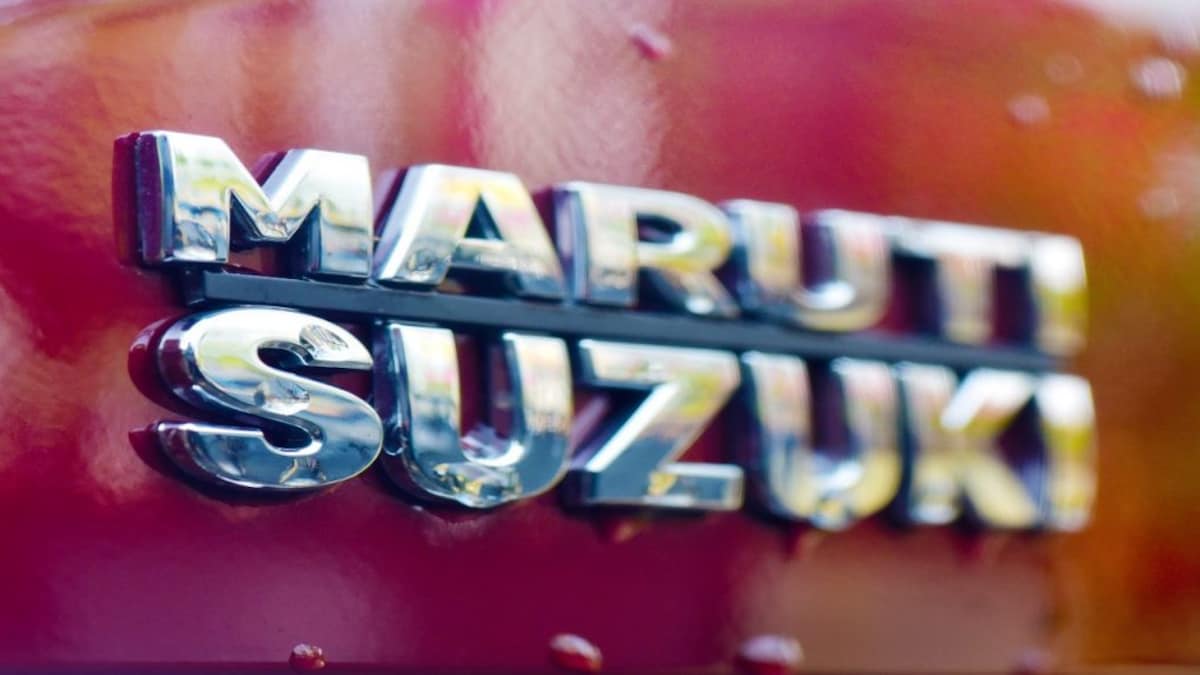 Maruti Suzuki India (MSI) will keep consolidating its existing product line-up, including hatchbacks, while bolstering its presence in the fast-growing SUV segment to power its way back to 50 percent market share in the domestic passenger vehicle market, as per a senior company official.
India's Oil Import Bill Jumped Nearly 100% To $119 Billion In FY22:Business news
India's crude oil import bill nearly doubled to $119 billion in the fiscal year that ended on March 31, as energy prices soared globally following the return of demand and war in Ukraine.
India, the world's third-biggest oil consuming and importing nation, spent $119.2 billion in 2021-22 (April 2021 to March 2022), up from $62.2 billion in the previous fiscal year, according to data from the oil ministry's Petroleum Planning & Analysis Cell (PPAC).
It spent $13.7 billion in March alone when oil prices surged to a 14-year high, compared with $8.4 billion in spending in the same month last year.
Aditya Birla Capital appoints ICICI bank's Vishakha Mulye as the next CEO:Business news
The board of Aditya Birla Capital has appointed Vishakha Mulye as the next Chief Executive Officer, of Aditya Birla Capital. Mulye is currently the executive director in charge of corporate banking, proprietary trading, markets and transaction banking.
Sebi imposes Rs 40 lakh on 4 entities over violation of market norms:Business news
Capital markets regulator Sebi on Friday imposed penalties totalling Rs 40 lakh on four entities for failing to comply with the provisions of the Companies Act and public issue norms. Through an order, the regulator imposed a fine of Rs 10 lakh each on HPC Biosciences Limited, Tarun Chauhan, Madhu Anand and Arun Kumar Gupta.
The order came after Sebi carried out an inspection of Guiness Corporate Advisors in August 2014 and notified certain violations relating to file prospectus and application for listing in respect of the allotments made by HPC Biosciences from December 2012 to January 2013. Subsequently, an investigation was conducted by Sebi to examine substantial price increases in the scrip of HPC.
Income Tax hurdle now stands in way of bullet train project:Business news
Riddled with delays in progress, the prestigious bullet train project is facing another hurdle — Income Tax. The Japanese side, which is a partner in the project, has warned of "inevitable delays" if its multiple petitions seeking exemption from Income Tax provisions for its consultants engaged in the design aspects of the Mumbai Ahmedabad High Speed Rail (MAHSR) Project are not addressed.
The coming Russian struggle for new markets for its oil:Business news
Russia can increase domestic energy consumption and boost exports to new markets after some "unfriendly" countries have rejected Russian oil. So says President Vladimir Putin. It sounds simple, but it's going to be a lot tougher in practice once the next wave of restrictions on Moscow's oil trade kicks in.
China must be treated as equal Sri Lanka creditor: India to IMF, World Bank:Business news
Sri Lanka was looking to borrow $1 billion from Beijing so that it can repay existing Chinese loans due in July, as well as a $1.5 billion credit line to purchase goods. The South Asian nation, which is running out of dollars to pay for imports, is also seeking aid from neighbor India, the World Bank and the IMF.
Sitharaman said she has also requested the IMF consider rapid aid for middle income-classified Sri Lanka — typically given only to low-income countries — as the pandemic has destroyed the island's tourism revenue.
With foreign-exchange earnings plunging, Sri Lanka struggled to manage its external debt, which had grown in part due to loans from China to fund ambitious infrastructure projects. Sri Lanka had about $3.5 billion in debt from China by end-2020, excluding loans to state enterprises, according to central bank data.