Trends
Crucial hour: Top Business news of 28th April 2022
US GDP dropped 1.4% annualized in Q1 2022, worse than expected: Business news
US economic growth fell 1.4 percent annualized in the first quarter of 2022 as the Omicron variant of COVID-19 and tapering of government spending hit consumers and businesses, government data said Thursday.
The data was far worse than the mild increase analysts had expected and came after the economy had grown 6.9 percent in the final quarter of 2021.
The United States is dealing with record inflation as it recovers from the COVID-19 pandemic, even as prices for fuel and other components increase due to Russia's invasion of Ukraine and global supply shocks, which have raised fears of a recession in the world's largest economy.
Damani eyes partners for Ambuja Cements buy; may invest up to Rs 10,000 cr: Business news
Radhakishan Damani, the billionaire investor and promoter of Avenue Supermarts, which owns and operates the DMart chain of retail stores, is planning to join hands with other potential bidders to invest up to Rs 10,000 crore in Ambuja Cements as a financial partner, banking sources told Business Standard.
He may tie up with any consortium that plans to bid for India's second-largest cement company, put on the block by its Swiss owner Holcim, they said. Damani already owns a 23 per cent stake in India Cements, a South India-based cement company. 
Will take up suggestion to increase small enterprises' turnover limit with FinMin, PM Modi: Business news
MSME Minister Narayan Rane on Wednesday said he will take up MSMEs' suggestion of increasing the current turnover limit of small enterprises in the new MSME classification with the Finance Ministry and Prime Minister Narendra Modi.
The request to enhance the turnover limit from current up to Rs 50 crore to Rs 100 crore was made by multiple industry associations in a meeting with Rane and other top officials of the MSME Ministry in New Delhi.
Centre yet to give Rs 78,704 crore GST compensation to states for FY22:Business news
Ahead of the end of five-year assured compensation period on June 30, the Centre on Wednesday acknowledged that an amount of Rs 78,704 crore was yet to be released to the state governments towards fully compensating them for their Goods and Services Tax (GST) revenue shortfall for the financial year 2021-22.
However, the government has already paid GST compensation for 2017-18, 2018-19, 2019-20 and 2020-21.
Europe's economy would be hit by a wider cutoff of Russian gas: Business news
Russia's war on Ukraine is already rippling through Europe, lashing energy prices and hurting manufacturers just as the bloc was recovering from a pandemic-induced recession. The International Monetary Fund last week cut its 2022 growth forecast for the countries that use the euro to 2.8%, from a 3.9% estimate in January, with Germany, the largest economy, taking a big hit.
The euro fell Wednesday below $1.06 for the first time in five years on rising concerns about energy security and a slowdown in European growth. The currency slumped nearly 4% against the U.S. dollar in April alone.
Nalco's policy of exporting 60% of alumina produced impacts domestic manufacturers:Business news
Inability of domestic aluminium-makers to access surplus alumina available with Nalco has increased their cost burden leading to greater reliance on imports, according to the Indian Industrial Value Chain Council (IIVCC)
IIVCC is a group of organizations involved in industrial production and consumption supply chain activities .
China's Xi May Soon Learn You Can't Eat Statistics:Business news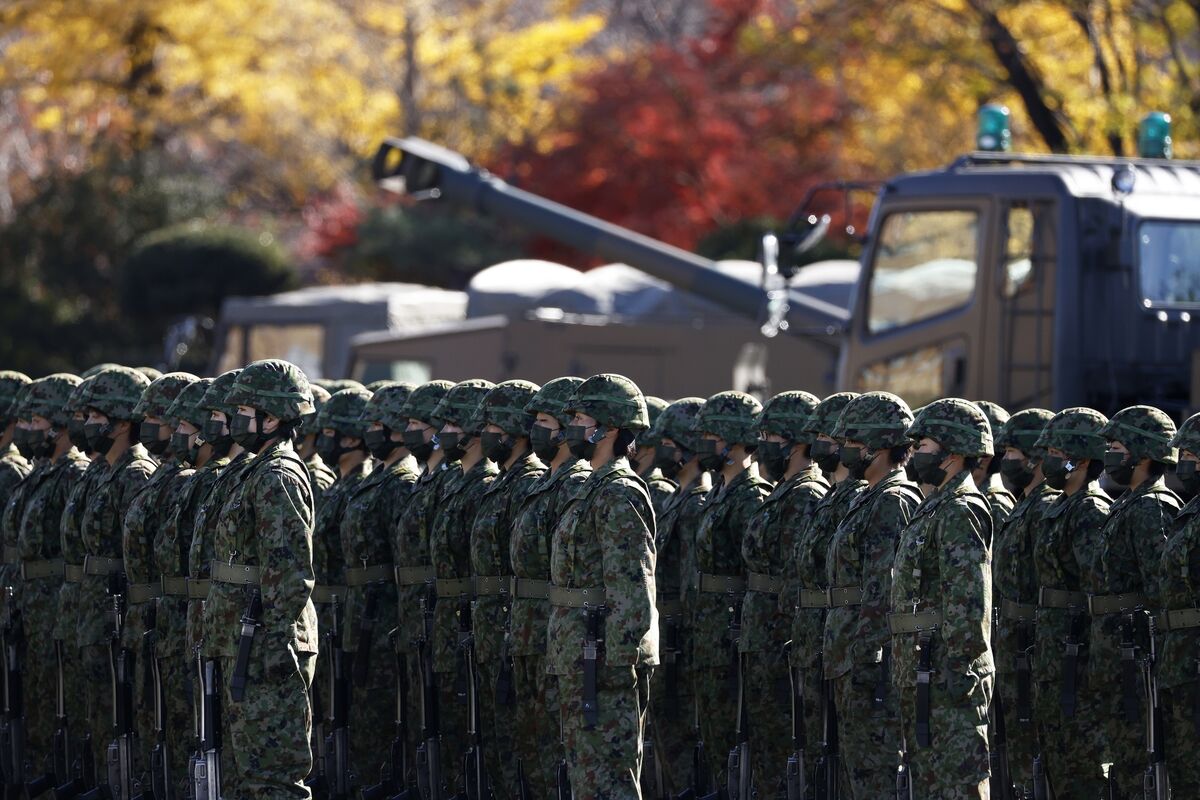 President Xi Jinping has told senior officials to ensure that China's gross domestic product growth outpaces the U.S.'s this year. He's determined to show that his one-party system is superior to Western democracy and that the U.S. is in decline, reported the Wall Street Journal.
Power Minister R K Singh tells states to step up coal imports for 3 years: Business news
India's power minister has told states to step up coal imports for the next three years, four sources told Reuters, reporting remarks that imply prolonged support for already elevated global prices for the fuel.
The statement by Power Minister R K Singh puts a long timeline on a major policy reversal suggested this month, when the federal government asked utilities run by state governments to step up coal imports.