Trends
Crucial hour: Top Business news of 26th April 2022
LIC IPO price band set at Rs 902-949, discount of Rs 60 for policyholders:Business news
The price band for the initial public offering of Life Insurance Corporation of India (LIC) has been set at Rs 902 to Rs 949, with a discount of Rs 60 for policyholders, CNBC TV18 learnt from government sources on April 26.
For retail and employees, the discount will be of Rs 40, the persons privy to the development told the news channel.
The much-awaited IPO of the state-run insurance behemoth is set to open on May 4, the sources said a day earlier, adding that the issue is likely to close on May 9.
The anchor book for the offer is expected to open on May 2, they added, further noting that there will be no greenshoe option in the IPO.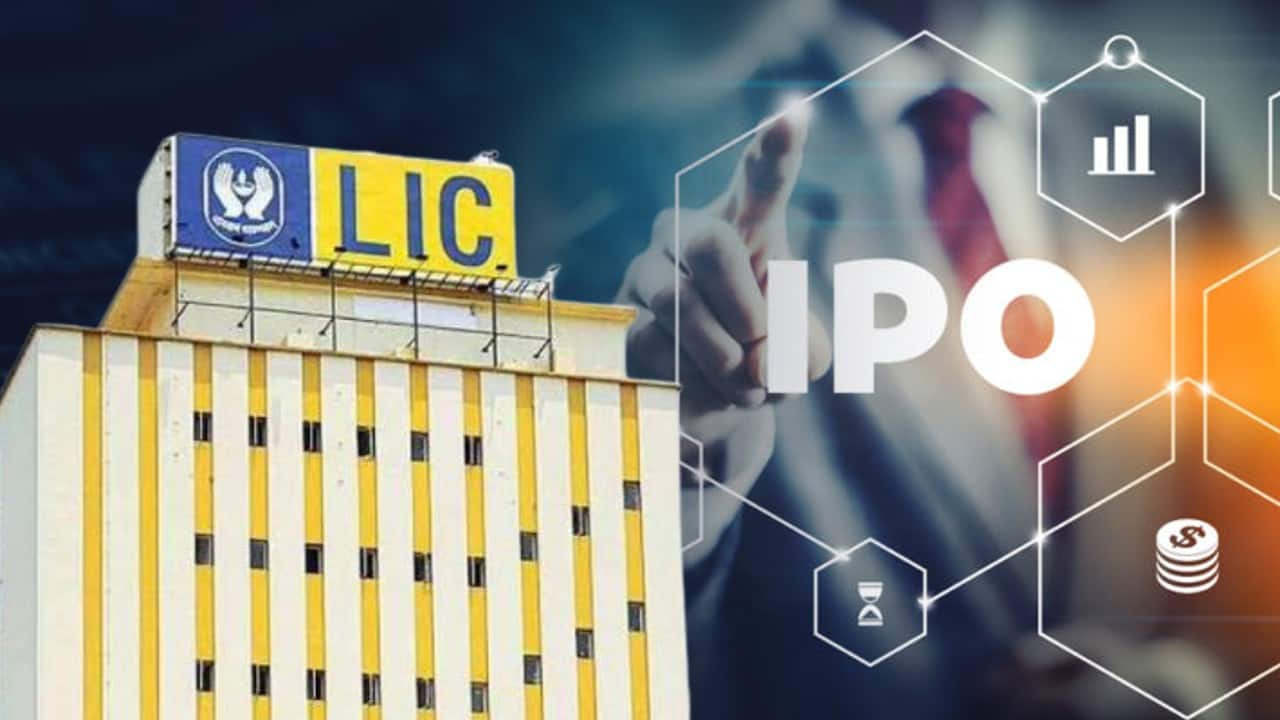 Union Minister Nitin Gadkari on April 26 said that Liquefied Natural Gas (LNG) is the future fuel in India and the Ministry of Road Transport and Highways (MoRTH) will encourage flex engines for future, which can run 100 percent on bio ethanol,business news.
In an interaction with CNBC-TV18, Gadkari also spoke about the measures take by the government in the wake of recent electric vehicle (EV) accidents. "We are making standards and regulations to prevent such EV fires," Gadkari said, adding that the ministry has appointed a high level committee to look into this. High temperatures are the reason that are causing fires, he noted.
Grocery Shock For India, Others As Indonesia Bans Cooking Oil Exports:Business news
Indonesia's shock move to ban exports of cooking oil will reverberate across the world, threatening to push up costs for the likes of Nestle SA and Unilever Plc and heightening concerns about food inflation.
The world's biggest shipper, Indonesia, will halt some cooking oil exports from April 28 after a domestic shortage led to street protests over high food costs. This will squeeze already tight supplies of vegetable oils and add to the impact of Russia's invasion of Ukraine that's thrown the sunflower oil trade into chaos.
"Unique Opportunity" In India, Nirmala Sitharaman Invites Silicon Valley:Business news
Finance Minister Nirmala Sitharaman at the Silicon Valley invited investors to be part of the country's growth story while pitching for collaboration with the US in financial services and emerging technologies.
Speaking at a round table hosted by the Confederation of Indian Industry (CII) and the US Chamber of Commerce's US-India Business Council (USIBC), she said financial technology (fintech) represents a unique opportunity for sustainable and inclusive growth.
"With a growth forecast of almost 8 per cent in FY 2023, India is likely to remain the world's fastest growing major economy over the next few years, driven by the continued expansion of its technology and start-up ecosystems," Ms Sitharaman told a group of eminent corporate executives in the Silicon Valley.
Reliance, TA'ZIZ sign shareholder agreement for Ruwais chemicals project:Business news
Reliance is a "strategic partner with Abu Dhabi National Oil Company (ADNOC) and ADQ, an Abu Dhabi-based investment and holding company, in TA'ZIZ EDC & PVC", a joint statement noted.
"The TA'ZIZ EDC & PVC joint venture will construct and operate a Chlor Alkali, Ethylene Dichloride (EDC) and Polyvinyl Chloride (PVC) production facility, with a total investment of over $2 billion," it said.
These chemicals will be produced in the UAE for the first time, unlocking new revenue streams and opportunities for local manufacturers.
Asia facing 'stagflationary' risks, IMF official warns:Business news
Asia faces a "stagflationary" outlook, a senior International Monetary Fund (IMF) official warned on Tuesday, pointing to the Ukraine war, soaring commodity prices and China's economic slowdown as risks to the region.
While Asia's trade and financial exposure to Russia and Ukraine are limited, the region's economies will be affected by the crisis through higher commodity prices and slower growth in European trading partners, said Anne-Marie Gulde-Wolf, acting director of the IMF's Asia and Pacific Department.