Trends
Can India serve as a hub for clinical trials? Despite the optimism of the drug industry, it should not recreate prior errors
Kusumben (name changed) mumbles in Gujarati and Hindi about her experience as a participant in a clinical trial, a stage of research that tests how a new medicine works on people. Kusumben signed up for a clinical trial last year. He lived in a crowded area of Hatkeshwar in Ahmedabad called Ahmedabad.
Due to her low income, Kusumben found it hard to turn down the offer of INR4,000. After a few weeks, the results of that choice started to become apparent. Kusumben still gets headaches and feels dizzy from time to time. She doesn't remember who asked her to participate in those trials, nor if she was told about the drug being tested. But she says that after the trial period was over, no one checked on her health.
Kusumben isn't the only one. One of the leading daily news reported in September 2018 that for years, hundreds of families from the same area have regularly volunteered for the tests, even though they have health problems. How do they all fit together? The allure of quick cash.
Clinical trials like the one in Hatkeshwar have a long and not very happy history. At the beginning of the last decade, this kind of testing of new medicines was becoming a booming business. But strict ethical rules that were broken caused hundreds of deaths and injuries. After the Supreme Court said to stop clinical trials, the number of these programs dropped significantly. In 2019, a new set of strict rules went into effect, which the industry thinks is a good reason to go full speed ahead with clinical trials. Is India ready, though?
A quick review of the events that led up to the Supreme Court's 2013 order and the resumption of clinical trials will help put the debate on this critical issue in the proper perspective.
Shadows of a complicated past
In 2012. After a non-profit health activist group called Swasthya Adhikar Manch filed a lawsuit in the public interest alleging violations of clinical trial norms, the Supreme Court was very harsh on the "uncontrolled" trials that had caused "havoc" and used children as "guinea pigs."
In response to the petition, the government told the court that 2,644 people had died during clinical trials of 475 new drugs over seven years. Out of these, 17 were permitted to be sold in India.
Not only did the court stop all clinical trials, but it also ordered investigations into the alleged violations and the writing of strict rules about things like "informed consent" (when a person agrees to take part in a clinical trial) and figuring out a fair way to pay the people who took part in the problem. These rules must be in place before any more clinical trials can be approved. The main goal of the test was to protect the interests of the people who took part in it.
But India's central drug regulatory agency lost some of its credibility because of the way it approved drugs in the past. To make matters worse, drug companies worldwide didn't trust the data from India. The harm was already done. As drug companies worldwide ran away quickly, an industry that was thought to be worth a billion dollars fell into a pit with no bottom.

The regulatory reform was a top priority, and the supreme court laid out three requirements for new drugs to be able to go through clinical trials in India:
A thorough look at the drug's risks and benefits
How many new ideas are added to existing treatments
The ability to meet the country's medical needs
But what could go wrong in a clinical trial? This will become clearer after reading a summary of the process.
Big Pharma's dilemma
Healthy people and people who are a sick volunteer for clinical trials so that the safety and effectiveness of a drug can be tested. Most of the time, the sponsors or drug makers hire independent, specialized contract-research organizations (CROs) or government and private hospitals to do the work. This is to ensure that the trials follow the rules and don't have any conflicts of interest. A medical specialist or doctor runs these trials, and this person is called the principal investigator.
The hospitals or CROs sign up volunteers and patients after screening them to ensure they meet the trial's requirements, such as how it works and whether the volunteers are eligible (also called subjects).
In a CRO, which looks almost like a hospital, these volunteers are watched for a few days or even a week to see how a new drug works compared to an existing "comparator" drug or a placebo. This is done in three main stages. If everything works out, the dossiers or other documents are sent to regulatory agencies for review and approval.
Any problem or side effect directly linked to the medicine being tested must be reported to institutional ethics committees and regulators, and the people involved must get the care and money they need.
Clinical trials are a complicated maze for big drug companies and medical research centers trying to develop new or better drugs. To find out how well a drug works, it has to be tested on many different kinds of people all over the world. They could hurt their credibility if these trials fail or cause serious health problems or even death. Also, there is the cost. Clinical trials can cost as much as 60% of all the money spent on making a new drug.
The hazy parts

As a result of the Supreme Court's orders, new rules for clinical trials were written and put into place in 2019. But rules are still broken in real life, as one of the leading daily news found in the case of Hatkeshwar.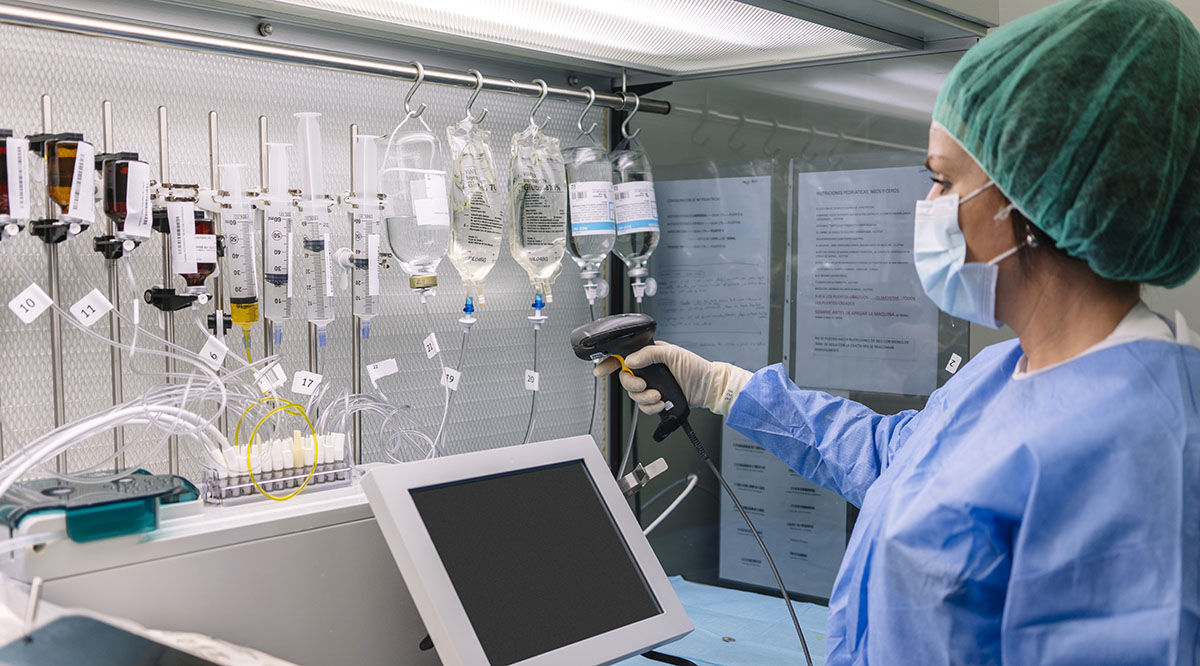 Amulya Nidhi, the national co-convenor of Swasthya Adhikar Manch, tells one of the leading daily news that the trials of the Covid-19 vaccine, Covaxin, are a blatant violation of the rules. In December 2020, the vaccine caused a big fuss when a man in the trial from Bhopal died nine days after getting the vaccine.
Nidhi added a new affidavit to his Supreme Court writ petition from 2012 at the beginning of last year. The affidavit names Bharat Biotech, which makes Covaxin, and Serum Institute of India, which makes the Covishield vaccine. It discusses "gross violations of human rights in clinical trials on Covid-19 vaccines."
Because of the lack of openness with which the central drug administration approved those vaccine trials, Nidhi's fears can't be ignored. One of the main things that people don't like about it is how it works. Unlike in developed economies, agencies in developing economies don't share much information about how a clinical trial is approved or the scientific details of how it works.
Nidhi also points out that the Supreme Court has not yet made a final decision in the 2012 case. "Even with the new rules, there are still a lot of violations. "Please explain what has changed for the patients," he asks in a frustrated tone. However, he agrees that at least some checks and balances have been put in place because the Supreme Court stepped in.
One of the leading daily news looked at different WhatsApp messages to see how clinical-research groups get people to sign up for the first screening to participate in clinical trials. The offers go up to INR36,000, but there are huge differences between them. The messages don't say anything about how people can give their consent, what drugs can be tested, what their likely effects will be, or other essential information like how long the trials will last.
No trials, no drugs

In the face of all this, the pharmaceutical industry tends to forget the past and move on. Many people in the business world think that a country like India has a few "hole-in-the-wall" shops that don't get much attention. Laws should be enforced more strictly, but most experts agree that stopping all clinical trials would be unfair and not in the best interest of the patients.
For example, getting a copy of a new drug for cancer can take years. A representative from the Indian Pharmaceutical Alliance (IPA), a group of India's top drug companies, told one of the leading daily news that some new drugs couldn't be made available or that access to them was delayed because India wasn't part of their global clinical trials and an India-specific registration study hadn't been done yet.
"Expensive anti-cancer drugs aren't available in India for the first few years if the original company doesn't make them. This is because of patent restrictions, and the approved comparator drug is so expensive that generic drug makers can't even use it to do phase three trials. "We still haven't made biological drugs like pembrolizumab or nivolumab because a comparator costs tens of millions of dollars," the spokesperson says.
The IPA says that the New Drugs and Clinical Trial Rules 2019 give a robust framework for ensuring that clinical trials are ethical and safe for patients. The rules are stricter than in places that are already developed. Only ethics committees registered with the Central Drugs Standard Control Organisation (CDSCO) can approve clinical trials and keep an eye on them.
"An audio-visual recording of informed consent is needed in India, especially for vulnerable people. Also, if a patient dies, there is a clear way to get paid for the loss. "This is on top of full medical care for injuries caused by the trial," the official says.
The government also wants to make India a center for clinical trials that are done well. Vinod Paul, a member of India's policy think tank Niti Aayog, said last month at a panel discussion by the USA-India Chamber of Commerce in Boston that the government wants India to be the best place in the world for the clinical trials industry.
Paul said, "We know that people need new answers, and those answers need to be tested." During the pandemic, people from other countries who volunteered for clinical trials helped India. He also said that India has many other reasons to help with such projects besides increasing its productivity and income.
But Paul didn't hold back when he talked about CROs who were too eager and made mistakes. "I find that tests were done on 27 people in a nursing home in a tier III city in India. "As a doctor, I don't understand why someone would go to these places to see 13 patients here, 23 patients there, or 17 patients there," he said. "They [CROs] pay doctors who come to do trials too much money. I wouldn't say I like that. "As a government member, I can't accept that India will be known for having bad trials," he said.
Data on drugs, but what about India?

Peter Ronko, the head of global development at Johnson & Johnson's Janssen R&D, said that his company was interested in growing and expanding clinical trials in India because of the country's public health needs. He said he hoped that regulations would no longer be a problem.
But Ronko should look at India again for more than just the health of the people there.
More and more, global companies like Janssen need clinical data on drugs tested on many different kinds of people, and India can't be left out of this plan. In April, USFDA Commissioner Robert Califf said, "The US population is becoming more diverse, and it is important for public health that racial and ethnic minorities are meaningfully represented in clinical trials for regulated medicines."
But Nidhi from Swasthya Adhikar Manch warns against letting many clinical trials happen in India. He says that the past shows how drug companies took advantage of the Indian people by doing tests on drugs that were primarily useful for their primary markets.
"Our main point is that trials in India should help patients in India. "The drugs tested here should be useful," he says. "Why don't these companies want to test new medicines to treat kala-azar, malaria, or sickle-cell anemia? We supported the Covid-19 vaccine trials because they were what was needed during a pandemic. But there, too, the right steps were not taken."
Andrew Plump, in charge of research and development at Japan's largest drug company, Takeda, agrees that trial participants should reflect on how the disease affects people in real life. "We need to make it easier for people to get in and take part, and we need to do more to teach and reach out to people in communities. "We need to build trust," he said during the panel discussion.
The imbalance Plump was talking about can be seen in the data from clinical trials worldwide. About 6 percent of all clinical trials were done in India until a few years ago, and most of those trials occurred in big cities, even though most Indians live in rural areas (65%). GlobalData, an analytics company, says that in 2020, 8.3% of all clinical trials were done in India, and this is up from the average of 6.2% over the last ten years.
Jinu Jose, vice-president and head of sales, clinical operations, and R&D solutions at IQVIA India, one of the largest CROs and health science consulting firms in the world, says that India should be a part of global clinical trials because of its size and the number of diseases it has.
"There's a big difference between the number of trials. Also, we need to find out how the Indian genetic makeup reacts to new drugs and treatment methods, which we can only do by running tests in India.
Companies do their part.

Plans for making drugs are getting better. A representative for the Swiss drug company Novartis says that India is one of only a few countries where the company has a significant presence in early research, drug development, technical operations, business services, and commercial operations. "39 clinical studies are going on around the world right now, and most of them are recruiting participants, and they are part of global studies in phases two and three."
Anil Kukreja, vice-president of medical affairs and regulatory at AstraZeneca India, says that clinical trials should be done whenever an indication for a disease is essential for the Indian population. "This gives Indian patients the chance to get a new medicine much sooner, even if it's still in the testing phase," says an industry veteran. "Participating in global trials gives Indian doctors a chance to try a new product while it is still being researched."
Kukreja also says that data from Indian patients will give subject experts and regulators more confidence to let marketing happen. Participating in global trials raises the standards of clinical practice and improves documentation standards. It also helps researchers learn about new biomarkers, diagnostic methods, and patient outcomes.
Sanish Davis, president of the Indian Society of Clinical Research, agrees that more clinical trials should be done in India. However, he says the country needs "committed investigators" who can give the tests time and effort. He says trial sites should have the tools and knowledge to run studies while keeping patients safe. This is the next big area of building up people's skills. He thinks that drug companies are putting a lot of attention on oncology. He says that from a global clinical trial point of view, companies are also focusing on immunology, cardiovascular, metabolic, ophthalmology, and rare diseases in India.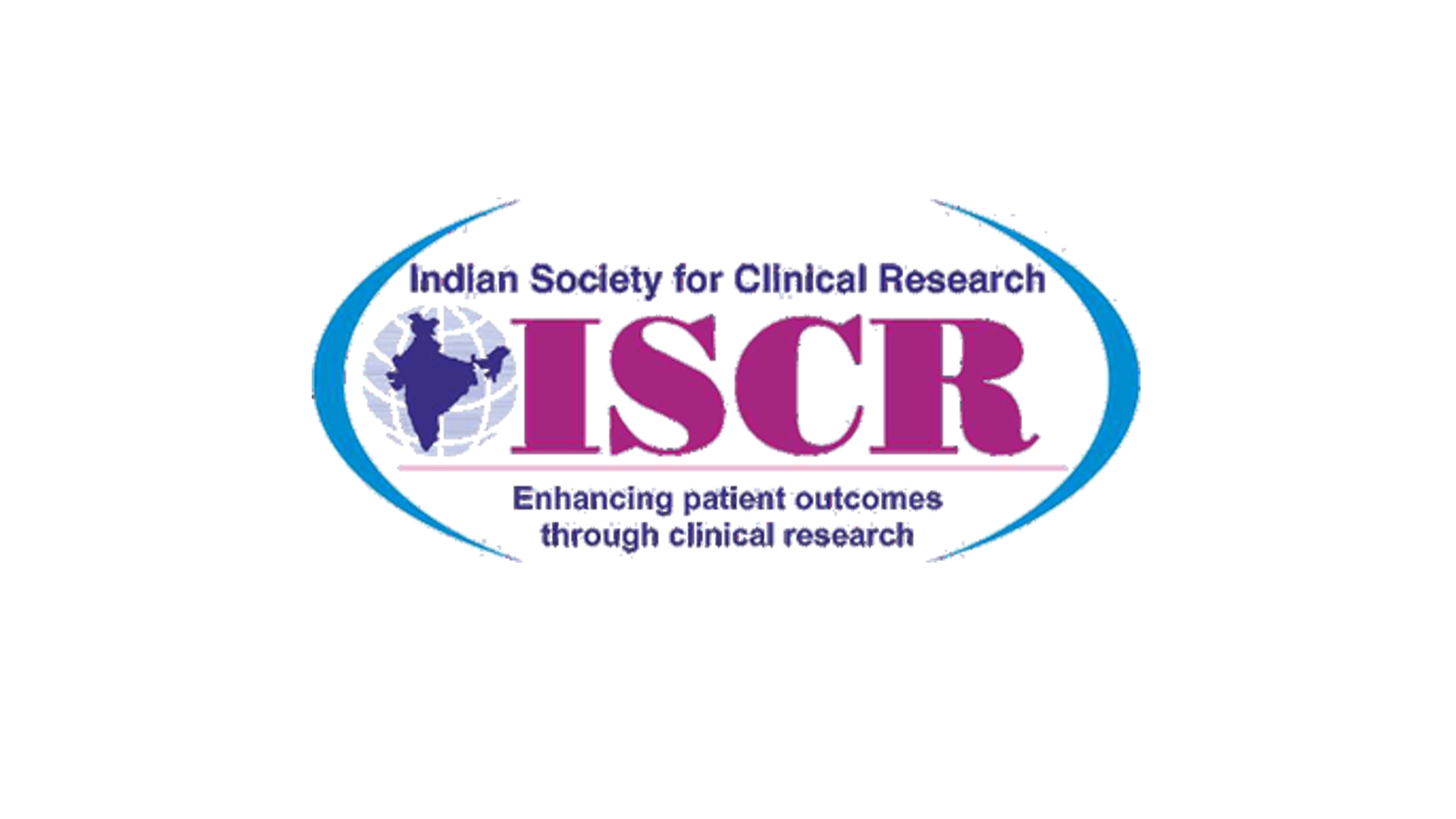 Davis didn't firmly believe the recently proposed clause about jail time for trial violations. He says that investigators will lose interest if the clause is used without a good reason. "In the end, this will hurt patients because they won't be able to get R&D products on the cutting edge."
SIRO Clinpharm, one of India's most prominent and oldest CROs, has a bigger plan for the country. Akshay Daftary, the director of SIRO, says that now that all the loose ends have been taken care of, India needs to build on the expected rise in trials worldwide. The country has the infrastructure, skilled professionals who are good at coming up with new ideas, and reformist policies that are just starting to take shape. Also, the digitization of trials in India has made a big difference in terms of transparency, the trustworthiness of data, and patient safety.
But at the end of the day, unethical practices in places like Hatkeshwar could stifle clinical trials, making it harder for the country and its people to benefit from medical advances.