Trends
China To Invest $1.9 Billion In Its Top Chip Maker YMTC To Boost The State Capital Flow In The Industry Amid The Chip War.
For the past ten years, the Chinese government has invested Billions of dollars in developing its own semiconductor industry in an effort to reduce its reliance on imports of chips. China now to invest $1.9 billion in the top chip maker.
China To Invest $1.9 Billion In Its Top Chip Maker YMTC To Boost The State Capital Flow In The Industry Amid The Chip War.
China to invest an additional $1.9 billion in its largest memory chip manufacturer, a move that could signal a new inflow of government funds into a sector that has been restricted by US sanctions.
This comes as the US toughened its sanctions against Chinese chipmakers in recent months, citing worries over national security.
The limitations hinder the company and hundreds of other Chinese businesses from acquiring US chip technology, endangering Beijing's technological goals.
US rules announced require chipmakers receiving funding from a $39 billion government fund to promise not to increase capacity in "countries of concern," like China, for ten years.
Moreover, it complained about US chip export limits to the World Trade Organization in December, charging Washington with protectionism and breaking trade agreements.
Making semiconductors is a very complex, high-stakes business, and it has traditionally been a war of corporate titans.
Currently, governments are competing with one another. These vital technological parts, sometimes known as integrated circuits or, more generally, simply chips, are arguably the smallest yet most exacting items ever created.
However, because they are so expensive and difficult to make, there is a global reliance on a few businesses, a dependence that was made abundantly clear by shortages during the pandemic. With the US tightening restrictions on exports to China to quell the rise of a rival economic power, chips have turned into a geopolitical weapon.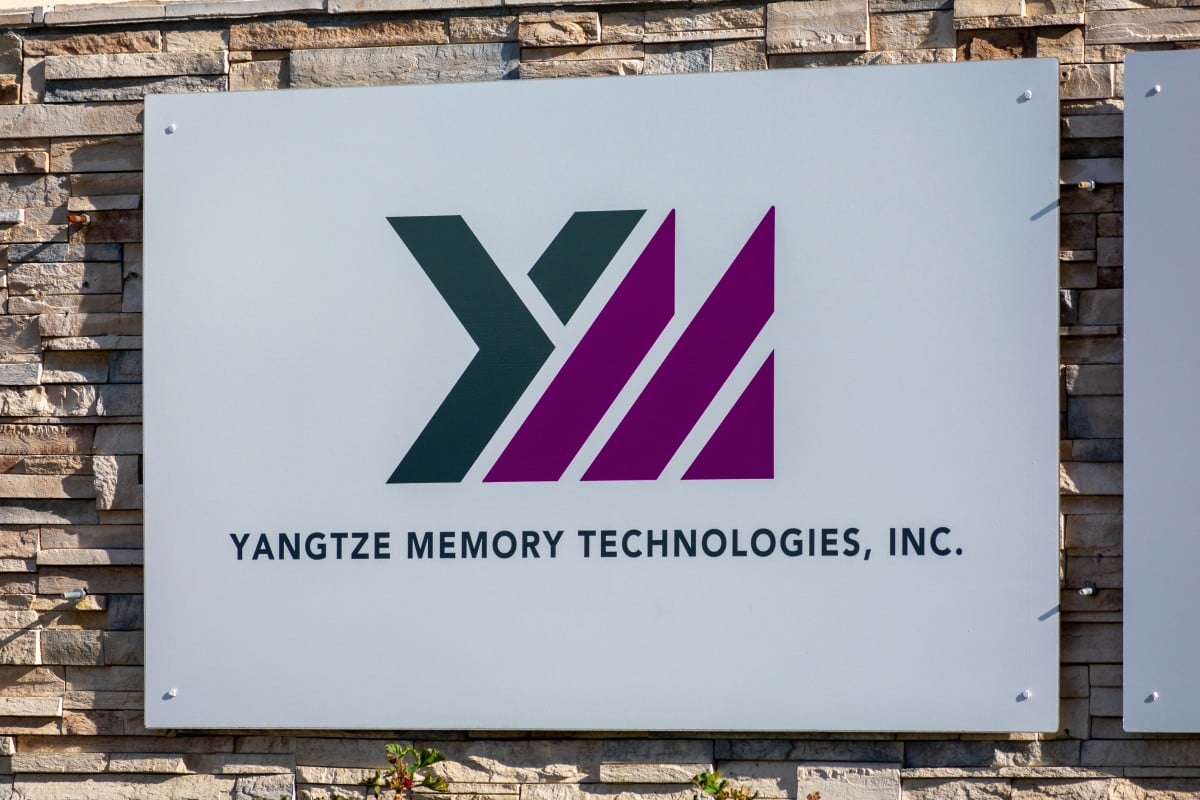 For the past ten years, the Chinese government has invested Billions of dollars in developing its own semiconductor industry in an effort to reduce its reliance on imports of chips.
According to a government website that provides information on firm registration, Yangtze Memory Technologies Co. (YMTC) would get a 12.9-billion-yuan investment from the National Integrated Circuit Industry Investment Fund Ltd.
According to Tianyancha, the capital infusion from the Big Fund, often known as Beijing's emblematic investment vehicle, was planned to be finished on January 31.
The size of the investment shows Beijing is increasing expenditure on its faltering chip industry once more. This sector is fighting to get over US technological restrictions while also contending with a decline in demand around the world. The fund's largest recent sector investment is the Yangtze Memory Deal.
Senior authorities started a broad anti-corruption effort in 2022 that removed key officials and some executives connected to the Big Fund. They were irritated by the lack of progress in creating local chip alternatives. Now that the economy is improving, the years-long Covid Zero initiative may not be as taxing on the government's finances.
Hubei-based YMTC competes with South Korean goliaths Samsung Electronics Co. and SK Hynix Inc. to supply memory chips for applications ranging from smartphones to data center servers. It is one of just a few local chipmakers within striking distance of the world's top manufacturers.
The company, which was regarded as a national champion, was added to Washington's growing list of US trade sanctions last year.
Requests for comment from a YMTC spokeswoman were not immediately answered. Big Fund representatives were not immediately available for comment.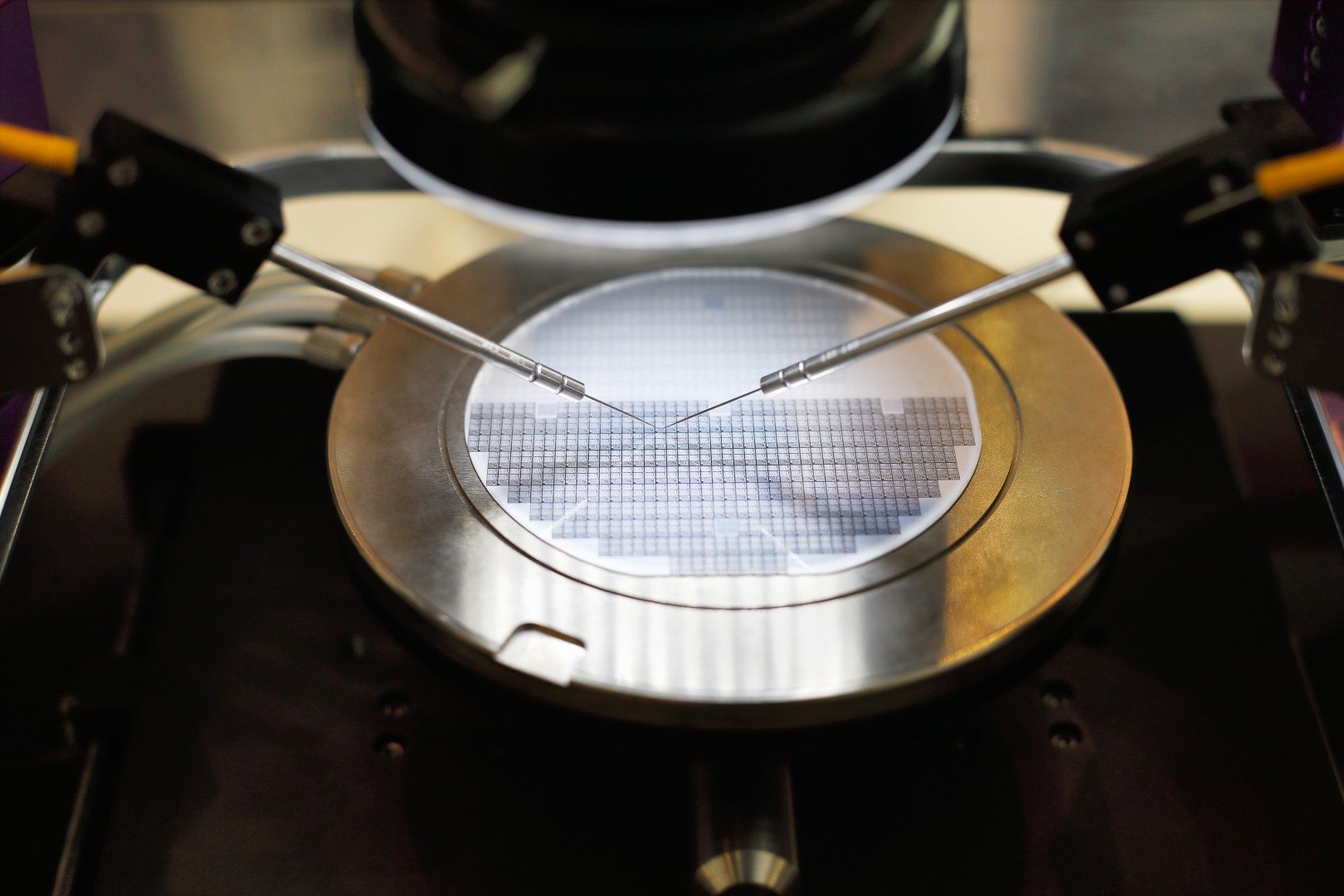 China uses the covert Big Fund as its main method of funding the country's chipmakers. It was established in 2014, received around $45 billion in funding, and provided support for many businesses, including Semiconductor Manufacturing International Inc. and YMTC.
Several commentators said that the fund's operations were largely covert and that the secrecy of its investing policies compromised accountability.
Officials then started looking into its head and executives from companies connected to the Big Fund in 2022 for possible corruption. As the probe continued, it slowed down.
But as Washington imposes ever-tougher sanctions on the Asian country, it is becoming more important to boost China's semiconductor industry.
The US is enlisting ally countries to get crucial suppliers like the Netherlands' ASML Holding NV and Japan's Nikon Corp. to join the technological blockade while restricting the types of chip-making equipment that American companies can sell to Chinese customers.
Ma Jihua, a veteran telecom analyst, told sources that the recent US actions are unlikely to have any extra substantial long-term effects on the Chinese semiconductor industry, which has resisted the US' multi-year unilateral crackdowns.
According to Ma, the Netherlands, Japan, and their businesses like ASML are unlikely to abide by the US directive to stop selling chip machinery to China given their notable earnings from the Chinese market.
The US is moving more quickly than many had expected toward "Tech Decoupling" with China, and it wants to enlist friends in its technological conflict with China. In this regard, experts advised China to keep advancing its own technological size in order to counter any potential worsening brought on by the US containment.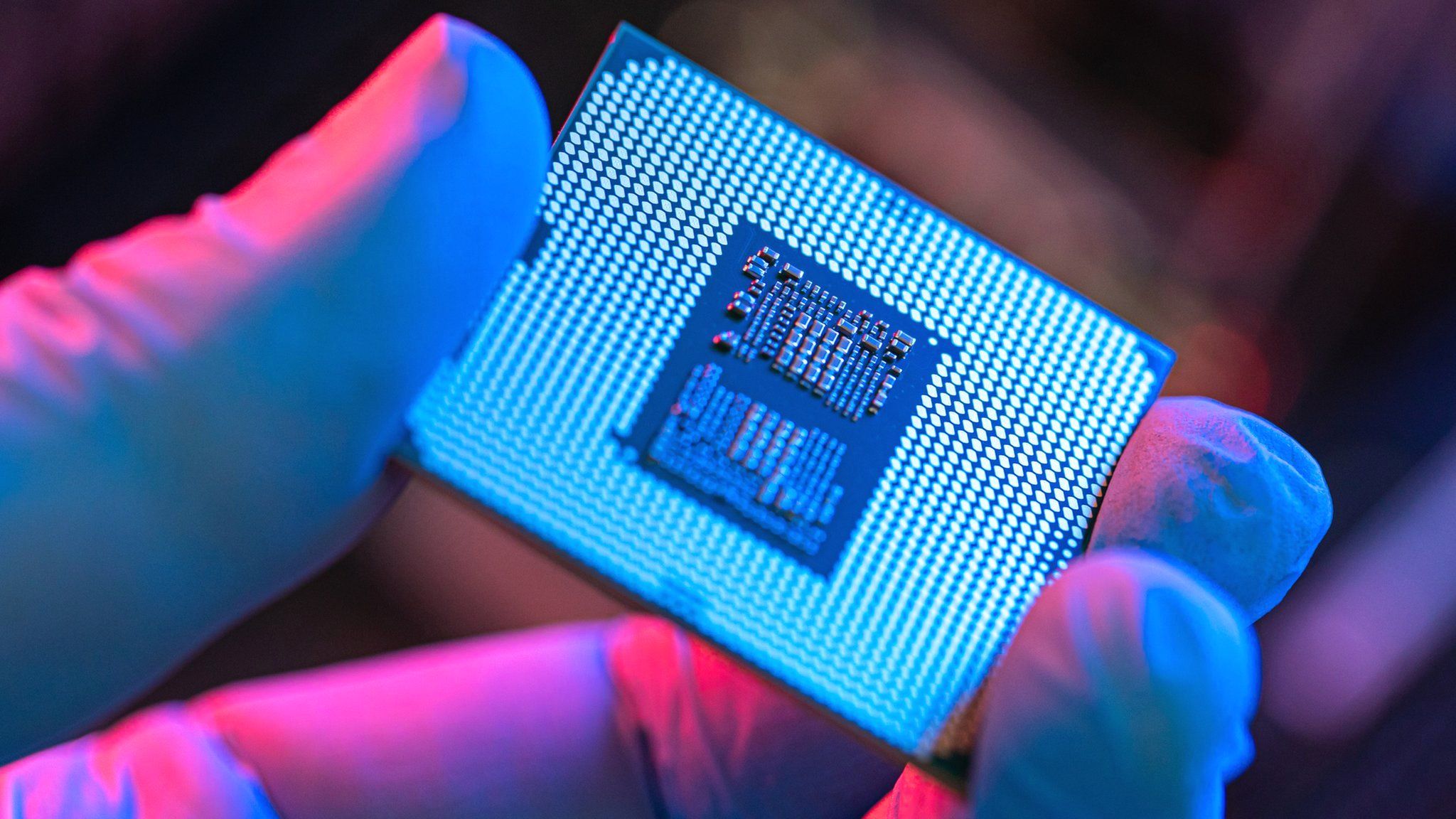 Chip making war for China
Despite US pressure, China's semiconductor industry has been rapidly expanding, particularly in terms of the mass manufacture of 28-nanometer circuits. Ma stated that domestic semiconductor companies are stepping up efforts to achieve breakthroughs in cutting-edge 14-nm chips and have successfully produced the widely used 28-nm chips on their own.
Chip technology advances are continuously being made by Chinese IT Firms.
People can take Huawei as an illustration. Its objective has always been crystal clear to improve research and development efforts based on the actual circumstances of the local chip industry to overcome the current supply issues with chips.
Chips can carry out various functions because they are made from materials range of tasks because they are made from materials that are placed on silicon disks. Data storage devices called memory chips are comparatively straightforward and traded like commodities.
Logic chips are more complicated and expensive since they execute programs and serve as a device's brains. Additionally, as the technology powering gadgets from refrigerators to rockets becomes smarter and more
Semiconductors are increasingly common and related. Some analysts predict that the industry's value will quadruple this decade as a result of the explosion.
China has worked hard for years to close the gap with the West, but little progress has been made in that regard.
Applied Materials Inc., Tokyo Electron Ltd., and ASML continue to dominate the chipmaking machinery market despite efforts by State Institutes and companies like Naura Technology Group Co. to develop competitive products.
An important chemical called photoresists is controlled by Japanese companies. Although IT behemoths like Huawei Technologies Co. spearheaded notable research into domestic alternatives to US Hardware, most of the country's roughly $150 billion yearly Semiconductor demands are still imported.
The Tianyancha database shows that YMTC has updated its public registration details since then, expanding the scope of its operation to include "technology transformation" and making it possible for the company to transfer technologies to other companies.
The additional funding will protect YMTC from the harshest consequences of the US sanctions as well as an overall downturn in the industry that has driven down memory prices.
Edited by Prakriti Arora