Trends
With the surge in the covid-19 cases, has the fourth wave arrived in Delhi?
With the surge in the covid-19 cases, Is the fourth wave arrived in Delhi?
Coronavirus latest update: The continuation surge in the number of coronavirus cases in the capital over the last few days. The daily cases of new coronavirus variants with the positivity rate across the city have been showing up in the last two days. According to the State Health Bulletin, the capital has recorded 366 fresh covid-19 cases and zero death, meanwhile, the positivity rate jumped to 3.95%.
With the upward trend on Sunday, the capital has recorded 517 new cases while the positivity rate stood at 4.21%. With the upswing of coronavirus cases on Friday, the Delhi government utter that they will provide precaution doses for free, subject to the centre nod in this regard. While giving assurance to the citizens of Delhi, Chief Minister Arvind Kejriwal expressed," We are keeping a close eye on the rising cases of coronavirus. Hospital admissions are not increasing, so there is no need to panic. Nothing for worrying about as of now." 
Capital has geared up against coronavirus new variant
While giving the assurance to the citizens of the capital, the Delhi government added that to encounter the coronavirus new variant the chief minister ordered about 37,000 covid-19 beds and 10,594 covid-19 ICU beds. In two weeks the government is going to add 100 oxygen beds in every civic ward.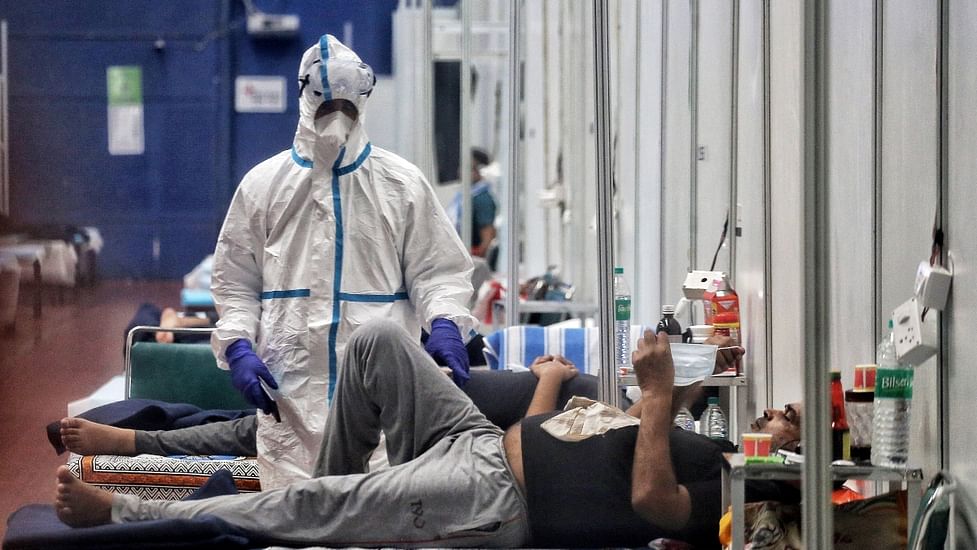 Meanwhile, in structuring the home isolation system the Delhi government currently has a capacity of 1,363.73 MT of oxygen including storage of  Liquid Medical Oxygen. Although, the doctors suggested to the authorities make it mandatory of wearing masks that restrict the spread of coronavirus's new XE variant.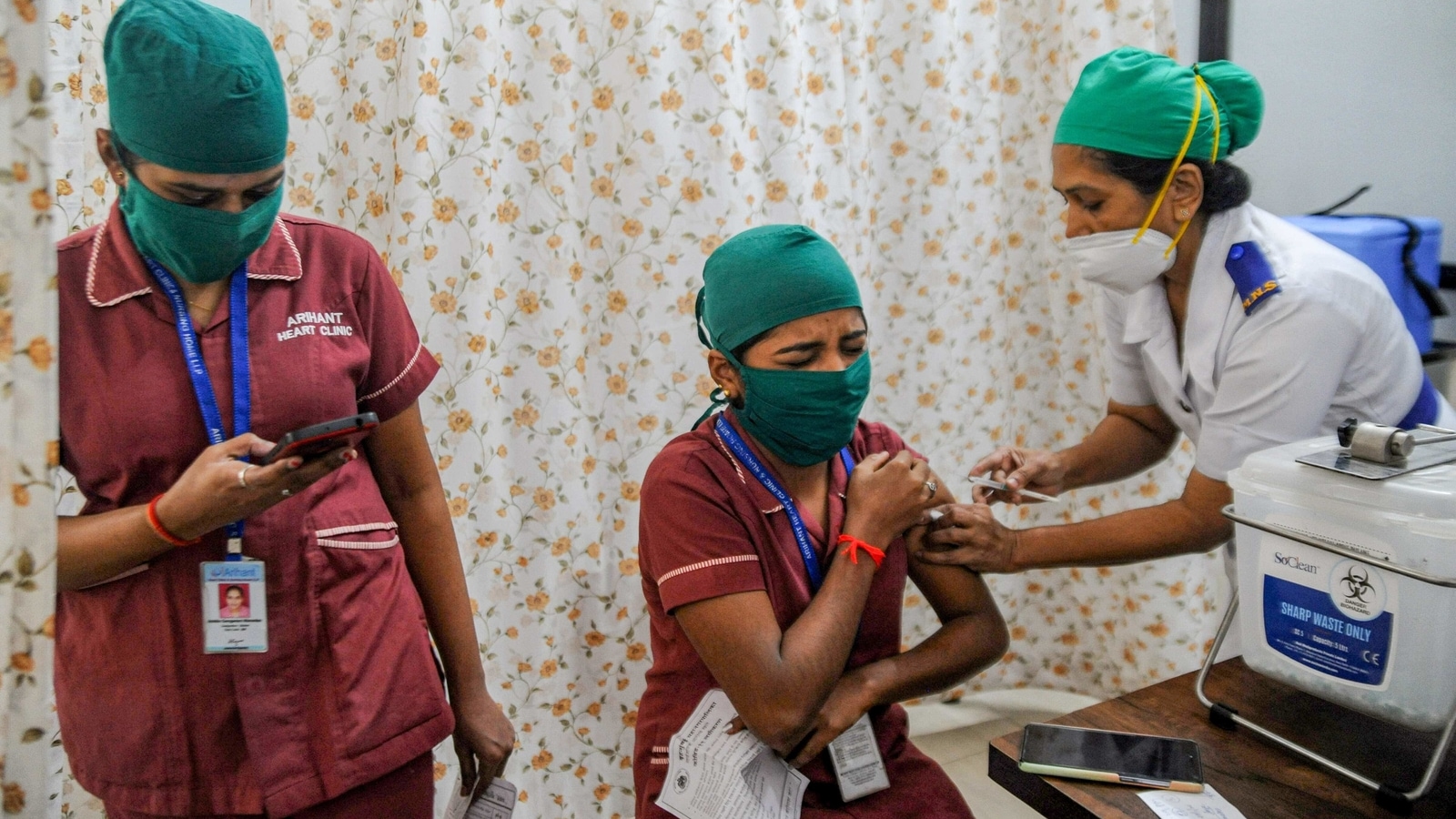 The Delhi government said that those who have completed both doses of vaccination and also complete 9 months after the second dose are eligible for the precaution dose. With the spread of coronavirus cases, the school is advised to follow the guidelines of covid-19.