Trends
Why Musk's Buffett-like playbook won't work on Twitter 2022
Why Musk's Buffett-like playbook won't work on Twitter
"My offer is my best and final offer." 
Elon Musk's $43 billion bid for Twitter follows Warren Buffett's take-it-or-leave-it strategy. However, investment bankers, investors, and experts thought he required a bombshell bid and more information about his finances for this plan to work. They also pointed out that Musk's track record of changing his mind counts against him.
Buffett is well-known for closing large deals through his conglomerate Berkshire Hathaway Inc, such as the $11.6 billion acquisition of property and casualty reinsurer Alleghany Corp and the $37 billion acquisition of aerospace equipment maker Precision Castparts Corp, by making a single offer and refusing to negotiate.
These proposals were deemed reasonable by their acquisition targets and supported Berkshire Hathaway's committed finance. On the other side, the market found Musk's bid too cheap and lacking funding information.
Musk, the CEO and co-founder of premium electric carmaker Tesla Inc, tweeted in 2018 that there was "financing secured" for a $72 billion agreement to take Tesla private but did not proceed with an offer. He and Tesla paid $20 million in civil fines, and Musk resigned as Tesla's chairman to settle US Securities and Exchange Commission allegations that he deceived investors.
"Over the course of his 60-year career, Warren has proved that when he says something, he does it. His word is really valuable. I wouldn't put my faith in Elon because he lacks dependability "said Lawrence Cunningham, a George Washington University law professor written extensively about Buffett.
Requests for a response from Musk and Buffett went unanswered.
Musk's cash offer of $54.20 a share, valued at $43 billion, is a 38 per cent premium over Twitter's April 1 close, the last trading day before his 9.1 per cent investment in the social media network was made public. However, it is lower than where Twitter shares were trading in November.
For most of 2021, the shares traded at or over $60.
According to uninvolved investment bankers, the most comparable analogy would be PayPal Holdings Inc's offer for Pinterest Inc. The payments business dropped last October following a negative investor response to its interest. Pinterest was valued at 17.4 times sales in the deal. In comparison, Musk's bid only values Twitter at 8.6 times revenues.
Twitter shares closed Thursday at $45.08, down 1.75 per cent since Musk announced his $54.20 per share offer, underscoring widespread market doubt that a transaction will be struck.
"I don't think the Twitter board of directors will have a hard time saying no to this acquisition. It's not an exorbitant premium, and it's not overpriced right now "Chris Pultz, fund manager for merger arbitrage, stated Kellner Capital. A spokesman for Twitter did not reply to a request for comment.
Financial information is sketchy
Musk sold more than $15 billion in Tesla stock last year, accounting for roughly 10% of his investment in the electric vehicle manufacturer to satisfy a tax obligation. 
It's unclear how much of that Musk currently has available for a Twitter offer, and he may sell additional Tesla stock or borrow against it. In a regulatory filing on Thursday, he gave no information regarding his funding.
A leveraged buyout usually is 60 per cent to 80 per cent financed with debt, so Musk would almost certainly need to provide at least $10 billion in stock. He might seek funding from partners such as private equity firms. Another concern is whether banks are prepared to offer finance for the transaction, given the ambiguity about how Twitter would be run if Musk controlled it. He has blasted Twitter's present administration, but he has not revealed who would take their position. He has also spoken out against Twitter's reliance on advertising, even though it accounts for the vast bulk of its revenue. Musk's primary bank on the offer is Morgan Stanley.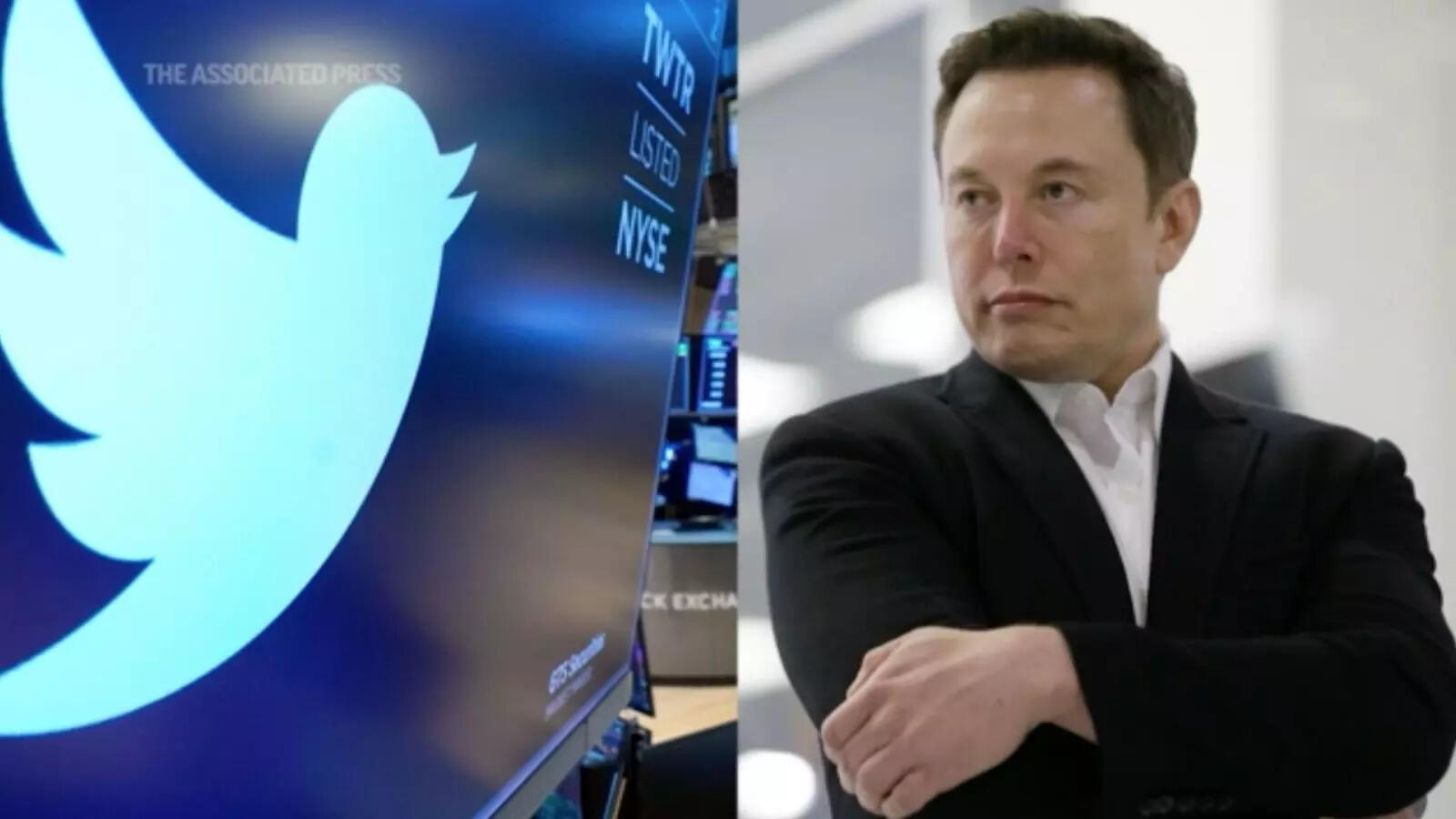 Musk stated in the offer letter that if Twitter rejects his offer, he will reassess his status as a shareholder. Later that day, he hinted at the prospect of a hostile takeover in which he would bypass Twitter's board. He stated that Twitter shareholders should be able to vote on the purchase, and he established a poll asking Twitter users for their thoughts on the matter. A corporation will typically put a deal to a shareholder vote only after its board of directors has authorized it.
Analysts suggested Musk's prospects of a deal would rise significantly if he is ready to make another offer while declaring his original proposal "best and last," given his resources as the world's richest man.
"The board might see a justification for rejecting the initial offer and exploring possibilities for a higher price," Bank of America analyst Justin Post wrote on Thursday.