Trends
Disney Announces Layoffs, after $1.5 Billion Quarterly Loss In Streaming Business
After a loss of $1.5 billion in its streaming business, Disney is worried about its profits and future. After the results, Disney shares fell more than 13 percent. Wall Street analysts expressed concern over Disney's escalating streaming costs.
In a statement on Friday, Walt Disney CEO, Bob Chapek addressed executives at the senior vice president level or higher, saying they must make "difficult and uncomfortable decisions." In a memo, Bob Chapek said, "This is difficult for us. We will be making difficult and uncomfortable decisions. While certain factors of the economy are not in our control, meeting these goals requires us to continue to contribute to the management of the things we can control – primarily our costs,".
After a loss of $1.5 billion in its streaming business, Disney is worried about its profits and future. After the results, Disney shares fell more than 13 percent. Wall Street analysts expressed concern over Disney's escalating streaming costs.
About Disney And Its Journey
The company adopted its current name on February 6, 1986, following a massive restructuring of its predecessor, Walt Disney Productions. The company is best known for the products of its film studio, Walt Disney Motion Pictures Group, and today one of the largest and most famous studios in Hollywood. From classic animated features and thrilling theme park attractions to cutting-edge sports coverage and the hottest television shows, The Walt Disney Company has been creating magic since 1923, creating unforgettable stories.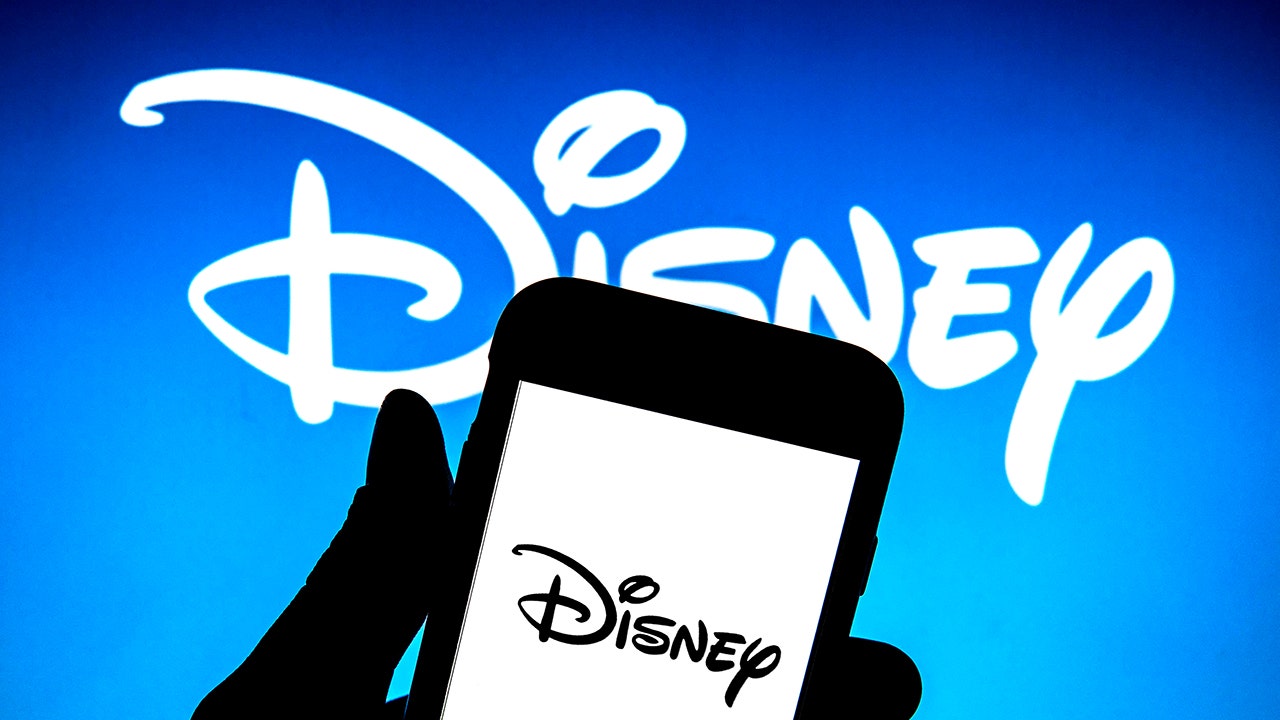 The key to our success. The cast, crew, creators, and staff honour Disney's rich heritage by pushing the boundaries of imagination to create the never-before-seen, bringing unparalleled entertainment experiences to people of all ages. Start a career bringing unparalleled creative content and experiences to audiences worldwide, and just imagine the stories you could be a part of. The Disney Company, in full The Walt Disney Company, formerly (1929–86) Walt Disney Productions, was an American company that was the best-known family entertainment provider.
It was also one of the world's largest media conglomerates, with such major holdings as ABC, ESPN, Pixar, Marvel Entertainment, and 20th Century Fox. Disney is headquartered in Burbank, California. In 1922, Disney and his friend Ub Iwerks created and developed the Laugh-O-gram Films studio. They produced a series of films based on cartoons on fables and fairy tales in Kansas City.
Disney and Iwerks were joined in the venture by animators like Rudolf Ising, Hugh Harman, and Isadore ("Friz") Freleng. In 1927, Oswald the Lucky Rabbit was the first series of the fully animated film of Disney. When his distributor appropriated the rights to the character, Disney changed Oswald's appearance and created a new character, which he named Mortimer Mouse; at his wife's insistence, Disney renamed him Mickey Mouse.
Steamboat Willie (1928), the first Mickey cartoon was released. The film was an instant sensation and led to the studio's dominance of the animated film market for many years. During the 1930s, the company renamed Walt Disney Productions in 1929, produced cartoons featuring Mickey Mouse and his regular sidekicks Donald Duck, Pluto, and Goofy, as well as the Silly Symphonies series—semi-abstract cartoons with animation set to classical music or the music of Carl Stalling.
The Silly Symphonies recording Flowers and Trees (1932) was the first cartoon produced using the three-color Technicolor process, as well as the first animated short subject to win an Academy Award.
Reasons For Disney's Failure
In 1941 Disney grieved a major hindrance. Top animators of the studio were forced to quit their jobs. The excited mood at the studio was disturbed, and Disney created little like Dumbo or Pinocchio, instead concentrating on short cartoons, natural documentaries, and feature films. The full-length cartoons Cinderella (1950), Alice in Wonderland (1951), and Peter Pan (1953) were considered great efforts, but many felt they lacked the flair and dimension of the early 1940s films.
Lady and the Tramp were what Disney needed to bounce back, but by this time, Disney's attention was increasingly focused on feature films and television production. It was also at this time that Disney established the distribution company Buena Vista Productions to ensure complete control over its films and their marketing. 
Layoffs are usually done to streamline organizational operations by reducing labor costs. Similar in meaning to layoffs, the term downsizing is often used to eliminate jobs to restructure a company's spending. However, there are many common reasons for the temporary suspension or permanent termination of an employee's employment. These include shortages of raw materials, energy, stockpiling, machinery breakdown, ongoing construction, resource shortages, financial crisis, rights sizing, excessive operating costs, excess overheads, mergers and acquisitions, job redesign, and streamlining organizational operations.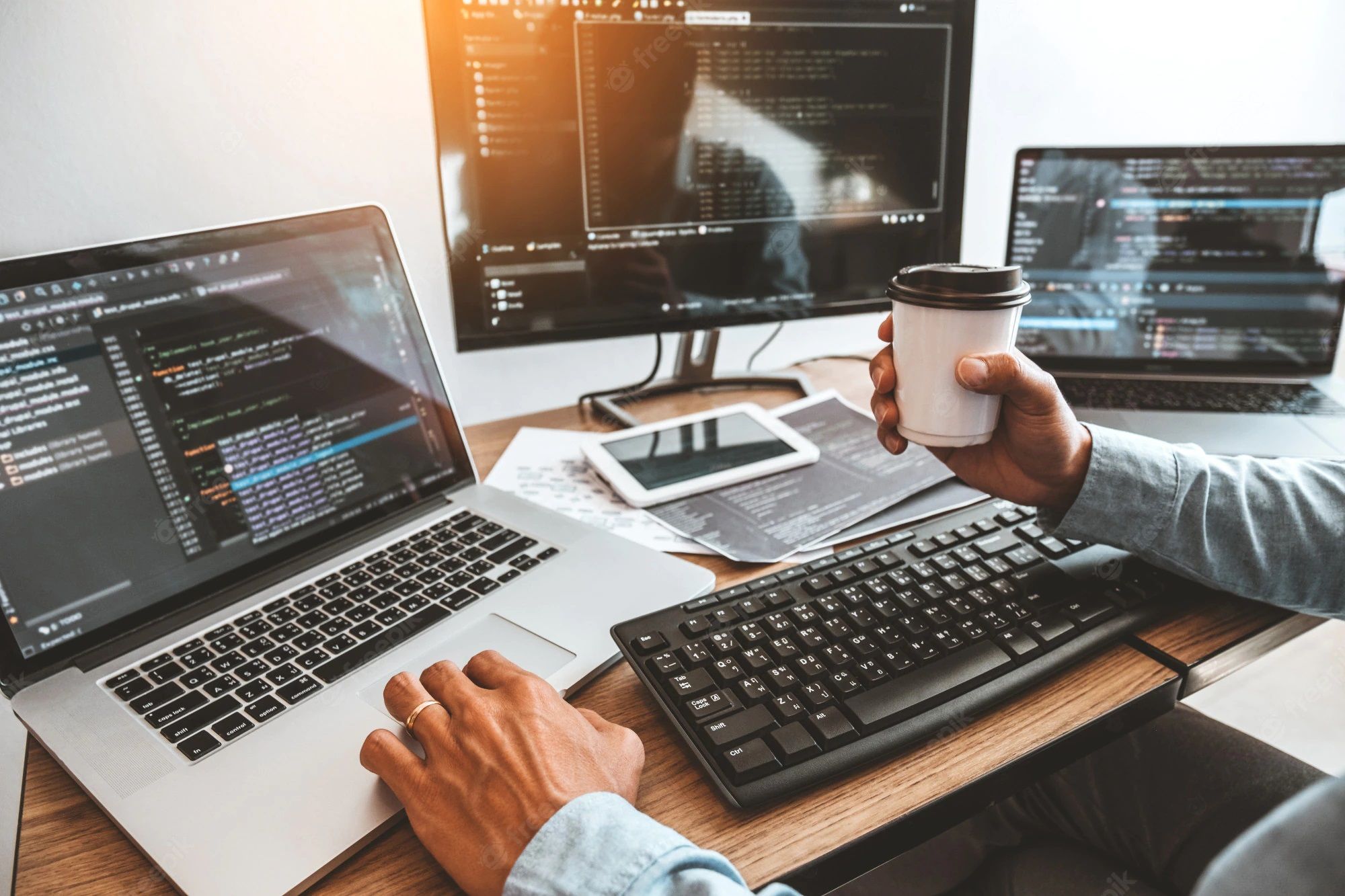 Effects of Layoffs On Employees
Downsizing or layoffs can have devastating effects on both the suspended or terminated employees and the survivors. Laid-off employees may exhibit shock, anger, disbelief, doubt, frustration, and escape. Layoffs, if not handled properly and carefully, can lead to protests and disputes. In addition, it can worsen pre-existing situations if not handled tactfully.
On the other hand, those who don't lose their jobs and survive layoffs are no better off. They lose confidence in their employer and start looking for other opportunities. The whole process can leave them with serious psychological consequences. They will switch as soon as they get the chance if the organization is unable to maintain goodwill toward them. This, in turn, hampers the productivity of the organization as the employees who survived the layoff process start to have bitter feelings and dissatisfaction.
Resolving Employee Layoffs
Managing employee layoffs is certainly the most difficult task for managers. It is simply impossible to be in the good books of all employees. After all, it's human nature. No one can remain the same or unbiased towards everyone. In such a scenario, effective communication is the only key to effectively managing staff cuts.
Properly communicating the reasons and approximate time of the layoff can prove to be very effective in managing employees' emotions. It is a good idea to part with your employees on a good note so that you can maintain harmonious relations with them even after the separation.
Unemployment Compensation – If an employer lays off workers to reduce labor costs and streamline operations and expenses against their will, the workers are entitled to unemployment benefits for a certain period. Dismissed workers can claim a compensation amount for being dismissed from their employment. The manager is needed to pay cash compensation to terminated employees in some cases for a period of one to three months by the Industrial Disputes Act 19 and company policy.
Laying off employees is a very sensitive issue and therefore requires careful handling. Mistreatment can lead to employee protests, anger, strike, or lockout. Job cuts can be seen in many companies worldwide to prepare for an economic downturn. Meta Platforms said this week that it will cut more than 11,000 jobs, or 13% of its workforce, to cut costs. Discovery has undergone a dramatic cost-cutting effort, including layoffs, as the recently merged company restructured its content operations.
Edited by Prakriti Arora