Trends
ED Filed Chargesheet Against Entities Like Razorpay, NBFCs, And Other Fintech Companies Which Are Connected With A Chinese Loan App Case.
ED filed a chargesheet against seven companies and five people which are somehow connected with a Chinese loan app case.
ED Filed Chargesheet Against Entities Like Razorpay, NBFCs, And Other Fintech Companies Which Are Connected With A Chinese Loan App Case.
ED filed a chargesheet against seven companies and five people, which includes fintech unicorn Razorpay, three fintech companies, three NBFCs, and other entities which were in a money laundering investigation connected to Chinese Loan Apps that are said to have defrauded countless people.
The Enforcement Directorate (ED) continuously investigates Chinese loan apps which are illegal or do money laundering by doing fraud with people.
According to a statement from the Federal Investigation Agency, the prosecution complaint has been cognizance by the Bengaluru-based special Prevention of Money Laundering Act (PMLA) court.
The Bengaluru Police CID filed many FIRs after receiving complaints from customers who had taken out loans and "experienced harassment" from the recovery agent of these money-lending organizations. These allegations led to the filing of a Money Laundering case by the ED.
According to the ED, the court has taken notice of the case. Among the defendants are three Chinese national-controlled Fintech companies, Mad Elephant Network Technologies Pvt Ltd, Baryonyx Technology Pvt Ltd, and Cloud Atlas Future Technology Pvt Ltd.
The chargesheet names payment processor Razorpay Software Pvt Ltd and three NBFCs that are registered with the RBI: X10 Financial Services Pvt Ltd, Track Fin-ed Pvt Ltd, and Jamnadas Morarjee Finance Pvt Ltd.
The investigation, according to the ED, stated that fintech companies had arrangements with respective NBFCs for the disbursement of loans using digital lending applications.
These fintech companies were doing the money-lending business illegally, and these NBFCs intentionally allowed these companies to use their names to receive commissions without being watchful about their behavior. The Central Bank of India's fair practices code is broken in this instance, the Agency stated.
The PMLA's adjudicating authority confirmed two provisional attachment orders that the agency had previously issued to seize funds worth Rs 77.25 crore kept in payment gateways and Bank Accounts.
While taking action by the Prevention of Money Laundering Act last year, the ED had reported that several Chinese-controlled entities, including Comein Network Technology Private Limited and others, had signed service agreements with different non-banking financial companies and were running a number of dubious Loan Apps, including Cashhome, Cashmart, Easyloan, and others. According to the Agency, they were paid by the general people to run these programs.
The Agency searched six online payment gateways last year, including Razorpay, Paytm, and Cashfree, on the off chance that Chinese Nationals were misappropriating funds by giving loans using many merchant IDs connected to banks and payment gateways.
These merchant IDs were fictitious businesses, according to an ED Investigation, as they were not located at the addresses provided to the ministry of corporate affairs.
About the Chinese loan app case
According to an announcement made by the ED on September 3, six online payment gateway locations in Bengaluru had been searched in connection with alleged irregularities in mobile app-based loans that were "managed" by Chinese citizens.
According to ED, among the companies that were reportedly raided were Razorpay, Paytm, and Cashfree. Razorpay and Cashfree said that businesses were collaborating with the Government Authorities, but Paytm declined to comment.
These payment gateway businesses have been the focus of ED action ever since the COVID-19 pandemic spread across the country in 2020.
According to the ED, the businesses under Investigation were not functioning out of the locations listed on the MCA (minister of corporate affairs) website or at the registered address and instead were generating proceeds of crime through different merchant IDs/accounts held with payment gateways/banks. The ED Investigation said that these businesses used "fake" addresses.
The ED began investigating under the penal provisions of the Prevention of Money Laundering Act (PMLA) after many incidents of credulous debtors dying themselves emerged from different states.
Even if their interest rates were "usurious," it was said that the corporations got all of the personal data from Loan Applicants when these applications were downloaded onto their phones.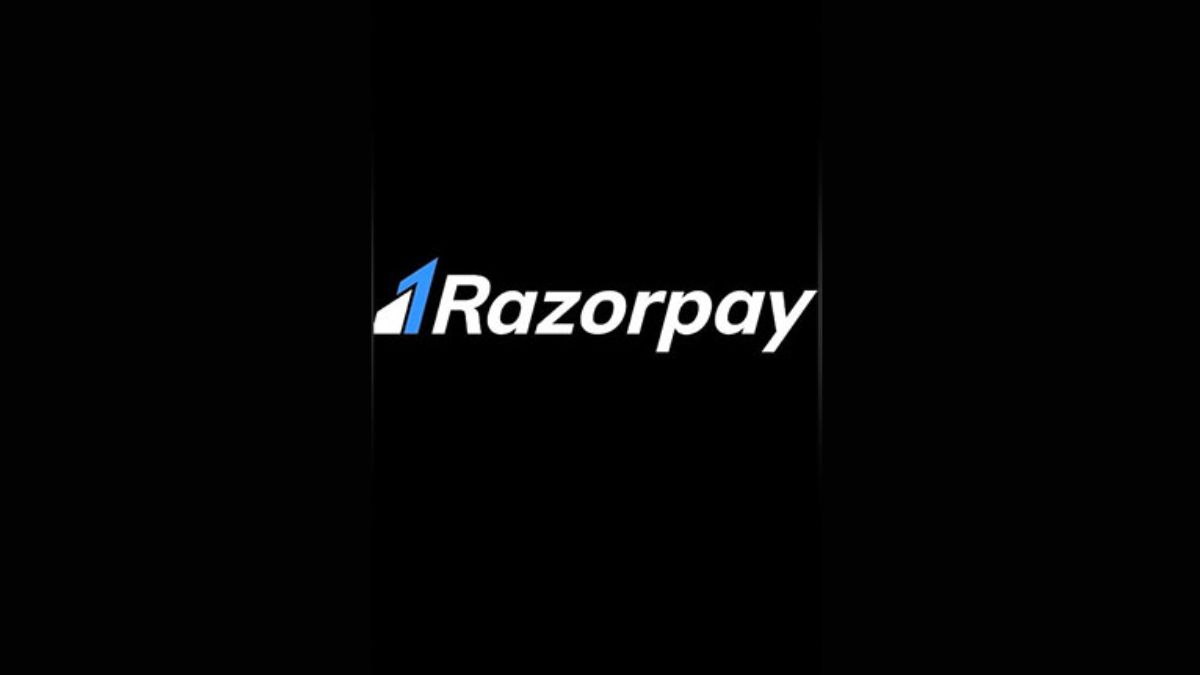 Razorpay in Chinese loan app case
The charge sheet by ED names Razorpay Software Private Limited as an offender. According to sources at Razorpay, the payment gateway has facilitated inquiries into dubious Chinese companies.
According to Razorpay sources, the platform prohibited all of those dubious businesses and the funds connected to them approximately 1.5 years ago and frequently provided the ED with their information.
Because it is a regulated Financial Institution, Razorpay cooperates with Law Authorities and gives them the merchant data they need to help with their inquiries, they stated.
As part of a general investigation into fraudulent Chinese Loan Apps, India's financial Crime-fighting Agency raided the offices of unicorn fintech Razorpay and other fintech businesses in September.
in October, following searches at the locations of payment gateway company Razorpay and some banks because of an ongoing money laundering investigation into the allegedly illegal operations of loan apps "controlled" by Chinese Nationals, The Enforcement Directorate announced it had frozen fresh deposits worth 78 crores.
According to Razorpay, it collaborated with the agency and none of its cash was taken. They made it clear that the recent visit by ED was part of the investigation against a few suspicious entities that engaged in Illegal Activity through a number of payment gateways/banks.
The company proactively blocked all of those suspicious entities and funds associated with them about 1.5 years ago, and they have shared their information with ED many times.
According to the fintech company, as a licensed Financial Institution, they regularly work with law enforcement to assist with investigations and provide the appropriate merchant information. No Razorpay money was blocked as a result of these visits. A spokeswoman for Razorpay stated they would want to underline that all of the operations and onboarding procedures follow the highest standards of governance & regulatory rules.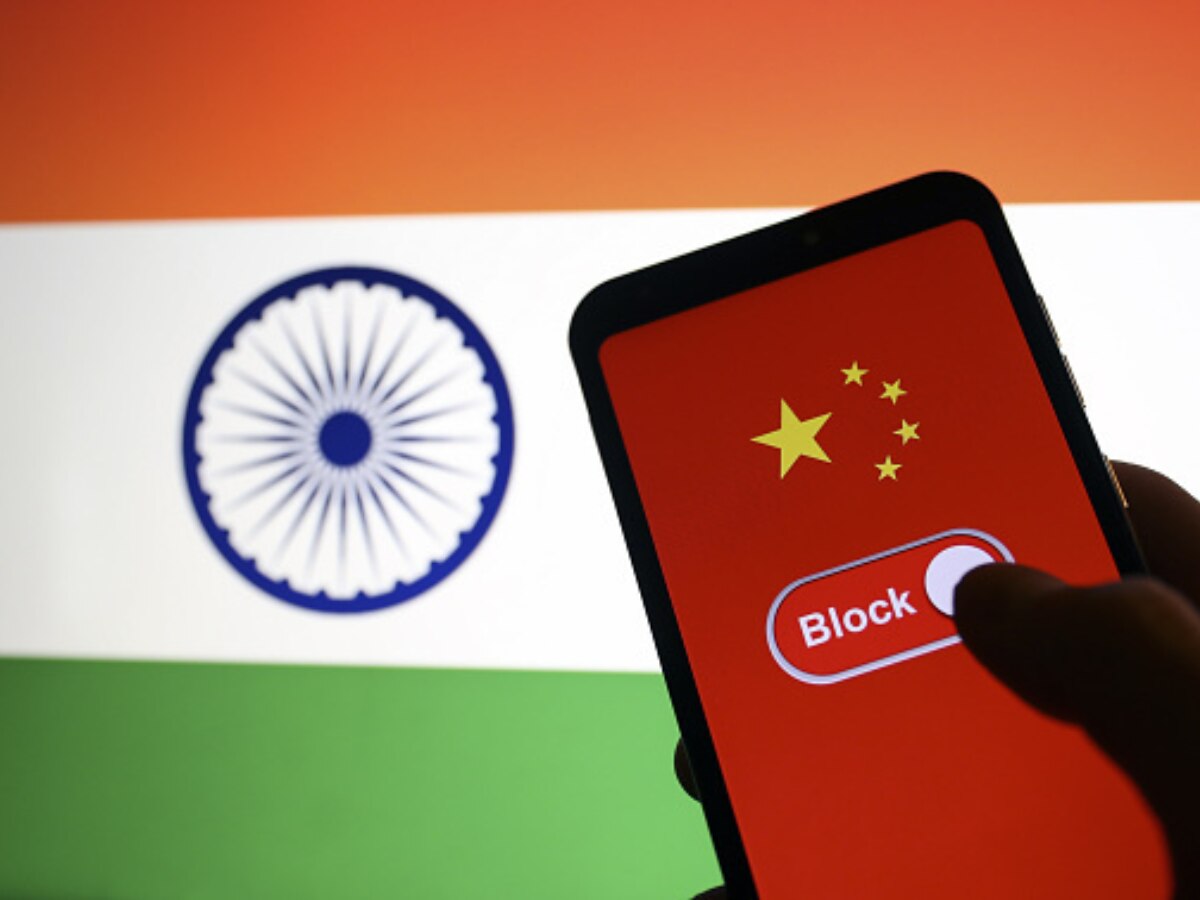 How are these Chinese loan apps money laundering in India?
The exploitative practices of loan lending apps, which lure people in financial need to borrow money and then extort them with the threat of social disgrace, have grown more dangerous.
These unregulated apps demand mandatory to access to contacts, location, and phone storage from anyone applying for a loan. The citizens are threatened and blackmailed using this information in an effort to retrieve the money. Recovery agents break the RBI's fair practices rule by using cruel methods including using edited photos and other abusive techniques.
Several Chinese-controlled illegal Loan Apps drove many Indians to commit suicide by persistently harassing and blackmailing the borrowers as part of harsh Recovery Procedures. The Ministry of Home Affairs has asked for immediate attention from all the states and Union territories in light of this.
While all people are targets of cybercriminals, the young and old are more at risk. The elderly is less Internet-savvy and less conversant with online safety guidelines. They are susceptible to these kinds of scams rather simply.
The home ministry asked the law enforcement agencies of states and UTs to engage Domain Specialists to investigate such allegations as the issue had major damage to national security, economy, and public safety.
The home ministry added that the investigation stated this to be a well-organized cybercrime carried out with the aid of disposable email addresses, fake phone numbers, mule accounts, shell corporations, payment aggregators, API services, cloud hosting, cryptocurrency, etc.
The ministry told law enforcement agencies to use the National Cyber Crime Forensic Laboratory's services, one of the verticals of the Indian Cyber Crime Coordination Center (14C), for technical assistance on loan app analysis, malware analysis, and crypto transaction tracing so that domain experts could be involved in the investigation of such mobile apps.
Experts claim that there has been a noticeable increase in complaints in India concerning loan app scams, particularly in the last two years.
The ED has taken action against some corporations and seized their Bank Accounts in addition to filing First Information Reports (FIRs) against them.
Edited by Prakriti Arora