Stories
2023, The Year Of The Dragon, Not So Much, Chinese Economy Faces Strong Economic Headwinds As Investor Woes Continue And So Do Domestic Challenges
The Chinese economy is experiencing much pain as the government aims for a conservative growth target; it has failed to undertake any significant fiscal stimulus measures. This signals the fact that China's growth could be hampered as its economy continues to face headwinds. The country faces a high unemployment rate, slowing exports, local government debt and a shaky real estate sector. The economic growth target of roughly 5% is the lowest in three decades.
The Year 2023 was China's year, for it was thought that this was when China's economy was set to come back with full force, with a strong rebound of its economy and a rise in demand for Chinese commodities. However, the Chinese government's modest 5% growth target has left little to cheer for investors.
However, the lack of steps by the Chinese government to offer any significant fiscal stimulus measures, coupled with the growing unemployment rate and many other issues plaguing the economy, indicate that the Chinese economy is still riding the waves of economic uncertainty.
Investor Woes
The investors going into the new year had high expectations from policymakers and hoped for a more substantial commitment; however, the absence of any stimulus measures has resulted in a slump in some China-sensitive commodities. The investors had hoped that policymakers would put into play traditional tools like spending big on infrastructure projects in order to boost growth.
The CSI 300 index of the largest listings in Shanghai and Shenzhen has been losing its sheen and went on to lose almost 5% at the beginning of March.
China's Property Markets On A Decline
Experts opine that the property market will likely continue to decline primarily because of less demand further into the year.
This is attributed to the verity that many developers are in poor financial condition, and many people continue to lose confidence in housing as a safe and profitable investment after two years of declining house prices, resulting in many projects being stalled or cancelled.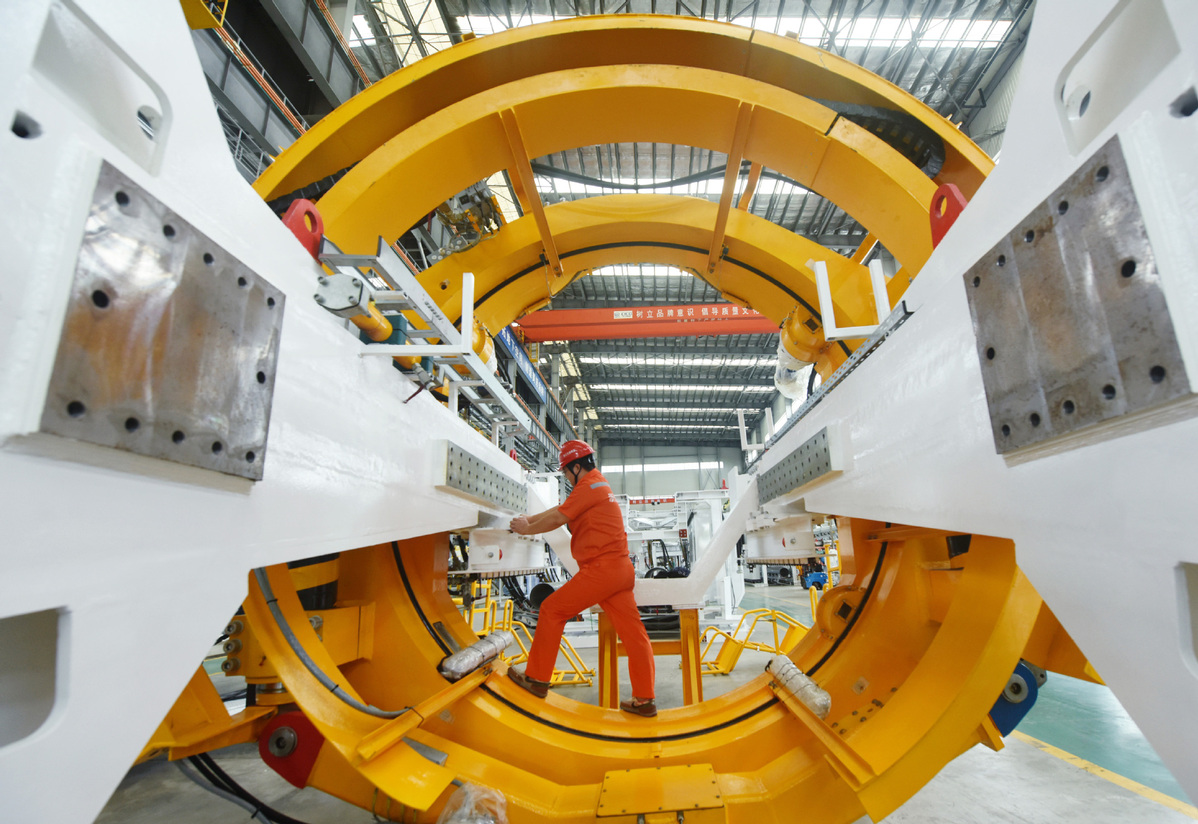 China's Exports A Question Mark
The majority of economists expect China's exports to be on a slow trajectory this year, with some pointing that they may barely grow this year.
Demand for Chinese goods has sharply declined as demand weakens due to the slowing US and European economies.
Between January and February 2023, China's trade contracted due to weakened demand from Europe and the US, even as interest hikes persisted. This added pressure on the government's efforts to revive the economy.
China's exports sank by 6.8% compared to the past year, and imports fell by 10.2%.
It is predicted that China's exports may weaken well into 2023, and economists say that it is imperative for Chinese policymakers to rely on boosting domestic demand as the key driver for the economy this year.
However, this may be challenging for the policymakers as several factors still restrain the recovery and growth of consumption, including lower incomes, declined employment opportunities, reduced spending power and lower property values.
Many in China are coming to terms with poor expectations of future income as well as reduced property prices, thus having largely impacted their spending, leading to substantial savings.
China sees an increase in household deposits, hitting an all-time high of Yaun 17.9 trillion or $2.589 trillion in 2022, much higher than the Yuan 9.9 trillion increase in 2021.
However, it is to be noted that in January, this rose by Yuan 6.2 trillion from the past year, and it also clocked the record high growth ever for the month.
China's Growing Problem – Unemployment Rate
The outlook regarding growing unemployment continues to cast a shadow as the youth unemployment rate has been rising in recent years.
The Ministry of Education estimates that nearly 14 million college-educated young people are set to be looking for work this year.
And according to estimates, only 8 million of the record 11.58 million students coming out of college this summer will find jobs; this is a dismal scenario indeed!
Analysts opine that given this scenario, the economy cannot grow under these demographic realities.
China, on the other hand, claims that it created 12.06 million new urban jobs in 2022, and the urban unemployment rate at that time hovered around 5.5% in December.
However, experts pointed out that most of these jobs were temporary in nature and offered by local governments in a year which was marked by mandatory confinements and massive Covid -19 testing campaigns.
Also, construction which absorbs a substantial number of people is not expected to pick up in the first half of the year owing to slowing infrastructure projects; therefore, it means that some of the low-income groups may struggle to land jobs or find jobs that have the potential to increase their wages, thus resulting in further widening the wealth gap in China.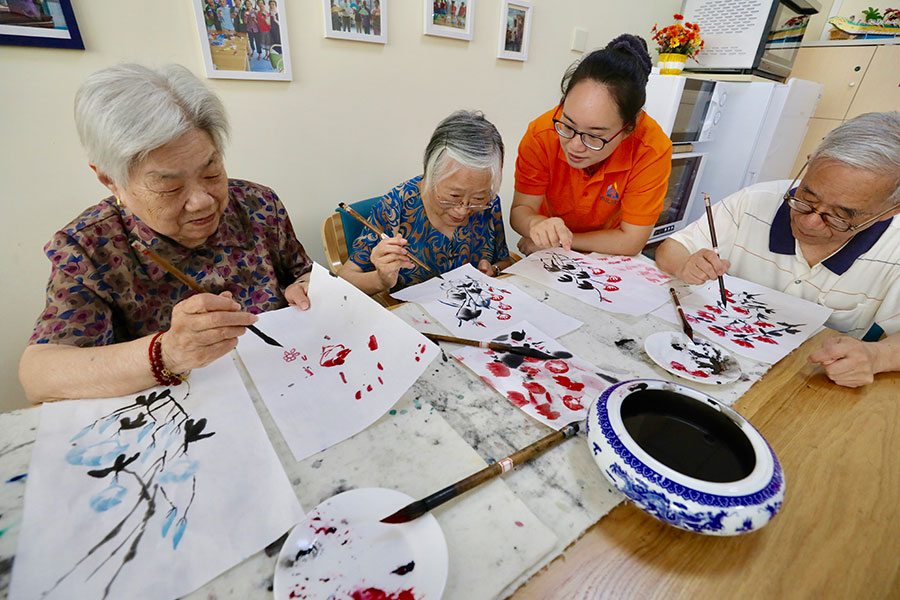 China's Population Demographic
The country still has other issues that it needs to counter, for one – a falling birth rate and an ageing population – a shrinking workforce and this is a severe challenge to the world's second-largest economy, which for the last couple of decades has based its growth on the vast and inexpensive labour force.
The country's labour force has steadily declined since it peaked in 2014 at almost a billion people. Moreover, the United Nations in 2022 pointed out that the number of working-age Chinese will be at most 400 million by the century's end.
This is bound to add pressure on the pension system, and what's even more troublesome for the Chinese authorities is the fact there is growing discontent; workers are demanding pension rights, and Chinese retirees are staging protests which are rare, against cuts in their monthly medical allowances, which according to them will negatively affect investments and consumption.
China's Fiscal Imbalance
Local governments face difficult economic recovery and substantial fiscal imbalances, and many of China's provincial-level governments have announced reduced targets for growth and policy goals for 2023.
Conclusion: China seems in flux, with headwinds getting stronger as domestic economic issues are on a boil and geopolitical tensions with the west continue.
Conflicting scenarios signal the road to China's economic recovery in 2023 may not be so easy.
As China is still recovering from a Covid -battered economy, reduced investor confidence, a declining workforce, rising unemployment rate, many challenges face China at present.