Trends
Being An Entrepreneur: 10 reasons why right EQ is imporant to become a successful entrepreneur?
Do you have the right EQ to become a successful entrepreneur?
Till the 1990's the measure of an individual's potential was their IQ (Intelligence Quotient). It was a test to measure intellectual intelligence to assess the level of a person's cognitive abilities. However, studies showed that people with high IQs were not necessarily successful at work and life skills. A new parameter called EQ (Emotional Quotient) was developed by the mid 1990's by Daniel Goleman, among others, which shed new light on what made some people have an extra edge over the others.
The qualities for a high EQ are more intangible, yet studies have shown them to have a more lasting impact on how people steer themselves through life.

What is EQ?
For entrepreneurs, who face more challenges on a regular basis as compared to any other profession, having a high EQ can be the dividing line between success and failure. Although having a high IQ has distinct advantages, it has no direct correlation with a person's EQ.

Broadly four skills can be identified as critical to having a good EQ for an entrepreneur.
Self Awareness– Entrepreneurs should be able to interpret their own emotions and understand their reactions to given situations.

Social Awareness- Entrepreneurs should be attuned to the emotions of people surrounding them.

Self Management– Entrepreneurs should be able to use their ability to judge their emotions to adapt well to situations in a positive and constructive manner.

Relationship Management- Entrepreneurs should manage their own emotion in correlation with other's emotions to achieve a cohesive and harmonious common ground for interaction.
How emotional intelligence works for an entrepreneur?
The level of emotional intelligence in an entrepreneur guides their day to day behaviour, helps them steer correctly through the complexities thrown up in social interactions, and arrive at positive result oriented decisions. It has been observed over and over again that high EQ is the key ingredient of an impactful leadership. Here's how the founder's high EQ can add to his leadership prowess:
Creates a positive work environment – People with a high EQ are very aware of what their team members expect from them, what makes the team happy and what triggers their motivation. They are able to manage and nurture relationships with their team members to the benefit of the organisation.

Inculcates the spirit of teamwork among their employees – A study has shown that 85% to 95% of the time, a high EQ makes a "good leader" to an "excellent leader". They are able to collaborate better with their team members and create an atmosphere of trust among people around them. High EQ leaders are, therefore, able to influence an emotionally collective collaboration among their members based on this trust.

Helps control negative emotional environment – Self awareness of one's abilities helps an entrepreneur gain self confidence and get cemented into their values and belief systems. This, in turn, imparts tremendous self control. Such entrepreneurs are able to steer themselves away from angry outbursts, rudeness and depression.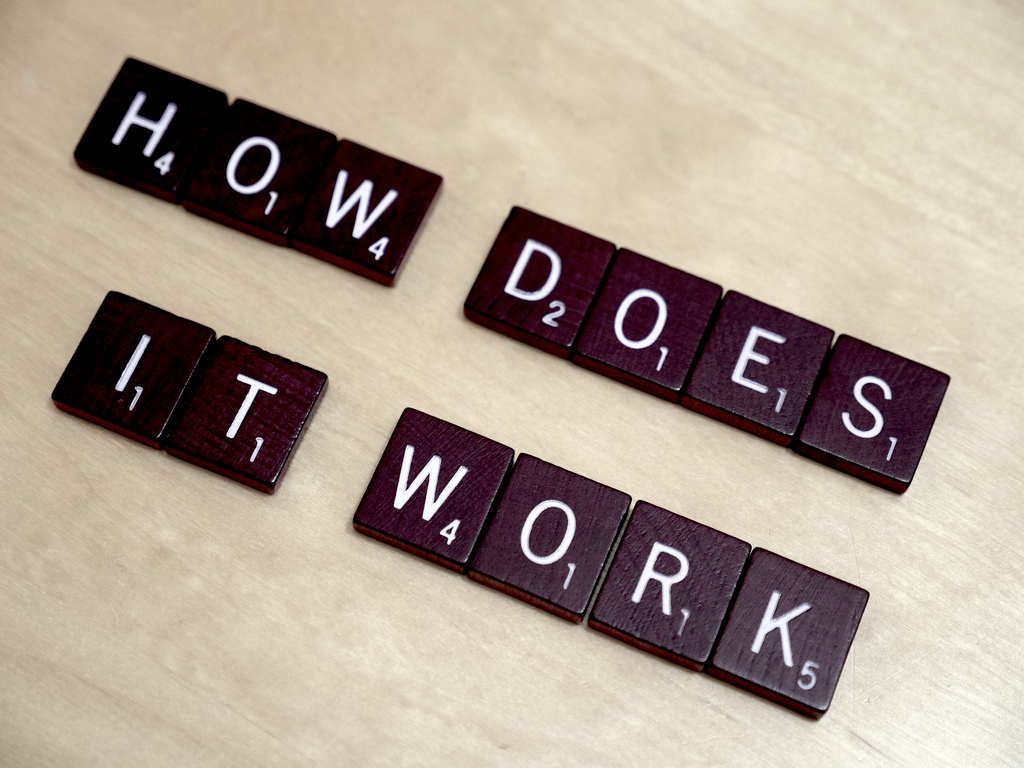 Helps gain the loyalty of staff and customers – An empathetic leader definitely wins the loyalty vote hands down in an organisation. Their sense of altruism, humour, self effacement, optimism, and anticipation makes them popular. Also, being finely attuned to the needs of the customer helps them extend valuable service, which makes customers keep coming back for more. After all, an organisation's work culture is determined by the attitude of the leader and reflected in every aspect of its public persona.
Low EQ can make life challenging for most entrepreneurs
Just like a high EQ has several advantages for the entrepreneur, a low EQ has its flipside:
Entrepreneurs who are not in close touch with their emotions and are not empathetic towards others are more likely to develop a sense of isolation, experience anxiety and depression and build up stress.

Attrition will be high in organisations headed by such entrepreneurs. More than often employees or team members may feel they are not understood, or that they do not hold any value for the organisation.

Low EQ entrepreneurs may not be able to spot the right people during hiring and could end up hiring people who are wrong fits emotionally in spite of seeming sound on paper.
Not being able to instil a feeling of trust can make them lose investors, suppliers and customers. About 70% of the time, loss of customers and clients are EQ related (emotions of dissatisfaction, lack of trust, and miscommunication).

Entrepreneurs who are able to assess other's emotions correctly are able to quickly adapt to changes and are able to build stronger social networks. This is why 80% of adult successes are attributed to a high EQ. Since, we human beings cannot operate as islands unto themselves, having a high EQ becomes an essential prerequisite to succeed in relationships.

Considering, entrepreneurship is all about dealing with people at different levels, and your success depends to a great extent on leveraging these relationships to your advantage, it is only imperative that one has a high EQ to be able to sail ahead smoothly in this bumpy ride.
This article is automatically sourced by automatic news feeds through online softwares, Inventiva team has not made any modifications and adjustments in the article and is published as it is after giving due credits to its original source.