Trends
Financing SMEs on a customized basis is crucial to achieving inclusive growth in 2022
Financing SMEs on a customized basis is crucial to achieving inclusive growth.
To address the unmet needs of SMEs, private companies must combine their specialized finance solutions with a thorough grasp of the industrial spectrum.
Indian industry is about to undergo a revolution. India is a significant industrial market with enormous development potential. It has all the components for a substantial new momentum:
Targeted government efforts

A strong talent pool

Significant investments

A booming domestic market
India, the fifth-largest manufacturing nation in the world, is concentrating on its future development to increase manufacturing's GDP contribution from 17 per cent to 25 per cent.
The government's targeted technology and policy measures are paying off in terms of economic prowess and human capital. The manufacturing sector is expected to provide the majority of this predicted growth.
One of the main forces behind this expansion is India's Small and Medium Enterprises (SME) sector, which accounts for 30% of the GDP, over 50% of all exports, and 95% of all industrial units in the nation.
Since SMEs are a vital element of the Indian manufacturing sector, their active participation in any reform is essential to have a broad-based influence on the nation.
SMEs are at the heart of India's economic revival and will be essential to attaining our $5 trillion economy goal since they employ roughly 40% of our workforce. But to achieve this aim, it is necessary to provide the appropriate infrastructural support and a legislative framework that enables SMEs to overcome one of their most significant challenges: finance availability.
Credit crisis
According to a recent IFC assessment, just a little more than one-fifth of the country's SMEs receive enough formal credit to cover their credit needs. As a result, India's SME lending industry has a significant credit shortfall, which causes a substantial unmet demand for financing from small and medium-sized firms.
The government has taken targeted measures to address the issue, including the automatic FDI route, the Credit Guarantee Trust Fund for Micro & Small Enterprises (CGTMSE), and the Credit Linked Capital Subsidy for Technology Upgrading (CLCSS). It is up to the private sector to close the gap through structural, market-driven solutions.
While banks, NBFCs, and other financial institutions are working to meet the demands of the SME sector, the best course of action is to build an embedded finance infrastructure and provide solutions integrated into the SME ecosystem. The urgent requirement is to switch from inflexible asset-based financing to customized financing solutions where bankers comprehend the SME company and go above and above in assisting the SME.
With their in-depth understanding of the manufacturing industry, specialized companies like Siemens Financial Services are customizing loan packages for customers and changing the nationwide SME financing market.
Personalized solutions
The challenge for SMEs is to reinvent themselves and maintain relevance with their business models for the long term, even while automation, electrification, and digitization drastically alter the corporate landscape. SMEs need access to a wide range of solutions, including project financing, equipment and leasing options, structured finance, capital loans, and consulting services, to allow new investments in the technology that will drive this change.
To guarantee that their business investments boost competitiveness, create more value, and give SMEs a robust platform for growth, an effort should be made to integrate these solutions with unmatched technological know-how.
According to our research, the issue of "if" to engage in the digital transformation of manufacturing has given way to "when." Few businesses like to spend their own valuable money since investment requires finance. To enable digital transformation and provide manufacturers with a financially sustainable path to ensure business continuity in the current challenging environment, specialist financiers with a focus on manufacturing, software, and technology are required to design intelligent financing solutions.
These financing options can be tailored to specific company goals to tightly integrate finance with the anticipated rate of return on investment brought on by the advantages of digital technology.
Partners in development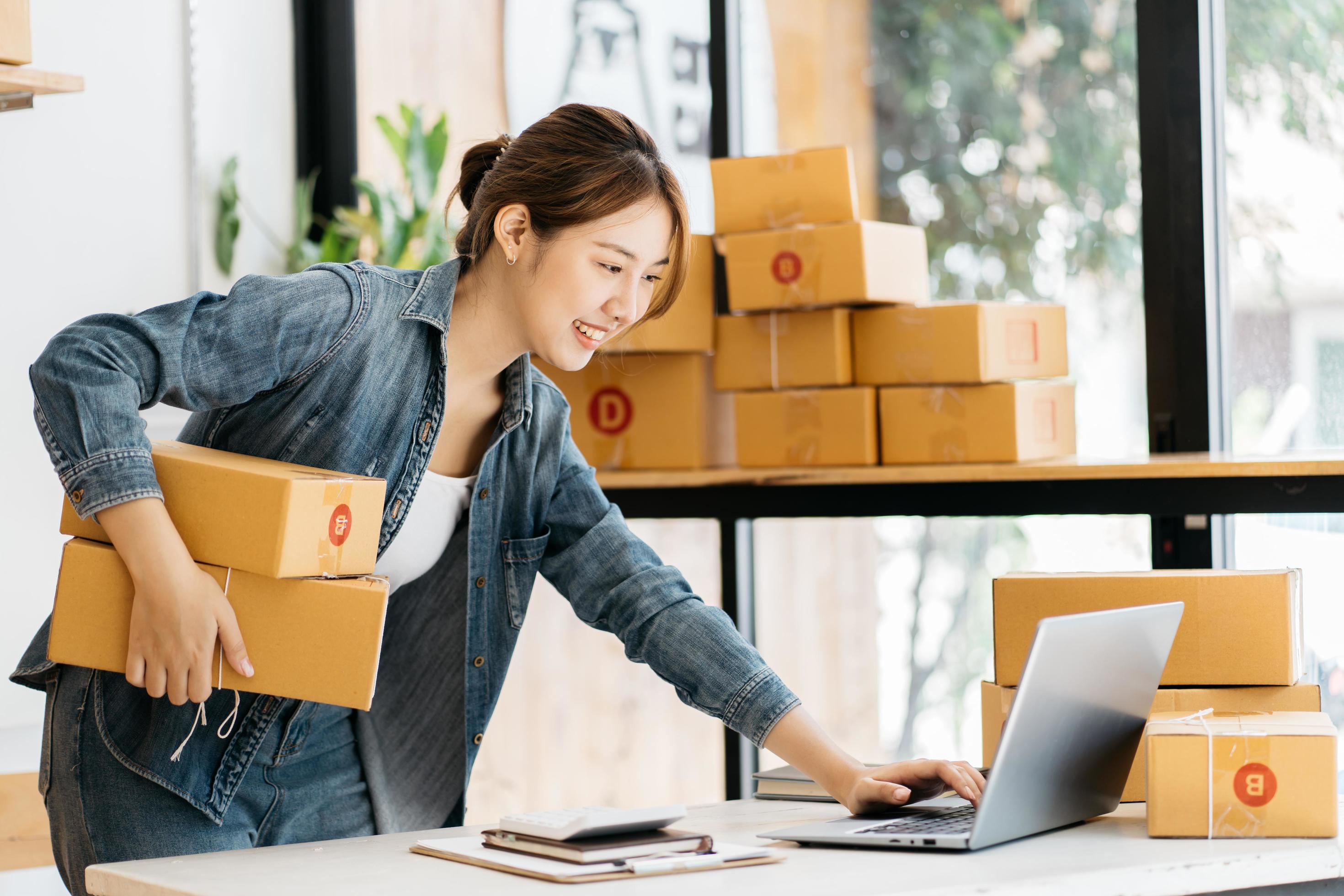 The long-term commercial objectives of an SME are supported by specialist financiers who combine their engineering background with established financial skills to comprehend the risks and possibilities a project brings fully. Financing options may eliminate various investment barriers, from boosting industrial efficiency with specialized and convenient equipment finance solutions to including OEM & supplier financing to corporate loans.
Manufacturing-specific lenders may collaborate closely with SMEs to provide responsive, customized, and adaptable solutions that improve cash flow, free up capital, postpone payments, and enhance the SME's operations.
Manufacturers may purchase cutting-edge machinery and technology to help them achieve their business objectives thanks to devoted teams with specialized manufacturing experience and custom financial solutions that come from a thorough understanding of production and asset utilization. Unique financial services may be specifically built to meet the needs of manufacturers, whether they are looking to boost output, shorten time to market, or improve production flexibility.
This enables manufacturers to buy the tools, technologies, or software they need to stay competitive. To assist and manage liquidity, various asset financing and lease finance options may be provided, enabling SMEs to accomplish their expansion goals and unleash the value of their companies. Additionally, personalized financial services for SMEs' clients can lower investment barriers and boost sales.
Manufacturing-specific lenders provide financing options to SMEs for various needs, including purchasing equipment, leasing technology and equipment, financing for working capital, financing for vendors and OEMs, financing for customers, refinancing, and financing with a focus on the market.
Manufacturing-specialized financers are helping close the credit gap for SMEs by meeting the credit needs of various SME industries, including machine tools, automotive, food & beverage, pharmaceuticals, healthcare, plastics, printing, packaging, and infrastructure. This helps the nation's SME sector fulfil its role as the country's growth engine.
Edited by Prakriti Arora