Trends
Gautam Adani Is No More In The List Of Top 10 Richest People: Bloomberg Report
Billionaire Gautam Adani, who is the world's richest Indian and Asian, has seen his fortunes decline, causing him to slip out of the top 10 on the Bloomberg Billionaires Index. Jeff Bezos' net worth has risen to $124 billion, while Gautam Adani has an $84.4 billion net worth as of January 31, 2023. With $189 billion, Bernard Arnault remains the richest person in the world. In the last 24 hours, the net worth of Adani dropped by $8.21 billion and has lost $36.1 billion since the start of the year, according to Bloomberg data.
Meanwhile, his company's shares continued to sell off on Tuesday as Asia's richest man seeks to complete a $2.5 billion sale of shares in his flagship company amid turmoil sparked by short-seller Hindenburg Research. His Total Gas Ltd. fell by the 10% daily limit to lead losses in most of the group's stocks. Flagship Adani Enterprises Ltd. was up about 2% in early trade in Mumbai but, remained below the minimum price set for subsequent sales of shares. The conglomerate's ten companies saw about $75 billion wiped off their market value as the movement entered its fourth session.
Total underwriting of the share offering was only 3% by the end of Monday, signaling that demand was to be hit by allegations by the Hindenburg report. Adani is seeking to carry out a major share sale to pay off debts from some of the group's firms, as it refutes Hindenburg's claims last week. The rapid fall in share prices has eroded the billionaire's wealth and weighed on India's stock market, where some of his companies were the top performers last year.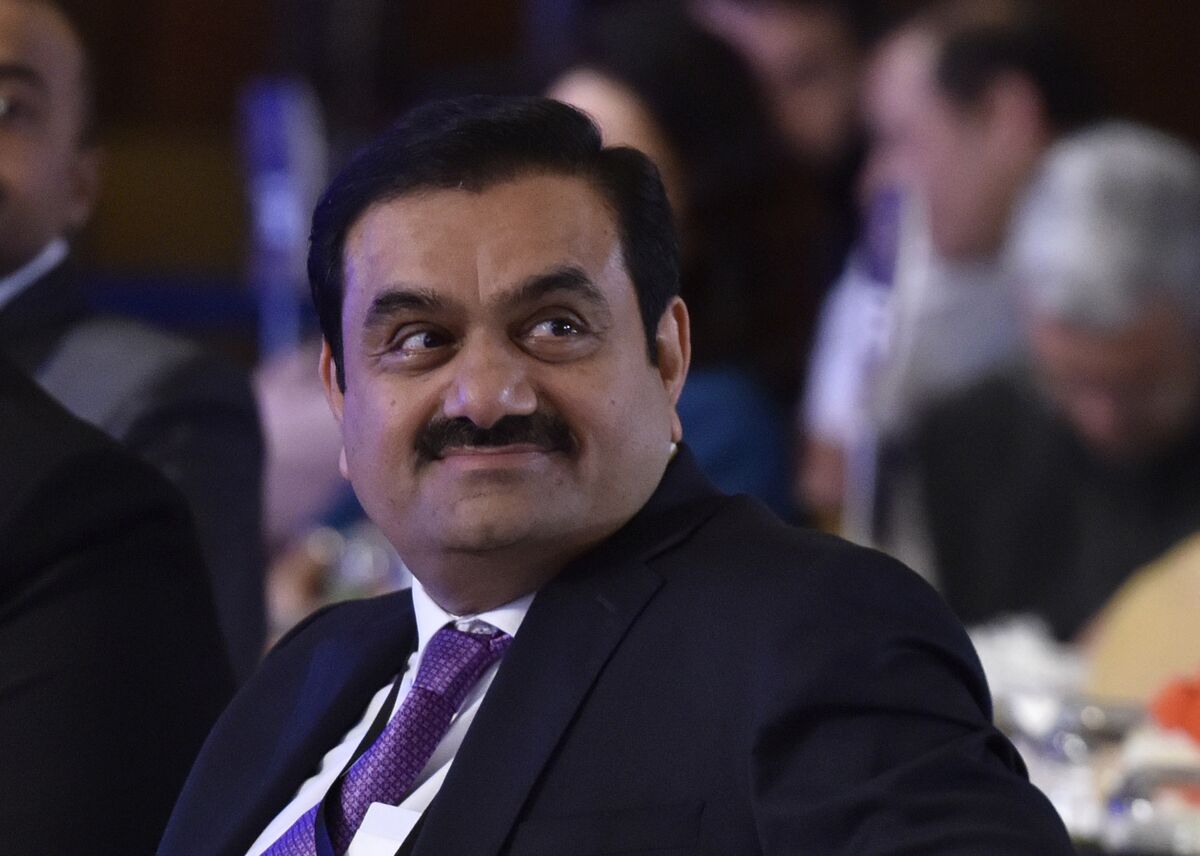 The company has almost lost a fifth of its value since the report was published, losing billions of dollars in less than a week. The polymer export and import business of Mr. Adani started in the 1980s, after which he slowly built the empire.
In the period of 1990s, he began building a port at Mundra in his home state of Gujarat. He backed one of his largest international transactions in the last decade — the Carmichael project in Australia. Adani, at the age of 68, has presented himself as a businessperson and industrialist, building and giving new heights to the country's infrastructure.
Mr. Adani's political Relations Is A Point To Note
According to critics, He would not be where he is, without his closeness to India's PM, Narendra Modi. It has played a crucial role in winning profitable contracts or has changed the bidding rules in some cases. Mr. Modi and Mr. Adani, both belong to Gujrat. When Narendra Modi became PM in 2014, he used Gautam's plane to fly to Delhi. According to rumors, the relationship between both the personalities has created a widespread uneven playing field. He rejected the claim of special treatment to his company. In recent interviews, he said that he started his business in the 1980s when the government of India had eased trade restrictions.
He has faced controversies before Hindenburg's accusations. The billionaire kept a low profile even after he reached the heights one always wanted to achieve.
Months before Hindenburg made his accusations, a skyrocketing share in Adani's subsidiary attracted attention. In the last three years, shares in Adani's seven subsidiaries have increased more than 800 percent, Hindenburg reported.
He has been linked to the Indian stock market manipulation scam created by Bombay stockbroker Ketan Parekh. As Mr. Adani's business empire grew, he approached to the banks in foreign to fund the investments and acquisitions of his firm.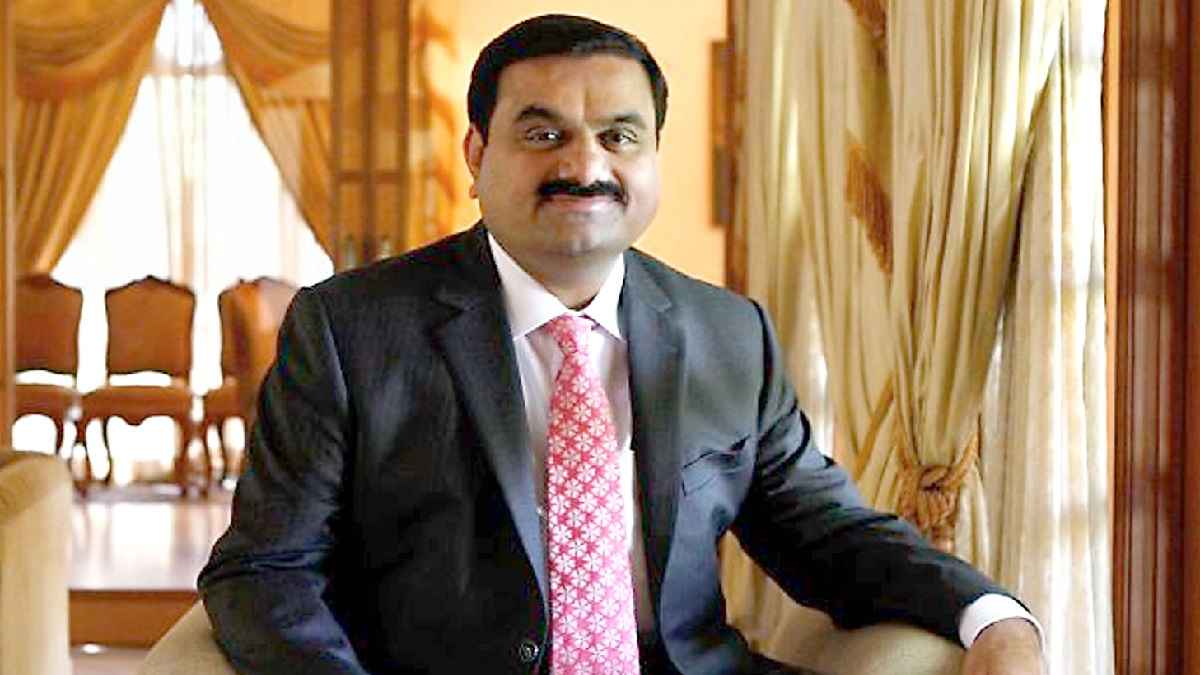 Why Hindenburg Is Being Trusted Over Adani
The Hindenburg is named after the famous doomed airship. Almost 30 companies have been targeted by Hindenburg, Nikola is one of them. Bloomberg News also commented that the shares of those companies fell an average of 15 percent the day after Hindenburg made his news and fell 26 percent six months later.
Hindenburg said he had been investigating Mr. Adani's businesses for two years before releasing his report on 24 January. The Adani group threatened to sue Hindenburg, which responded by saying it would welcome a lawsuit in the United States to demand the Adani documents as part of legal discovery.
Highlighting what he called "obvious accounting irregularities and sketchy dealings", the news highlighted the fact that the listed firms of Adani did not have long-standing chief financial officer. It also raised a question about the quality of the auditor for Adani Gas and Adani Enterprises. Hindenburg said that even if its allegations were ignored, Adani Group companies were so overvalued that their shares could fall by 85 percent. The group, Hindenburg added, is also burdened with debt.
The firm called Hindenburg's allegations an attack on India and its "growth story and ambitions". Hindenburg counter-attacked by commenting that the nation's future is being held back and affected by this group, which has wrapped itself in the nation's flag and systematically plundered the nation.
edited and proofread by nikita sharma