Trends
Global Recession Fears Catches Vodafone, plans hundreds of job cuts in London to rein in costs.
Vodafone, which has had a particularly challenging year and employs roughly 104,000 people globally, of which almost 9,400 are employed in the UK alone, has planned its biggest round of job cuts in five years.
Leading telecom group, Vodafone, is planning the biggest round of job cuts in five years to cut costs and improve its poor performance.
As the new sun comes in, it is not particularly happy news for those employed by Vodafone in the UK, as the telecom company has disclosed its plans to say goodbye to hundreds of its employees. 
The European telecom sector has faced bad and low years in the recent past. 
Because of this, many telecom companies like Vodafone and BT in the United Kingdom, and France's Orange, Telefónica in Spain have dropped their prices by half.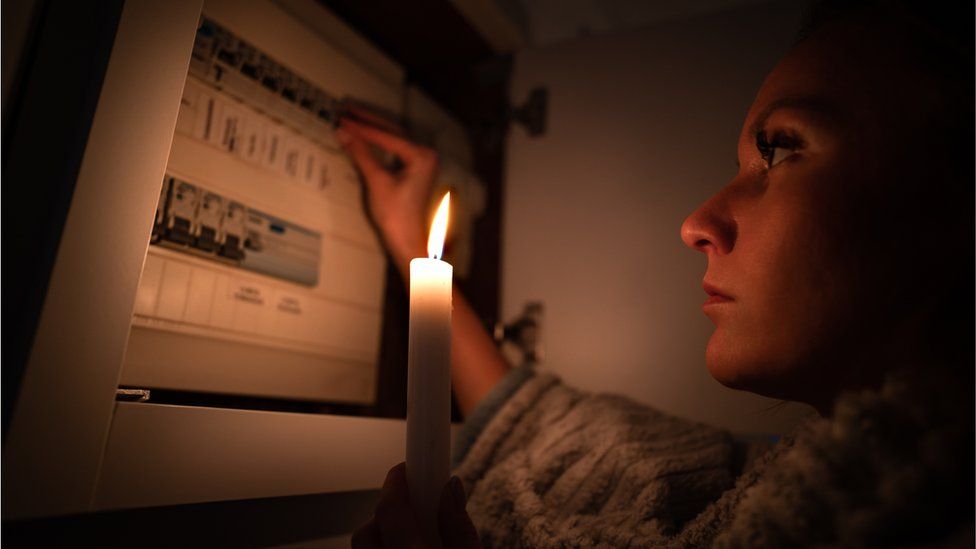 However, European power cuts and low energy supplies have increased business and service provider interest rates and taxes.
Vodafone has more than 104,000 employees globally, and roughly, around 9,400 people are based in the UK. 
The last financial year was quite challenging for the company, and it came under immense pressure from investors and was directed to cut out the low-performing units. 
Must Lower Costs
In November, Vodafone announced that they would reduce expenses by around €1bn of costs by 2026, which could lead to job cuts. The company also said that group profits had fallen in the first half of the year, and Germany was the worst area of performance.
"We are reviewing our operating model, focusing on streamlining and simplifying the group. We will be announcing more about the changes when we announce our third quarter results on 1 February. Will tell."- Vodafone said in a statement.
The company said that it had plans to simplify and radically streamline the group and accelerate the digitalisation of its operations.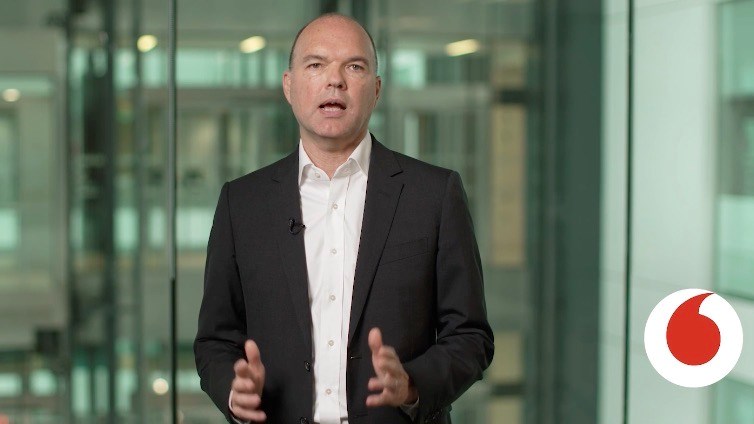 Vodafone's chief executive Nick Read had said that there are impacts on some job roles in terms of redundancies when driving efficiency, product improvements and digitisation.
However, he stressed that the company is also simultaneously creating jobs in other areas, such as DevOps, tech development and software engineers, which are growing significantly.
At that time, he did not disclose specific job cuts or clarify which locations redundancies could occur.
He also said that the network would take "pricing action" across Europe to mitigate against high energy bills and rising inflation, meaning prices could go up for customers.
Vodafone has implemented price changes in 12 of 13 European markets, including raising contract prices, reducing promotional discounts and linking prices to inflation.
Read clarified that Vodafone would have to take a step back because the industry was facing a decade of deflation and significant negative impacts on inflation and energy.
Hence the price is a critical component of what Vodafone needed to do, like every other sector that is making price increases.
The UK-based mobile network said its adjusted earnings dipped by 2.6 per cent in the first half of its financial year, driven by commercial underperformance in its largest market, Germany, and a one-off legal settlement in Italy.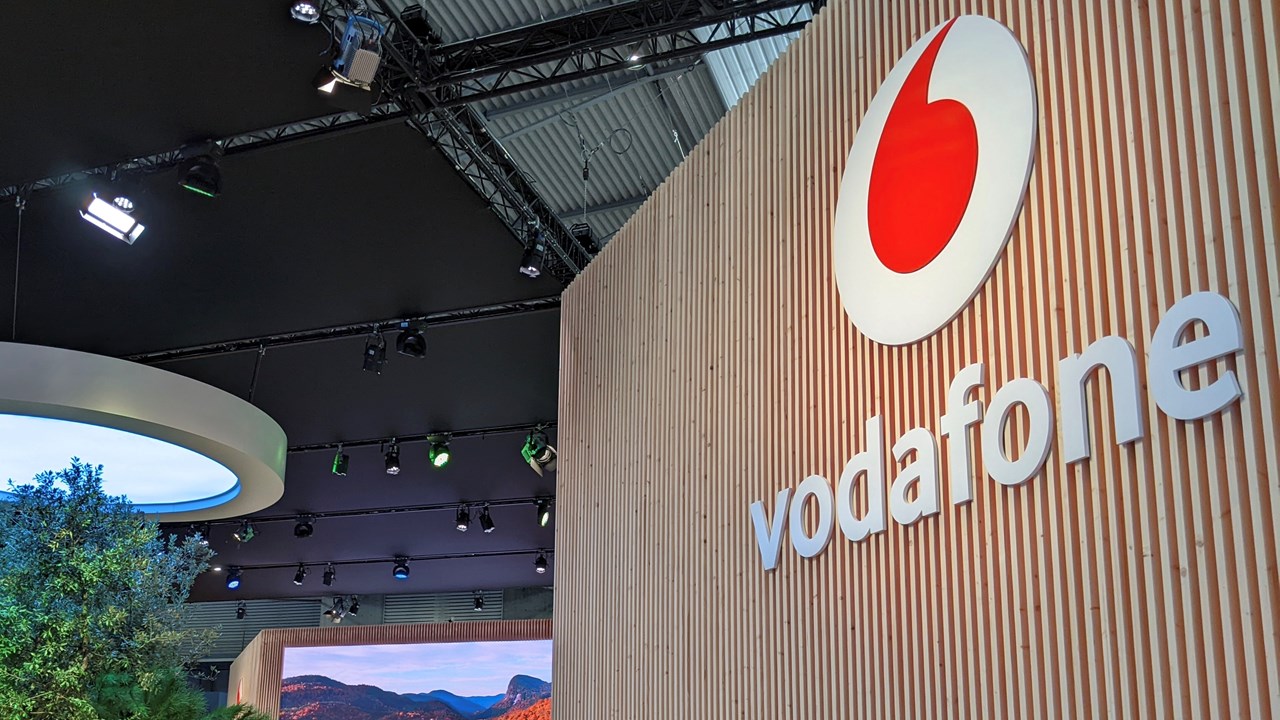 It saw a modest rise in revenues, by 2 per cent, to €22.9 billion, up from €22.5 billion in the same period last year.
The company lowered its full-year earnings guidance by €300 million at the upper end of expectations due to the worsening macroeconomic climate since May.
It now expects to make between €15-15.2 billion, down from €15-15.5 billion earlier this year.
Vodafone said it is conscious of its customers' financial pressures and has implemented a cost-of-living plan to help people.
It includes social or low-cost tariffs and extra measures to support customers and businesses and to help customers reduce their energy usage.
Read also suggested that it is likely that more customers have decided to hold onto their mobile phones for longer rather than upgrade in order to save money.
He said: "Rather than going for the latest iPhone or Samsung, people are deciding they might just stay with their current handset for another six months or so."
Vodafone said it was in merger talks with rival mobile network Three to accelerate the rollout of 5G.