Trends
Google's Global Restructuring Hits Ireland: 240 Job Losses Expected
Tech Giant Responds to Evolving Market with Strategic Workforce Reduction in Irish Branch
Google, one of the world's leading technology giants, will lay off 240 employees in Ireland as part of a global reorganisation effort. Google is laying off some employees at its Ireland business as part of its efforts to react to shifting market conditions and refocus its resources.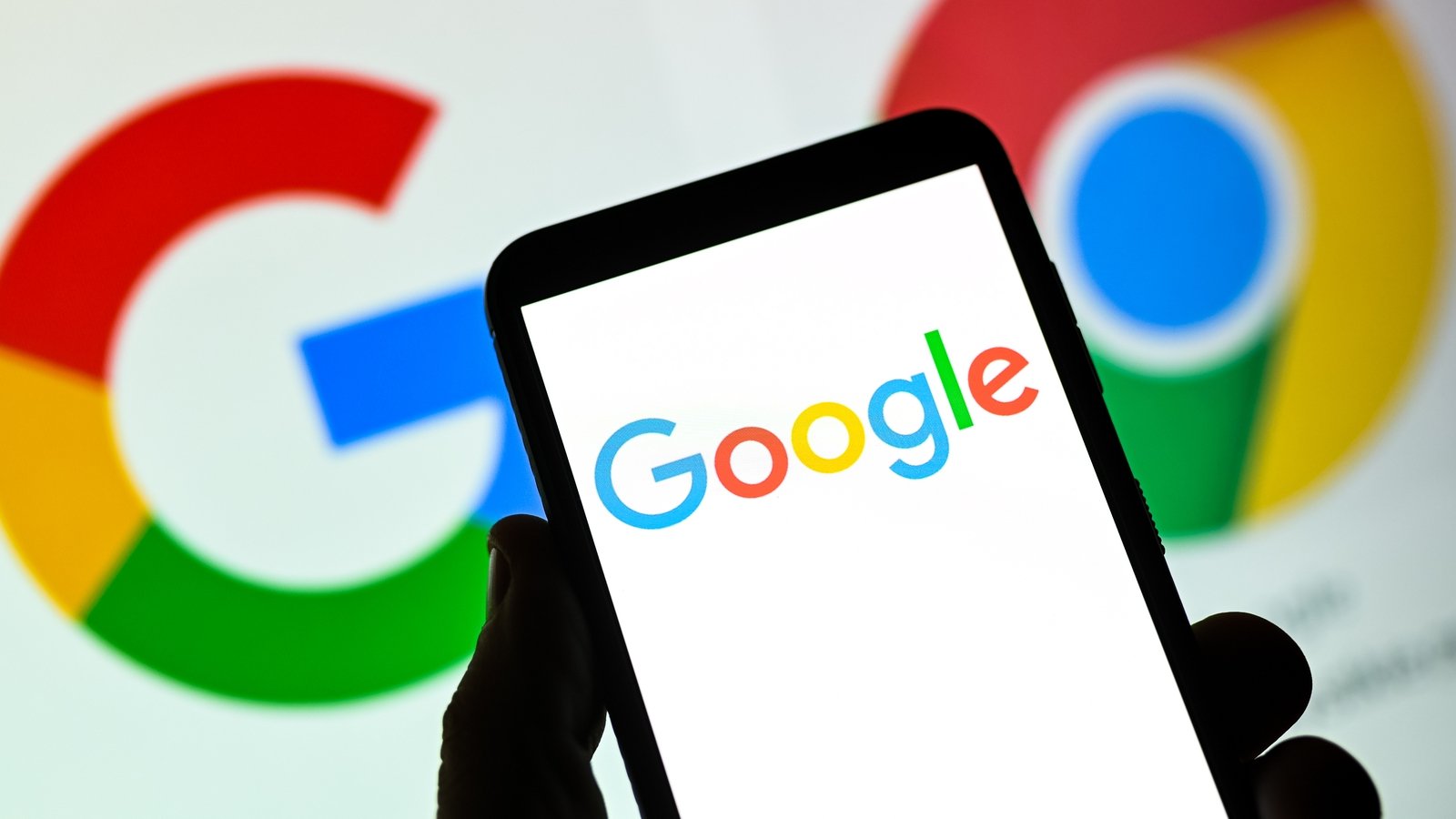 Background
Google is terminating employees in Ireland and other nations for reasons that can only be understood in the context of the entire organization. Since its inception as a search engine startup in 1998, Google's business model has undergone multiple revisions. Current Google endeavours involve advertising, cloud computing, artificial intelligence, and hardware such as smartphones and smart speakers.
As the corporation has expanded and evolved, so have its business objectives. To compete with Microsoft Azure and Amazon Web Services, the corporation has recently turned its attention to its cloud computing segment. Google has a decent chance of succeeding in the rapidly expanding cloud computing business, but it will have to invest more to remain competitive.
But competition and regulatory scrutiny are intensifying in Google's advertising business, which generates the majority of the company's revenue. Amazon and Facebook are entering Google's advertising industry, and regulators in Europe and elsewhere are examining antitrust and privacy regulations.
Because of these things, Google has been rethinking its business strategy and trying out new ways to make things run better. This is achieved in part by making it more difficult to find employment in nations like Ireland.
Details of the Job Cuts
Google has announced that 240 employees in Dublin, Ireland, will be terminated. A significant portion of the staff, including marketing and sales personnel, will be laid off. According to the company, the layoffs have nothing to do with the COVID-19 outbreak and are part of a bigger reorganisation effort.
Google hasn't said when the layoffs will happen, but the company has said that it will help people who lose their jobs find new jobs within or outside the company. The company has also said that employees who lose their jobs will get severance pay and other help. 
Impact Of The Covid-19 Pandemic On Tech Companies And Their Operations In Ireland
The COVID-19 pandemic has had a significant impact on Ireland's information and communication technology industry, as well as enterprises worldwide. Despite the pandemic, e-commerce and internet communication performed well, although the tourism and hotel industries lost a significant amount of money.
Because of the epidemic, Irish IT firms face both positive and negative circumstances. As a result of the epidemic, many businesses have made it more difficult to work from home and have experimented with new methods of teamwork and communication with customers and employees. Because more people are working from home, businesses are investing more in cloud computing, cyber security, and related industries to accelerate their digital transformation.
Irish IT companies have seen how the pandemic has messed up global supply chains and made the economy less stable. Businesses are having a harder time doing business, especially with customers outside of Ireland, because they can't travel or meet as often. Because of this, internet businesses, particularly those that conduct a significant amount of business overseas, have had difficulty making money.
Even though the effects of the epidemic were bad, a number of Irish technology companies were able to adapt and even do well. Even with the pandemic, a lot of businesses have done pretty well, especially those that do business and communicate online. Even though there is a pandemic going on, the online store Shopify wants to grow in Ireland in 2020. The company says that it chose to set up shop in Ireland because of the country's smart workers and dedication to new ideas.
The outbreak has also demonstrated the importance of the technology industry to the Irish economy. In 2020, the IT industry in Ireland will contribute 25% of the country's GDP and employ over 100,000 people. This demonstrates how crucial it is for the Irish government and other organisations to continue marketing Ireland as a desirable location for tech companies to set up shop.
The pandemic will undoubtedly have lasting impacts on the global and Irish IT industries. Yet, the sector's future growth and profitability may be contingent on the tenacity and adaptability of Irish IT companies. Ireland may become a leader in the global digital industry if it continues to invest in education and training and gives tax advantages and other incentives to attract international investment, despite a lengthy period of uncertainty and volatility.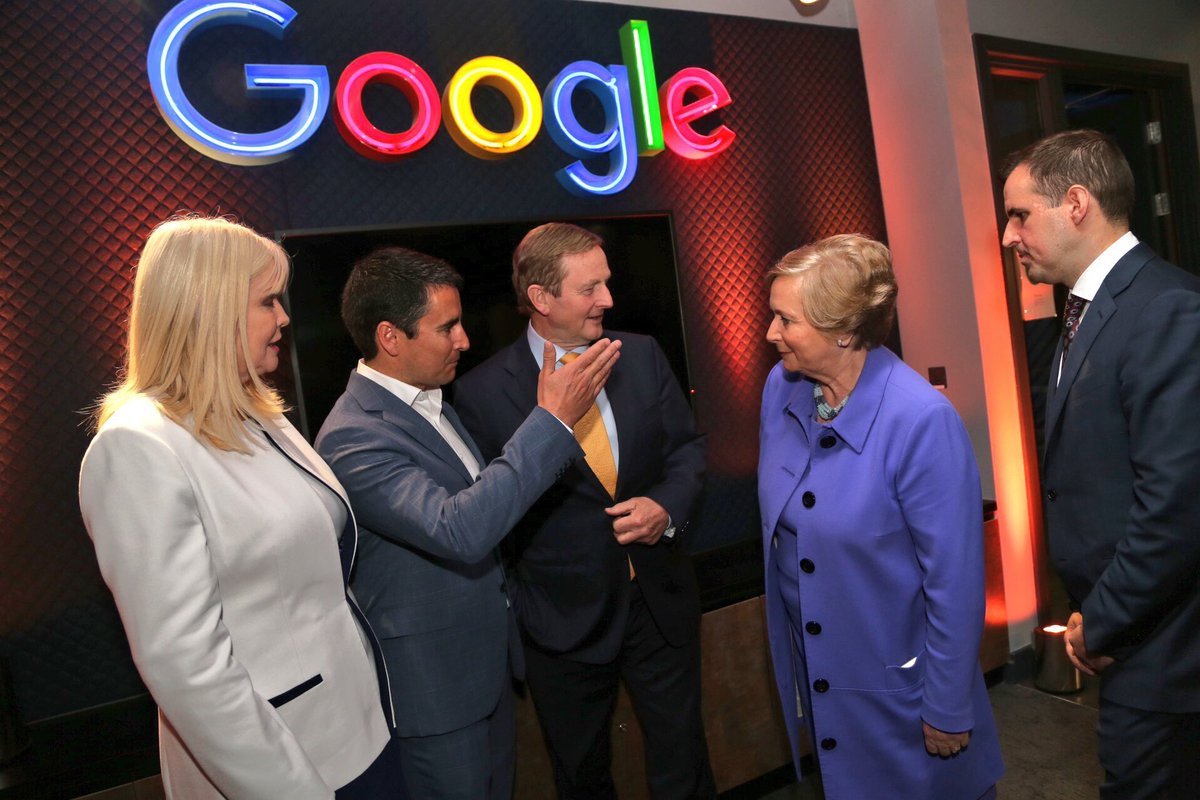 Impact on Employees
The layoffs at Google's office in Ireland will be very hard on the people who lost their jobs and their families. Given the current economic climate, searching for a new job can be difficult and stressful. Giving notice is never easy.
Google has promised laid-off employees several programmes to assist them in coping with the situation. Individuals who lose their jobs will be eligible to get severance packages consisting of financial assistance and assistance finding a new position.
Google has also promised to help people who lose their jobs find new jobs within the company. This is important because it shows that Google values and wants to keep its experienced employees. 
Implications for Ireland
Google's layoffs in Ireland will affect the whole IT industry in Ireland, not just the people who lose their jobs right away. In recent years, Ireland's IT sector has grown rapidly. There, large corporations such as Facebook, Apple, and Microsoft have deep foundations. Tax exemptions and other incentives offered by the Irish government to foreign businesses wishing to do business in Ireland have aided its growth.
The rise of the IT industry has significantly benefited Ireland's economy by producing new jobs and giving people new ideas. But this has also caused citizens to be concerned about how multinational corporations may influence the Irish economy and way of life.
Most likely, the layoffs at the Google unit in Ireland will make these worries worse, especially if other digital companies in Ireland do the same. Some people think that the layoffs are the start of a bigger trend of multinational companies cutting back on operations in Ireland and elsewhere because of changes in the market.
Even though there have been layoffs, it is important to note that Google is still committed to working in Ireland. In a statement, Google said that it is "committed to Ireland as a critical hub" and will keep putting money into the country. Google's belief that Ireland has potential is great news for the country's technology sector.
The Irish government has also attempted to help citizens feel better about the economic impact of international corporations. It just passed laws to stop people from not paying taxes and to make commercial tax activities more clear. These steps have helped ease some of the worries about what multinational companies might do to Ireland.
Yet, the Irish government and other influential parties should see Google Ireland's layoffs as a warning. The IT business is always changing, so Ireland needs to be ready to adapt to these changes. To reach this goal, the Irish government must keep offering tax breaks and other incentives to attract investment from other countries. The government must also fund education and training programmes to provide the Irish labour force with the requisite knowledge and skills for success in the IT industry.
Conclusion
As part of a global reorganisation, Google has chosen to lay off employees from its Irish operations. This demonstrates how rapidly the digital sector is evolving and how crucial it is for firms to be adaptable. The layoffs will be devastating for the employees and their families, but it's encouraging to hear that Google will continue to invest in its Irish operations and retain its exceptional employees.
The loss of jobs should be a wake-up call for the Irish government and other interested parties, prompting them to take decisive steps to improve the IT industry and keep Ireland appealing to foreign investors. Ireland will continue to grow and attract digital businesses in the coming years if it keeps giving tax breaks, boosting the economy, and investing in education and training. 
Edited by Prakriti Arora