Trends
Government Plans To Offer Big Tax Exemptions To Companies To Bring In New Investments
The government is taking several steps to strengthen the economy that has been torn down by the coronavirus epidemic. In this direction, the Ministry of Commerce is considering giving several types of tax rebates to the new investors. However, all these types of tax rebates will be available only on starting a new business.
Tax rebate for 10 years on investments over $ 500 million:
According to the proposal of the Ministry of Commerce, new companies will be given a tax exemption based on their investment. If a company makes a new investment of more than $ 500 million, it will get a complete tax rebate for 10 years. According to the proposal, companies will have to start their operations within 3 years from June 1 to take advantage of this tax exemption. Companies associated with medical devices, electronics, telecom equipment, and capital goods will get this tax exemption.
Tax exemption offered by government on investment of $ 100 million will be given in labour-based sectors: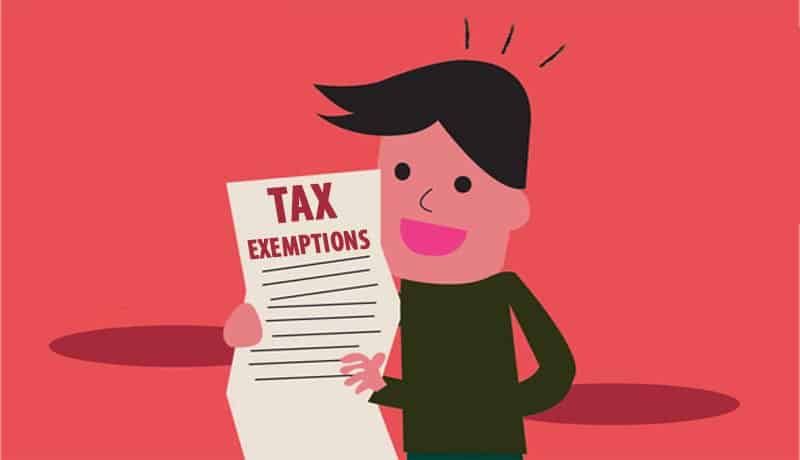 According to a report, the companies that invests more than $ 100 million in labour-based sectors such as textiles, food processing, leather, and footwear sectors will get a complete tax exemption for four years. After that for the next 6 years, the corporate tax will have to be paid at a reduced rate of 10 percent. The proposal is yet to be approved by the Finance Ministry. However, no final decision has yet been taken on this.
Attracting companies leaving china:
In order to improve economic slowdown due to coronavirus, the central government has started wooing investors. Under this, companies leaving China are being provided easy land to set up a new plant in India. The Coronavirus epidemic has caused a major contraction in India's economy for decades, and by attracting the investors leaving china the government is willing to boost up the economic condition in India.
 50 clusters have been selected for expanding infrastructure:
Also, the Ministry of Commerce has executed 50 industrial clusters for infrastructure expansion. Testing and research and development facilities will also be provided in these clusters. This includes the development of sectors such as textile, pharma, food processing, and gems and jewellery. Apart from this, the ministry is also working on plans to expand the services of sectors like tourism and hospitality.