Trends
An interesting health tech startup announced a funding of USD 40 million 
An interesting health tech startup announced a funding of USD 40 million 
Let us talk about the health tech industry and how it is helping the economy. Health tech is nothing but health plus technology. The use of technology in the domain of healthcare is health tech. The health tech industry in our country, India, was valued at USD 1.9 billion in the year 2020 and is expected to grow at a CAGR of 39% from the financial year 2020 to the financial year 2023, and is predicted to reach USD 50 billion by the year 2033. 
Let us now talk about the funding of a health tech startup that has taken place recently and has gained huge popularity all around the country. 
Announcement of funding of a health tech startup 
The health tech startup, Qure.ai has raised funds worth USD 40 million, as announced on March 29, 2022. This round of funding was led by Novo Holdings and HealthQuad. The existing investor of the startup, MassMutual Ventures, also took part in this round of funding.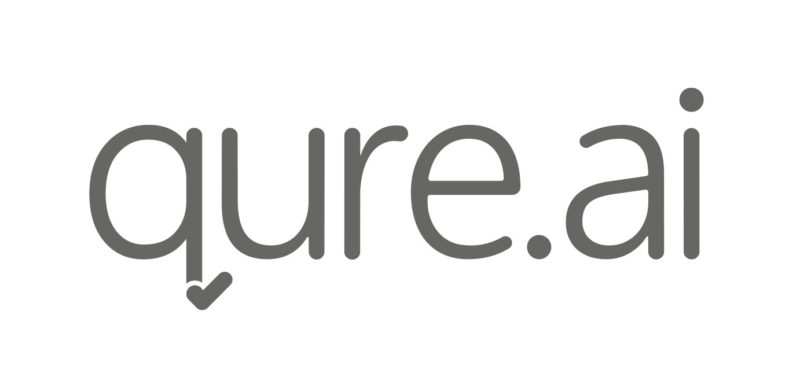 The startup plans to use the funds raised in extending and strengthening its reach around the world, especially in the US and Europe. The startup also plans to use the funds raised in boosting its product development for critical care and community diagnostics. The health tech startup before this round of funding had also raised USD 16 million in February 2020. That round of funding was led by Sequoia India. 
About the health tech startup that has announced its funding:
The health tech startup, Qure.ai, was founded in the year 2016, by Prashant Warier and Pooja Rao and has its headquarters in Mumbai, Maharashtra. The mission of the startup is to use AI to make healthcare more accessible and affordable. The health tech startup is an Artificial Intelligence (AI) solution, a provider that is engaged in disrupting the radiology 'status quo' by enhancing imaging accuracy and improving health outcomes with the assistance of machine-supported tools.
The health tech startup taps deep learning technology to provide automated interpretation of radiology exams like X-Rays, CTs, and Ultrasound scans for time and resource-strapped medical imaging professionals- enabling faster diagnosis and speed to treatment. The startup is focusing on making healthcare more accessible and affordable to patients worldwide. 
Talking about the journey of the startup, it is as follows-
2016- The startup was founded
2017- The startup was awarded for innovative healthcare AI
2018- First AI company to be featured in the Lancet. CE Certification for Brain CT product
2019- Winner of TB Quest Awards supported by India Health Fund 2019
2020- The health tech startup had a Series; A round of funding from Sequoia Capital, Mass Mutual Ventures. It received the most comprehensive FDA clearance for Brain CT products. It launched an AI solution for COVID 19. It partnered with AstraZeneca for Lung Cancer screening using a Chest X-ray solution. 
The startup has reached around 50 countries, with more than 500 sites, and has touched around 4 million annual lives. The clients of the health tech startup are Medica, AstraZeneca, Healius, Ericsson, and PBSP. 
About Novo Holdings
Founded in the year 1999 and having its headquarters in Hellerup, Denmark, Novo Holdings is engaged in investments in Life Science. It invests in both financial assets and in companies with application-oriented research in the life sciences. The aim of Novo Holdings is to manage the assets of the Novo Nordisk Foundation in order to achieve a return that the Foundation can award as grants for scientific research and humanitarian and social purposes.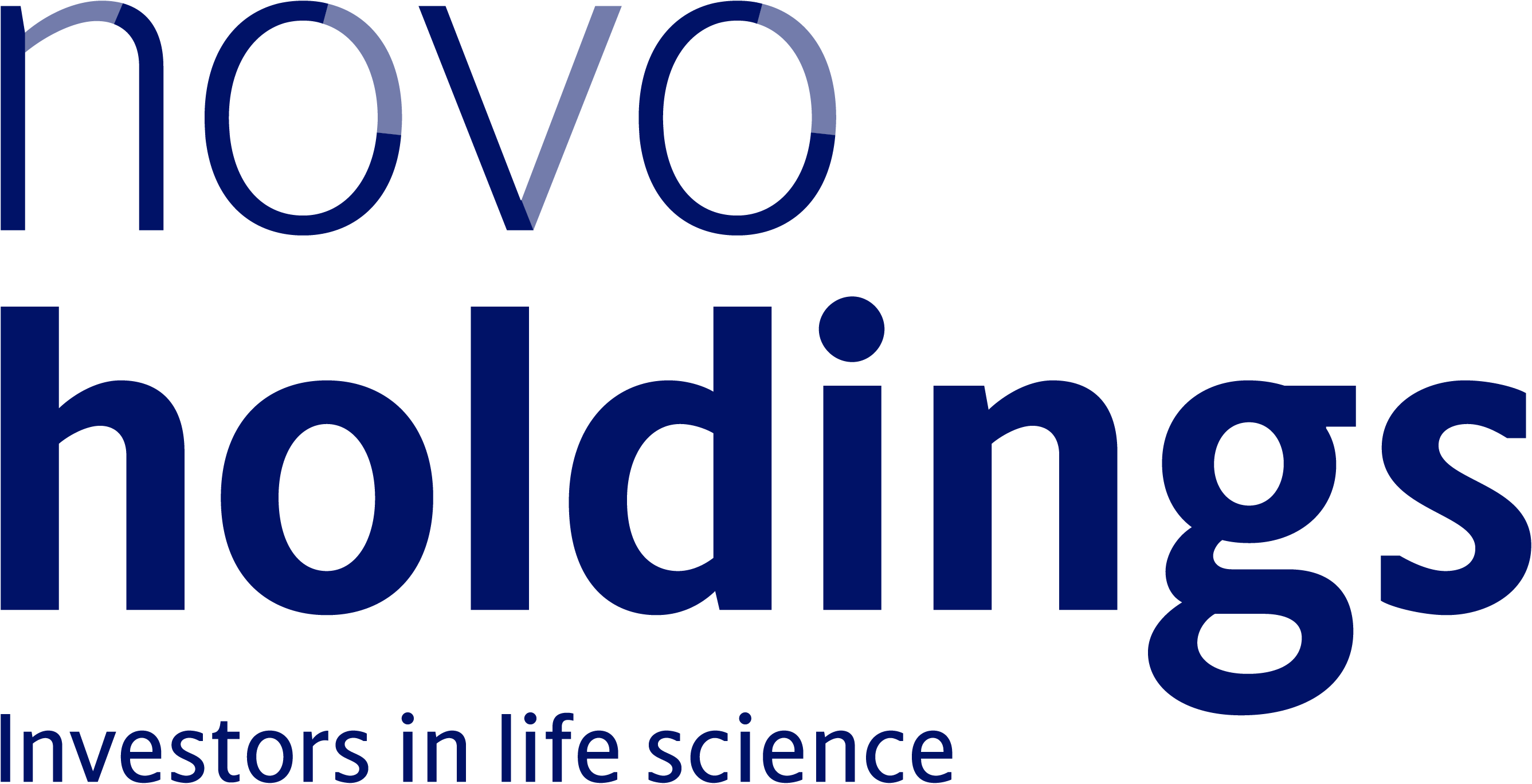 The portfolio of Novo Holdings consists of companies like WCG, bioMASON, Oxford Biomedica, BioPhero, MDLIVE, Aligos, Viewpoint, Syndesi Therapeutics, AFYX, Avalyn, CorWave, DADES, IO Biotech, Orexo, Inogen, Galera Therapeutics, E-Scape Bio, Freeline, Mission Bio, ERT, Unchained Labs, and many others. 
 About HealthQuad 
With headquarters in New Delhi, HealthQuad is India's leading healthcare venture capital fund which is engaged in coming into partnership with extraordinary entrepreneurs to nurture and scale up transformative and impactful healthcare business in India. 
The portfolio of HealthQuad consists of companies like Regency Healthcare, MedikaBazaar, HImpact, Neurosynaptic Communications, AINU(Asian Institute of Nephrology and Urology), Strand New Generation Healthcare, and many others.
About MassMutual Ventures 
MassMutual Ventures is a multistage, global venture capital firm that invests in enterprise software, cybersecurity, financial technology, and digital health companies, helping to accelerate their growth by providing capital, connections, and advice. 
The portfolio of MassMutual Ventures consists of companies like Acorn Finance, EVEN, BondEvalue, iex, Indebted, HelloBetter, Ledger Investing, PolicyGenius, Tamr, SecZetta, Qure.ai, Solebit, Treehouse Finance, Vericred, Mine, ONE INC, Insurify, Knowify, Checkbook, Gaji Gesa, Awning, BIGTIME, Biofourmis, and many others. 
The startup is working for the future of the healthcare industry. We wish the health tech startup a bit of good luck and hope it has a bright and successful year ahead. 
edited and proofread by nikita sharma