STARTUPS
An interesting telehealth startup announced a funding of USD 22 million 
An interesting telehealth startup announced a funding of USD 22 million 
A telehealth startup has raised funds in a new round of funding. What an exciting piece of news it is! 
Let us talk about the telehealth industry. Defining what telehealth is, it is the distribution of health-related services and information through electronic information and telecommunication technologies. This domain allows long-distance patient and clinical contact, care, advice, reminders, education, intervention, monitoring, and remote admissions.  
Our country has more than 133 funded telehealth startups and more than 6000 health tech startups working in full swing. Some of the famous telehealth startups in Indi are-
Niramai, PharmEasy, HealthifyMe, Tricog, Qure.ai, SigTuple Technologies, OncoStem Diagnostics, Artelus, and many others. 
Let us now talk about the funding of a telehealth startup that has taken place recently. 
Announcement of funding of a telehealth startup 
The telehealth startup, Truemeds has raised funds worth USD 22 million, as announced on April 26, 2022. This round of funding that has taken place was the Series B round of funding and was led by Westbridge Capital. The other investors who took part in this round of funding were InfoEdge Ventures, Asha Impact, and IAN Fund. This round of funding saw oversubscription from new and existing investors. 
The telehealth startup plans to use the funds raised in accelerating and increasing its growth in the domestic market that has not yet been reached and tapped. The telehealth startup also plans to expand its area of coverage across the country. 
About the telehealth startup that has announced its funding 
The telehealth startup, Truemeds was founded by Akshat Nayyar and Dr. Kunal Wani and has its headquarters in Andheri East, Mumbai, Maharashtra. The telehealth startup provides the users a platform to order medicines for themselves and their loved ones. The process of ordering medicines from Truemeds is as follows-
Step1- Upload your prescription– Or search for the medicines and add them to the cart.
Step2- Avail free doctor e-consultation– Once the order is confirmed, the doctors will get in touch with the users.
Step3- Opt for quality alternatives– Replace the branded medicines with doctor-recommended alternatives and save up to 72%. 
The reasons why the users must pick Truemeds alternatives are-
1. It is recommended by Truemeds doctors
2. Same testing standards as branded medicines
3. Help the users save up to 72% on every order
4. Contain the same active ingredients as branded medicines
5. Are as effective as branded medicines
6. Alternatives sold are produced by only the top 30 medicine makers 
The telehealth startup has seen amazing growth in the last two years. The reason for this goes to strong product-market fit and huge organic demand. Currently, the startup has its presence in Maharashtra and is working on more than 100,000 orders every month and is growing rapidly. The telehealth startup has the aim to increase its fulfillment centers to three times across the country in the next 6 months. 
The telehealth startup has more than 1.2 lakh generic and branded medicines available, has helped India save up to 72% on every order, thus saving more than INR 7 crore, and has provided its service to more than 22000 pin codes across the country. 
About WestBridge Capital 
Founded in the year 2000, WestBridge Capital is an investment firm that has its main focus on making investments in companies having headquarters in India or South Asia or are led by Indian entrepreneurs or with business linkages to India for the long term whether they are public or private. A typical investment range of WestBridge Capital ranges from USD 25 million to USD 200 million, which often results in a substantial minority equity ownership, second only to the founder in many cases. 
WestBridge Capital has a deep and rich history of investing in India over the past twenty years. The portfolio of WestBridge Capital consists of companies like CIBIL, AppLabs, Britannia, Axis Bank, Cafe Coffee Day, Cognizant, Comviva, DHFL, Dr. Lal Path Labs, Genesis, GlobalLogic, Idea, Infotech, IndiGo, JustDial, Prizm, Supreme, Videocon, Yes Bank, V Mart, and many others. 
About InfoEdge Ventures
Founded in the year 2008 as an investment arm of InfoEdge, InfoEdge Ventures is on a mission to fuel the digital revolution by partnering with upcoming entrepreneurs and being an active participant in the transformation of the customer experience, and delivering superior value through world-class platforms. 
The portfolio of InfoEdge Ventures consists of companies like Adda247, Dot, Gramophone, Policy Bazaar, Printo, Zomato, Ustara- Grooming for men, Shipsy a data-driven logistics, and many others. 
About Asha Impact 
Founded in the year 2014 by Vikram Gandhi and Pramod Bhasin, Asha Impact is a network of like-minded business leaders and philanthropists to leverage their collective expertise, networks, and capital for social impact. For for-profit purposes, it is Impact, Investment, and Platform, and for the non-profit purpose, it is Policy, Advocacy, and Trust.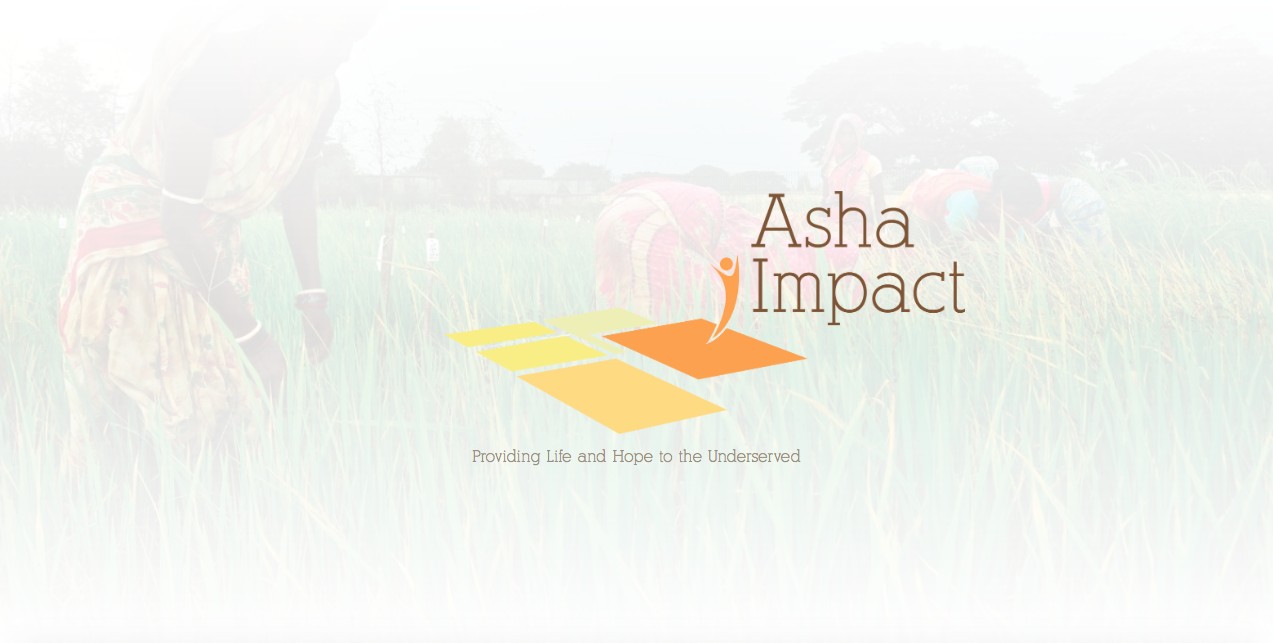 The portfolio of Asha Impact consists of companies like Nepra, Vastu Housing Finance, Jana Care, Unitus Seed Fund, Adda 247, and others. 
About IAN Fund 
IAN Fund, which is the short form of the Indian Angels Network Fund has become a revolution in the angel investment space. It is a SEBI registered INR 375 crore fund and is a uniquely differentiated seed/early-stage fund that has the aim to transform the entrepreneurial landscape of India. The fund invests in innovative companies in sectors like healthcare, medical devices, VR, AI, software as a service, marketplaces, fintech, and hardware. 
The portfolio of the IAN fund consists of companies like Clensta, University Living, FreshWorld, Third Watch, BoonBox, SROM, Clootrack, and many others. 
What has been said about the deal?
Sandeep Singhal who is the Managing Director of WestBridge Capital made a statement saying that they are very excited to come into partnership with the telehealth startup. He further said that the startup creates value for patients by delivering high-quality drugs at extremely affordable prices at the doorstep of the patients. He further accepted that the team of the startup understands the category which in turn has resulted in the success of the startup. He then signed off by saying that he is ready to help take the startup to the next level. 
The telehealth startup is doing something very humble and a good job. We wish the startup a piece of good luck and hope it has a bright and successful year ahead!