STARTUPS
An exciting fintech startup announced a funding of USD 9.4 million
An exciting fintech startup announced a funding of USD 9.4 million 
A fintech startup has raised funds in a new round of funding. What an exciting piece of news it is! 
Let us talk about the fintech industry. Explaining in simple language, finance + technology= fintech. It means the use of technology in the simple and traditional domain of finance. The fintech industry of our country is predicted to reach USD 1.3 trillion by the year 2025. 
Let us now talk about the funding of a fintech startup that has taken place recently. This month has actually seen a lot of fintech startups receiving funding. On April 04, 2022, EnKash announced a round of funding led by Ascent Capital, worth USD 20 million. The other investors of that round of funding were Axilor Ventures, Baring India Private Equity Partners, Mayfield Ventures, and White Ventures. 
Then on April 12, 2022, iTribe raised USD 1 million. That round of funding that had taken place was the pre-Series round of funding with the participation of Kunal Shah, Eximius Ventures, Incisive Ventures, Reeju Datta, Gaurav Dahake, and others. Then on April 14, 2022, another fintech startup, Hubble raised USD 3.4 million in funds in a seed round of funding. That round of funding was carried on by Sequoia Capital India, with other investors being Kunal Bahl and Sateesh Andra. 
Then on April 20, 2022, Financepeer raised USD 31 million in a Series B round of funding, which was led by QED Investors, with participation being from Ardent Ventures, DMI Sparkle Fund, DMI, 9Unicorn, LC Nueva AIF, and Maxar VC. 
Announcement of funding of a fintech startup 
The fintech startup, Zenda has raised funds worth USD 9.4 million, as announced on April 25, 2022. This round of funding that has taken place was the seed round of funding. The participants in this round of funding were STV, which is a venture capital fund based in Saudi Arabia, Cotu Ventures, which is a seed-stage venture fund, Global Founders Capital, and VentureSouq. 
The fintech startup has planned to use the funds raised in the domain of product development. The startup also plans to use some portion of the funds raised in the market expansion in the country. 
About the fintech startup that has announced its funding 
The fintech startup Zenda, which was formerly called Nexopay was founded in June 2021 by Raman Thiagarajan and Haseeb Ahmed and has its headquarters in Dubai. Raman Thiagarajan is an ex-MCKINSEY partner and head of the firm's middle east FS practice, tech, and data entrepreneur.  Haseeb Ahmed is an ex-MCKINSEY partner with big data and AI and design engineering and a BA from the University of Cambridge. 
The fintech startup is engaged in solving the problem of enabling frictionless payments and financing in education. The mission of the fintech startup is to simplify and reward the experience of parents; supporting them in one of the most important journeys of their lives. It simplifies digital payments and enables instant financing for parents, across schools and colleges around the world. 
The fintech startup also provides the option of paying school fees with pay now and pay later options and unlocking reward points for paying on time. The fintech startup started its operations in India in 2021 after launching in the United Arab of Emirates. It has more than 40 employees and 30 of them are working in Bengaluru, Kochi, and Delhi. The fintech startup is in competition with applications like Zaiper, which is based in the United States.
The fintech startup has processed fees payments of USD 70 billion every year to private educational institutes in India, USD 37 billion in the Gulf Cooperation Council, and USD 34 billion in the rest of the Middle East and Africa. 
About STV
With headquarters in Saudi Arabia, STV is the largest venture capital fund in the Middle East. STV has more than USD 500 million in capital and backs and scales the most exciting and disruptive technology companies in the region.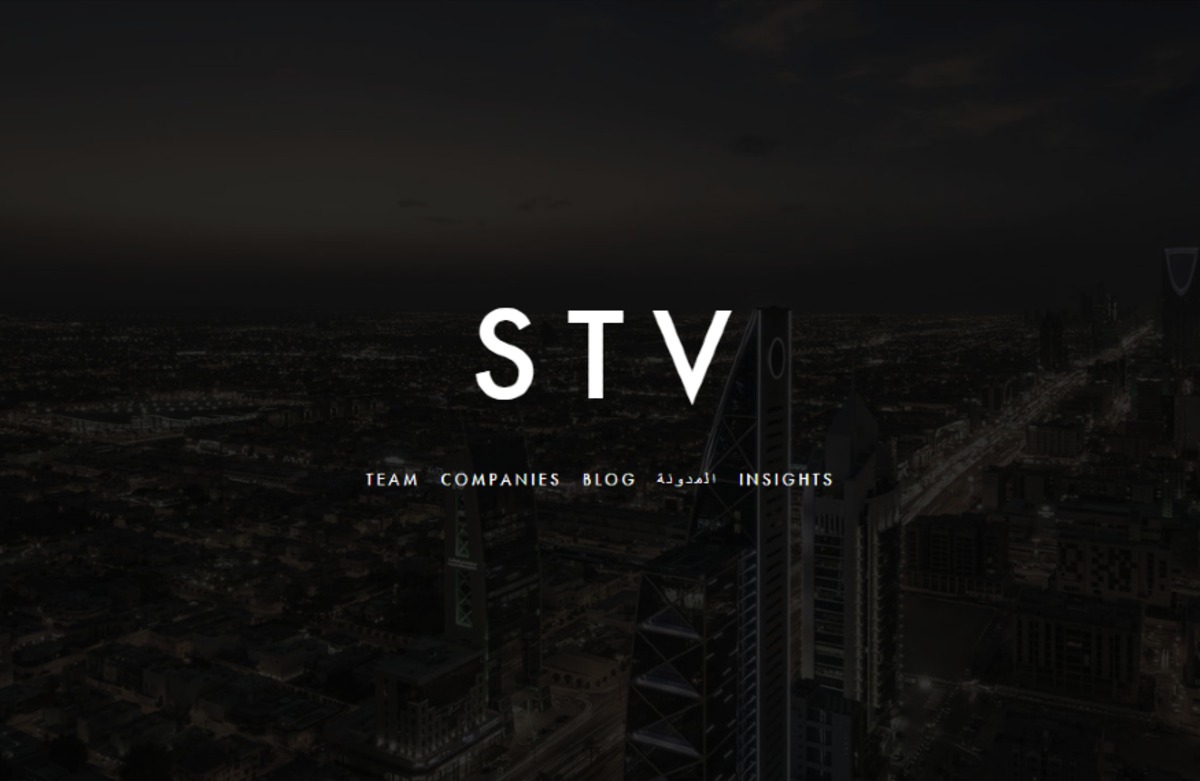 The portfolio of STV consists of companies like Careem, UNIFONIC, Vezeeta.com, Firefly, Noon, Trukker, Tabby, Opontia, Calo, Tweeq, Wajeez, Proof, and many others. 
About Cotu Ventures 
Cotu Ventures is a leading stage venture fund that is based in the Middle East. It comes into partnership with incredible founders at the beginning of their journey; taking companies from Pre-Seed through to Series A and beyond, accelerating their path to product-market fit, and ensuring that they get access to the right capital and expertise along the way. 
Some of the investments of Cotu Ventures consist of Qureos, Money Hash, Englease, Supy, Spider Silk, and others. 
About Global Founders Capital 
With headquarters in San Francisco, United States, Global Founders Capital is a global seed and growth investor that empowers gifted entrepreneurs. It has a global track record of supporting founders throughout its lifecycle. From day zero through all the stages of growth, Global Founders Capital supports its founders through the platform. It has backed entrepreneurs from series seed to IPO on all continents. 
Global Founders Capital has eighteen offices- San Francisco, New York, Los Angeles, Toronto, London, Berlin, Munich, Paris, Tel Aviv, Istanbul, Milan, Stockholm, Dubai, Singapore, Jakarta, Beijing, Sao Paulo, and Mexico City.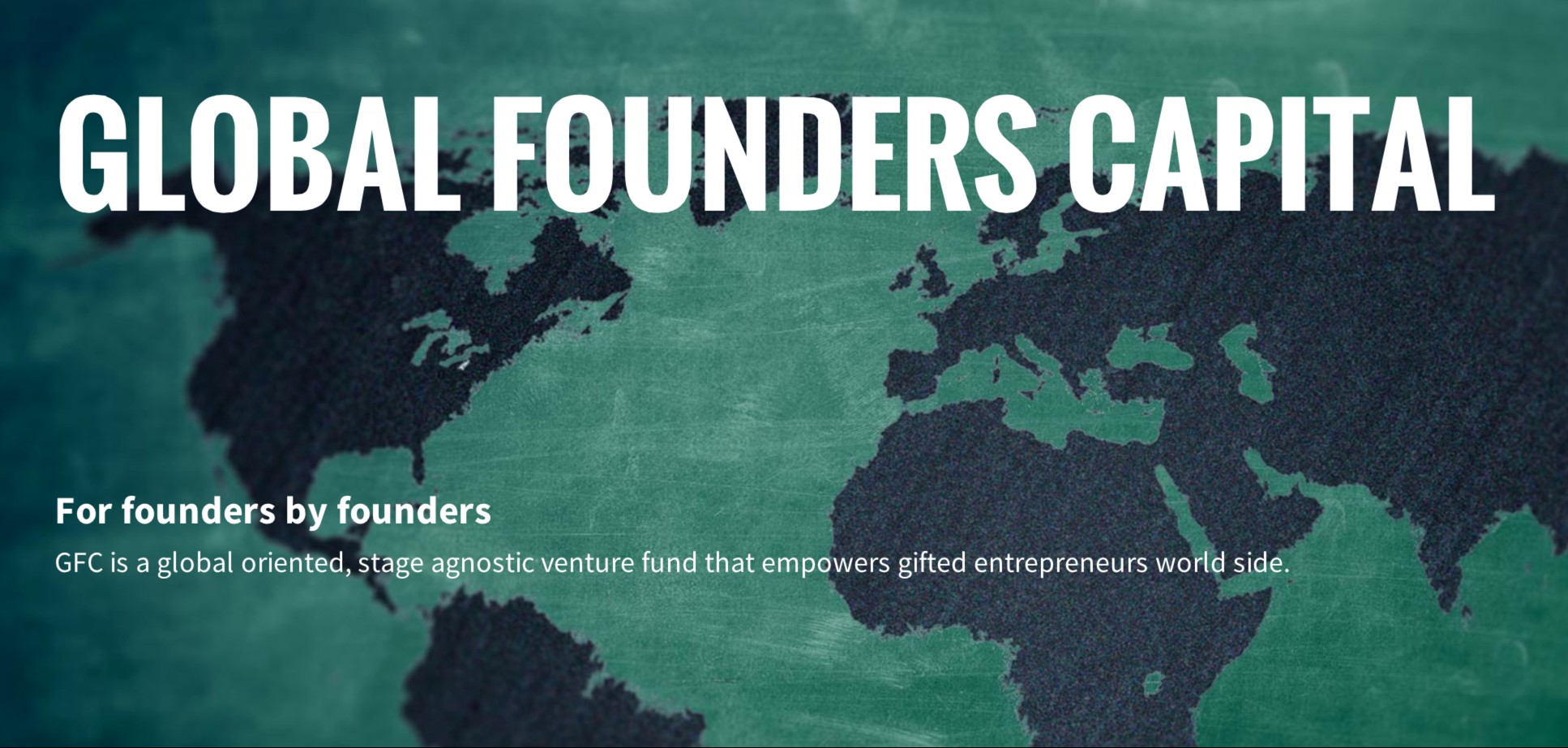 The portfolio of Global Founders Capital consists of companies like Zalando, Delivery Hero, Trivago, Revolut, Facebook, Slack, Home to Go, Next Insurance, Canva, AWAY, LinkedIn, Funding Circle, HomeAway, Spot Hero, Blue Land, Do Not Pay, Capsule, Kovi, Life House, Better Financial Corporation, Climeworks, Dolado, aMORA, Eventbrite, Personio, and many others. 
About VentureSouq 
With headquarters in Dubai, United Arab Emirates, VentureSouq is a MENA-based venture capital firm that invests in high-growth early-stage technology companies. The focus of VentureSouq is-
1. Fintech– It invests in companies focused on building technology to innovate financial services, including in areas like payments, credit, banking, financial infrastructure, investing, insurance, and real estate.
2. Conscious Investing– It chooses to invest in early-stage companies globally that harness the power of technology to address today's most pressing societal, economic, and environmental challenges, including AgTech, FoodTech, EnvironmentalTech, HealthTech, EdTech, and Financial Inclusion.
3. Global Seed–  It invests in early-stage technology companies in sectors such as Fintech, Enterprise Software, Mobility, HealthTech, FoodTech, and Digital Media. 
The portfolio of VentureSouq consists of various companies like Andela, Ascen, Aspire, Belvo, Avo, BHRD, ARI, Betterfly, Cyble, CorecCare, Fampay, Embrace, Go Dutch, Funding Gates, Kalshi, Khata Book, Mela, Medinas, Notey, Nex Gen T, Point, Oxygen, Price.com, Scanwell, Tajir, TRM, Vouch, Yassir, Wing Man, Zero, Zoom Car, and many others.
The fintech startup is helping ease the load and burden of parents. We wish the startup a piece of good luck and hope it has a beautiful and successful future ahead! 
edited and proofread by nikita sharma