Now a days startup entrepreneurs look for financially sustainable resources from which they can achieve their desired target in less money, less manpower, less raw material etc. and the outcomes must be powerful. Now if we take a look on the HR finances more than half of the money is spent on hiring skillful and passionate employees, well hiring workforce is a little tricky process as it requires a separate department which is called the HR Management department.
A startup organization keeping a separate department doubles the cost of budget. The solution to this problem is now in your hands, not in hands but on fingertips. YES! You read it right Sutra HR has launched its new product Startup HR Toolkit.
Startup toolkit constitutes ready-to-use templates for different stages of the process.  The toolkit has been structured and designed by the company based on their experiences of managing the HR operations for startups and established companies.  The main aim of Toolkit is to help companies manage their processes independently without any hiring separate team. Toolkit can be ideally used by startup entrepreneurs, small business owners, HR generalist and managers, MBA & Diploma students.
What is unique about the HR toolkit?
The toolkit provides templates by using these templates one can manage the processes by creating documents in a hassle free manner as it comprises the customization of the  documents as per the preferences of the companies.
The toolkit not only save money and increase productivity but also it minimizes the problem of documentation by providing ready to use documents and forms such as employee policy forms, offer letter, employee agreement form, candidate evaluation form, salary structure, performance appraisal letter etc.
How to use HR toolkit?
The toolkit costs just Rs 3,999. The process of getting this toolkit is very easy just need to follow four simple steps:
Buy now

Payment

Download

Setup your HR process
Once the payment is confirmed, they will send you the login details that you can use to download this immensely useful Toolkit.
About the Founder and the Company
Waqar Azmi is a serial entrepreneur & an adventurous traveler. He is the founder & CEO of Sutra Services pvt.ltd. , the parent company behind Startup Hr Toolkit.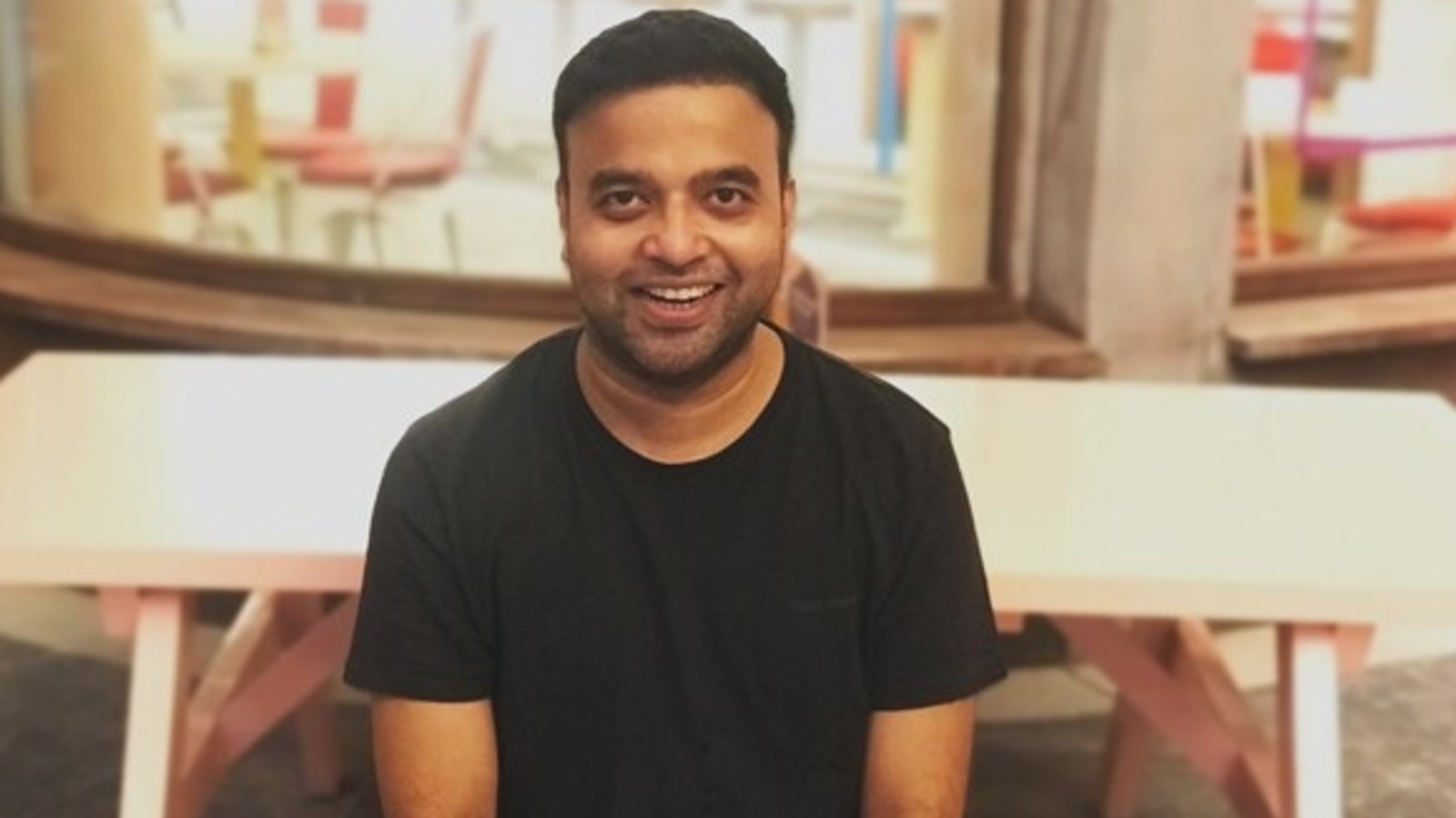 His entrepreneurial journey started with just Rs. 5000 as seed capital and 10 clients in its first year. Now Sutra HR has a clientele of 1,000+ startups. He has worked closely with the founders of Ola, Practo, PrettySecrets, MissMalini, Pharmacy, Dream11 etc. His experience of working with numerous HR professionals and Startups has helped him understand the problem of  Documentation faced by them. This led him to the idea of creating an toolkit which helps such Professionals and business owners to make any  Docs in minutes.
 In the coming few years the mission of the company is to change the way companies look at Human Resource Management and make the lives of professionals easier and happier.