Trends
In Q2FY23, BHEL announces a profit of Rs. 10.3 crores and strong growth in the power sector sales.
In Q2FY23, BHEL announces a profit of Rs. 10.3 crores and strong growth in the power sector sales.
For the quarter that ended September 30, 2022 (Q2FY23), the top government-owned energy production equipment maker, Bharat Heavy Electricals (BHEL), posted a standalone net profit of Rs. 10.29 crore. In Q2FY22 and Q1FY23, the New Delhi-based company reported net losses of 67.49 crores and 254.70 crores, respectively.
The top line for BHEL remained steady during the month under consideration. Its operating revenue was approximately 5,202.57 crores in Q2FY23, up from 5,112.19 crores in Q2FY22. The revenue for the quarter ending in June 2022 was about 4,672 crore.
Sales for the quarter were about Rs. 4,927.95 crores in Q2FY23 compared to Rs. 4,910.62 crores in Q2FY22 and Rs. 4,449.49 crores in Q1FY23. According to the segment-wise breakdown, sales in the electricity industry were approximately 3,814.35 crores in Q2FY23 compared to 3,586.26 crores in Q2FY22. While industry product sales in Quarter 2 of the fiscal came in at 1,113.60 crores, they were lower than the 1,324.36 crores reported in Quarter 2 of FY22.
On a standalone basis, BHEL's total net loss for the first half of FY23 decreased to a loss of 181.56 crores from a loss of 512.89 crores. In the meantime, BHEL's operational revenue in H1FY23 was roughly 9,874.57 crores, up from 8,013.51 crores in a similar period of the preceding year.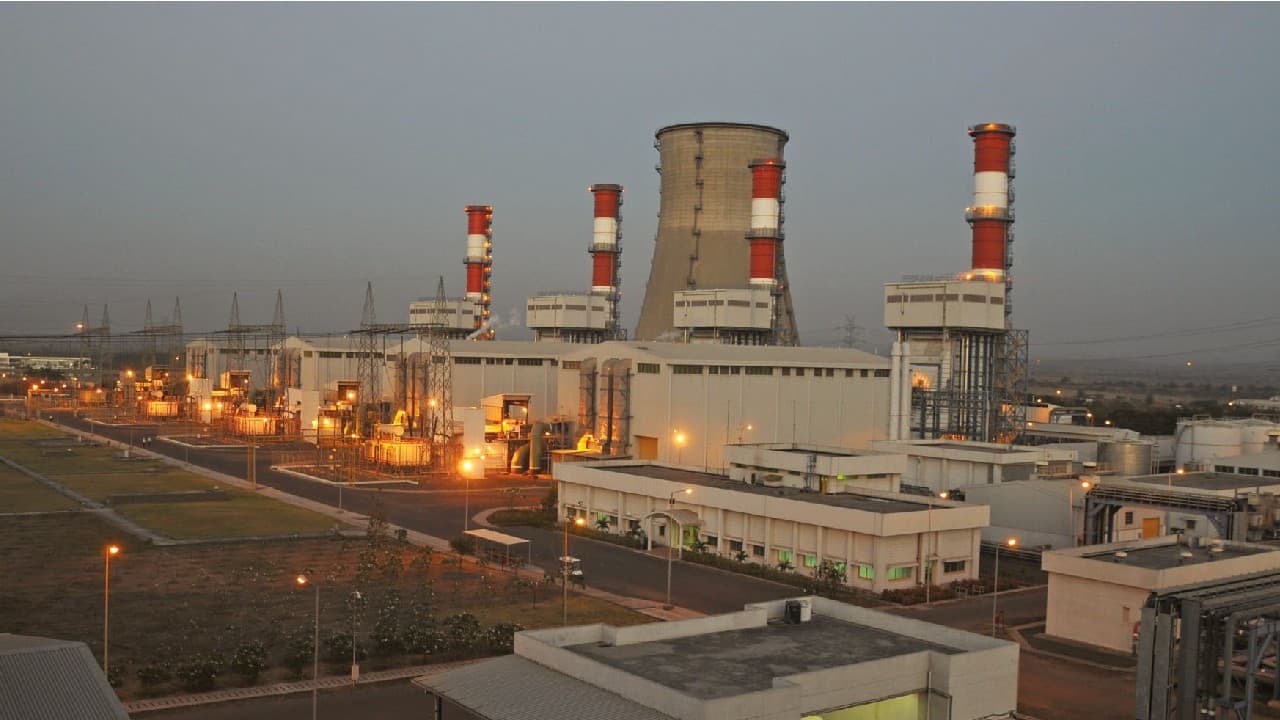 Comparing losses of 45.98 crores in Q2FY22 with 187.99 crores in Q1FY23, the company's net income to owners in Q2FY23 was roughly 12.10 crore.
Shares of BHEL finished at 74.40 on the BSE, down 1.5%. Early on Friday, the shares reached an afternoon high of 76.85 per share, close to a 52-week high of 77.40 per share. Around 25,906.55 crores are its market value of it.
Similar to this, Power Grid's combined EBITDA (Earnings Before Interest, Taxes, Maintenance, and Amortization) reached Rs 9425 crore in Q2FY23, an increase of 3.5% year over year from Rs 9,110 crore in Q2FY22. Margin pressure was mild, however, as it stood at 84.5% versus 88.7% YoY.
Power Grid disclosed the dividend in a different filing. "The Board of Directors, in their General meeting today, i.e., on November 5, 2022, have authorized the payment of an Interim Bonus of Rs. 5/- per equity position of Rs. 10/- each at 50% of the compensated equity share capital) for the Fiscal Year 2022-23," the document stated. The Members will get the interim dividend on November 30, 2022.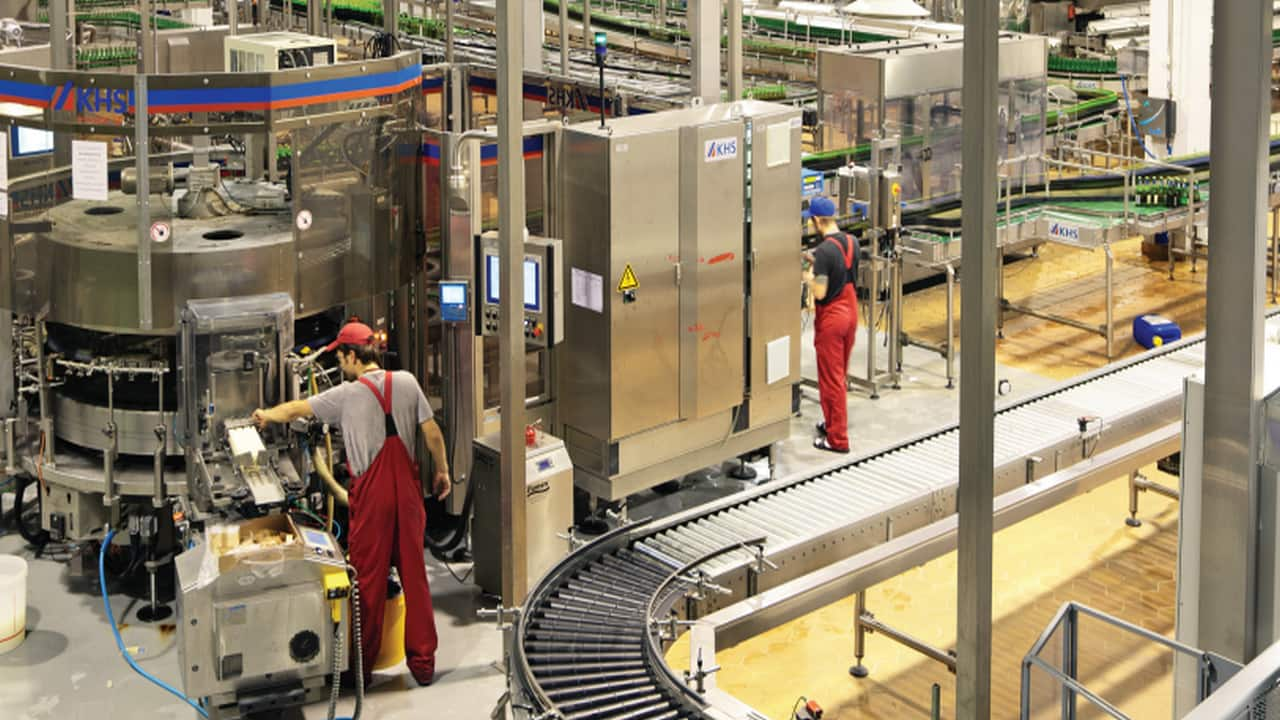 BHEL has returned to profitability in fiscal 2022–23 despite the second wave of COVID significantly impacting Q1 operations. The company has not only reached break-even in FY 21-22 but also enhanced its balance sheet as a result of a strong focus on accelerating execution, cost containment, careful resource management, and improving service and quality standards.
While operating sales increased by 24% to Rs. 21,211 Crore from Rs. 17,308 Crore the year prior, the company produced a profit before taxes of Rs. 437 Crore as opposed to a loss of Rs. 3,612 Crore. The business generated an EBIDTA of Rs. 1,100 crores overall. This has been accomplished despite extreme margin pressure brought on by a rapid rise in metals prices and increased expenses for other materials and fuel.
Four hundred ten crores are in profit after tax, compared to 2,717 crores in deficit the year before. Notably, the corporation has announced a 20% dividend for FY 2021–2022 after a 3-year hiatus.
The company has achieved the highest degree of performance at worksites (in the last five years) and the highest-ever program closures due to a change in emphasis toward ongoing projects in a previous couple of years. Additionally, this has led to a cash surplus from operations of Rs. 660 crores. The business had bank balances and cash of Rs. 2,409 crores as of 31.03.2022, compared to Rs. 1,868 crores at the end of FY 20–21, net of borrowings.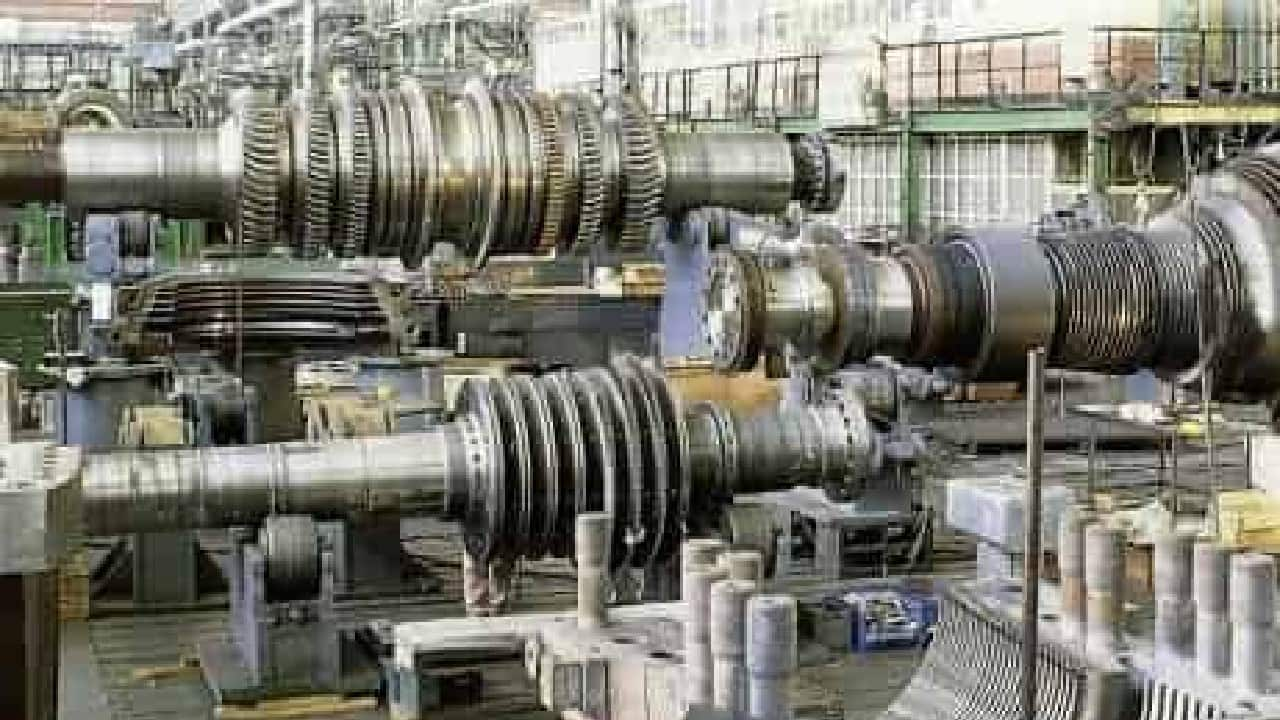 In the year, BHEL has also commissioned and synchronized 1,460 MW of steam generators in addition to 4,119 MW of utility, solar, and captive power plants. Additionally, the business has put into operation the most oversized air-cooled condenser in the nation at North Karanpura and its first FGD facility at NTPC Dadri.
Significantly, the Air Cooled Separator was installed by BHEL without assistance from the OEM, showcasing the company's engineering process. The business successfully launched the +800 kV, 6,000 MW UHVDC connection between the Region System and the Southern Region Electricity.
As a result of BHEL's emphasis on the nuclear industry, the company recently received its largest-ever order from NPCIL for the EPC of a Turbine Island Package for six of 700 MWe High-pressure Heavy Water Reactors, valued at Rs. 10,800 Crore. Additionally, orders for the delivery of Steam Generators and Reactor Header Assemblies have been received. As a result, only BHEL is still an Indian enterprise that provides nuclear turbine generators.
In the midst of intense bidding, BHEL received its first contract from ICF Chennai for 16 sets of three-phase power IGBT-based propulsion technology for Vande Bharat Train Lines, marking the company's entry into the national semi-high-speed mobility market. Other significant orders include, among others, the provision of updated SRGM—the primary weapon on Indian warships—for which BHEL is the nation's exclusive supplier and necessary infrastructure for the Defense ministry.
Edited by Prakriti Arora