Trends
Indian Government Criticizes Amazon, Claiming That It Is Unfair For Private Brands To Rank First In Search Results.
The systematic effort Amazon is making to promote its proprietary brands in India
A senior source claims that Indian government gave Amazon "a piece of its mind" and cautioned the e-commerce behemoth that it was unfair for its brands or the businesses it has invested in to appear top in its search results.
"I just got back from a meeting where we told Amazon to make sure its algorithms and the way it presents results to people are fair. You are unable to direct search results to brands and businesses in which you have invested first.
"The core tenet of the consumer protection paradigm is honest business activities. Even if your firm may be the biggest in the world, the equilibrium between the buyer and the supplier must be preserved. We let them know what was on our minds," he continued. The top official also tells to edtech companies like Byju's, which have been accused of overselling their courses through aggressive marketing tactics, while speaking at a technology summit in Delhi.
"I can see Byju's representative here. We contacted each edtech company. Don't push your product in any way. Get two instructors for the price of one, Shah Rukh Khan advised a mother, rather than saying that two tutors are preferable to one.
Luckily, they consented before we could take any difficult actions, he said. Singh also shared memories of his time at college, when he authored a thesis on artificial intelligence, and read out a poem he created using ChatGPT for his American tech-savvy son. He discussed the interactions between the metaverse, data privacy, and consumer protection.
"How come to an ad for shoes appears on my Facebook feed just after I conduct a Google search for shoes? Who is in charge of that? The fact that information about me and my decisions is being shared without my express agreement is incredibly distressing for me as a customer and violates my rights, even if I realize it is beneficial for the vendors. "You are not supposed to disclose that unless I provide my approval, which is excellent if I do," he replied.
The metaverse is devoid of any form of authority. Decentralized autonomous organizations are the means. Hence, it is disruptive, it sounds great, and no one is in charge. So where do I go and who do I complain to when anything goes wrong, when someone's rights are violated, when IP is violated, and when my digital avatar is harassed in cyberspace?
Singh also said that although the government does not want to regulate, someone needs to stand out for consumer rights without standing in the way of technological innovation or commercial convenience.
The systematic effort Amazon is making to promote its proprietary brands in India
Amazon.com Inc. has received several accusations that it copies the goods it offers on its website and that it uses its enormous internal database to push its products to the detriment of those of other vendors. The charges have been refuted by the corporation. To enhance its product lines in India, one of the firm's greatest growing regions, the corporation systematically created knockoffs and manipulated search results, according to hundreds of internal Amazon documents obtained by Reuters, including emails, strategy papers, and business plans.
According to the papers, Amazon's private brand team in India stole internal data from Amazon. and used it to mimic products sold by rival businesses, offering the copied goods on its marketplace. For the company's items to show up, as one 2016 strategy paper for India put it, "in the first 1, 2 or 3… search results," when people were shopping on Amazon., the staff also manipulated Amazon's search results.
One of the casualties of the plan was John Miller, a well-known shirt brand in India that is owned by a business whose CEO is Kishore Biyani, dubbed the "retail king" of the nation. According to the paper, Amazon chose to "follow the specifications of" John Miller shirts right down to the neck size and sleeve length. The internal records also demonstrate that Amazon staff members looked at confidential information about other brands on Amazon., including in-depth data on customer returns.
Finding certain items, often known as "reference" or "benchmark" goods, and "replicating" them is the aim. In a 2016 internal paper, Amazon described its strategy for the "Solimo" brand, which it had originally created for the Indian market. The company's description of Solimo's marketing strategy was simple: "Utilize data from Amazon. in to produce goods, then leverage the Amazon. in platform to sell these products to our clients."
The Solimo initiative in India has had an international influence since a large number of home and health items with the Solimo brand are now being sold on Amazon.com in the United States. The 2016 paper also reveals plans to collaborate with the producers of the products that were the object of copying by Amazon employees working on the company's goods, referred to as "private brands" or "private labels." They discovered that these businesses utilize "specific techniques which affect the ultimate quality of the product," which is why they did so.
According to the document titled "India Private Brands Program," it is challenging to establish this knowledge across a variety of products. As a result, we chose to solely cooperate with the producers of our reference product to fully match quality. Such manufacturing knowledge was referred to as "Tribal Knowledge." This is the second in a series of articles based on internal Amazon papers that give a rare, frank glimpse into business practices that the firm has long denied.
Employees who worked on private-brand items have already accused Amazon of abusing confidential information and faking search results to boost sales of the business's products. Amazon founder Jeff Bezos stated in sworn evidence before the US House in 2020 that the e-commerce firm forbids its workers from utilizing the information on specific sellers to benefit its private-label business. Another Amazon official also stated in court testimony that the business does not utilize such information to develop its private-label items or to skew search results in its favor,
But the internal documents seen by the new report revealed for the first time that Amazon had a clear, covert plan in place to prefer its items above those of other vendors, at least in India, and that high-level officials were made aware of it. According to the papers, senior vice presidents Russell Grandinetti, who currently oversees Amazon's global consumer business, and Diego Piacentini, who departed the firm in the past, examined the India plan.
Amazon claimed the following in a written response to inquiries for this report: "We are unable to verify the accuracy of the material and assertions made since Reuters hasn't provided us with the documents or their origins. These allegations, in our opinion, are factually flawed and unsupported." The business gave no more details. Also, the company did not respond to inquiries from Reuters on the documentation showing that Amazon employees plagiarised goods from other businesses to use under their names.
The business said that it did not favor private-brand goods in the manner that search results are presented. No matter if the items in question have private brands given by sellers or not, we display search results based on relevancy to the customer's search query, according to Amazon. Moreover, Amazon stated that it "strictly bans the use or distribution of non-public, seller-specific data for the advantage of any seller, including sellers of private brands," and that it looks into allegations of policy violations made by its employees. 
The documents' raw information about Amazon's aggressive exploitation of its market dominance might increase the legal and regulatory pressure the corporation already faces in several nations. For suspected anti-competitive actions that affect other firms, Amazon is being investigated in the US, Europe, and India. Allegations in India include unjustly favoring its own branded goods. Amazon refuses to respond to questions about the inquiries.
According to Jonas Koponen, an antitrust lawyer at Linklaters LLP in Brussels, the European Commission, which is looking into whether the firm has utilized non-public seller data to grow its own retail business, would undoubtedly be interested in the News findings on Amazon's activities in India. India and the US and the EU have cooperation agreements in place to share information about the enforcement of antitrust laws.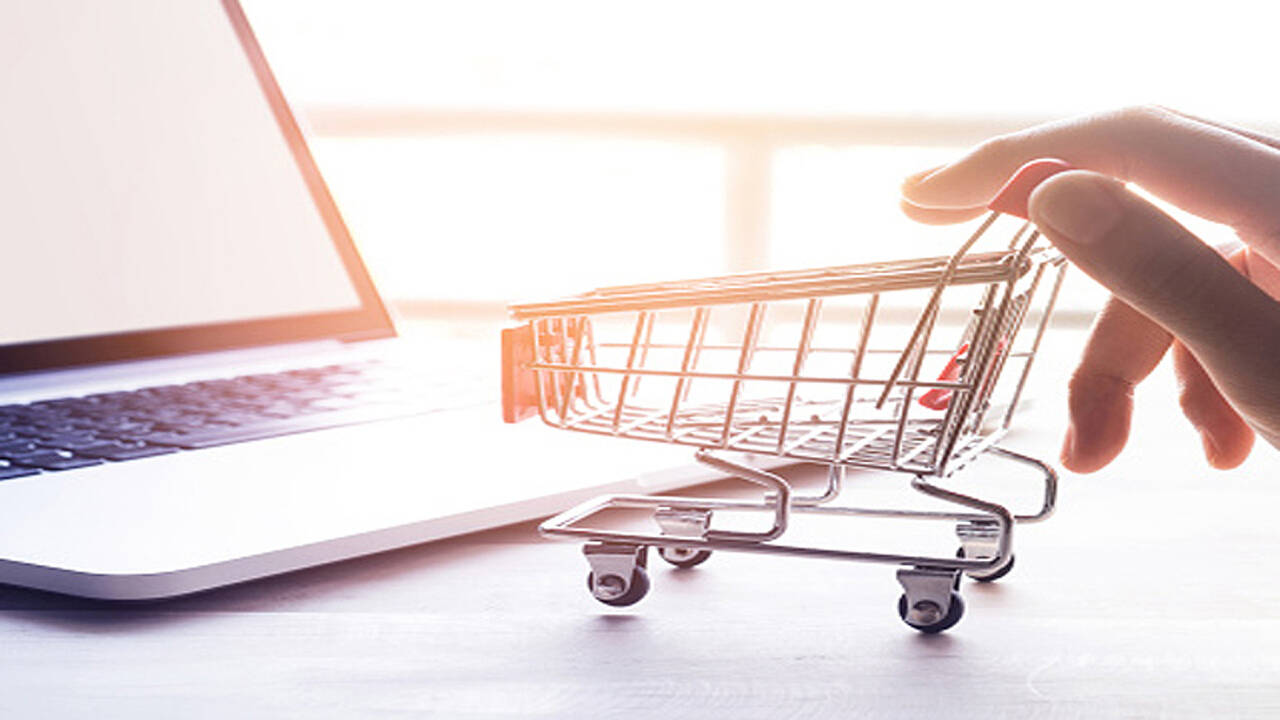 The records also back up the criticism of Amazon made by Lina Khan, the incoming FTC head in the United States. In a report published in 2017, Khan made the case that Amazon's private-brand business was anti-competitive. She wrote, "Amazon gets to offer things only when their success has been proven; third-party sellers pay the early expenses and uncertainty when presenting new products." 
edited and proofread by nikita sharma