Trends
India's Rainfall Challenge For World Food Supply in 2022?
Indian monsoon has been a massive problem for the global food supply. Rice production, in particular, is being affected the most. The shortage of rain in many parts of India has placed a new challenge on the global food supply.
India is the world's biggest rice exporter since 2020. Earlier, China used to be the biggest exporter of rice. By the accounting year 2020, rice export quantity in India was 19,000 thousand tones. This estimate register for 39.32% of the world's rice export quantity.
Countries like Viet Nam, Pakistan, Thailand, and the United States of America account for 79.23% of the rest. In 2020, the total rice export quantity of the world was measured at 48,322 thousand tones.
The shortage of rain in many parts of India has led to the shrinkage of rice plantation land. This shrinkage is recorded as the smallest in the past three years. This season the rice-planted land has declined by 13% in total.
States which are the key producers of rice like Uttar Pradesh and West Bengal are also affected terribly due to lack of rainfall. Both of these states account for one-fourth of the total rice production in India.
The problem with India's low rice production rises when most of the countries are suffering from high food costs and hiking inflation. Traders are afraid that the decline in rice production will severely affect India's inflation along with the restrictions on exports.
This is not only a global problem, but billions of Indians, who are dependent on rice as a staple food, will also face implications. The government has limited the wheat and sugar exports to control inflation and ensure food security.
Mukesh Jain, Director, Sponge Enterprises Pvt., said that there is a noticeable rise in India's rice prices and some varieties have risen to about 10% high in just two weeks. This increase in prices is especially in states with high rice production like West Bengal, Chhattisgarh, and Odisha due to lack of rain and increased demand from a neighboring country- Bangladesh. Export prices may even rise to $400 a ton by September.
Asia is the biggest producer and consumer of rice, making it an important staple for economical and political stability. Rice is been easygoing for the past few months due to adequate production and stockpiles in contrast to the wheat and corn crises since the Russia-Ukraine conflict, therefore, helping in handling the bigger food crises.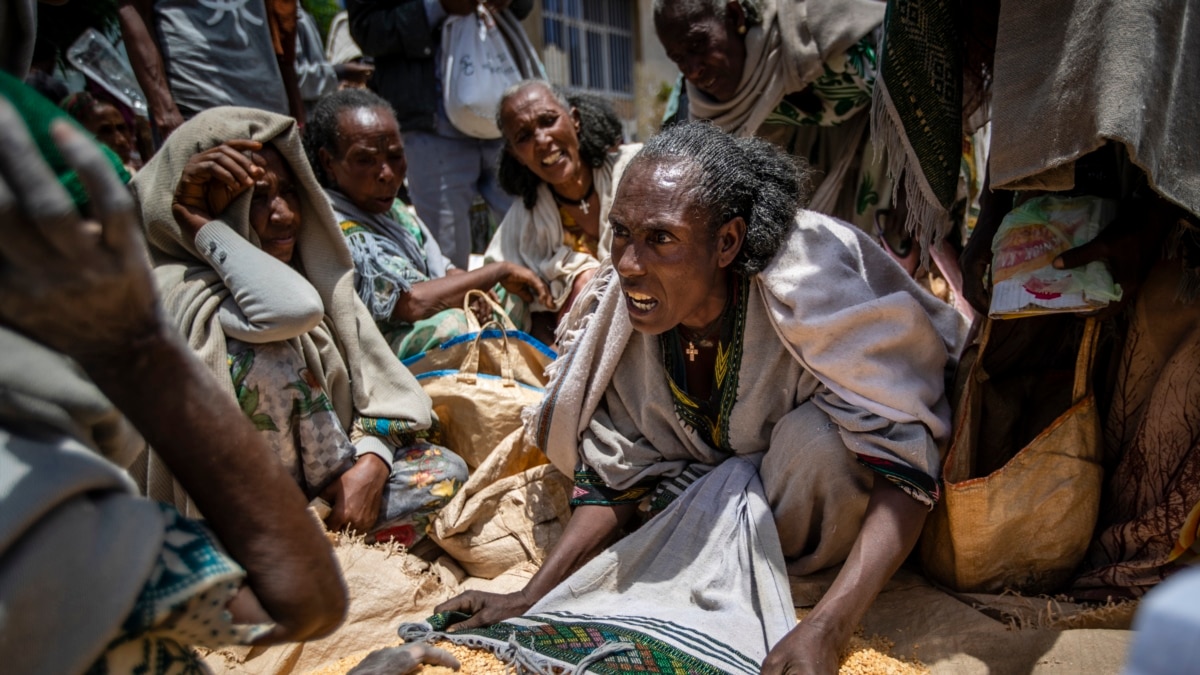 Some scientists are looking at the brighter side. They are optimistic about the monsoon and think that farmers should continue growing rice as the rain will take the normal pace from August to September which will boost the crop production.
Farmers are reluctant to spread the production further. Some farmers have only planted rice on half of their land due to rain insufficiency in June and July. Expert's theory of normal production is unlikely to convince the farmers as most of the sowing happens before mid-July.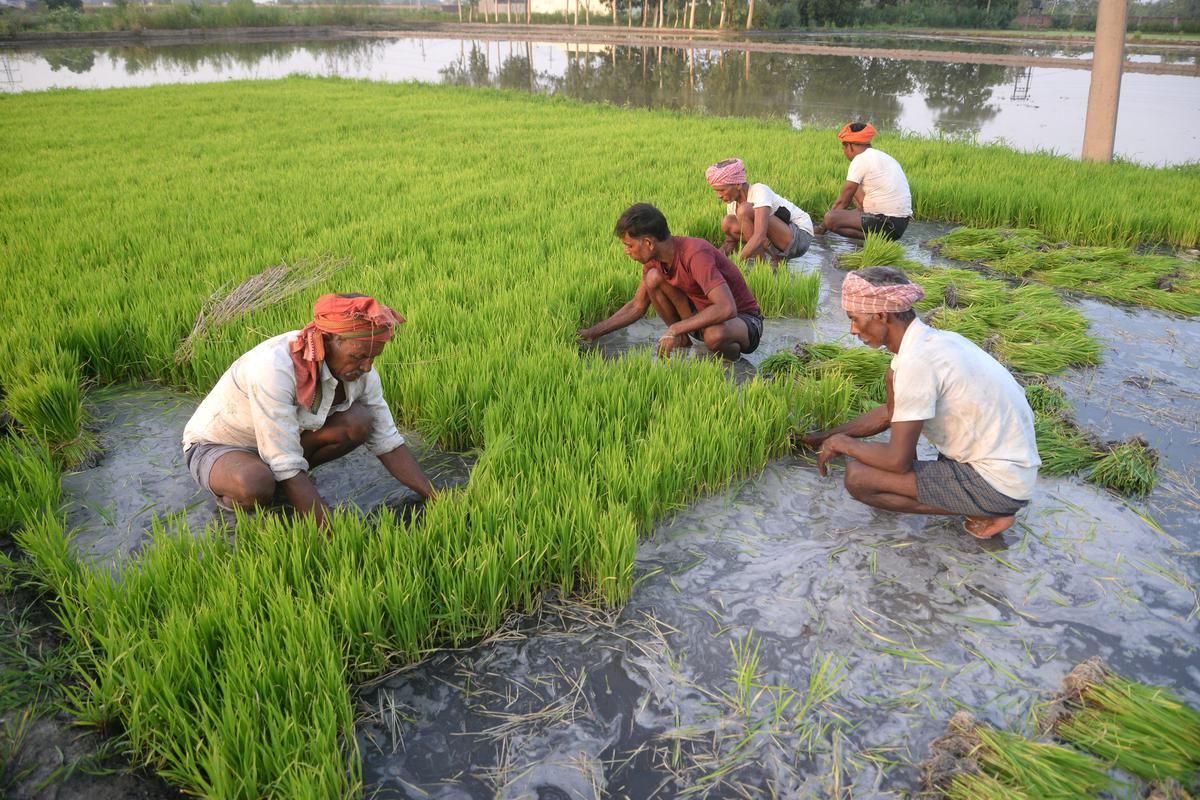 However, the lack of rice production will create pressure on the prices, and less output can be a distress to inflation.
General price levels have been 6% above the Reserve Bank of India's toleration limit this year, which also led to an extraordinary rise in interest rates. The weakening rupee is equalizing the effect of reduced commodity prices such as fuel and hence, the central bank may increase the interest rates further.
More than 100 are rice customers of India. The largest customer countries include Bangladesh, Nepal, China, and a few Middle Eastern countries.
However, food security does have some liveliness left in times of these worldwide crises. Ukraine made its first shipment f food grains since the war started, and the United States is also prepared to ship a ton of wheat crop in the next few weeks.
Rising food prices due to the Russia- Ukraine war have led to a debate of "fuel versus food" in India. India is planning to expand ethanol production with the help of surplus rice and sugar production to reduce its fuel costs.
Since India's Rice output is set to fall in many states, the government should focus on revising its policies of distributing rice for ethanol production. At the prevailing prices, there is no justification for the distribution of rice for ethanol production.