Trends
How Indian Logistics Sector Is Revolutionizing After Multimodal Logistics Parks?
In present times, the logistics sector is playing a vital role in ensuring the regular and uninterrupted flow of goods and services across the globe despite the COVID-19 pandemic, geopolitical issues, and disorderliness of the supply chain.
General Dwight Eisenhower, 34th US President, once said that you would not find it difficult to prove that campaigns, battles, and even wars have been won or lost because of logistics. This statement was made many decades ago and can be seen coming true today.
However, the Indian logistics sector is pestered with concerns, such as a misshaped mix of transport modes, congested transportation networks, and insufficient storage and handling facilities for on-the-way commodities.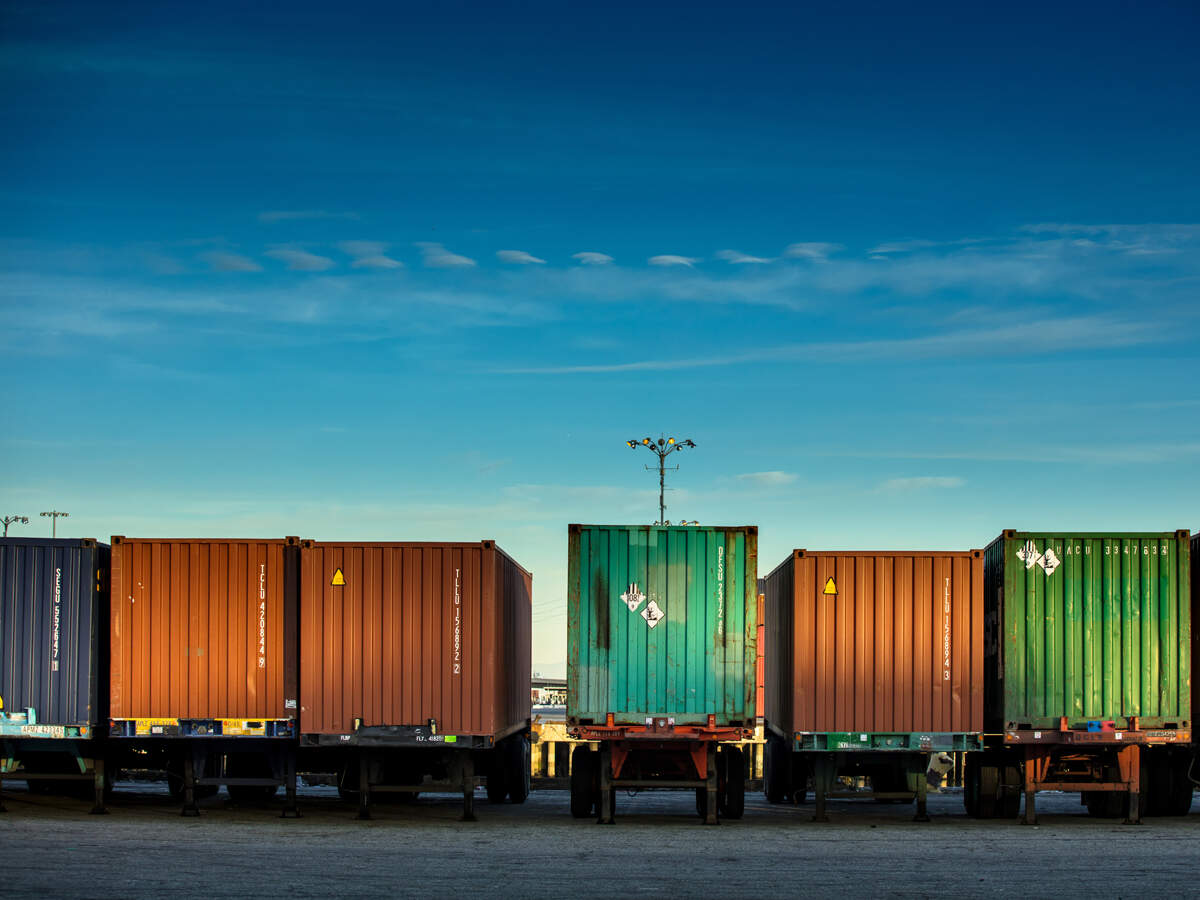 These problems leave the country in an unfortunate position as compared to other leading Asian manufacturing countries. Therefore, to address these issues and help India attain competitiveness by diminishing logistics costs, Multimodal Logistics Parks (MMLPs) are introduced.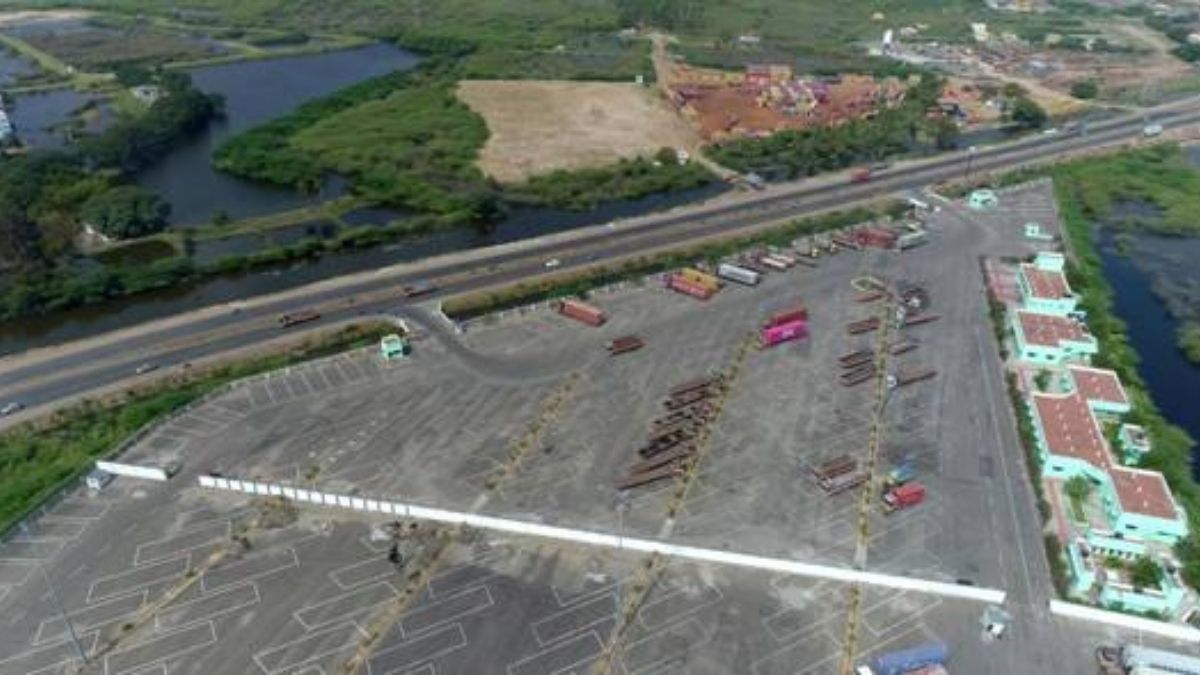 Multimodal Logistics Parks (MMLPs) 
MMLPs are a crucial policy initiative launched by the Government of India. It is carried on by National Highways Logistics Management Limited under the leadership of the National Highways Authority of India (NHAI) and the Ministry of Road Transport and Highways (MoRTH).
MoRTH is making MMLPs at different locations all over the country under its Logistics Efficiency Enhancement Program (LEEP). These MMLPs will act as intermodal consignment-handling benefits along with mechanized material handling requirements.
These parks will also contain warehouses, container terminals, specialized cold chain benefits, and bulk and break-bulk cargo terminals. 
The facility of intermodal connectivity, for example, proper railway infrastructure, and access from major highways and expressways, will allow the operations of commercial vehicles and connections to the air spaces.
Till July 2021, 35 MMLPs have been recognized by the Ministry of Road Transport and Highways (MoRTH). Bangalore, Guwahati, Chennai, and Nagpur are some of these cities which are under implementation, and the remaining are in the pre-planning stage.
This initiative aims to develop Multimodal Logistics Parks in a hub-and-spoke model (a type of model where all the commodities come to a hub and are then sent to smaller distribution units called spokes and finally sent out to customers). It is done to improve the country's shipment logistics sector.
This project will decrease transportation time and costs, reduce pollution caused by vehicles, cut short warehousing costs, and reduce congestion of roads. It will also improve the traceability and tracking of goods transportation through procedural, infrastructure, and information technology interventions.
MMLPs will also include many services which will add value, including packaging, labelling, crating, and tagging, hence offering several services at one location.
Five main functions of MMLPs
freight composition and distribution

proper storage and warehousing

multimodal freight transport

value-added services

information technology support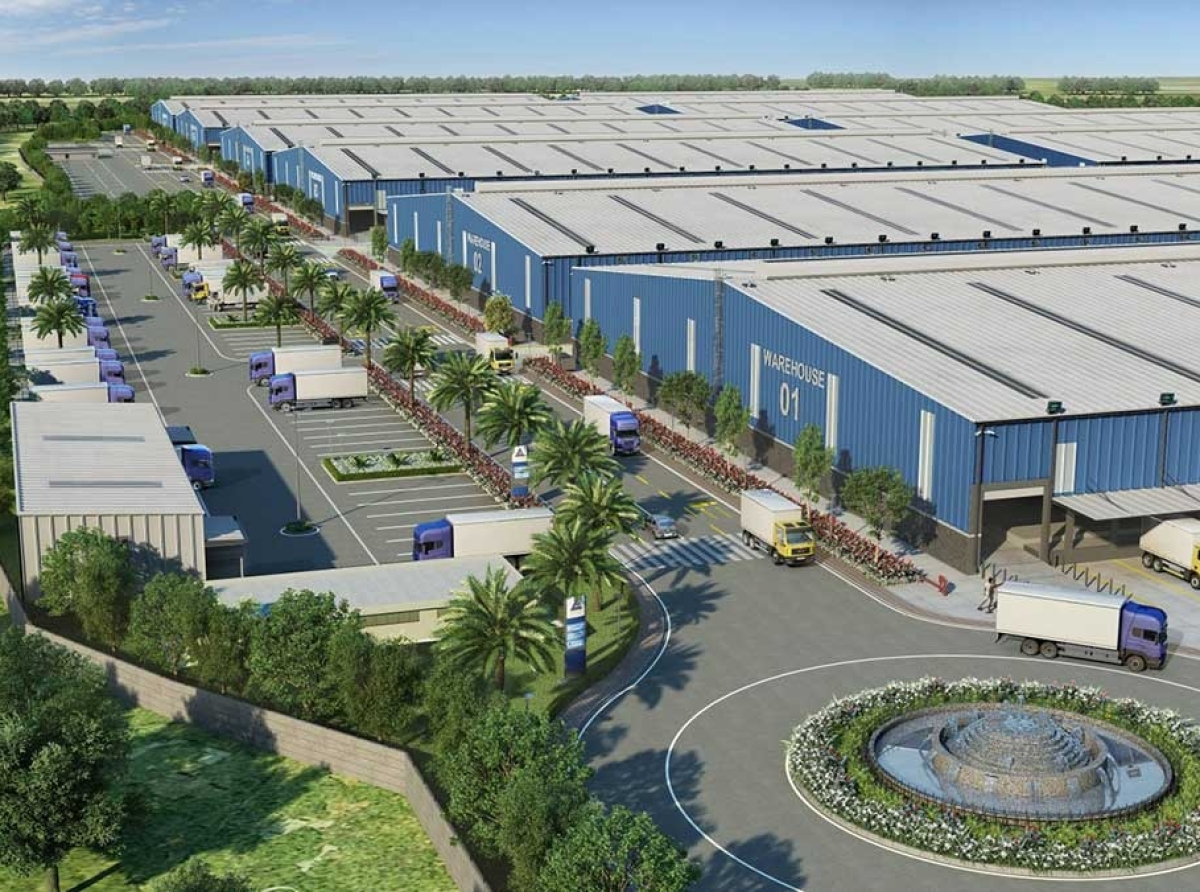 Benefits of MMLPs
The development of MMLPs at strategic and key locations is anticipated as a key policy measure to improve its competitiveness and justify the cost of logistics in India, by the Asian Development Bank.
This development can help in the construction of the supply chain in a more quick and multi-functional way. The MMLPs are expected to provide:
(i) mechanized warehouses along with specially designed storage solutions like cold storage;
(ii) infrastructure for ensuring smooth multimodal freight transfer;
(iii) proper material handling and intermodal transfer container terminals along with bulk and break-bulk cargo terminals;
(iv) value-added services such as testing facilities, customs clearance, quarantine zones, bonded storage yards, and warehousing management services;
(v) last-stage manufacturing activities like kitting, final assembly, sorting, grading, labelling, reworking, packaging activities, and returns management;
(vi) MMLPs can improve the performance and utilization of container freight stations and Inland Container Depots (ICDs).
(vii) Reduction in carbon emissions is another significant benefit of MMLPs. By July 2022, freight movement by railways was 65 percent lower in CO2 emissions in comparison to road transportation services on a per tonne per kilometer basis, according to Logistics Efficiency Enhancement Program (LEEP). India is aiming at a 45 percent reduction in carbon emissions by 2030, and MMLPs will help India with reducing freight pollution.
This project will also create many employment opportunities and will further help with the development and expansion of Small and Medium Enterprises (SME) manufacturing bonds throughout MMLP areas, in turn boosting entrepreneurial opportunities.
MMLPs will aid in the transformation of the current situation of point-to-point freight movement to a beneficial and smooth functioning of the hub-and-spoke model transportation movement, ensuring faster and affordable delivery of commodities among manufacturers, sellers, and customers.
A great push is being given to improving the performance of multimodal infrastructure. It will help in encouraging logistics companies to fund the sector. For example, a leading real estate holder, in collaboration with a private equity firm, is planning to invest more than Rs 3000 crore to develop logistics, industries, and warehouses across the country.
On the other hand, another industrialist and warehousing developer seems to be positive that the government's MMLP policy will present growth opportunities and is planning to construct two logistics parks in major industrial states. Either way, the investment is being made. Hence investment in the logistics sector can gain further thrust with more MMLPs coming to function.
Challenges with MMLPs
While there are many benefits of MMLPs, their successful functioning will depend on infrastructural development alongside new policy implementations like National Infrastructure Pipeline, National Logistics Policy, and National Railway Plan 2030. Land availability at an affordable price is an issue for land allocation for MMLPs. 
Further, numerous approvals are mandatory from several Central and State ministries for the fulfilment and carrying out of these MMLPs, which causes many delays in the successful completion of these projects. There are chances of various conflicts and disputes arising during the different stages of construction, which can take a very long time to resolve. It can be a major concern for private stakeholders.
Therefore, MMLPs have the credibility to revolutionalize the Indian logistics sector by decreasing transportation costs and time. While keeping in mind other infrastructure projects, there are some hardships when it comes to the implementation of MMLPs, and addressing and solving these hardships at an early stage would help the logistics sector play an important role in pushing India to become a $5 trillion economy.
Edited by Prakriti Arora