Trends
Bengaluru at the second in APAC top tech hubs list 2022
According to a report released by Cushman and Wakefield, Bengaluru is standing second in the APAC top tech hub list. Bengaluru has stood out as one of the top tech hubs in the Asia-Pacific region these past few years.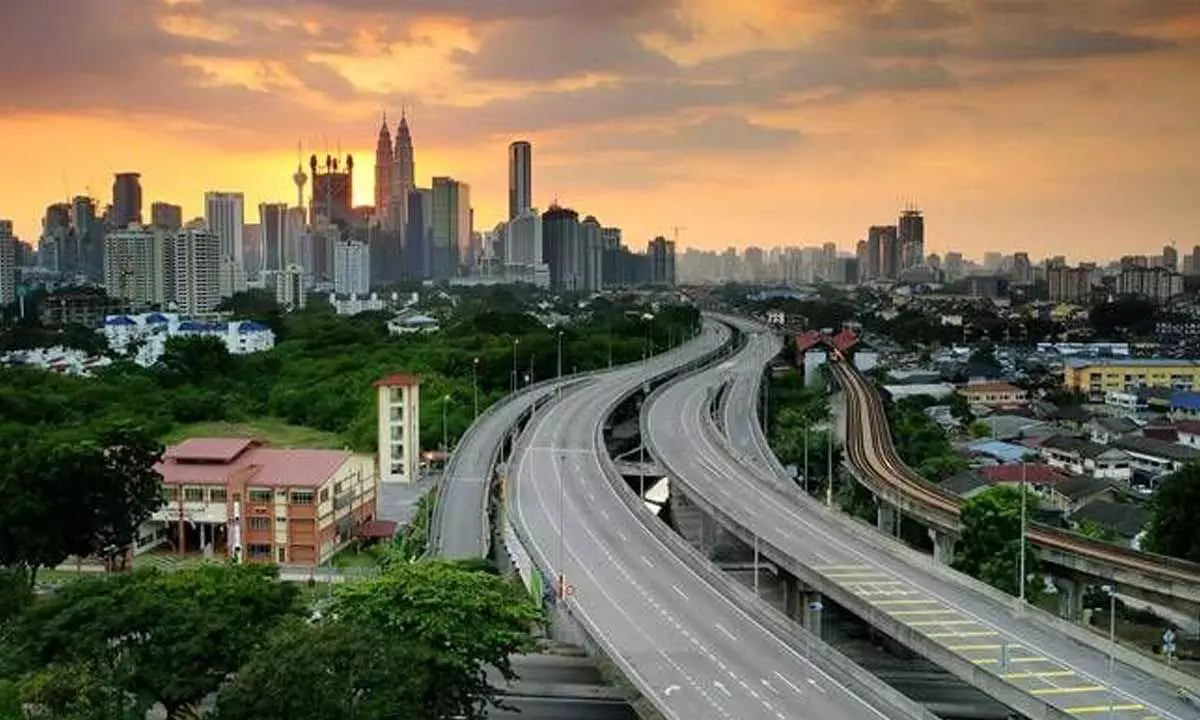 Many more cities in India are also following in the same footsteps. Some of these cities are Bengaluru, Hyderabad, Delhi, and Chennai. It is possible due to the amount of talent in Indian youth, the good demand for industrial spaces, and the interests of many multinational companies, which are also supporting Indian cities to move forward.
Bengaluru created 2,30,813 tech jobs during the last accounting year. It was followed by Chennai with 1,12,781 new jobs. However, Hyderabad and Delhi with 1,03,032, and 89,996 jobs, respectively.
Beijing is the first on the APAC top tech hubs list, a little further than Bengaluru.
APAC or Asia-Pacific, is referred to as the region near the western Pacific region. This region mutates depending on the context, which is being taken into consideration but usually includes South Asia, East Asia, Southeast Asia, Russia, and Australia. For instance, Asia-Pacific Economic Cooperation includes Mexico, Canada, Peru, Chile, and United States. Similarly, the Asia-Pacific Forum, one of the regional networks of National Human Rights Institutions, includes India, Jordan, Australia, Indonesia, Afghanistan, Malaysia, Korea, Nepal, Palestine, New Zealand, Mongolia, Qatar, Sri Lanka, Iran, Thailand, etc.
From 115 tech cities around the world, 46 top tech markets are identified. Out of these 46 markets, 14 cities in the Asia-Pacific region are from India. According to the report, India has had over 500,000 IT sector jobs in last the accounting year.
The Indian Economy is abundantly supported by its IT and technology-driven sector. Some major policy changes have made India a favorable destination for global IT investors along with, a suitable destination to look for tech geeks and expand the sector as much as they find possible.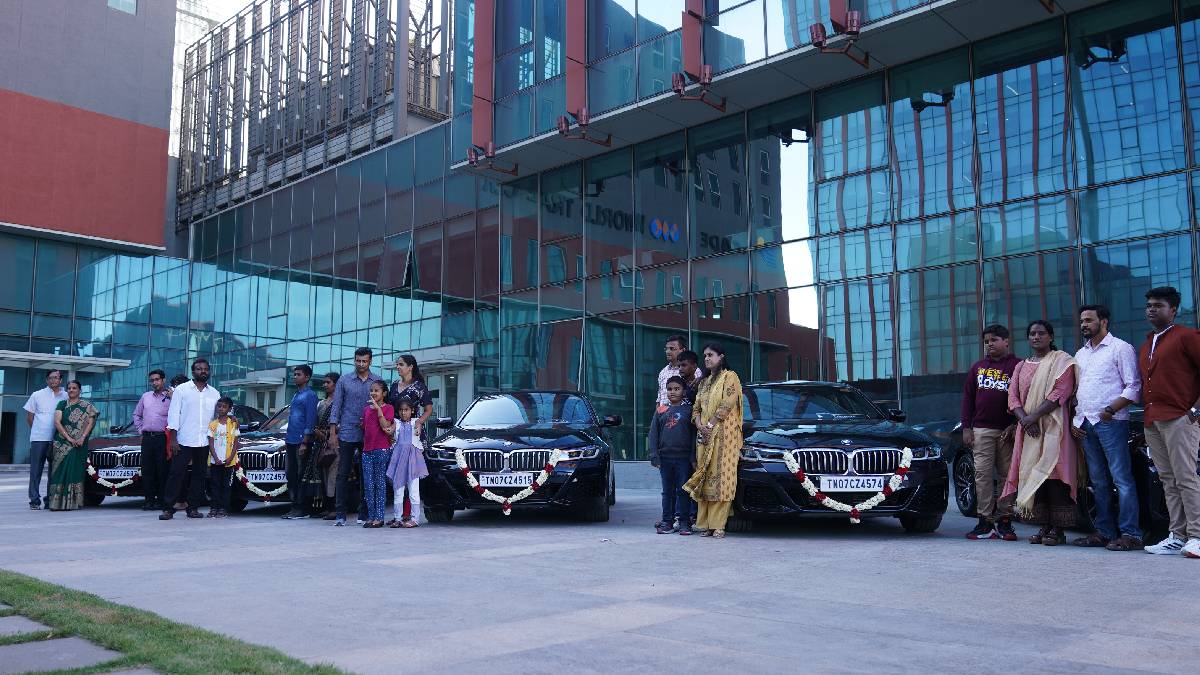 The tech sector accounting share in annual leasing was an average of 38%-40% in Bengaluru. This estimate is higher than the national average of 35%. Apart from Bengaluru, another South-Indian city Chennai stands second on the top software exporters list and is one of India's largest data center markets in India.
Hyderabad also has left a mark as an emerging IT sector. It is home to Microsoft and Facebook. It also has a lot of office projects under construction nationally.
The demand has been stable till now. Many experts believe the Indian IT sector is to reach the pre-pandemic commercial absorption level of demand. However, it is only possible if this sector is not affected by global financial tensions.
Asia-Pacific is home to 14 tech cities in the world, due to immense talent, affordable office spaces, and a good business environment. All these above conditions make these cities a favorable place for national as well as global technology companies.
When the Coronavirus pandemic was hitting the world financially, the Indian IT sector was gaining from it. Due to this benefit, nearly 1 Lakh people were being recruited. It also made Indian and global companies situated in India to be more committed to the market.
The Indian tech sector has been flexible throughout the odds of the pandemic. It has shown an incredible development irrespective of the conditions prevailing around the world. It soon stretched back to its productivity levels post-pandemic period. Employment also recovered to 2019, pre-pandemic levels within just 24 months in leading Indian tech cities.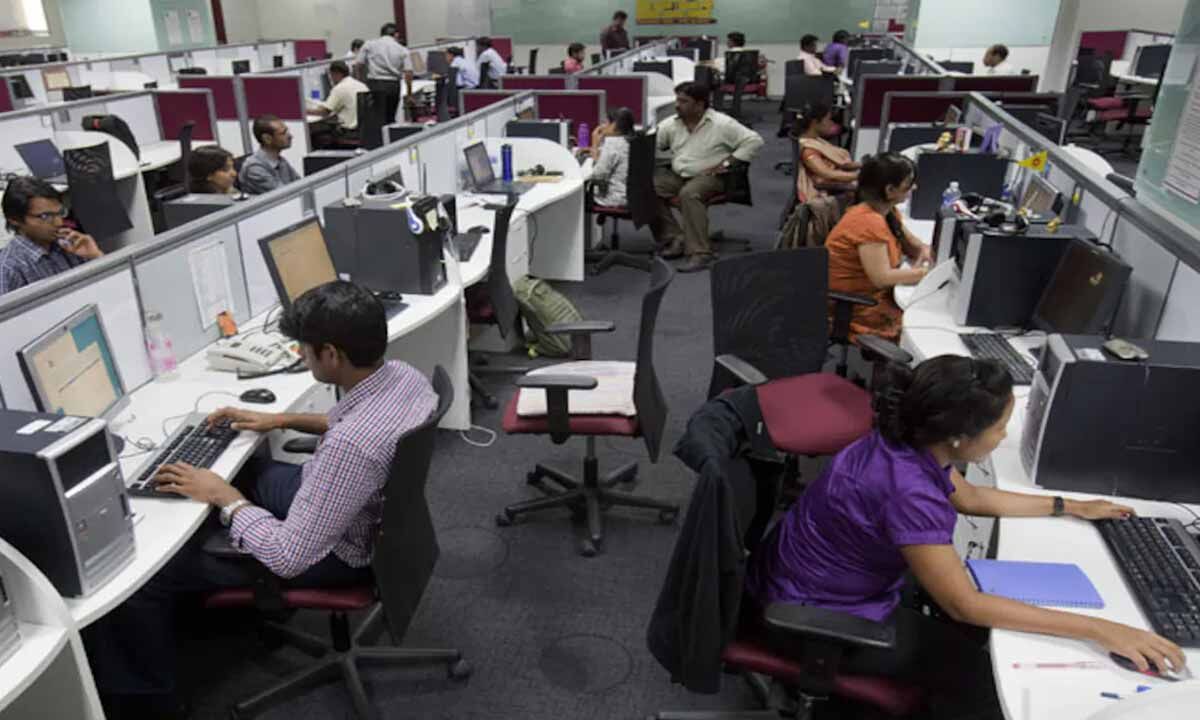 Beijing is the first of the top tech hubs in the APAC region. It left behind Silicon Valley as the top tech hub in the world in 2017 and is continuing to hold the position since. China is determined to build Beijing into a global sci-tech hub by 2025.
Furthermore, Beijing will also be changing into a global innovation network by setting up world scientific research funds along with strengthening joint research on global issues with other leading countries. These global issues include climate change, public health, energy, and artificial intelligence governance.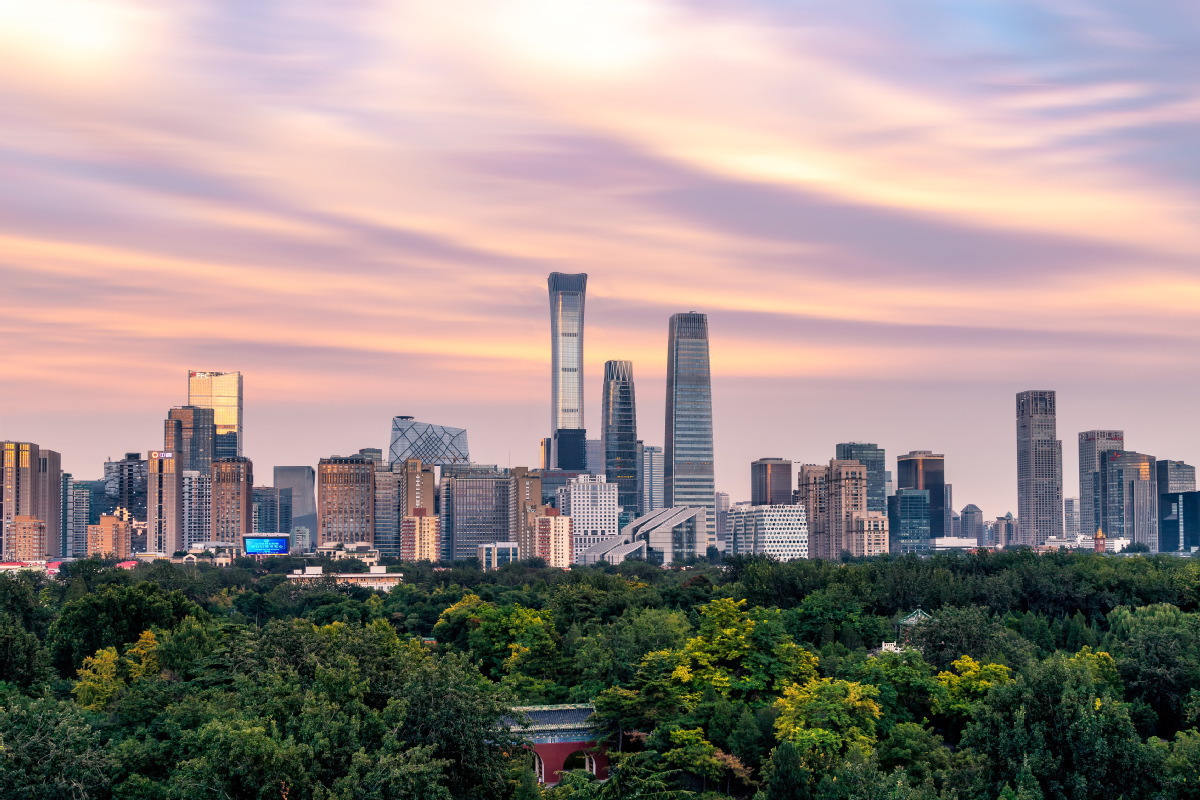 Zhongguancun tech community of Beijing has similar working conditions as India. It has become the top destination for tech talents around the globe, due to its favorable climate for incredible performance in startup output, early-stage funding, and the city's affordable cost of living.
edited and proofread by nikita sharma