Trends
India's road to development is being paved with the delivery of healthcare, education, and basic infrastructure
India's road to development is being paved with the delivery of healthcare, education, and basic infrastructure.
The pinnacle of economic development and policymaking is the accomplishment of sustainable development goals. It is understandable that thinking people and strategists alike have been preoccupied with moving up the sustainable development ladder.
Even if there is still some distance to cross, India is making good progress in realizing the ideal of sustainable development. We have achieved significant advancements in the provision of basic infrastructure and healthcare services.
India has been conducting the largest free Covid-19 immunization program in the world for more than a year. Under this scheme, vaccine doses totalling more than 200 crores have been given. At this historical point, 67% of Indians are completely immunized, and 74% of Indians have had at least one vaccination.
Indian attempts to eradicate illness on a big scale are also beginning to show results. By 2030, the Indian government wants to end malaria. Malaria will be eradicated in India by 2030 thanks to initiatives like Malaria No More, but widespread private sector involvement will be essential. Tracking and reporting concealed malaria cases is fueled by private sector engagement in technology innovation. This would aid in estimating the real burden of the illness in the nation together with a strong policy and processes to enforce malaria reporting from India's private health sector.
Making basic infrastructure available is also enabling human growth. The Jal Jeevan Mission, which aims to provide drinking water through individual household tap connections to all families in rural India by the year 2024, can completely alter the situation.
India has increased the number of rural households with tap connections by 35% since 2019. In India, tap water connections are presently present in more than 51% of rural homes. Access to drinkable water from the tap has proven to be revolutionary. In rural India, it has assisted in reducing the number of females dropping out of school. The ease of life for adolescent girls, women, and the elderly has significantly increased because of the availability of drinkable water within the home.
Civil society has also taken action, particularly after COVID-19, to play its part in softening the impact of the pandemic on the average person and advancing development. One such charity, the Smile Foundation, has given me the chance to observe its work up close. Through 56 initiatives that offer everything from mobile healthcare units to telemedicine and tele-counselling for the underprivileged, the Foundation's Health Cannot Wait for campaign annually helps over 1.5 million individuals across the nation.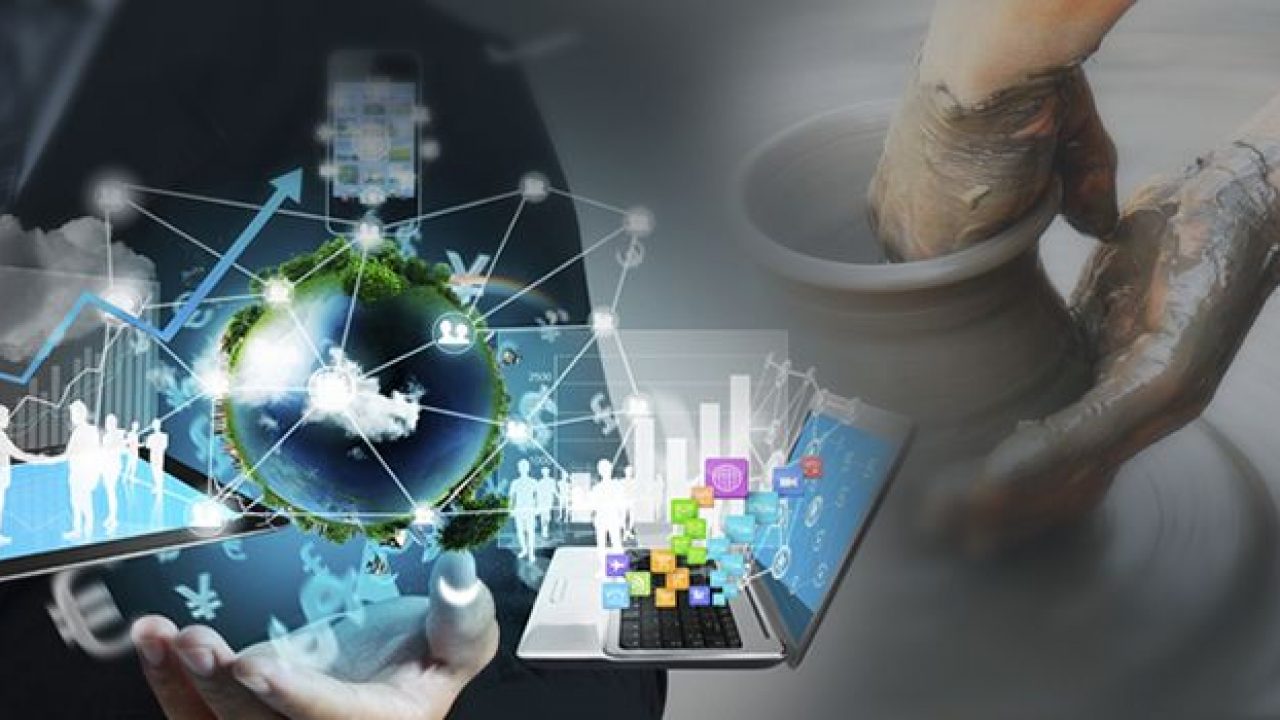 State subjects include health. Due to this, state governments now have a bigger impact on efficiency and productivity. State governments have taken special measures to increase disadvantaged populations' access to nourishment, healthcare, and education. In Madhya Pradesh, the government has taken several steps to promote tribal welfare. Through the Mukhyamantri Awas Sahayata Yojana, the Kanya Saksharta Protsaahan Yojana, and the Vimukt Jati Hostel Yojana, the state administration has overseen the implementation of welfare programs aimed at providing housing, food, and scholarships to tribal students as well as providing them with opportunities to learn, upskill, and become self-sufficient.
Over 280,000 students in Madhya Pradesh have been given scholarships, each providing a monthly stipend of INR 1,300 for boys and INR 1,340 for girls. Compared to 2003, this number has increased by more than 200 per cent.
These are just a few illustrations of how India has promoted inclusivity and sustainable development.
Road Ahead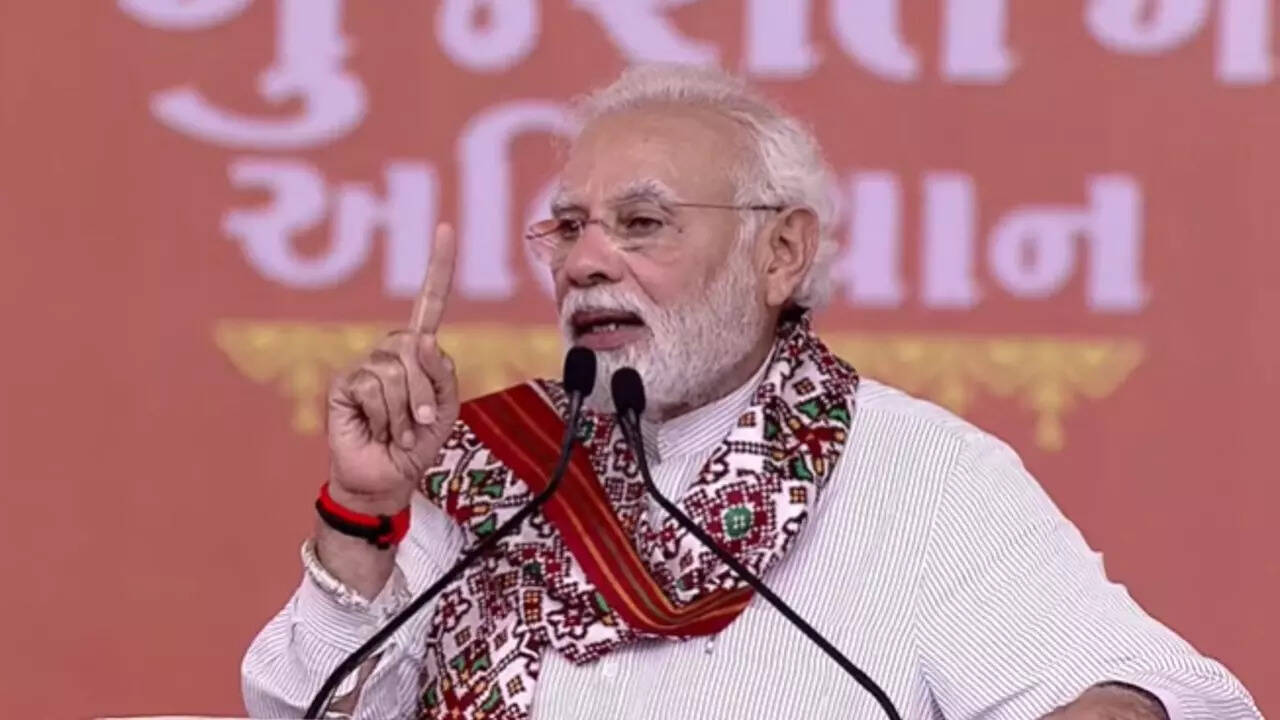 The speed of achieving the objectives of sustainable development must be accelerated. Greater collaboration between the government, corporate India, and the civic society is a key component in making this achievable. To create focused, scalable treatments that successfully address developmental concerns and resolve social problems on a population basis, these three stakeholders must collaborate more closely than before.
There is no place for distrust amongst the three parties involved because each one has certain abilities to offer. The government adds scale because of its pan-Indian influence. Corporates bring with them a commitment to prompt execution and rigorous preparation. Similar to this, civil society groups provide a wealth of expertise in carrying out initiatives on the ground. They have a special connection with the populace and are knowledgeable about the difficulties that arise while putting developmental plans into action.
Our nation is incredibly large and diversified, with a wide range of geography, climates, and populations. This puts us in a unique position since the solutions we develop here are durable and scalable. The world looks to India today for performance on several human development metrics. We give folks reason to have hope.
Therefore, we must achieve sustainable development as soon as possible. For instance, nations turn to India to provide affordable and efficient technological solutions for promoting fair healthcare, financial inclusion, and educational access. They come to us for solutions and scalable methods to adopt. More than ever, India is making significant strides, benefiting the entire globe as well as itself.
Edited by Prakriti Arora