Trends
Kotak Realty Gets 50% Anchor Commitment From ADIA For $1 Billion Real Estate Fund
"KIAL managed over $3.3 billion across its real estate fund series," said Kotak Mahindra Group's alternative investment arm, KIAL, in a statement. "It can invest in a variety of real estate asset classes and capital stacks. We have raised $1.5 billion in real estate," said Vikas Chimakurthy, CEO of Kotak Realty Fund.
Kotak Investment Advisors Limited (KIAL), the alternative assets arm of the Kotak Mahindra Group, announced that it is the 13th real estate fund, totaling US$1 billion and US$500 million, from a wholly owned subsidiary of the Abu Dhabi Investment Authority (ADIA), secured an anchor investment.
The platform targets real estate. KIAL managed over $3.3 billion across its real estate fund series," said Kotak Mahindra Group's alternative investment arm, KIAL, in a statement. "It can invest in a variety of real estate asset classes and capital stacks. We have raised $1.5 billion in real estate," said Vikas Chimakurthy, CEO of Kotak Realty Fund.
In June of this year, Kotak announced his ADIA involvement in the 12th Real Estate Fund, which invests a total of US$590 million (approximately £4.6 billion) in office properties in India. ADIA, Gulf Emirates Sovereign Wealth Fund, is a Limited Partner (LP) investor in Kotak Special Situations Fund and is in the process of launching its second new fund.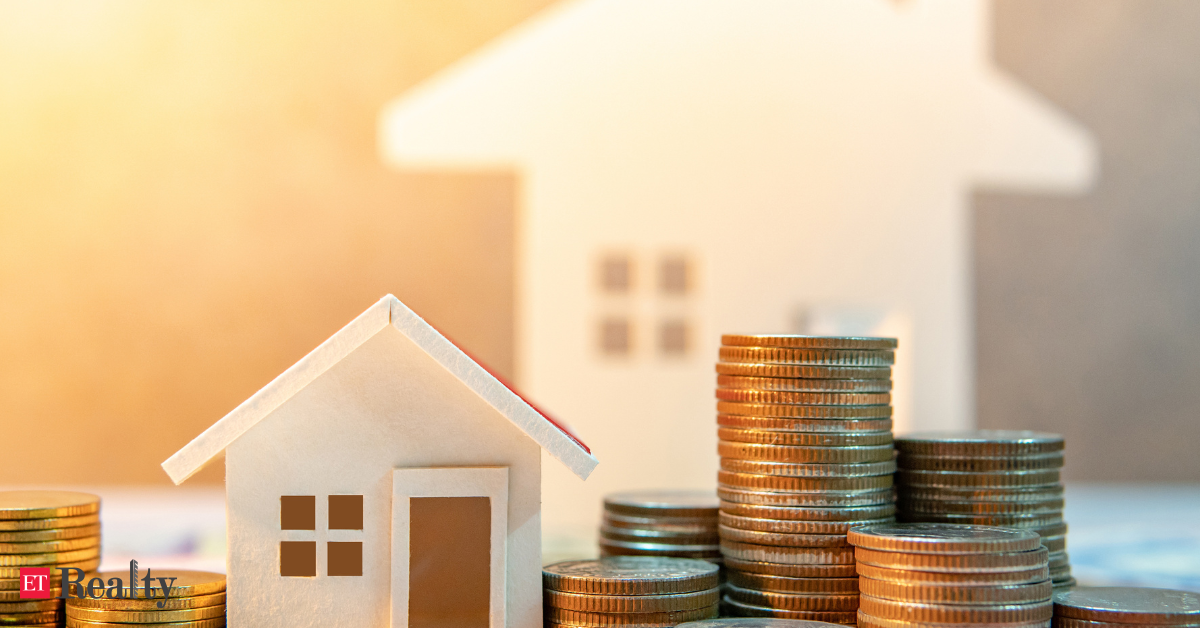 "This agreement [of the 13th Fund] expands on its existing long-standing relationship with Kotak. It aims to meet the housing demand in the world," said Mohammed Al Qubaisi, Executive Director of Real Estate at ADIA.
About Kotak Mahindra Group
Founded in 1985, Kotak Mahindra Group is one of India's most prestigious financial corporations and businesses. It is India's first non-bank financial company to be merged into a bank like Kotak Mahindra Bank Ltd. Converted. Today, the bank is one of the fastest-growing banks and one of the most admired financial institutions in India.
It is spreading not only in metropolitan areas but in Tier II cities and rural India, redefining the reach and power of banks. Currently engaged in commercial banking, mutual funds, life insurance, and investment banking. The bank provides complete financial solutions for the unlimited needs of all individual and non-personal customers according to their needs through a cutting-edge technology platform.
Investment products such as mutual funds, life insurance, and retail gold coins and bars are also offered. The bank pursues a mix of open and closed architectures in the distribution of investment products. All of this is backed by strong in-house mutual fund research. Bank savings accounts go beyond their traditional savings role and allow people to store more than just money.
Worry-free savings account functionality offers services such as wire transfers, bill payments, and two-way sweeps with Acrimony functionality. We may place standing orders for investment options that can be booked via Internet Banking or Telephone Banking.
It also offers convenient banking facilities through Mobile banking, SMS services, [email protected], Home banking, and BillPay facility, among others. It provides an easy and automated web-based salary upload process, thereby eliminating the paperwork involved in the process, a dedicated relationship manager to service the corporate account, customized promotions, tie-ups, etc.
Facilities Offered By Kotak Mahindra Bank
For the business community, they offer comprehensive business solutions, including checking accounts, trading services, cash management services, and lines of credit. The Bank's wholesale banking products provide business banking solutions for long-term investment and working capital needs, M&A advisory, and capital expenditures. To meet the specific needs of the rural market, the bank offers specialized businesses in agricultural finance and infrastructure.
The Agricultural Finance segment offers bespoke products that address the capital and equipment financing needs of rural customers. For financial liquidity, banks offer need-based loans with fast approval and flexible payment options. To complete its range of personal finance services, the bank now offers the Kotak credit card, a hassle-free and transparent product that is also the industry's first vertical credit card.
Kotak Mahindra Bank serves all the financial needs of non-residents of India. The Bank has partnered with the Overseas India Facilitation Center (OIFC) as a strategic partner to provide a comprehensive range of banking and investment products and services to Non-Resident Indians (NRIs) and Indians from India (PIOs).
These services are specifically tailored to meet the personal financial needs of Indians abroad where Indians from around the world can feel at home.
As banks ramp up their retail engines, KVS Manian, who oversees corporates, institutional investors, investment banks, and private banking, said top-end growth in firms represented by conglomerates was driven more by credit substitutes than by credit agencies. I point out that it is being promoted – prepayment of the loan.
"We have successfully managed excellent asset quality throughout the cycle. Many of the larger banks have significant write-downs on their business lending books, which we do not need to do. ," says Manian, who is also a member of the Governance Committee that oversees the Kotak Mahindra Group's Growth Charter.
Over the past year, Kotak has seen increasing demand for credit substitution, a type of loan in which banks underwrite corporate bonds or non-convertible debt of higher-rated companies than direct lending. "We often invested in corporate bonds instead of loans. In terms of risk management, bonds are better because, unlike loans, you can sell them at any time to manage risk," Manian said. As of December 2021, his loan replacement portfolio was £21,634 billion.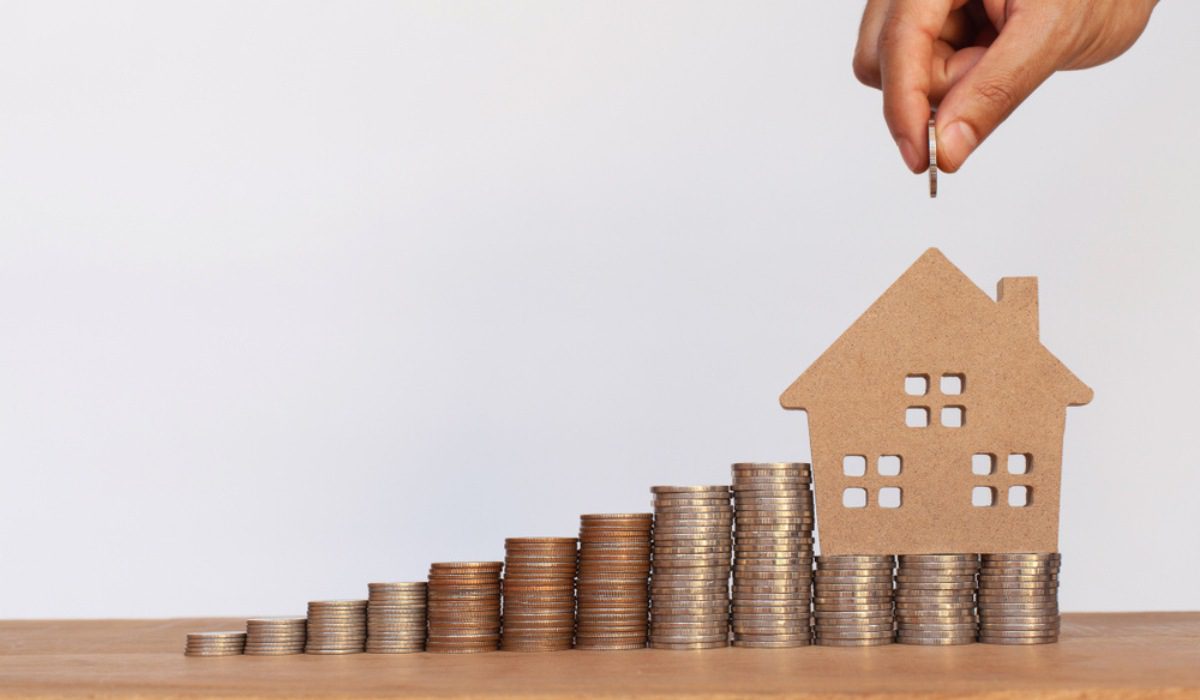 About Kotak Investment Advisors Ltd.
Kotak Investment Advisors is financial services and investment firm headquartered in Mumbai, India. He was established in 2005 as an alternative asset group for Kotak Mahindra Bank Limited. The company invests in various industries through five different funds. The five funds are Kotak Private Equity Fund, Kotak Realty Fund, Kotak Infrastructure Fund, Kotak Listed Strategies, and Kotak Special Situations. Kotak Private Equity Fund invests in life sciences, healthcare, media, entertainment, retail, fast food, business process outsourcing, and consumer Internet-based businesses.
Kotak Realty Fund has raised nine investments since its inception in 2005. He has invested in commercial office, residential, retail, industrial, and hospitality sectors. In 2020, the company's website reported that the fund's total capital commitment was $1. 8 billion. Kotak Infrastructure Fund was developed by the bank to provide foreign investors with access to the Indian infrastructure market. It invests in the areas of power generation and transmission, transportation (roads, ports, airports), water treatment and supply, waste management and gas transportation, and logistics.
The listed Strategies focus on long-term wealth creation. It invests in medium-sized Indian companies through public equity. In 2016, it launched its first fund called India Wisdom Fund (IMF). The Kotak Special Situations invests in the stressed Indian asset market through debt, equity, and mezzanine products. Among the most active domestic investors, KIAL is conducting a fundraising tour and launching multiple funds across all segments. Sources reported earlier this year that Kotak's investment arm, which has raised multiple rounds of funding, will also move into venture capital, venture debt, and acquisitions.
Founded in early 2005, KIAL has raised, managed, and managed a total of over US$6.8 billion across multiple asset classes including real estate funds, private equity funds, infrastructure funds, special circumstances funds, listing strategies, and investment advice.
"I have been advising the investment team. Consistently proven throughout cycles and strategies, this track record has enabled us to grow into a leading alternative asset manager in the country with a significant global LP base and has been repeatedly trusted by the bank to be his successor fund. We are doing significant reinvestment." Added.
Edited by Prakriti Arora