Trends
Maharashtra brings back COVID restrictions because of a rise in cases and makes masks mandatory in public places.
Since Covid cases are going up in some cities of Maharashtra, the Health Minister of the state, Rajesh Tope, said that people should wear masks in closed spaces like buses, schools, trains, and offices.
"Masks should be worn in places like buses, schools, trains, and offices closed off. Since this is not required, there is no fine. But I ask the people of Maharashtra to wear masks," Tope said.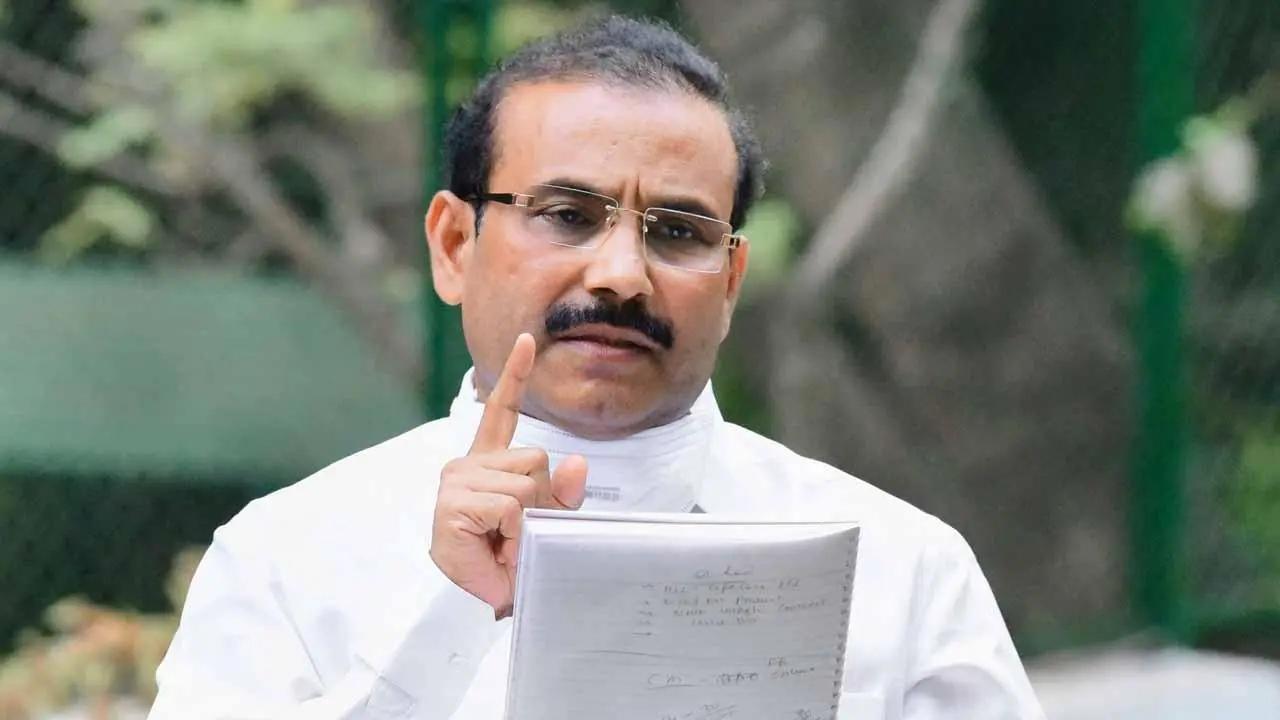 "There has been an increase in positive cases in a few cluster areas like Mumbai, Pune, Thane, and Palghar districts. This has caused the number of active cases in India to go up. So, we ask people to wear masks in areas where there are many people," said Tope.
On Friday, the Maharashtra health department told district and city officials to test for coronavirus more often because the number of samples being tested had gone down while the number of cases was going up.
In a letter to collectors, mayors, and CEOs, Additional Chief Secretary (Health) Pradeep Vyas said that all districts should make sure that at least 60% of their tests are RT-PCR.
People should be told to wear masks in closed public places like trains, buses, theatres, offices, hospitals, colleges, and schools because the number of cases is increasing.
"The state government has also asked all district collectors and municipal commissioners to speed up testing and vaccination. In addition, Tope said, "The authorities should check to see if people wear masks in certain places."
On Friday, there were 1,134 new coronavirus infections in Maharashtra. This was the most cases in one day since February 24, and there were also three deaths. The number of open cases went up by 12%, to 5,127.
"Despite repeated instructions, the number of tests in the state has dropped significantly. Based on June 1, there has been a significant drop in the number of weekly tests done in 26 districts, which is a big worry. The letter said that testing should be made harder right away in all school districts.
The ACS (Health) said that the state had reported BA.4 and BA.5 sub-variants last week. Even though there were no problems with these cases, no one should get too comfortable.
Vyas also asked for new cases to be looked at regularly in terms of time, place, and person to make a plan of action for each area.
As life was getting back to normal, the number of cases was going down, but now, all of a sudden, the number of covid cases in India is going up. As people in India worry about the fourth coronavirus wave (COVID-19), health experts say that it's possible that new variants are coming out of the Omicron and that they are being sequenced.
Could there be a fourth wave of covid in India?
There is a real fear that the 4th wave will hit India because there are more COVID 19 in China, which has caused a lockdown there, and more NO cases in Germany and other parts of Europe. This has also been shown because the number of cases in Delhi and Mumbai has been slowly going up.
On Saturday, 405 new cases of COVID-19 were found in Delhi. This was the most since February 10, and two people died from the disease as the positivity rate rose to 4.82 per cent. India needs to get ready for the 4th Covid Wave.
Putting on masks
With this fear, I think we should all start wearing masks again when we go to crowded places to protect ourselves from covid 19. As is well known, the mask is the only thing that can keep us from getting sick, no matter what strain of Covid 19 it is. Unfortunately, it was too soon to take off masks during this pandemic, which is still going on.
Getting a shot or a booster shot
Those who haven't gotten all of their shots yet and who can get a booster dose should also get that.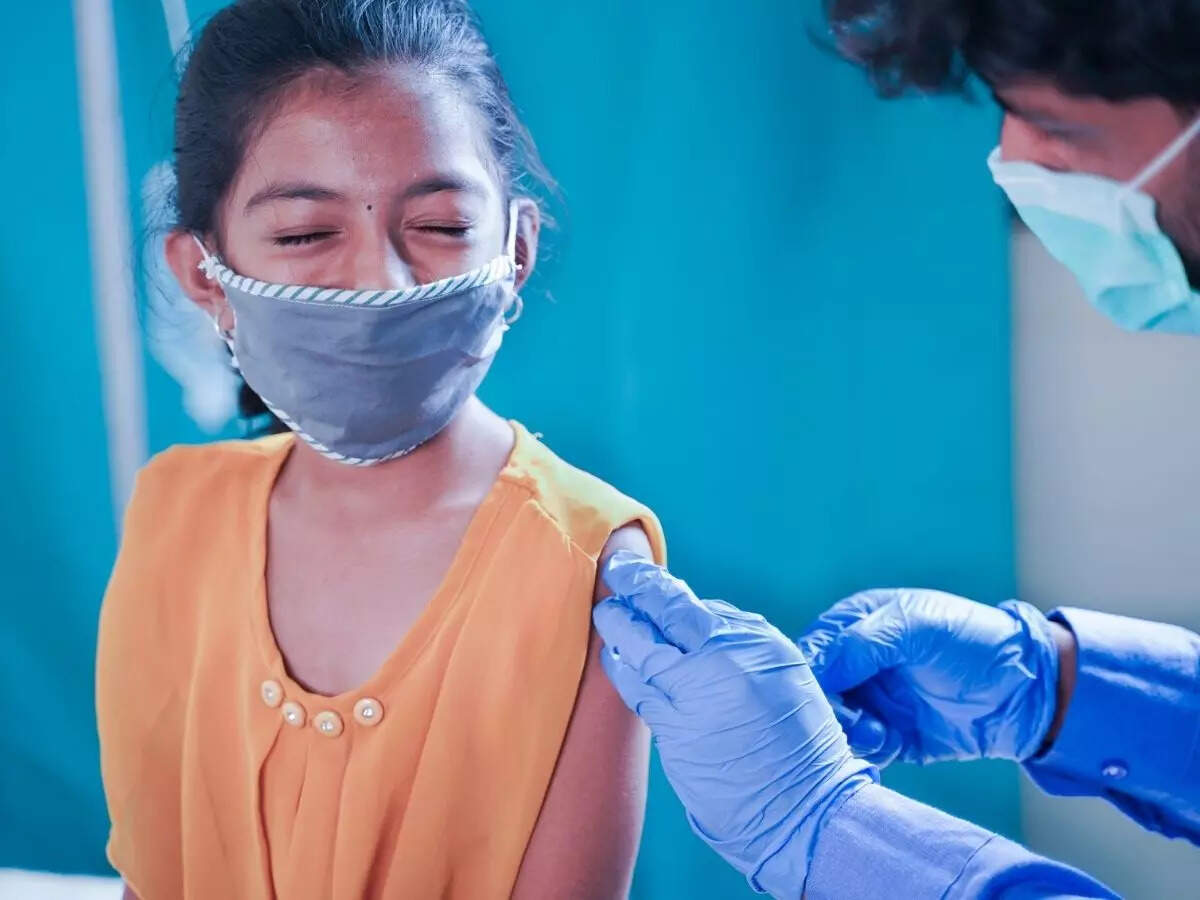 Children getting shots
Now, vaccinations are also being given to children ages 12 to 18. Parents should get their kids vaccinated as soon as possible so that even if the fourth wave comes, this age group won't be seriously hurt. Also, this is the group that is most likely to get sick and spread the disease to older people.
So, we should start over and act as we did in Covid-19. Even if the 4th wave comes, it will be a mild one.
India covid tally
There are a total of 3714 Active cases and 7 deaths in the past 24 hours.
Edited by Prakriti Arora