Trends
Mumbai warns of a massive spike in Covid Cases, a positivity rate of 6%.
Mumbai warns of a massive spike in Covid Cases, a positivity rate of 6%.
The Brihanmumbai Municipal Corporation (BMC) announced on Wednesday that coronavirus testing would be increased in Mumbai because the test positivity rate in the Maharashtra capital has risen to 6%. The Mumbai civic government issued a warning, claiming that new Covid-19 instances have skyrocketed constantly in the city. The BMC cautioned, "With monsoon approaching, we will observe a quick surge in symptomatic cases." The number of COVID-19 situations in the town has been continuously increasing since the start of May.
Throughout one message, BMC Commissioner Iqbal Singh Chahal has requested BMC employees to perform COVID-19 testing on a war footing in Mumbai, guarantee appropriate staff at jumbo field hospitals, and keep them on high alert.
He requested that city officials inform commercial laboratories that they should be proactive and very well prepared. Chahal directed all assistant municipal commissioners in charge of different wards to know the condition of ward war methods to ensure they are fully stocked with personnel, medical teams, and ambulances and alert private hospitals.
He has appealed the assistant civic commissioners to daily assess the COVID-19 situation in their wards and intervene as required.
The civic chief ordered the officials to inspect jumbo hospitals under their jurisdiction for monsoon readiness, including de-watering impellers, structural stability certification, fire safeguards, healthcare and paramedic staff, oxygen manufacturing facilities, and fully stocked medicine cabinets.
He asked city officials to persuade all of the people to get COVID-19 vaccine booster shots and to ramp up the inoculation campaign for children aged 12 to 18. On Tuesday, 506 new Covid-19 cases were reported in Mumbai, the highest daily incidence since February 6 this year, increasing the number of infections to 10,65,802.
The total number of mobile Covid-19 patients has surpassed 2,500, totaling 2,526. The total number of recoveries in Mumbai is 10,43,710, while the coronavirus number of deaths remains to the count at 19,566, with no new fatalities reported during the day.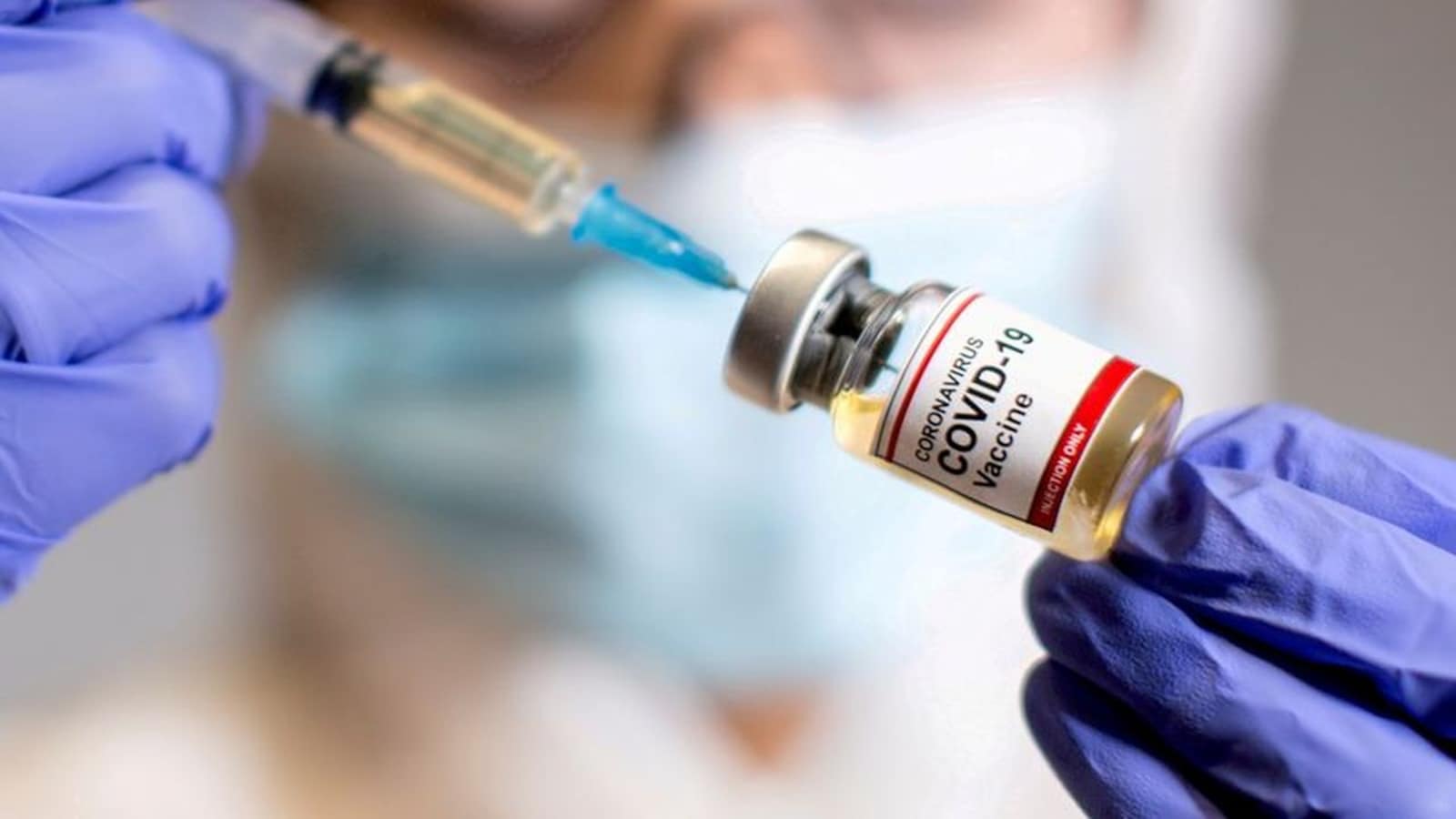 On February 6 of this year, the daily percentage of infection in the metropolis surpassed 500 for the first time, with 536 patients detected. According to the civic body's briefing, Mumbai's patient recovery is lately at 98 percent.
Compared to April, the city has seen a proper increase in daily cases this month. On 27 days this month, the metropolis has reported three-digit cases.
Mumbai had 5,979 patients in May, compared to 1,822 cases in April, and just three fatalities this month, as compared to four deaths in April. On Monday, the city recorded 318 cases with no fatalities.
In the last 24 hours, 8,139 swab samples were tested, bringing the total of tests completed in Mumbai to 1,71,36,684. According to the bulletin, there are now 24,472 empty beds in city hospitals, with only 90 beds that were occupied. According to the report, 489 (98 percent) of the current cases were asymptomatic, with only 17 being admitted to hospitals.
According to the report, the average annual growth rate in Mumbai was 0.029 percent from May 24 to 30, and the city had a double rate of 2,355 days. In the first half of May, the city recorded a 133 percent increase compared to the second half.
In the wake of a massive increase in new cases over the past few weeks, Brihanmumbai Municipal Corporation (BMC) Commissioner Iqbal Singh Chahal has appealed the civic authorities to scale-up testing for Covid on a war footing. It kept the personnel of big field hospitals on high alert.
According to PTI, Chahal warned BMC sectors on Wednesday, "We will now see a quick rise in symptomatic occurrences." "The number of new cases (reported) daily has climbed dramatically in Mumbai, and with summer approaching, we will witness a quick spike in symptomatic individuals."
On Tuesday, Mumbai received 506 new Covid patients, the most every day since February 6, bringing the total number of cases to 10.64 lakh. No recent deaths were reported, and the death toll has remained at 19,566.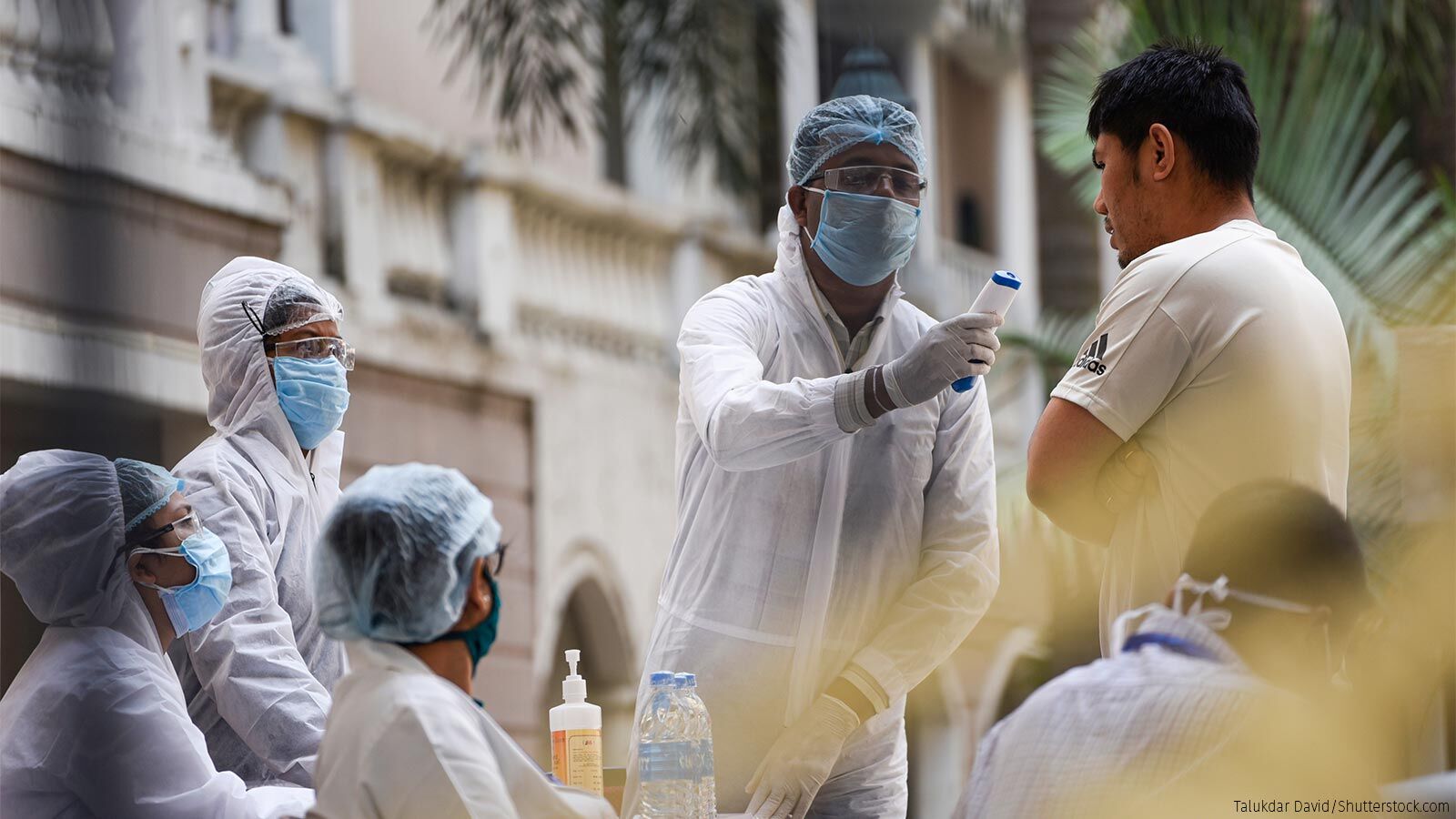 Since May 24, daily incidences in Thane have increased, with 96 persons positive tests for Covid on Tuesday. Cases of Omicron's post-B.A.B.A. four and B.A. 5, which have been documented for the first time in Bombay, have created a cautious atmosphere in the district's residents.
Meanwhile, Maharashtra saw 711 new Covid patients on Tuesday, the most in three months. The state registered only one new death. Since the pandemic outbreak, the state has calculated around 78.8 lakh illnesses and 1.47 lakh deaths.
The other week, health minister Tope has suggested residents of districts experiencing a spike in daily cases begin taking the extra precautions, including wearing masks.
Meanwhile, Maharashtra's health department reported 307 new coronavirus cases on Wednesday, the highest daily tally since March 12, and one more fatality connected to the infection, bringing the total number of patients undergoing treatment to over 1,600.
In Mumbai alone, more than 60% of new cases were reported. According to the report, with these new numbers, the state's COVID-19 total has risen to 78,81,542, with 1,47,856 deaths. On March 12, the state registered 324 cases.
According to the report, the state's only coronavirus-related death was reported in the Gadchiroli area. The coronavirus infection rate in Maharashtra was 1.87 percent, with a recovery rate of 98.10 percent. There are no current cases in the districts of Satara, Sangli, Nandurbar, Dhule, Jalna, Latur, Hingoli, Osmanabad, Akola, Buldhana, Bhandara, and Gondia.
According to the agency, 252 people have healed in the last 24 hours, bringing the total number of patients to 77,32,081 and leaving 1,605 active cases in the state. The number of tests completed in the state has risen to 8,05,93,724, it said, with 26,764 swab samples calculated since the other evening.
COVID-19 data for Maharashtra are as follows: 78,81,542 total cases. Maharashtra is the one place in India that could be witnessing a high rise in the covid patients because of the city's kind of environment. It has so many people traveling every day from different places. Therefore, this city in India needs to take extra measures to ensure the safety of its citizens.  
edited and proofread by nikita sharma