Trends
Will Microsoft for Startups Founders Hub benefit Indian firms?
Will Microsoft for Startups Founders Hub benefit Indian firms?
Singapore: According to CB Insights' worldwide State of startups 2021 study, Asia will be the top area for global agreements in 2021, accounting for 36% of all deals.
In 2021, the area witnessed 12,485 deals out of 34,647, exceeding the US' 12,138 for the first time in CB Insights' seven-year monitoring. Over half of Asia's total was accounted for by China. Asia also had a record year in terms of funding dollars, with USD 176 billion, up 89 per cent from the previous year.
According to a PwC survey, a unicorn is born virtually every week in India.
Last year, 43 Indian firms achieved unicorn status, bringing the total number of private startup unicorns to 68 by 2021. This figure is expected to exceed 100 by the end of the year. Three of the top 10 nations in terms of the number of unicorns formed each year are from Asia, and China and South Korea and India are home to a slew of unicorns.
This is unsurprising given that Asia boasts one of the most vibrant startup cultures globally and has rapidly evolved into a breeding ground for innovation in recent years. Microsoft launched its Microsoft for Startups Founders Hub in Asia about a week ago to capitalize on the business opportunity presented by the proliferation of startups, claiming that it will "empower startups' ambitions and fuel innovation to drive economic and societal progress for Asia and beyond."
The Startups Founders Hub, according to Microsoft, is a new digital and fully inclusive network for Founders in Asia. It provides over USD300,000 in perks and credits to entrepreneurs, allowing them free access to the technology, tools, and resources they need to establish and manage their company.
It also offers to help entrepreneurs innovate and expand by connecting them with mentors who can help them through their following business milestones by providing industry, business, and technical assistance. Founders will also get access to Microsoft Learn as well as a number of startup and unicorn programs to help them connect with consumers and develop faster.
Those interested in participating in this Microsoft program must first visit the Microsoft Startups website. They will be asked to enter further information about their concept or project using their LinkedIn credentials. The startup's website address, a project description, and the founder's background are all essential.
The online form also requests information about the company's current state of development, fundraising stage, and the names of existing investors and accelerators. Microsoft is awarding $1,000 Azure clouding computing credits for firms in the ideation stage, USD 5,000 for those in development, $25,000 for those in growth, and $120,000 for organizations ready to scale their operations to successful applications. As the company grows, the credits might be worth up to $150,000.
Microsoft is also giving productivity tools like GitHub Enterprise, Visual Studio Enterprise, and Microsoft 365 as part of its assistance for eligible firms.
Microsoft is no stranger to venture money. It has a venture fund called M12, which was founded in March 2016 and typically invested in firms in the Series A through D investment stages.
Bengaluru-based Microsoft's M12 venture fund program has benefited SalesKen, an AI-driven analytical sales tool provider. SalesKen uses the Microsoft cloud and its vast ecosystem and co-sell prospects to assist sales professionals in real-time client discussions.
Surga Thilakan, SalesKen's co-founder and CEO, stated, "Starting my company has not been without its difficulties, including my family's concerns about my leaving my secure employment. With the help of my industry relationships, I was able to extend SalesKen's vision and scale, as well as get investment from Sequoia India and a Series B round of funding spearheaded by M12, Microsoft's Venture Fund."
The introduction of Microsoft's Startups Founders Hub in Asia comes at a time when venture capital transactions and dollars in India were at all-time highs in 2021. According to CB Insights, India saw a total of $30.5 billion in transactions last year, with 1,736 overall agreements.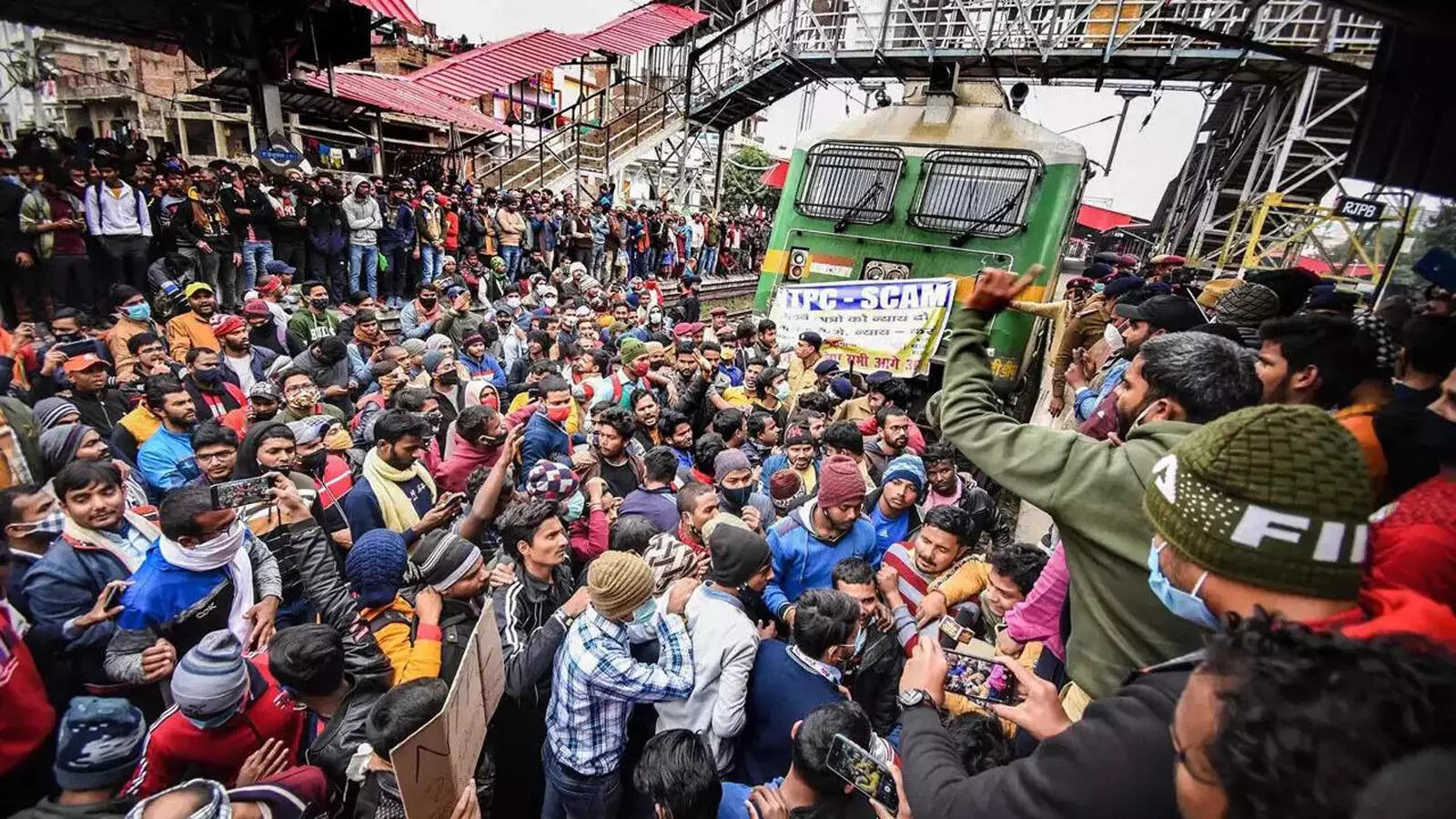 The Microsoft Startups Founders Hub appears to be a clever method for Microsoft to get into the startup ecosystem and maybe find the next unicorn and expand market share for its goods and services.
Singapore-based Microsoft Asia's Chief Strategy Officer, Jesus Martin, highlighted that their cloud services and solutions are designed to allow entrepreneurs to focus on what they do best and innovate at their own speed.
"Our goal is to link companies to the technology that will fuel their invention, as well as an ecosystem of developers, partners, and investors to help them expand throughout Asia and beyond," Martin added.
He continued, "The Microsoft for Startups Founders Hub was developed after extensive research and discussions with hundreds of founders, all of whom expressed a desire for access to a digital ecosystem that promotes opportunities and democratizes innovation regardless of background, location, progress, or passions. We're excited to see how our new service will help more Asian entrepreneurs have access to the technology, tools, and resources they need to start and grow their businesses."