Trends
Moody's Analytics Arm Tows Negative Global Sentiments Shuts China operations; Laysoff 25% Chinese Employees.
The latest move on credit rating firm will render more than 100 employees across Shanghai, Beijing and Shenzhen offices without a job.
Another Multinational that has pulled the plug in China is Moody's Analytical Arm.
According to media reports, Moody Corp, the American credit rating firm, has decided to close its consulting business in China.
Moody's Analytics provides financial intelligence and analytical tools to domestic and foreign financial institutions.
The credit rating firm is also looking to layoff people associated with the firm in several locations across the country.
This comes in as almost all major companies across industries are in the middle of implementing tricky strategies to sustain the much-anticipated recession. 
Almost all major corporations across the board have resorted to laying off employees in hundreds and thousands, even as several have ordered their respective management to focus on cutting costs of operations and ensuring ad and marketing budget cuts and a hiring freeze are applicable for the next few months. 
The U.S.-headquartered credit rating firm is in the midst of starting to wind down the business Moody's Analytics in China this week; the information came out on the condition of anonymity as they are not authorized to speak to media.
However, the decision to wind up its business in China was announced internally on Wednesday.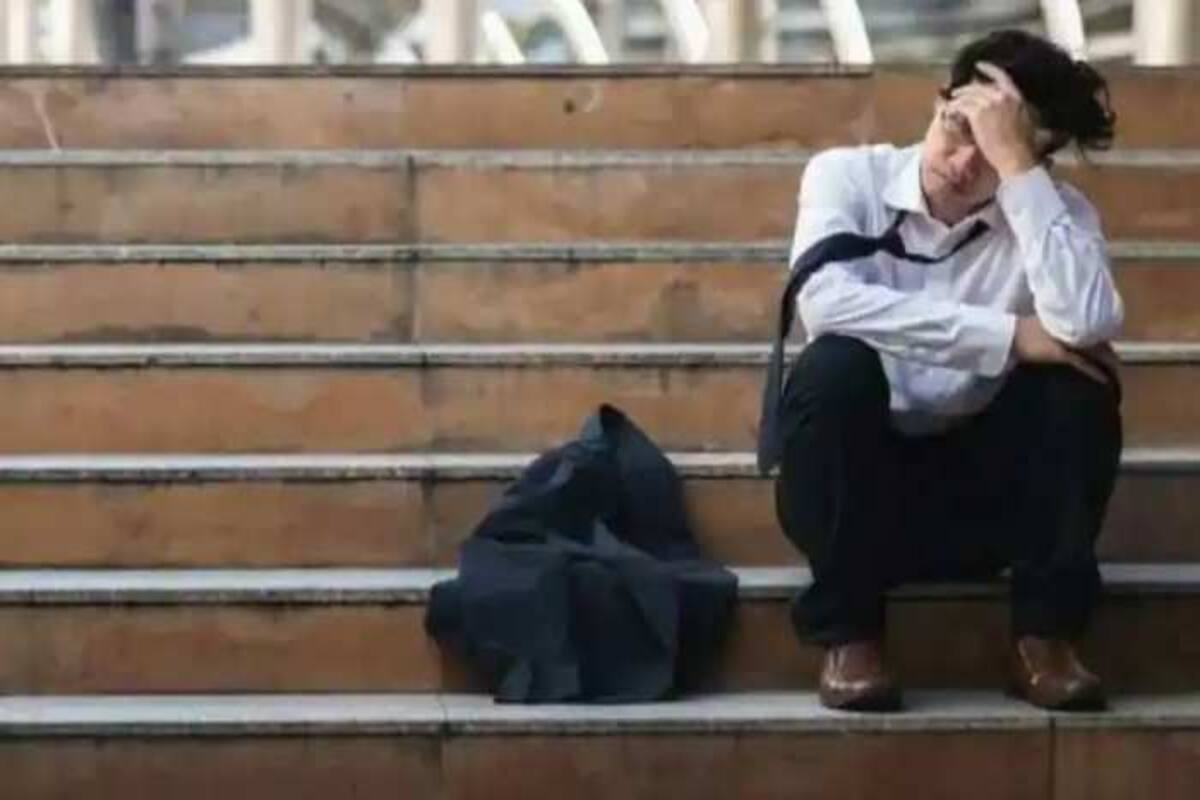 The latest move on credit rating firm will render more than 100 employees across Shanghai, Beijing and Shenzhen offices without a job; however, the exact number of people who may be affected due to the winding of operations is unclear at the moment.
The number amounts to over 25% of the company's workforce in the Greater China area, which comprises offices in Hong Kong and Taipei.
Although Moody's has decided to shut its consulting business in China, its credit rating business will continue to operate. 
In a recent earnings call, the company said it was taking several measures to align its worldwide workforce with the current and anticipated economic conditions.
However, it added that Moody's would continue to maintain its substantial presence in China and contribute positively to China's sustainable growth and the further growth of its domestic markets.
According to media reports, the employees were alerted of mass layoffs through a Zoom call titled "business update" by Moody's Analytics management team on Wednesday morning.
Moody's Plans To Combat Anticipated Recession
The management explained that the measures were being taken for "cost reduction and efficiency enhancement" and said they were in line with a group strategy to significantly reduce the company's physical footprint across the world and hence, the step to streamline operations in mainland China.
Companies Leaving Mainland China
In recent times, several multinationals have wanted to head away from mainland China following the country's intermittent lockdowns and unrelenting Covid-19 policy.
China, which earlier had emerged as a major market with promising potential for growth, is increasingly finding itself unfavourable in the graph of companies, so much so that a recent report by the EU Chamber of Commerce said that China has become less predictable, less reliable and less efficient, prompting several large multinational companies to shift operations to other countries. 
The report also cited that there is an ever-increasing number of western companies, almost 50 per cent, that is of the opinion that business in China has become more politized than ever in the last few years.
Therefore, it is not just Moody's that is shutting down part of its operations in China; Google, in October, disclosed that it was closing its Google Translate service in the country because of low usage. 
Other companies to pull the plug on China operations include 
In 2019 came the news that Amazon had decided to close its domestic e-commerce marketplace business operations in China. 
However, the U.S. firm said it would continue focusing on "cross-border" sales to its Chinese consumers. 
Amazon, the e-commerce giant that has one of the most comprehensive operations worldwide; however, faced tough competition from Alibaba and JD.com, Chinese e-commerce giants. Also, in terms of marketing, Amazon was less visible and encountered diminishing differentiating factors compared to its Chinese competitors.
Similarly, LinkedIn too shut down its service in China, citing the 'Challenging' Environment it faced in China.
The Microsoft-owned service had to censor posts in order to operate in China in compliance with the country's laws.
Yahoo, which launched its Chinese internet operations in 1999, shut its last remaining physical presence in the country in March 2015, when its research and development operation in Beijing was closed. Its news and community services in China were terminated in 2013.
Microsoft announced in 2021 it would shut down its local version of LinkedIn in China as the country continues to expand its internet censorship. LinkedIn was the last major U.S. social network still operating in China, which has some of the strictest censorship rules.
.