The best social media management tools make it simple and easy to manage your social media marketing in a targeted way. This is especially important considering that companies spend a lot of money creating content for Facebook, Twitter, Instagram and the various other social media platforms out there. Whatever business you're in, reaching your customers, clients and readers relies a huge amount on the ubiquity of social media sites.
Getting the most out of your chosen social media platforms is going to be an integral part of your content marketing, as part of your overall online marketing strategy. These social media management platforms create comprehensive strategies and manage all of it from one single place.
In this article, we see a list of the most reliable social media management agencies for your business growth.
1. Napolean Cat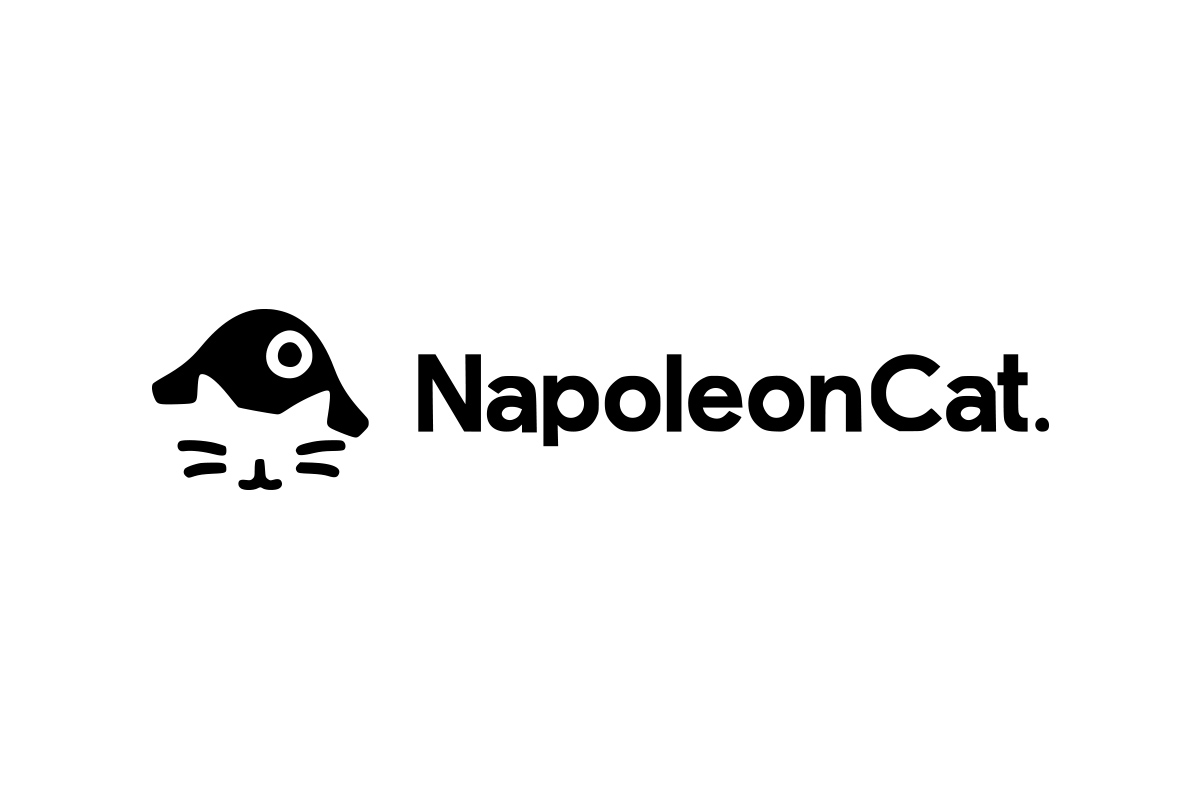 When choosing a social media management solution, it's important to find one that best fits your specific business needs. NapoleonCat is a versatile social media management toolkit for marketing, community management, and customer success teams. It supports all major social platforms: Facebook, Instagram, Twitter, LinkedIn, YouTube, and Google My Business.
At NapoleonCat, we pride ourselves on having our friendly, accessible, and speedy Customer Success team. NapoleonCat is a feature-rich social media tool that can be used for community management, social customer service, analysis, publishing, and reporting. We also offer automation solutions for social media moderation, publishing, and reporting.
2. Sendible
Sendible earned the top spot in terms of integration since it lets the users sync with all the top social media networks as well as popular tools like Canva, Google Analytics, and Slack. This lets the user manage almost all aspects of their social media strategy in one place, saving their time along the way.
All plans from Sendible include up to 10 queues, content publishing, workflow tools, bulk scheduling, keyword tools, and an inbox for engagement and monitoring. However, more expensive plans include more queues, more users, and the ability to include a larger number of social profiles for management purposes.
3. Loomly
Loomly is a social media management tool that is used by marketers to publish social media content and respond to social media conversations. The platform includes features to support team workflows and a solid analytics dashboard.
It is an excellent option for large teams that want to collaborate on a social media strategy. While their base plan is only accessible for up to two users, their top-tier plan for businesses can include up to 26.
4. Sprout Social 
Sprout Social's suite of deep listening and analytics, social management, customer care and advocacy solutions enable organizations and brands of all sizes to be more open, real and empathetic on social and create the kind of real connection with their consumers that drives their businesses forward.
This software currently supports all the major social media platforms—Facebook, Twitter, Instagram, Google+, LinkedIn, and Pinterest—which makes it an excellent choice for all-in-one management. There are three paid plans to choose from: Standard for $99 per month, Professional for $149 per month, and Advanced for $249 per month. Sprout Social says their Professional plan is most popular since it lets you manage up to 10 social media accounts in one place.
5. Hootsuite
Hootsuite was created to help people connect on social media and do amazing things together. They connect people with the communities they live in. The teams they work with. The brands they love. The customers who believe in them. And the leaders and visionaries who show them the way forward. Social media is an incredibly powerful platform to build strong internal cultures, uncover emotionally rich consumer insights, and unify the customer experience across channels and departments.
With their unparalleled expertise, open ecosystem, and customer insights at scale, Hootsuite is uniquely positioned to guide your organization to social success. Whether you're managing a small team or making a bold leap forward to completely transform your social enterprise, Hootsuite is here to help you unlock the power of human connection and make great things happen.
6. Buffer
Buffer is the best budget option for small businesses with few employees that want to manage social media without a pricey management plan. They offer a free plan that lets one user access three social channels. However, you can also pay $15 per month for a Pro plan with up to eight social channels for one user, $65 per month for a Premium plan for up to eight social channels for up to two users, or $99 per month for a Business Plan for up to 25 social channels for six users.
Buffer is a software application for the web and mobile, designed to manage accounts in social networks, by providing the means for a user to schedule posts to Twitter, Facebook, Instagram, Instagram Stories, Pinterest, and LinkedIn, as well as analyze their results and engage with their community. It is owned by remote company Buffer Inc.
7. Zoho Social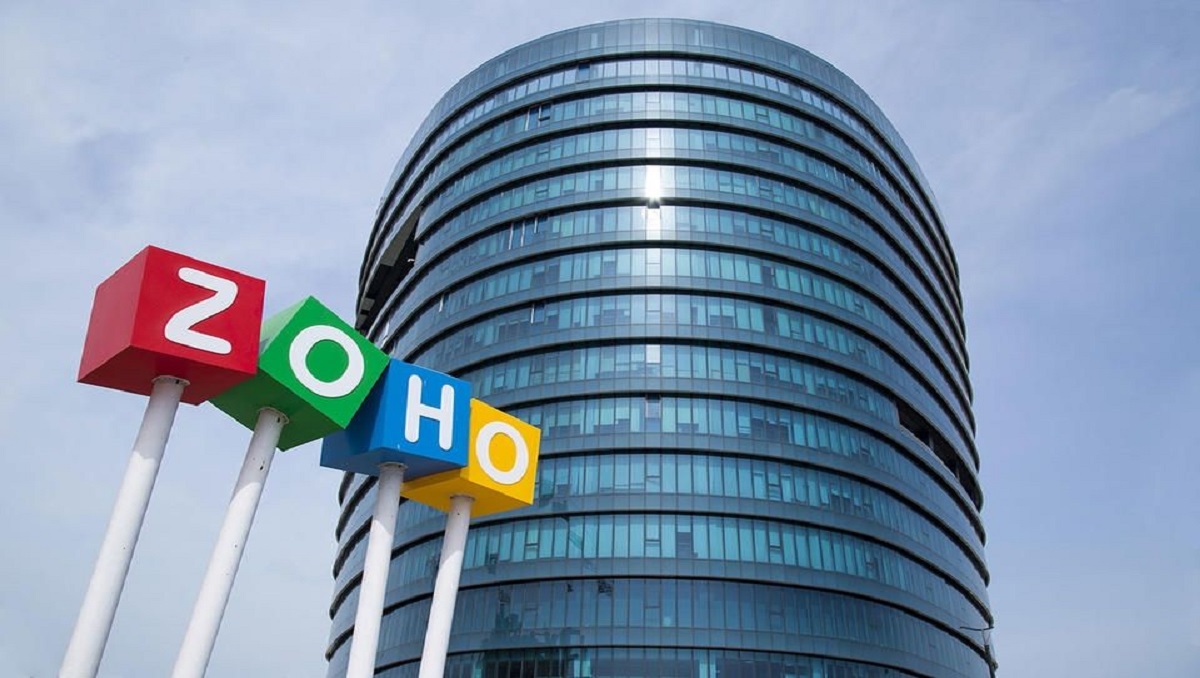 Zoho Social is a complete social media management tool for Twitter, Facebook, Instagram, LinkedIn, and Google My Business. It has all the scheduling tools you need; you can let Zoho Social automatically queue updates, line them up yourself, and have it post to all your social networks at once. Zoho offers beautifully smart software to help you grow your business.
With over 60 million users worldwide, Zoho's 45+ products aid your sales and marketing, support and collaboration, finance and recruitment needs—letting you focus only on your business. Zoho respects user privacy and does not have an ad-revenue model in any part of its business, including its free products.
Zoho Corporation is a privately-held and profitable company headquartered in Austin, Texas with international headquarters in Chennai, India, with offices across the globe.
8. Social Pilot
A SaaS product, SocialPilot is an easy-to-use social media marketing tool that helps professionals, teams, and businesses automate their social media management. It helps customers at every step – right from publishing posts on their profiles to analysing their posts' performance.
SocialPilot is best for small teams since their lowest-tier Professional plan allows up to three users. By contrast, many competing software programs only allow one user on their most affordable plan.