Trends
Mukesh Ambani and Britain's Issa brothers face off in the final battle for Boots, 2022
Mukesh Ambani and Britain's Issa brothers face off in the final battle for Boots, 2022
According to sources familiar with the situation, Walgreens Boots Alliance Inc. allows bidders more time to submit final offers for its international drugstore division.
Mukesh Ambani, working on a bid for the Boots pharmacy chain with buyout company Apollo Global Management Inc, is up against the Issa brothers.
The billionaire, Issa brothers of Britain and Indian tycoon Mukesh Ambani prepare for a final battle for the Boots pharmacy company, one of the most famous names on the UK high street.
According to those familiar with the situation, the Issas are considered the party to beat ahead of next week's proposal deadline because they filed the most significant offer in the first round. The two are up against Ambani, who has collaborated with buyout company Apollo Global Management Inc. on a proposal.
According to the individuals, bidders are assessing Boots' billions in pension promises, which they will have to assume as they determine how much they can spend for the company. According to the people, they are also working around the clock to arrange financing in a challenging market that has become even more difficult due to the war in Ukraine, skyrocketing prices, and rising interest rates.
That's a lot to take in so that bidders will have a few additional days after the chain's owner, Walgreens Boots Alliance, announces the sale.
According to the persons, Alliance Inc. has pushed back the May 16 deadline to later this week.
The company intends to give suitors a few more days to finalise their proposals, according to the people who asked not to be identified because the information is confidential. According to the people, Walgreens had wanted binding offers for the firm, which includes the Boots chain in the United Kingdom, by May 16, but is now expected to receive proposals later this week.
As credit markets become more vulnerable, the battle for Boots, one of the most well-known names on the British high street, will be a litmus test for dealmaking in the country.
Walgreens has asked for £7 billion ($8.5 billion) selling the firm, which comprises over 2,200 UK stores, operations in a few other countries, and private-label brands such as No7 Beauty Co.
According to persons familiar with the subject, the British billionaire Issa brothers have partnered with TDR Capital in the auction. In contrast, Indian billionaire Mukesh Ambani's Reliance Industries Ltd. has partnered with Apollo Global Management Inc. According to Bloomberg News, retail-focused private equity firm Sycamore Partners has expressed interest in the deal. Walgreens representatives declined to comment.
Empire builders
A merger would fit in nicely with the Issas' plans to expand their empire. In recent years, they've gone on an acquisition binge, transforming their primary company, EG Group, into a global gas station and convenience store behemoth. They bought Asda Group Ltd., a UK grocery operator, and the Leon fast-casual restaurant business.
People familiar with the case stated last month that the brothers, who are chasing Boots with TDR Capital, appear to have found a neat solution to the funding issue: they're considering heaping more debt onto Asda and selling some of the grocery chain's assets to help fund the acquisition.
Ambani's arrival, initially reported by Bloomberg News in April, promises to keep the competition interesting. Apollo is notorious for being cautious of overpaying for agreements, which has resulted in it losing auctions for British companies such as Asda and RPC Group Plc. Combining forces with India's second-richest person might give it a boost: Ambani is a seasoned entrepreneur who wants to expand his conglomerate's retail division.
One unanswered question is whether Walgreens can come close to its asking price of £7 billion ($8.5 billion). Bidders estimated the value to be around £5 billion, though the people claimed they'd likely increase their offers after due diligence.
Walgreens is selling its international pharmacy segment, which comprises a sprinkling of retail locations around the world and attractive private-label brands like No7 Beauty Co.
The Litmus test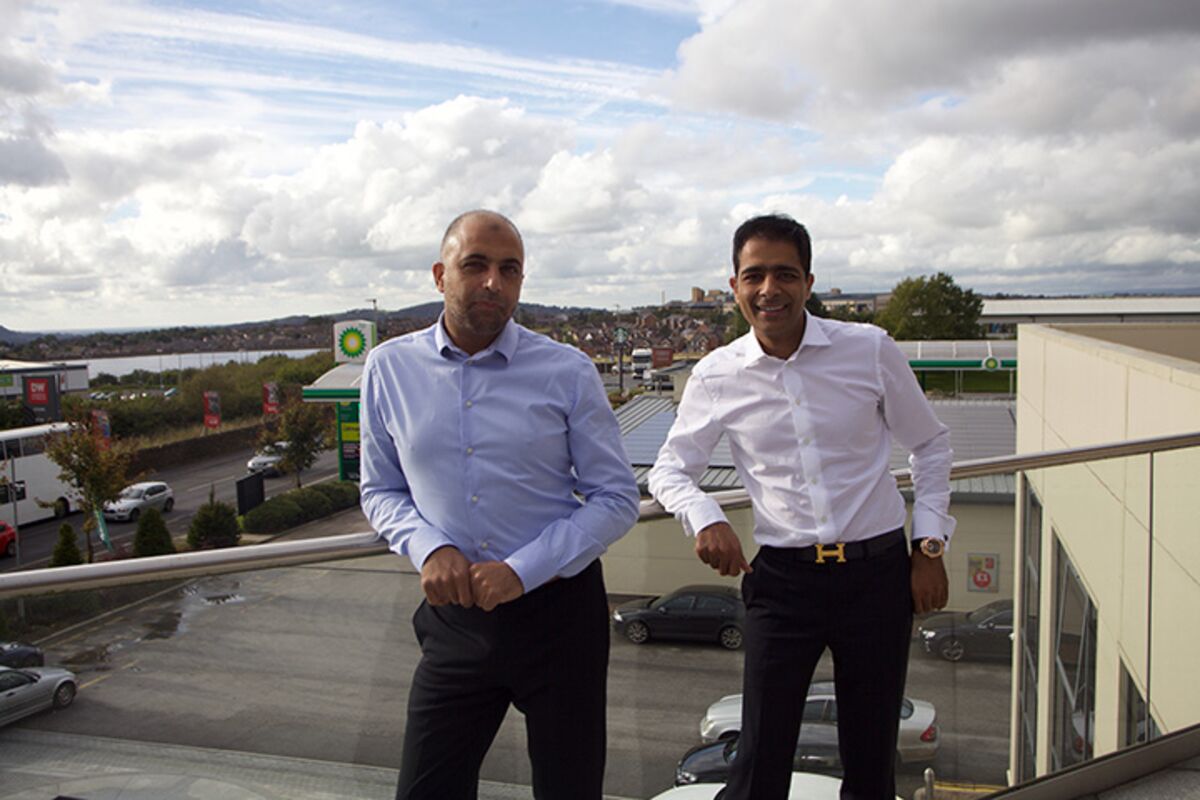 Sycamore Partners, a retail-focused private equity group, has also been mentioned as one of the remaining suitors. Walgreens and the bidders' representatives declined to comment.
As credit markets become more vulnerable, the Boots sale has become a litmus test for dealmaking in the UK. Last year's cheap financing circumstances, which aided a succession of debt-fueled takeovers of British companies, have largely ended.
edited and proofread by nikita sharma