Trends
Ola Play services to be shut down by Ola from November 15
Ola stated in the public notice that it forbids any third party from using, altering, or transferring the Ola Play devices, especially when using the ride-hailing services.
On November 11, Ola's parent company, NI Technologies, announced that Ola Play, a service for in-car entertainment, would no longer be available in India as of November 15, 2022.
According to a statement from the company, "Notice is hereby given that ANI Technologies is closing its ride segments referred to as OLA Play from the India market, with effect from November 15th, 2022, and has taken appropriate measures to remove the segment from the market as well."
A spokesperson for Ola, however, declined to comment on the events.
The company is streamlining all of its businesses, and this may be one such effort to reduce costs, according to a source in the industry who spoke on the condition of anonymity. "The focus has shifted completely to Ola electric and if you see all investments toward that segment," the source said.
Recall that Ola announced in July 2022 that it was cutting costs by firing 400–500 employees and shifting its focus to electric vehicles (EVs) in the midst of delayed listing plans and a challenging funding environment.
"The business has also discovered newer regions to expand. The emphasis may now be on international expansion rather than operations that are draining the company's cash, according to the aforementioned industry source.
In fact, Ola announced at the beginning of June 2022 that it would close Ola Dash, its quick commerce division, and restructure its cars business to put more of a focus on bolstering its electric division. Less than a year after its launch, the company also closed down its used car sale operation in the same month.
The company stated at the time that the action was a part of its strategy to accelerate the electrification process and enhance its core competencies in financial services and mobility.
Ola also stated in the public notice released today that it forbids any third party from using, altering, or transferring the Ola Play devices, especially when using the ride-hailing services.
Ola Play, a customized tablet or device connected to the car, was introduced in 2016. Maps, music, and video watching are all available to riders. Only sedan rides had access to the feature.
Ola Play App: What Is It?
Make your city travel enjoyable and comfortable with Ola Prime Play rides, whether it's at the start or end of a long, busy day. Ola Prime Play is the ideal ride for you because it offers a variety of sedans, free wifi, and in-cab entertainment.
Watch movies, catch up on sitcoms, listen to your favorite radio programs, and much more. When you travel with your loved ones, you can take advantage of comfortable rides and on-the-go entertainment whether you're going home, to work, or perhaps even to the airport.
Prime Play has completely changed in-cab entertainment since its debut. Enjoy reading on any device with the free Kindle app for iPhone, iPad, Android phones & tablets, PC & Mac, and on Kindle e-readers. There are more than 5 million eBook titles available in English, other world languages, and regional languages.
Ola Play has completely changed in-cab entertainment since its launch. By rewarding you for sharing your Prime Play moments, we now want to elevate the experience.
Share with us on Twitter using the hashtag #FunPlayRides whatever you're into whether it's music, videos, or selfies, and you could win exciting gift certificates for things like musical nights/concert tickets, trekking experiences, restaurant gift cards, and more.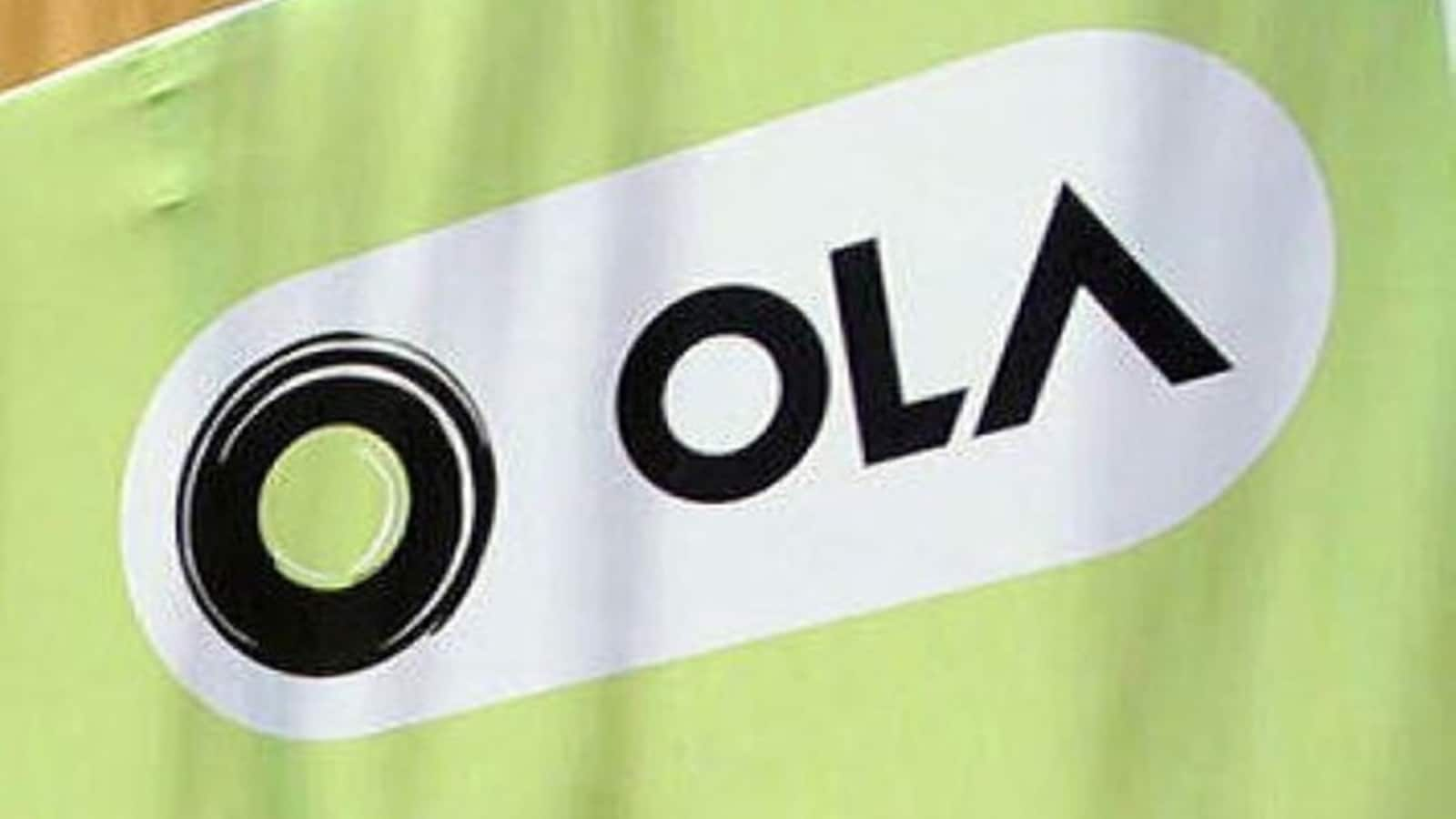 Play is revolutionizing how and where people travel! The most cutting-edge connected car platform is Ola Play. It gives the user access to cutting-edge car controls, a variety of personalized content, and a fully connected interactive experience.
What is available on Ola Play?
There is no denying that commuting within the city has become chaotic. However, when you travel with Prime Play, you can get the most out of these protracted, tedious journeys by turning them into pure entertainment. With Ola Play, your daily commute will never be dull again thanks to Live TV, the newest music and movies, mini-series, and much more!
You can access the content you love thanks to Ola Play, the most cutting-edge connected in-cab entertainment platform in the world. With cutting-edge car controls, a variety of personalized content, and a fully connected interactive experience, you can now enjoy a ride like never before. What could be better than entertainment on your rides? Watching it LIVE, of course!
We are thrilled to offer live TV on the go for the first time. Catch breaking news, your favorite shows, stock market updates, sports updates, and much more with YuppTV while driving on Prime Play. Browse through more than 30 channels to simply stay current on the newest content while on the go!
Ola has announced that its Prime Play category now offers Ola Play to all of its users. In November 2016, Ola Play launched, providing passengers with connected interactive experiences, personalized content options, and advanced car controls. Up until this point, Ola Select users were the only ones who could access this feature.
The main goal of Ola Play is to free passengers in an Ola cab from the whims of the driver's playlist. Instead, once a ride starts, they can take complete control of the in-car experience using their own devices or on screens mounted in the vehicle.
The company claims that since opening up the "Prime Play" category to its Select subscribers, thousands of new users have chosen the subscription, leading to a 3x growth. Ola Play allows partners like Apple Music, Sony LIV, AIB, TVF, Audio Compass, and Fynd in addition to providing users with a customized experience during their rides.
"With Ola Play, our goal is to create an experience that is better than owning a car," said Ankit Jain, Head of Ola Play. Both drivers and passengers are customers in the ridesharing industry, and Play has found a novel way to meet both groups' needs. Our Ola Select customers have responded incredibly well, and the vast majority of current users have requested Prime Play rides for all of their travel needs. While Ola Select customers will still use this platform, we are thrilled to offer Prime Play to all Ola customers as we work to revolutionize ridesharing in India.
Currently available in Bangalore, Mumbai, and Delhi, Ola Play will reportedly be made available to more than 50,000 Ola Prime vehicles by March 2017.
edited and proofread by nikita sharma