Trends
ONGC requests that the government eliminate the windfall tax and raise the gas price to $10.
ONGC requests that the government eliminate the windfall tax and raise the gas price to $10.
The government should abandon the windfall profit tax imposed on domestic crude oil, according to ONGC, India's largest oil and gas producer, and instead, use dividends to access the booming profits brought on by the rise in energy prices.
In order to help bring deposits under challenging areas to production, the company also supports a floor price for natural gas at USD 10 per million British thermal power stations, according to two persons familiar with the situation.
The National Oil and Natural Gas Corporation (ONGC) managers argued that it was unfair to impose a tax benefit profit tax on domestic oil producers while simultaneously enjoying significant savings from purchasing oil from Russia at a lower price. This argument was made in conversations with government representatives.
They said that the Rs 35,000 crore gained by acquiring cheap Russian heavy crude the West has shunned ever since the conflict in Ukraine—should be reinvested in boosting domestic output. The leadership of ONGC has urged that the government permit the company to receive the benefits from the Russian oil acquisition and spend them on the projects that have been identified.
Instead of imposing a windfall profit tax on pricing above a certain threshold, it believes businesses should be permitted to benefit from additional revenues and profits brought in by rising oil and gas prices.
The management of the company informed the government that these increased earnings might subsequently be used to pay dividends, which are a less equal method of wealth distribution.
According to the current regulations, ONGC must pay a minimum yearly dividend equal to 30% of net profit or 5% of net worth, whichever is higher.
By adhering to this policy, the company will pay more significant dividends to the state, which now owns over 59% of its shares, and to other investors, increasing their faith in the business. The government would gain the most from this because it would increase the company's share price and valuation.
According to reports, this approach will also enable the corporation to keep a sizable sum of money for investing in the discovery of oil and natural gas in uncharted regions and the development of even more limited resources, ultimately assisting the country in reducing its reliance on imports.
On July 1, India introduced its first windfall profit tax, joining an increasing number of countries that tax energy companies' higher-than-average profits. Petrol and aviation turbine fuel were subject to the export of Rs 6 per liter (USD 12 per barrel), and diesel was subject to export duties of Rs 13 per liter (USD 26 per barrel).
Additionally, a windfall profit tax of Rs 23,250 per kilogram (USD 40 per barrel) was imposed on domestic crude production. In 5 rounds on July 20, August 2, August 19, September 1, and September 16, the tariffs were modified in part and eliminated for gasoline exports.
Current taxes on produced domestically crude oil are Rs. 10,500 per tonne, Rs. 10 per litre for diesel, and Rs. 5 per litre for ATF. According to sources, ONGC thinks that allowing oil and gas prices to be determined by the open market will help it draw large corporations with substantial financial and technological resources.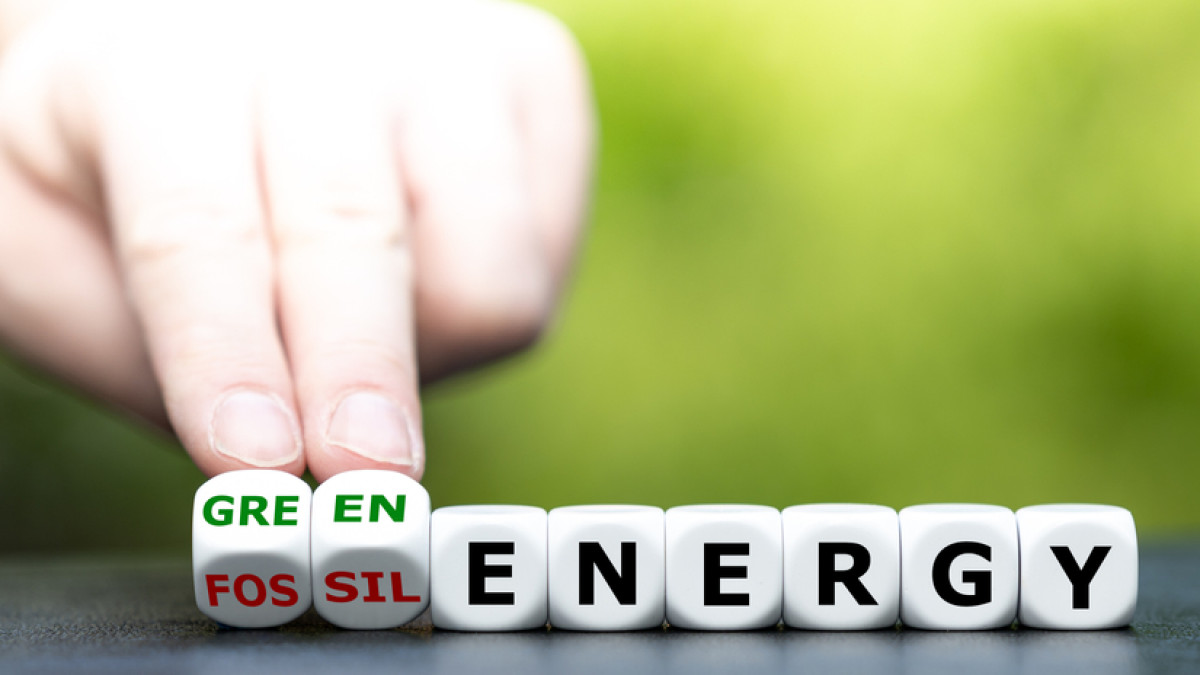 An ad hoc tax increases investors' financial concerns, they claimed. Following a similar logic, the government should permit businesses to find the natural gas market price and only tax gains that exceed a minimal level of USD 10 per mmBtu.
While the government sets the cost of natural gas every two years based on prices in countries with gas surpluses like the US and Russia, the price of crude oil is currently priced at par with international rates. Even this concentration on petrol prices is presently being evaluated in an effort to lower costs for customers.
They said that any attempts to restrict rates artificially would make investments in such resources economically unviable due to the high cost of extracting gas from deep-sea and challenging regions, such as elevated, high-temperature fields.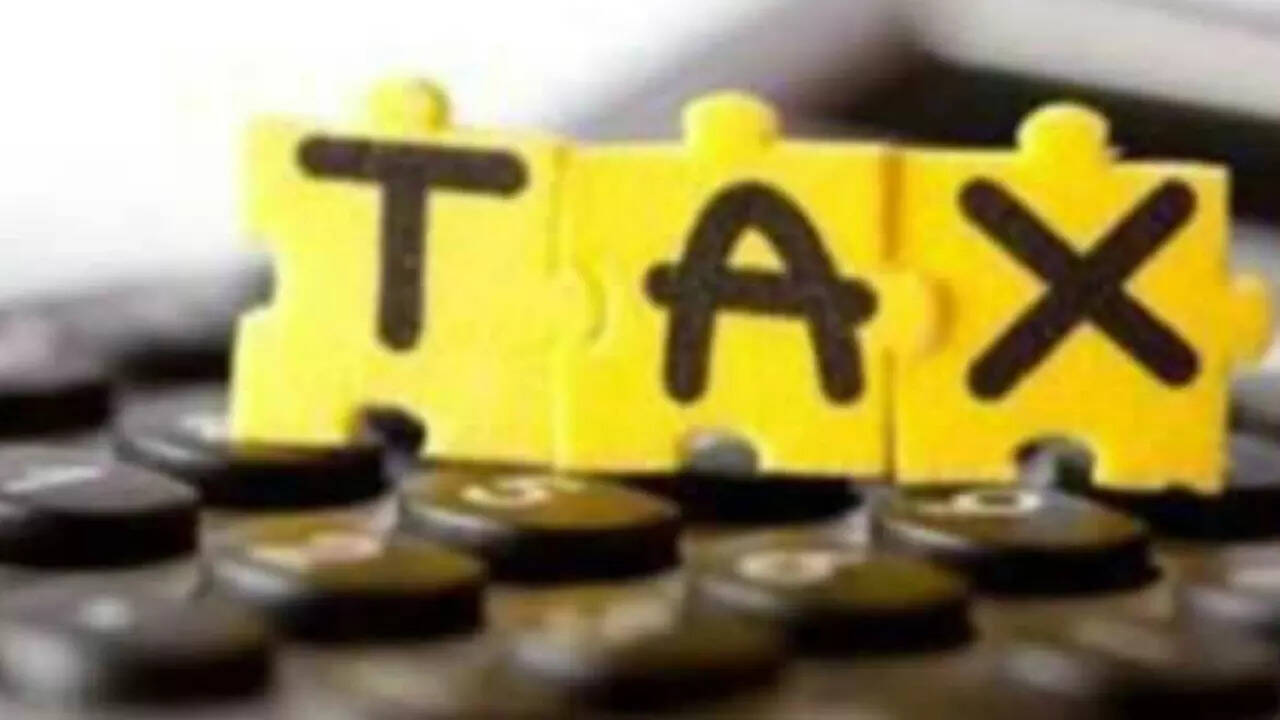 ONGC has informed the government that it recently learned that users were willing to pay USD 22 per mmBtu for its coal-bed methane (CBM) gas. According to insiders, the government may consider taxing any cost that exceeds $10.
For the six months ending September 30, the government-mandated gas price for ONGC's legacy assets is USD 6.1 per mmBtu. The price for challenging fields like deep water is roughly USD 10 per mmBtu. From October 1, these prices are anticipated to increase to above $9 per mmBtu and over $12, respectively.
edited and proofread by nikita sharma