Trends
Why Navi Technologies IPO would be the biggest investment mistake for investors, Sachin Bansal, who has a history of a loss-making startup. IPO might bring drastic losses for investors.
Navi Technologies is financed by Flipkart co-founder Sachin Bansal, and Sebi just approved its initial public offering (IPO). The company aims to raise Rs 3,350 crore through the Initial Public Offering, which would include issuing new shares. But the future investors of IPO may face a lot of problems as a result of this decision.
Sachin Bansal's last startup Flipkart was a failure and ended up creating several lawsuits against him even after he left it. These lawsuits can make financial problems for him in the near future and at that time, he could be losing his new Fintech startup Navi too. In this situation, IPO can be a risky choice for investors as there's not much scope for a positive result.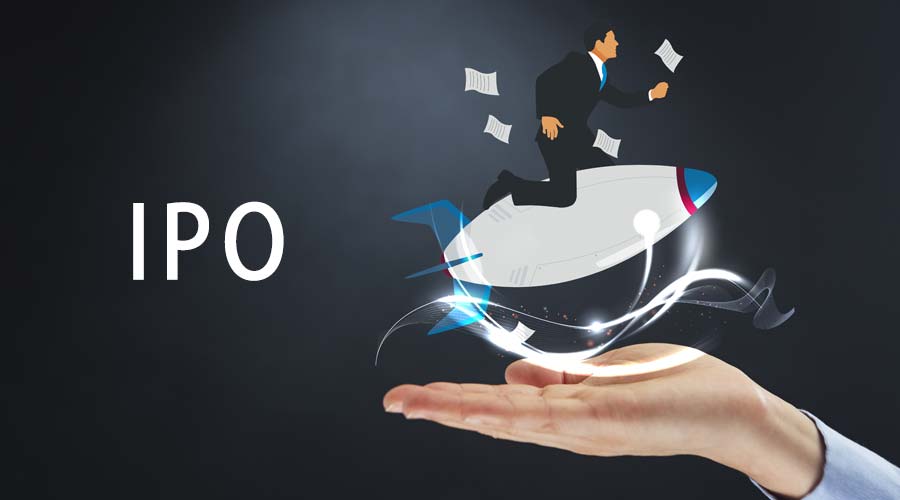 Why Navi Technologies IPO would be the biggest investment mistake for investors, Sachin Bansal has a history of a loss-making startup.
Going public, or issuing stock in an IPO, can be a good way to raise money for business ventures. However, the benefits and drawbacks of this decision need to be considered before undergoing the difficult, pricey, and time-consuming preparations and assuming the risks involved.
There are several explanations as to why Flipkart made such terrible mistakes and faced failure given that it was a company that was a leading indicator of the Indian e-commerce market. Lack of tact, lack of vision, and immaturity in handling the "big risk, greater business" approach was the key causes.
There are now thirteen lawsuits and litigations filed by or against Bansal, according to the draft red herring prospectus (DRHP) of Navi Technologies, his most recent business. Many of these issues revolve around Bansal's time at Flipkart, while others are from his personal life.
The most recent one was by the Enforcement Directorate (ED), a state-run financial investigation organization, which in July 2021 served a show-cause notice on Flipkart founders Sachin and Binny Bansal. The organization asked for the founders' justifications for not being subject to a $1.35 billion fine for alleged FEMA violations between 2009 and 2015.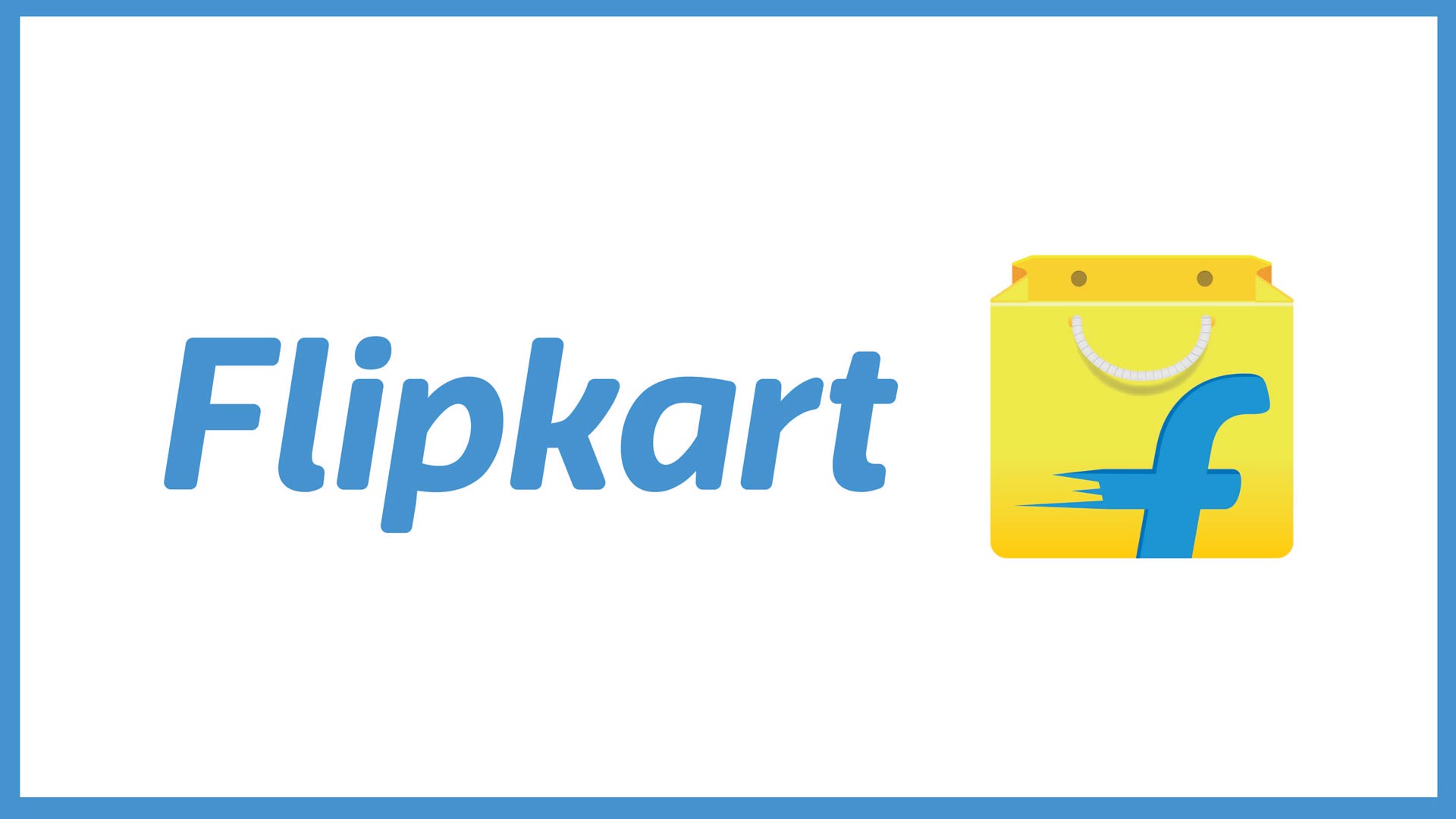 In addition, investors Accel, Tiger Global, Subrata Mitra, a candidate for the Accel board of directors, and Lee Fixel, a candidate for the Tiger Global board of directors, who had invested in Flipkart before Walmart's takeover of it in 2018, received notice.
In response, Sachin Bansal challenged the show cause notice by submitting a writ case to the Madras High Court in August. The judge is still considering the case. However, ED has not yet taken any action.
Between 2015 and 2021, petitions were filed against Flipkart in six cases, and Bansal has been included as a party "due to his former affiliations with Flipkart," according to the DRHP.
In May 2018, the massive US retailer Walmart acquired Flipkart for a staggering $16 billion in exchange for a 77% share in the e-commerce behemoth. While Binny Bannal owns about 2.4% of the business, Sachin Bansal left the company not long after it was acquired.
How is Navi Technology going so far?
Financial goods and services provider Navi Technologies is tech-focused. Since the company was founded, it has increased the number of services it provides under "Navi "a brand that will cover mutual funds, general insurance, home loans, and personal loans. Additionally, it provides microfinance loans by a fully owned subsidiary under the "Chaitanya" brand.
It is a digital lending software that loans up to Rs 20 lakh through an entirely paperless procedure. The public issue's book-running lead managers are ICICI Securities, BofA Securities, Axis Capital, Credit Suisse Securities (India) Pvt Ltd, and Edelweiss Financial Services. Navi bought Chaitanya India Fin Credit for Rs 739 crore in 2019 to enter the microfinance market. Chaitanya asked for a universal banking license from the Reserve Bank of India (RBI).
As a new firm, Navi didn't even come close to meeting the criteria for a banking license, so it opted for an inorganic growth strategy. They made several acquisitions, one of which was Chaitanya Rural Intermediation Development Services, or CRIDS, which gave loans for small businesses, 2-wheelers, education, and other things. They also took  DHFL General Insurance and Essel Mutual Funds.
They changed the name of CRIDS to Navi Finserv and began providing digital loans and loans secured by real estate. Navi Insurance and Navi Mutual Funds replaced DHFL Insurance and Essel Mutual Funds, respectively. These purchases were made to provide Navi with a variety of financial goods and services while also meeting the requirements for the RBI's Universal Banking License.
In FY21, Navi turned a profit of Rs. 71.1 crores, but in the first nine months of FY22, the company lost Rs. 206.42 crores.
Microfinance loans are Navi's main source of income; as of the third quarter of FY22, the company had assets under management of Rs 1,808 crore (AUM). Gross NPAs (non-performing assets) for the vertical during that time were 3.83 percent.
Edited by Prakriti Arora