Trends
Social security developments in the Global South by technology and innovations
Social security developments in the Global South by technology and innovations
The argument over the trade-off between the expense of creating a living and social security has come with the new, rising platform workforce. Currently, "benefits" like family health insurance, a respectable retirement, and unemployment insurance are frequently connected to structured and formal work. Unintentionally, eligibility for such benefits reduces a worker's control over how long they labour, which impedes their right to individual agency and freedom of employment.
In contrast to traditional employment, the culture of digital platforms is based on the worker's right to freedom and choice, with a focus on innovation to maximize labour's potential. The Global South has a lesson to teach that may be summed up in a famous meme: contemporary issues deserve modern solutions. Even wealthy nations across the world are debating the formal-informal worker categorization to qualify platform employees for social insurance.
India is the leader in this regard, with nations like Indonesia and Uruguay serving as examples.
The Indonesian government has started several changes to deal with the discriminatory structure of traditional worker regulations based on job status. The central Badan Penyelenggara Jaminan Sosial (BPJS) program is one such project that offers worker insurance and universal health insurance to all individuals, including independent, gig, and platform employees. Workers have access to life, death, and work accident insurance as part of their worker insurance. After being introduced in 2015, BPJS touched more than 23.46 million Indonesian workers in just two years of its deployment.
Indonesia has taken the initiative to implement technologies that would broaden social security coverage and give employees connected to digital platforms a fair playing field. For instance, Indonesia maintains social protection coverage using a digital system to securitize these platforms, especially for its community of motorcycle taxi drivers affiliated with ride-hailing apps. A modest sum is deducted from the tariff while using the app to cover the cost of the driver and passenger's accident insurance for the duration of the journey.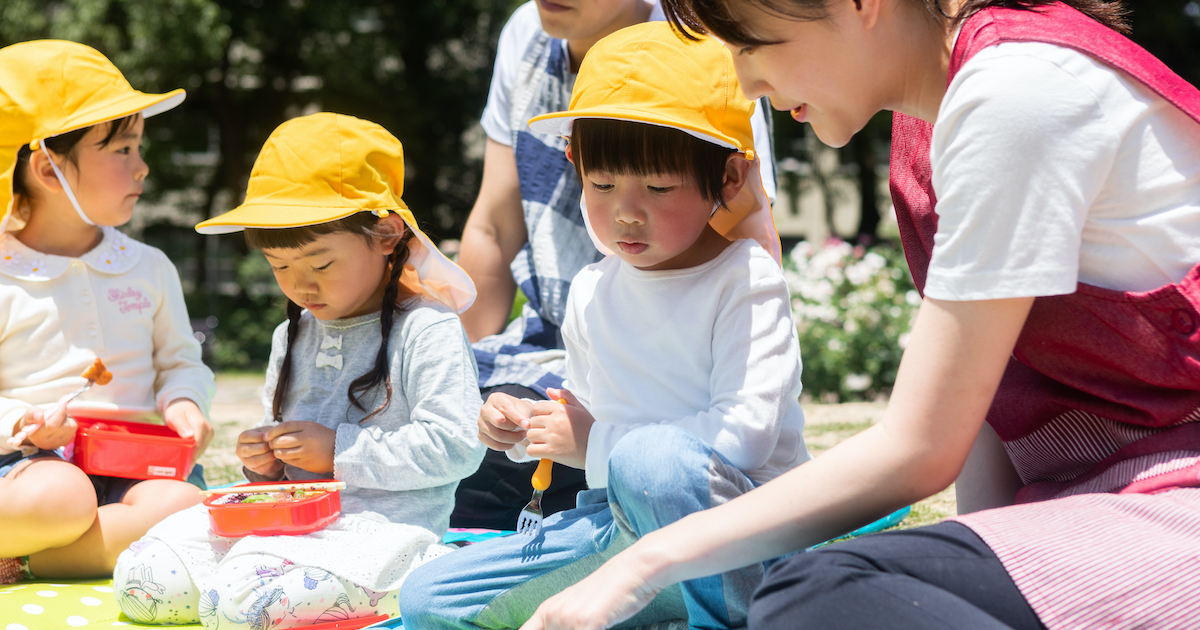 Similar to this, Uruguay and other Latin American nations have a single social security system that is funded by a streamlined Monotax tax and contribution collecting system. The Uruguayan Social Security Institute collects these Monotax contributions, sends a portion to the fiscal authorities, and uses the remaining funds to pay for social security benefits. A successful tool for including platform employees who are independent contractors and self-employed has been demonstrated by the development of the Monotax system and its following changes in 2007 and 2011.
A single social security system has been developed. With approximately 60% of Monotax affiliates being women, the coverage has increased by three times to more than 30% of payers because of the convenience of registration, contribution collecting, and service delivery. To further promote knowledge, the Uruguayan Social Security Institute has created a complex social security education program that is taught in public schools, colleges, and career training centres.
India, on the other hand, is two steps ahead with the Code on Social Security 2020, which gives legitimacy to new-age occupations and recognizes platform employees who labour outside of the conventional employer-employee relationship. The Ministry of Labor and Employment has furthermore launched the e-Shram portal to keep up with the new workplace arrangements of the digital era.
Aadhar-seeding the site creates a centralized database of unorganized labour. More than 27 crore employees, including platform workers, have signed up so far to access future Pradhan Mantri Suraksha Bima Yojana and other government-sponsored programs. To advance toward universal and portable social security, the government has decoupled worker entitlements from job status by allowing payments for those who labour outside of the formal sector.
In addition, the decision to connect the National Career Service portal with the e-Shram site would further these modern pro-labour policies by facilitating registered employees' access to a wide range of employment options. For the Global South, which often has a higher percentage of informal labour than the Global North, these policy ideas become crucial. Data from the International Labour Organization (2018) show that 54.4 per cent of workers in China, 85.6 per cent in Indonesia, and 93 per cent in India are classified as "informal workers."
On the other hand, the informal sector is quite minor in nations like the USA (18.6%), the UK (13.6%), and Spain (27.3%). As a result, while it may seem like a simple answer, integrating platform employees into the official workforce would be expensive and perhaps counterproductive, especially for the Global South's efforts to promote worker rights and create jobs. For instance, the introduction of platform work in Indonesia in 2015 resulted in a decrease in the unemployment rate and growth of 5,00,000 people in the mobility industry in just one year.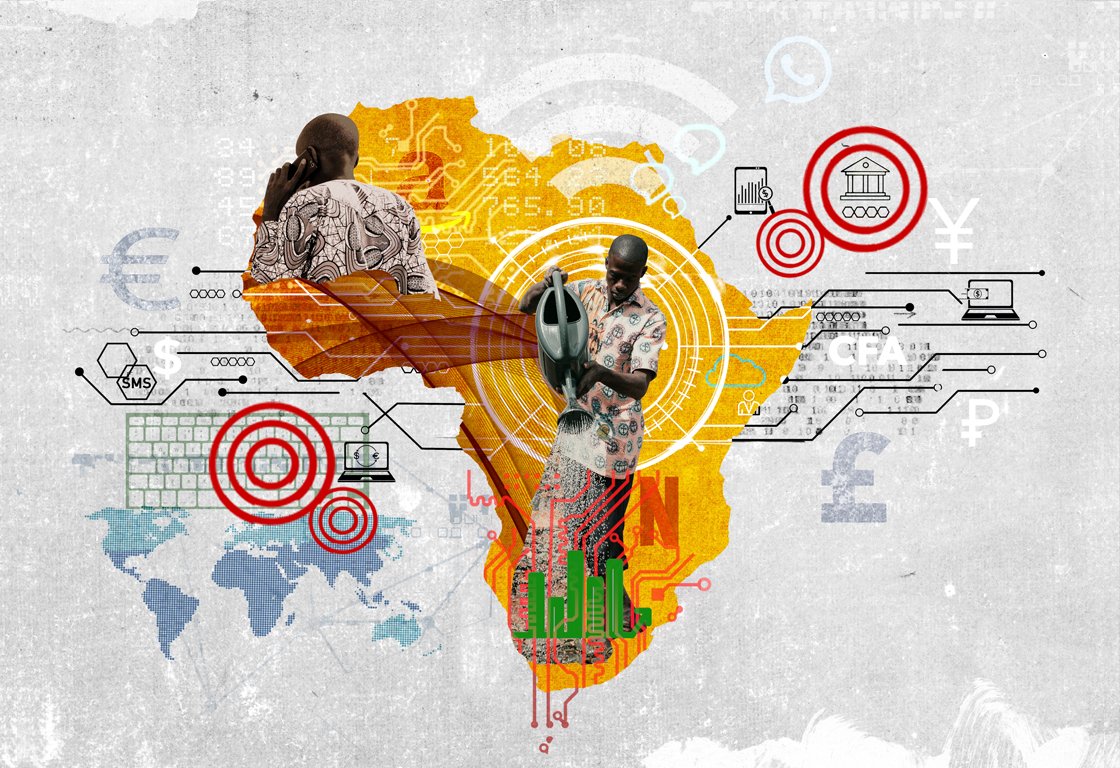 Platform employees' flexibility and choice of employment should not be sacrificed in the name of social security because these qualities cannot be duplicated inside the formal sector. This development of new-age labour can aid in addressing structural instabilities in the Global South and must be supported by changing labour laws to offer them advantages rather than forcing the workforce to conform to outmoded labour norms.
edited and proofread by nikita sharma